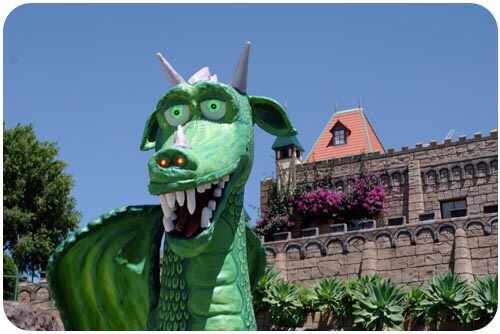 Parenting is such an honour. We have the opportunity to experience magic through the eyes of our children. They see it all around in things we overlook with our adult eyes. Their imaginations are vivid. Fairies, goblins and even dragons are not so far fetched.
Our little family regularly travels south to visit my parent's on their farm just outside Trentham, Victoria. Just 45-60 minutes away lies a destination that we knew would provide a sense of wonder and excitement for both our kidlets.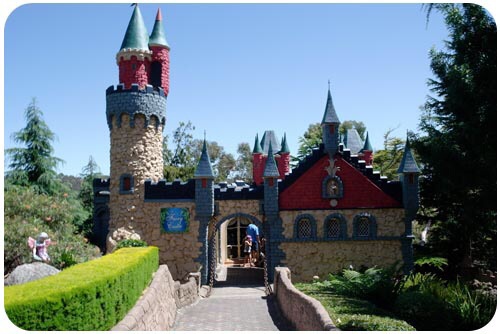 The Fairy Park – www.fairypark.com in Anakie is set on a large hill around one hour from Melbourne. Climbing the hill to the summit is an adventure as you discover fairytale characters along the way, pushing buttons to bring them to life. There are caves, castles and cottages to explore before you reach the top that provides a stunning view of the land around for miles.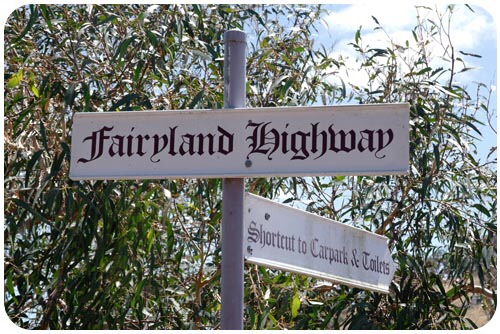 The Fairy Park is a great day out with pricing free for children under 3, $8.00 for kids 3-13 years and $16.00 for ages 14+. The site does not offer a family pass. Food is available on site at a reasonable price. Click here to download a guide map of the site.