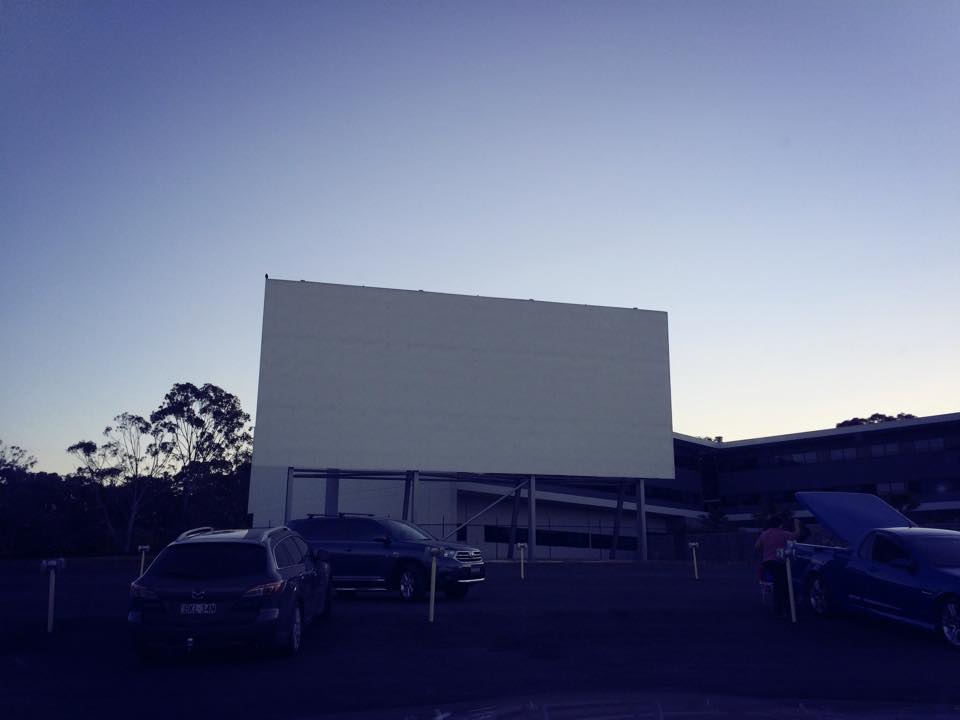 When I was about four years old my parent took me to the Drive In to see ET. It was so much fun. We ate popcorn and drank coke before digging into some dinner mum and packed for the occasion. My brother and I fell asleep shortly into the second movie (from memory it was The Man From Snowy River) which mum and dad continued to watch before taking us home to bed.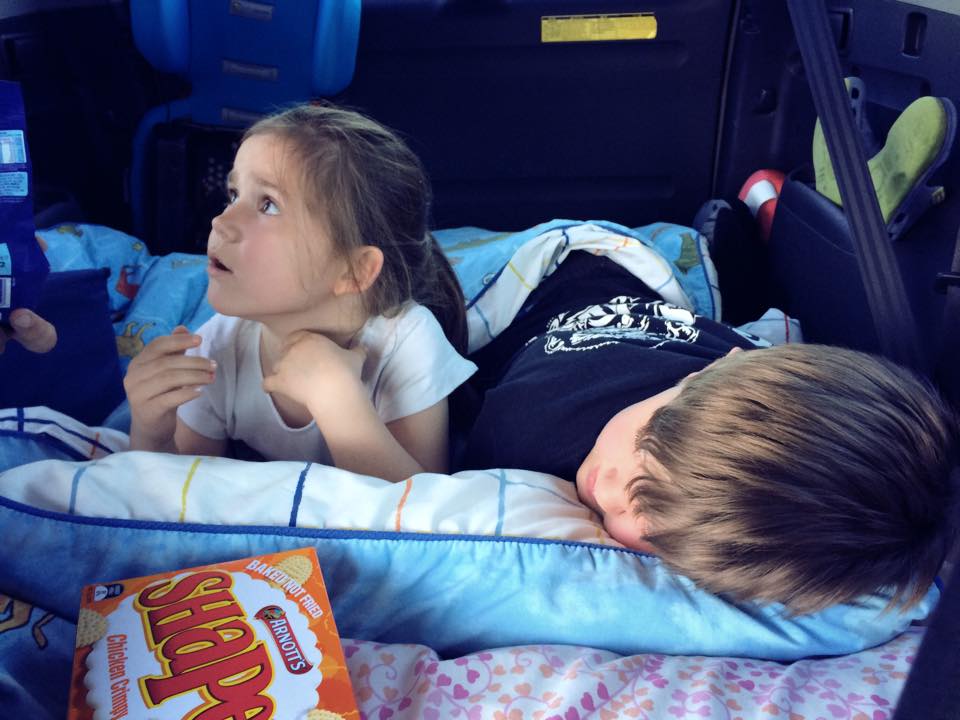 This memory spurred me on to add "go to the Drive In movies" with my kids. The problem these days is finding one! They are a rarity these days with most closing down to make way for housing estates. With the school holidays in full swing we set out to cross the experience off our Kid Bucket List with a full introduction to a little retro movie going. We discovered that the only drive in cinema in Sydney is found in Blacktown.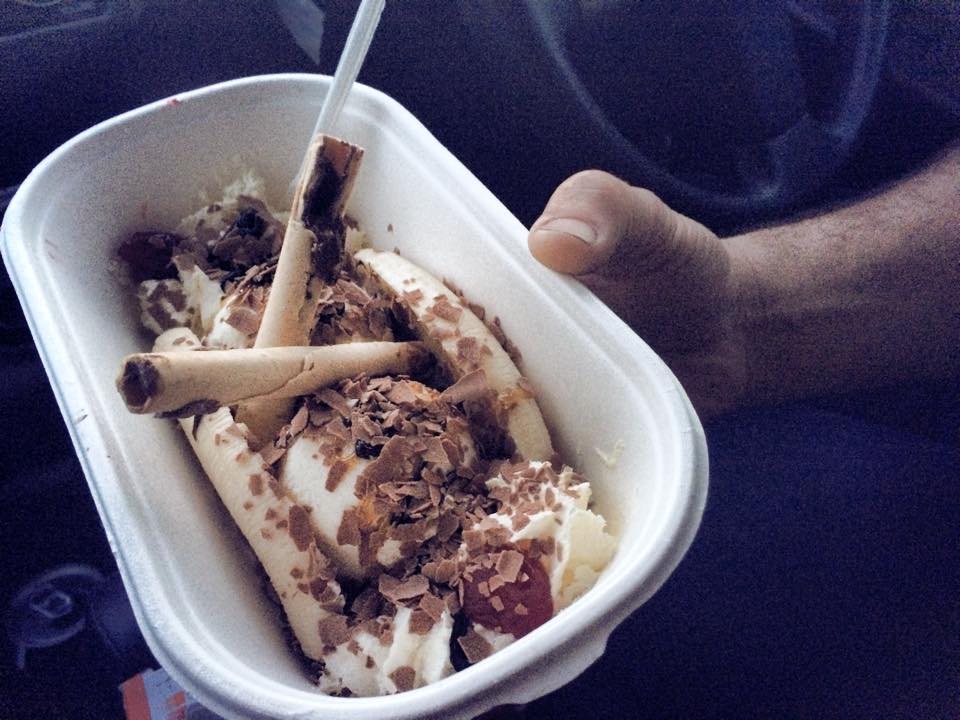 For the drive in you need to pack wisely. We made a half arse attempt at this but I have definitely learned for next time through the careful observation of others around us. We took a doona and pillows, lots of food and drink. We pushed the seats down in our SUV so the kids could lay down which lasted 20 minutes before they took the front seats and T and I moved to the back (after putting the seats back up). The perfect set up if you want to look like a pro includes a picnic table, fold out chairs, esky, portable BBQ….think camping but without the tent and on a shorter time frame.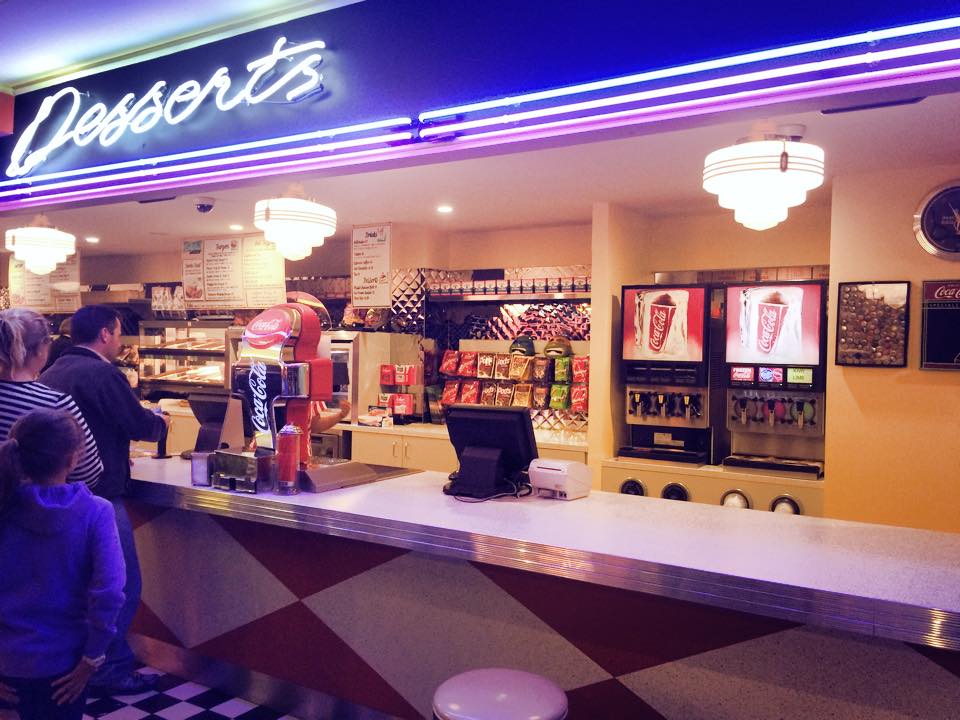 We watched the Box Trolls which the kids found hilarious. T and I were a little uncomfortable in the back seat which was broken up with walks to the cafe for popcorn and hot fries. They have done an awesome makeover of the cafe. Walking inside made me feel like Sandy from Grease. It is so cool!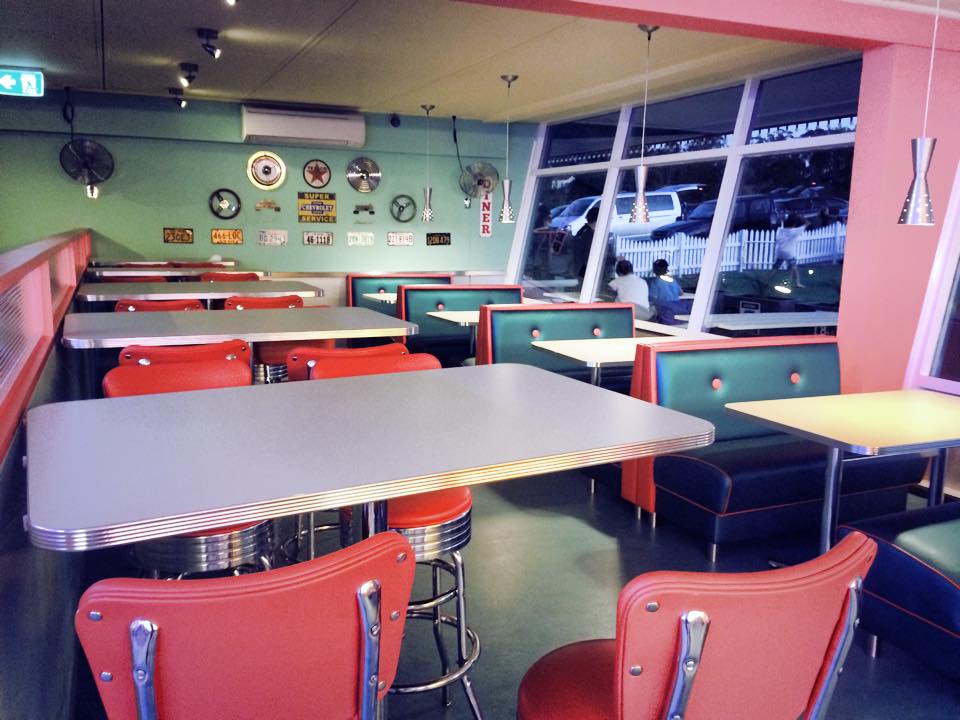 In Sydney and want to go to the Drive Ins for a little retro movie going? Head up the M4 towards the Blue Mountains and take the Reservoir Road exit. It's well worth the trip.