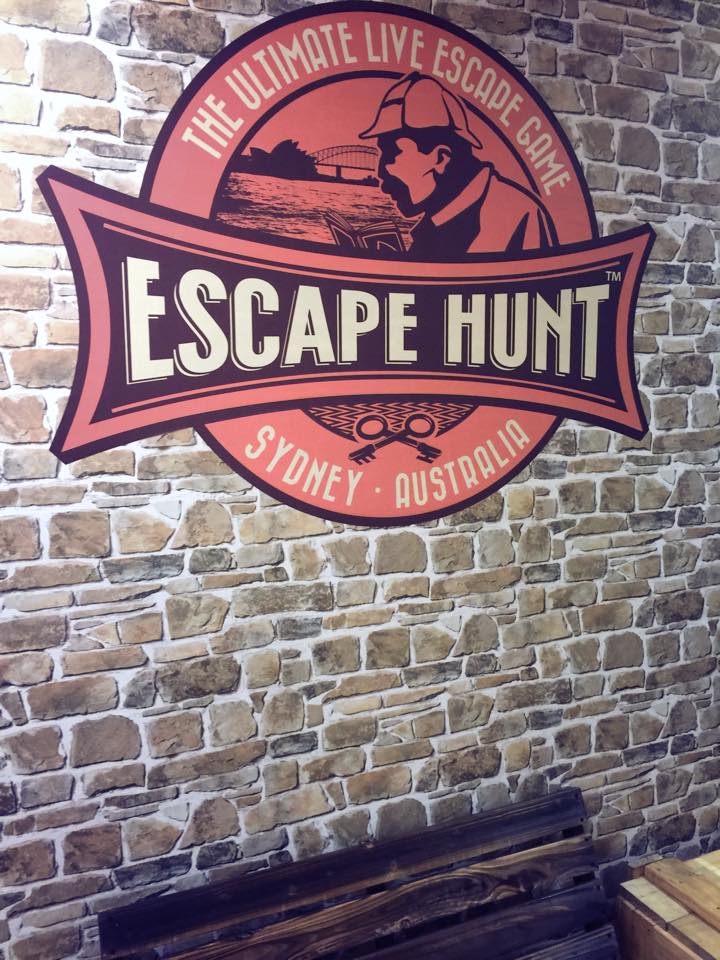 For over a decade and a half, T has continued to surprise me with awesome attractions that he sources whilst I'm busy catching up on my professional work. With the school holidays approaching he decided to uncover an adventure that our entire family would enjoy and succeeded with flying colours. This find had me beaming from ear to ear. It was perfect!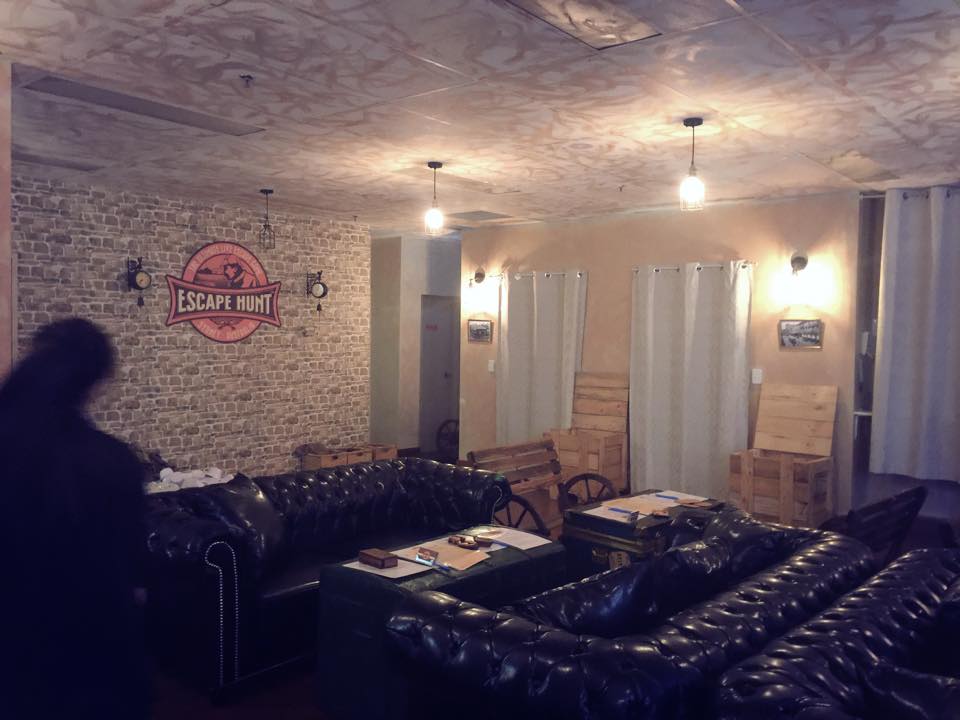 The Escape Hunt Experience – sydney.escapehunt.com is an amazing concept that has just landed in Sydney. Originally developed over in Bangkok by UK expatriate, Mr. Paul Bart, the attraction puts you and your companions (in this case my entire family) into a live interactive detective story. It's played in real time without a screen! You become the character and interact with real, tangible items to work out the puzzles.
The Escape Hunt Experience runs from 10.00 am through to 10.00 pm at night, 7 days a week, 365 days a year. Ideally players should be 7 years and older to participate. We found that both Master R and Miss N really enjoyed searching the room for clues and helping to unlock the combinations, but were still a little too young to actually work out the cryptic puzzles. This didn't prevent them from enjoying the experience with both continuously uncovering more and more clues for us adults to then use to solve the riddles. Miss N, in particular, is keen to go back next holidays!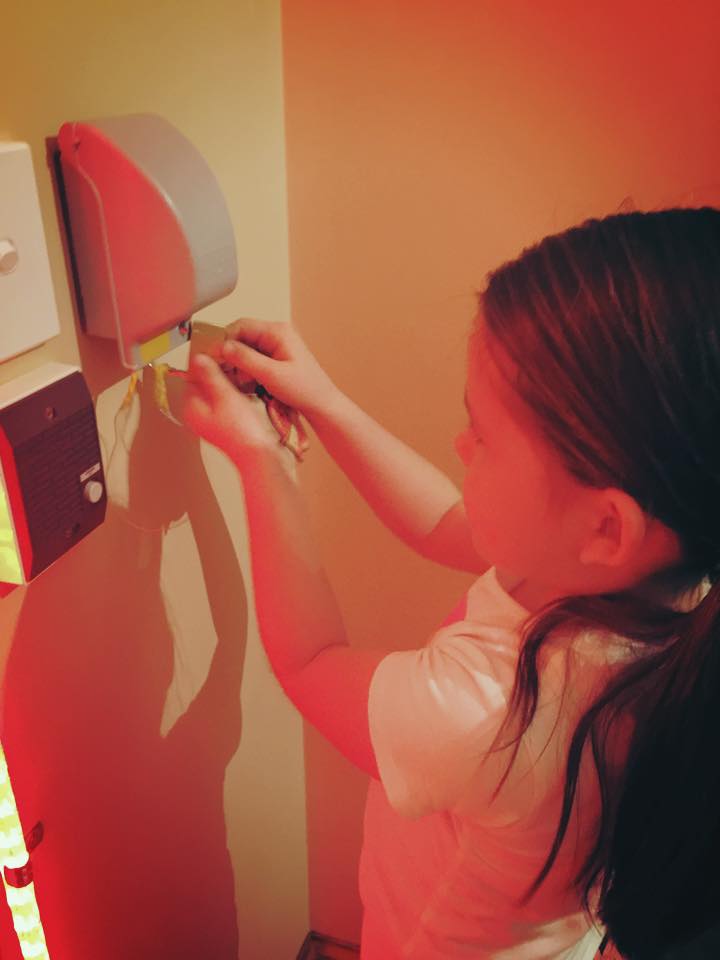 I can't give too much away without really taking away from your experience, but you will find that you will need your thinking hat on to work through the clues and arrive at the right answer. We took the Robbery in the Cottage experience and totally misunderstood our first clue and went off on a wild goose chase for the first 10-15 minutes before finally being rescued by our host (who was exceptionally patient). The clock continued to tick through our misadventures, although we finally got back on track and proceeded through the hunt – just missing out on escaping in time. Please don't panic! There's no REAL lock on the door!  I'm keen to visit again to see if we fare better now that we have an understanding of how the session works. In fact, I've already spoken to my colleagues about utilising the venue as a possible team building experience. I'm super keen!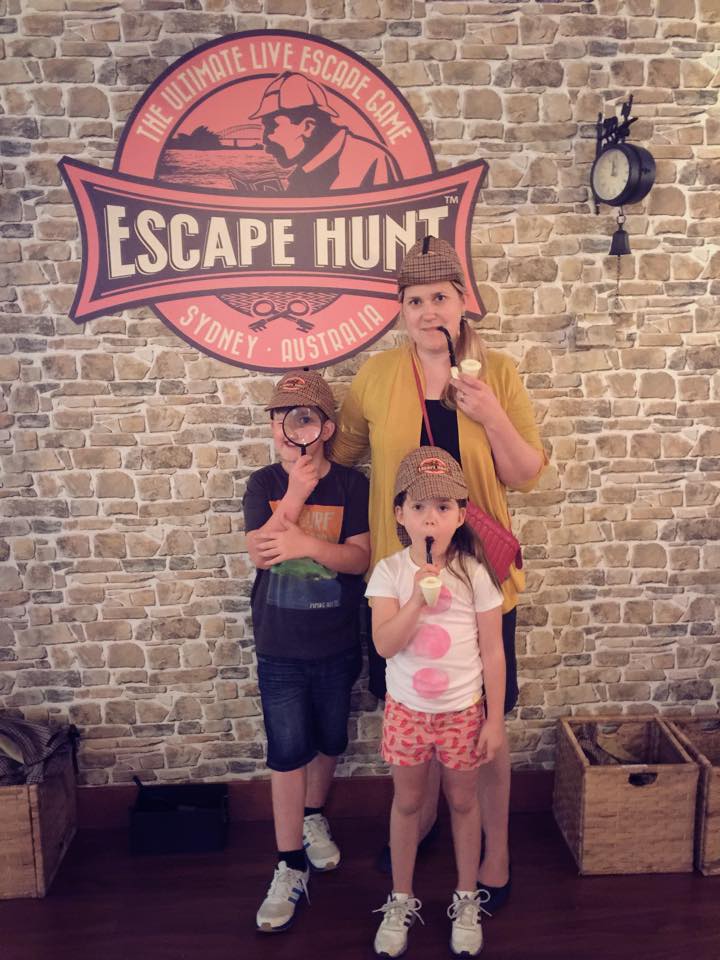 Australia we are in luck. This wonderful attraction is opening all around our country with the experience available in  Adelaide, Melbourne, Perth, Brisbane and the Gold Coast. A booking for four will set you back $152.00 online but will provide you with an experience like no other. The venue is recommended for ages 7 and up but kids could not do this alone until high school I would imagine. Let me know if you book a visit!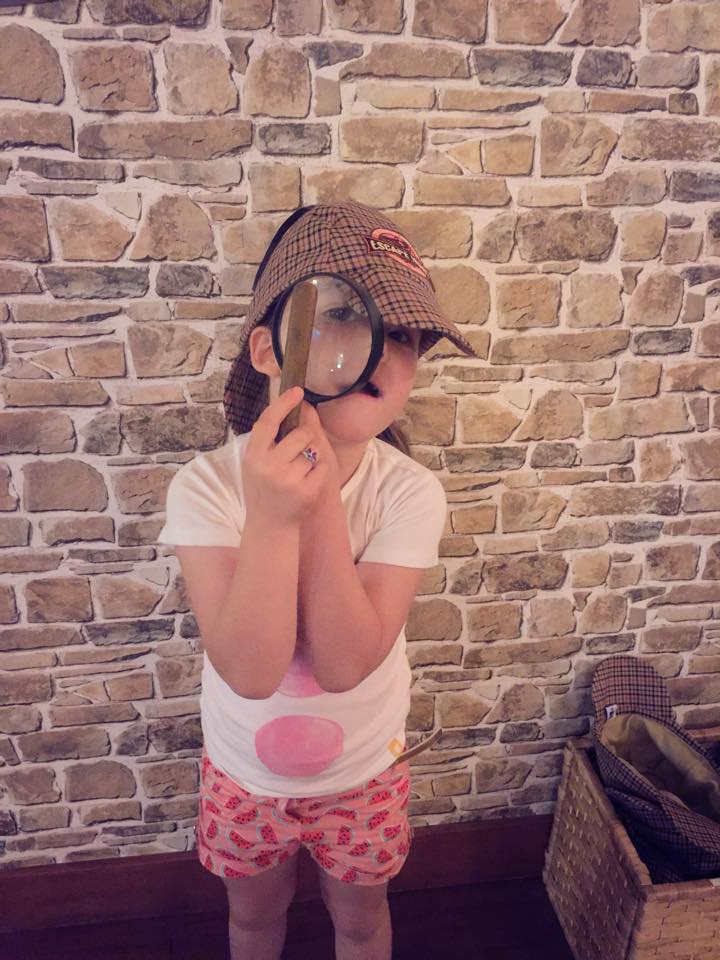 **please note that we were very lucky to be guests of The Escape Hunt. However, all opinions are our own!**