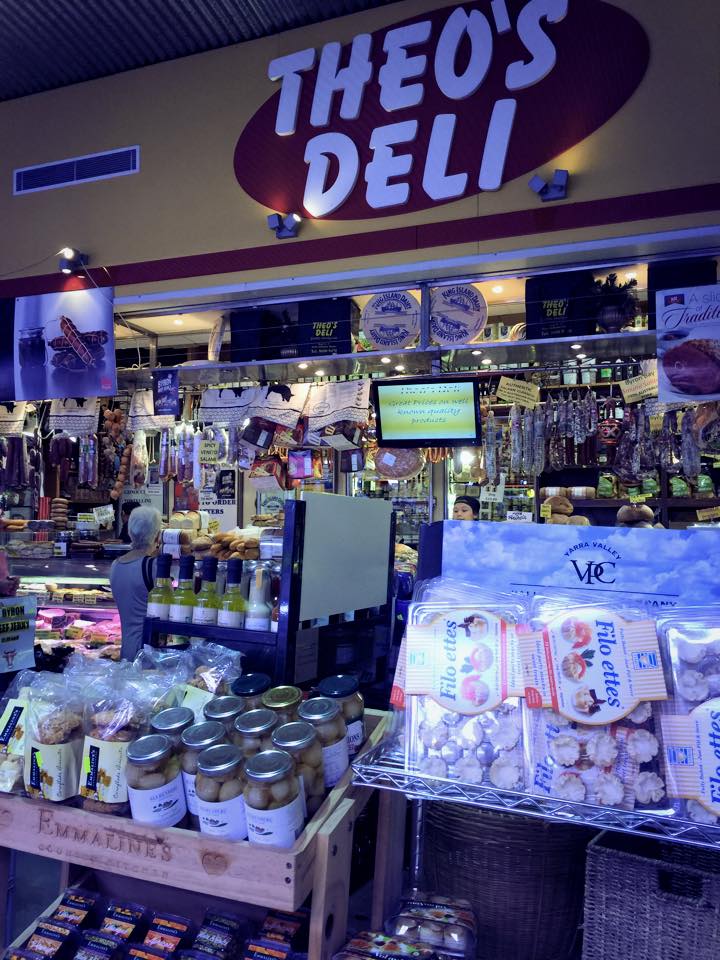 It probably doesn't suprise you that I live to travel although I do admit to also living to eat. I find fresh produce, perfectly aged cheese and scrumptiously baked desserts irrestible. T and I spent days just perusing the deli's of Rome when we travelled to Italy. We couldn't resist the allure of good procuitto.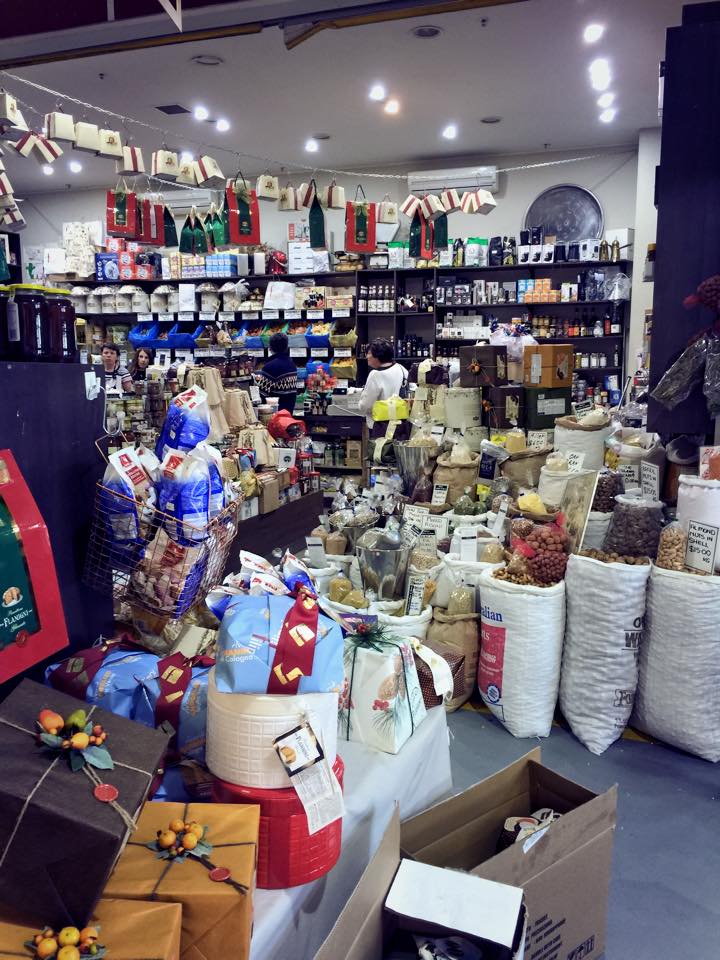 On a recent weekend trip to Melbourne I decided that an adventure at South Melbourne Market – www.southmelbournemarket.com.au was warranted. Unlike the Queen Victoria Markets, this small market doesn't boast a large tourist following. It is smaller, less pretentious and child friendly.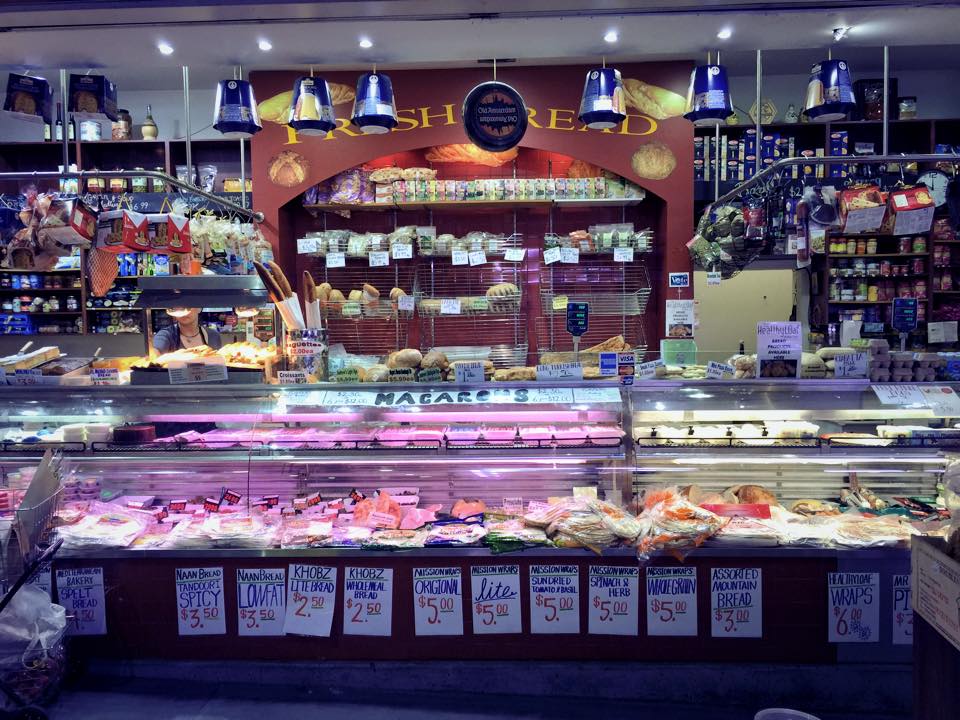 Open from 8.00 am to 4.00 pm each day, the South Melbourne Market offers delights to sample and buy for home. I refuse to attend our local market weekly back in Sydney which irriates T who loves sourcing fresh veggies, but I would have no problem coming to this market each week.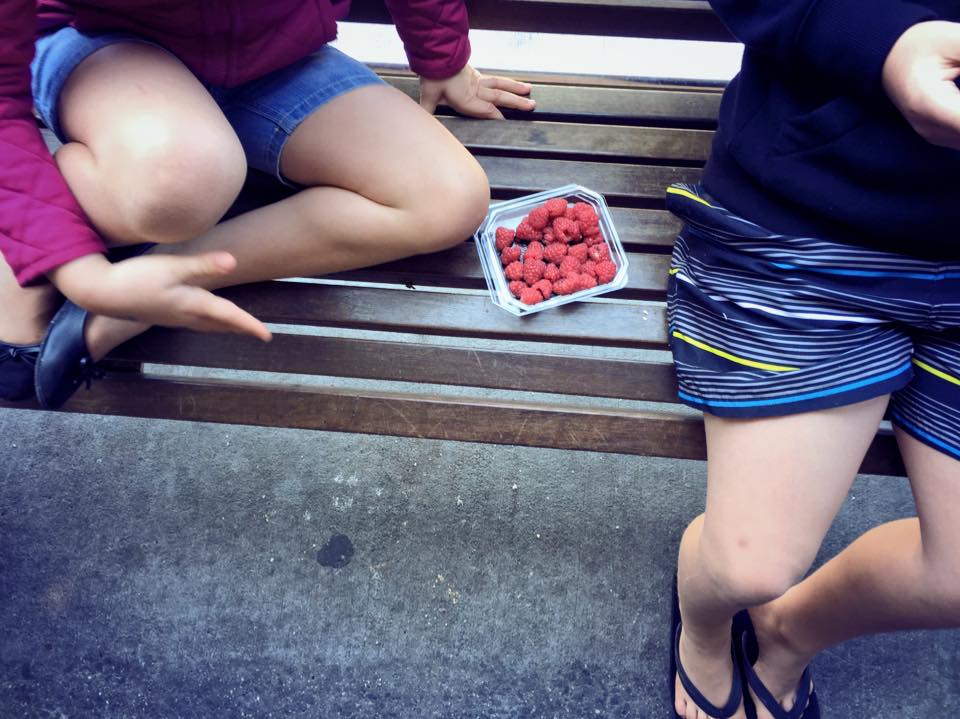 The opportunity to sample food that we haven't tried before is always a winner. On our adventure, Master R sampled French Breakfast radishes and liked them! (try giving him them at home and get the same response). We shared TWO punnets of raspberries which cost us less that $10.00 total before heading straight for La Lapa Crepes where we each ordered our own crepe with our favourite filling. We spoke to the chef who worked in Sydney some time ago to help set up the first roll out of Bakers Delight! I would go back for any one of his gorgeous crepes.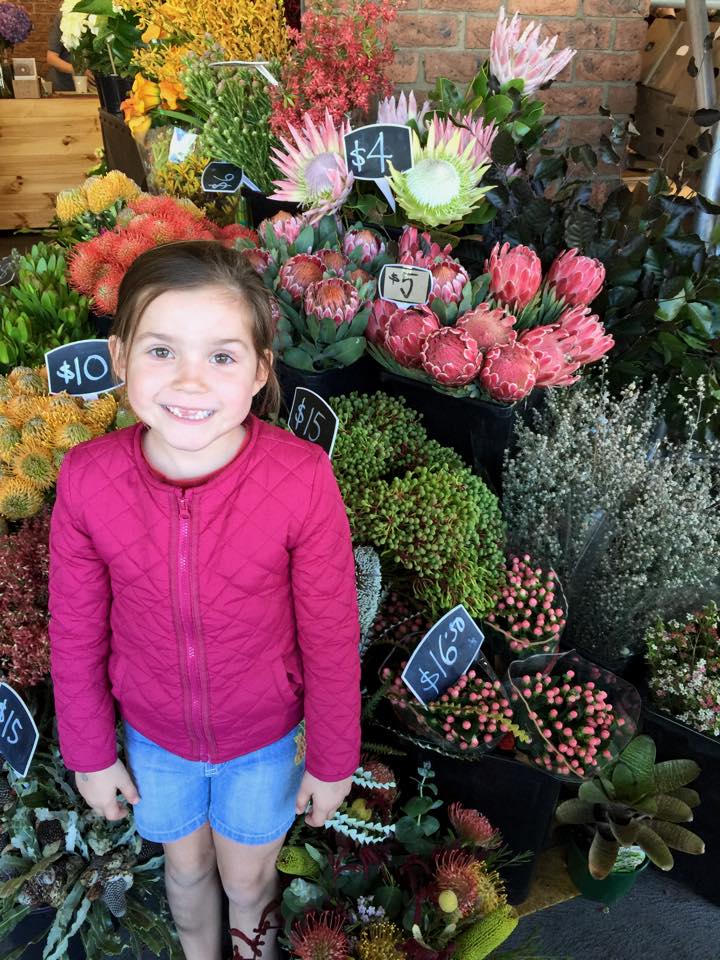 Cheese time was next. We headed to Pick-a- Deli which has a fine selection of cheeses from Australia, France, England and Italy. I couldn't walk away empty handed and have quite an array to further sample tonight. With my parents in tow Alka Polish Deli was a magnet for our attention. Dad had to fill his basket with favourites from his childhood while we watched on. You couldn't stop the man. We skipped lunch – we were too full!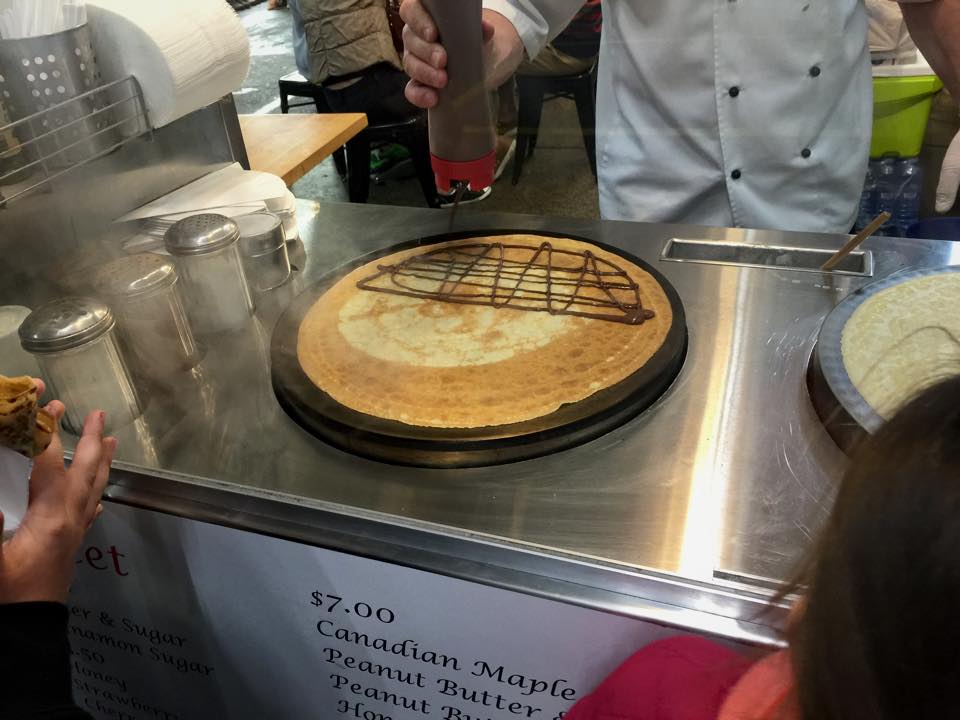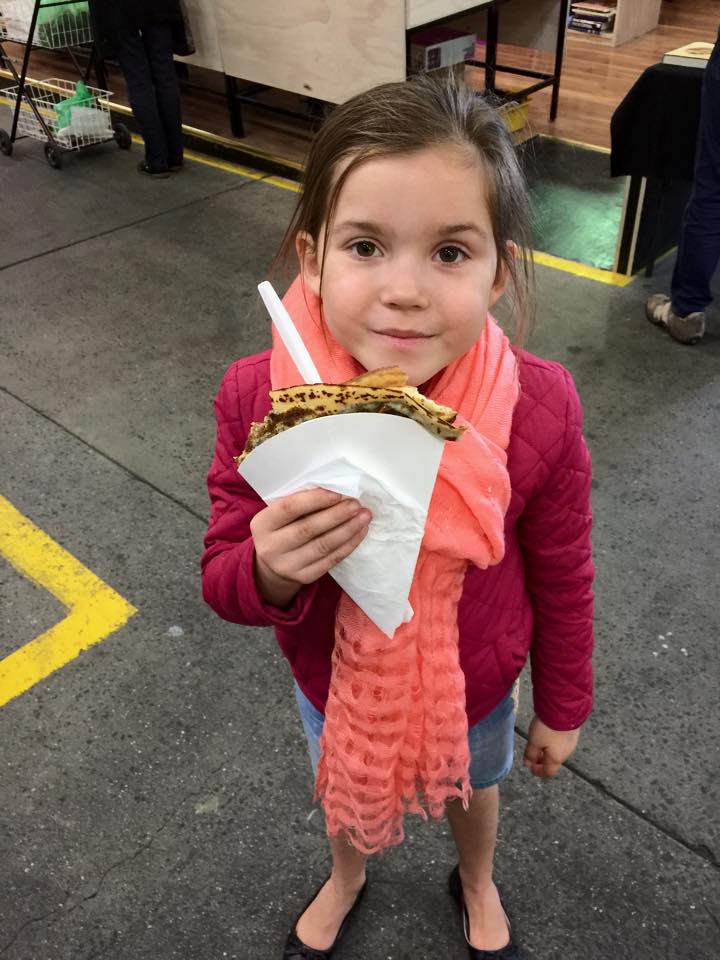 If you're in Melbourne anytime soon, drop by the South Melbourne Market. The best time is probably the School Holidays when they have a great list of events on for the kids. You will find the market on the corner of York, Cecil & Coventry Streets, South Melbourne. Parking is FREE for the first two hours.