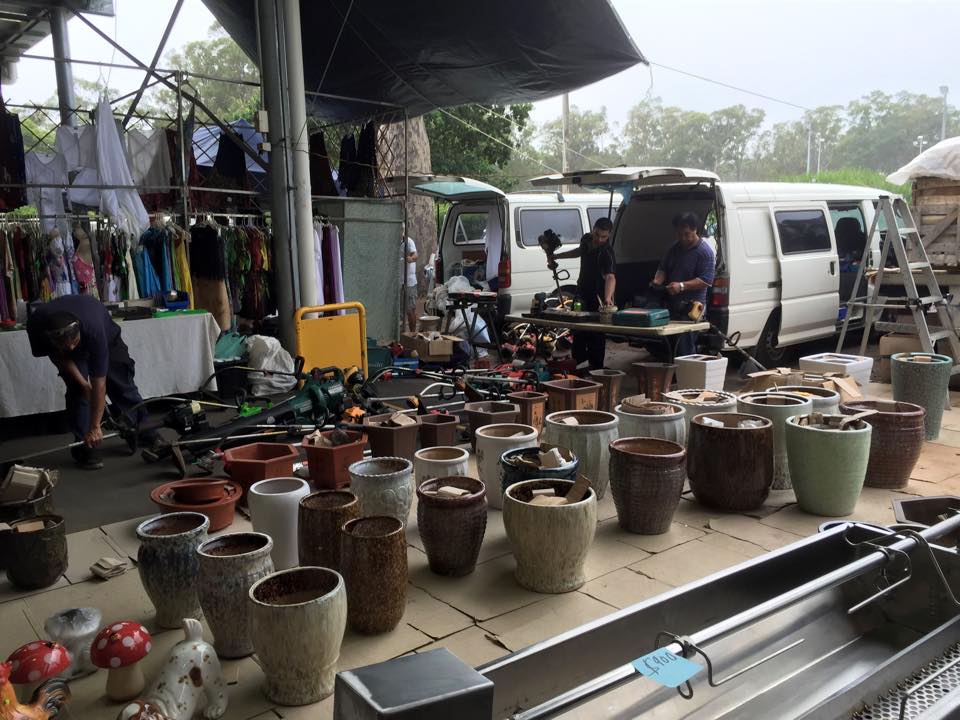 Markets are often a great way to grab a bargain and discover the local food of a given area. We rarely miss the opportunity to explore a market when we become aware of its location. With a forecast of rain and our plans washed out we were on the look out for somewhere new to explore we headed to Fairfield City Market.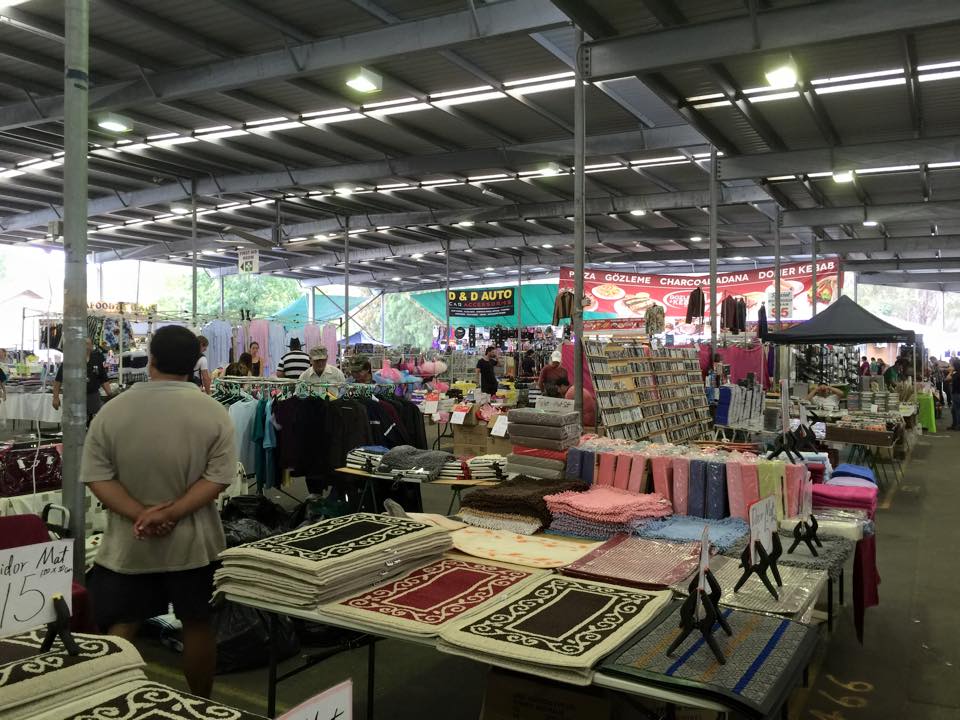 Established just under 40 years ago, Fairfield City Markets is recognised as the largest market in South Western Sydney. There are over 600 stalls each week including hardware, sporting goods, gardening supplies, cheap cosmetics, fashion garments and home decor. We also spotted a couple of pet stores selling a range of birds (budgies, parrots, finches, quails, ducks, chickens etc) and other small animals from mice to hermit crabs.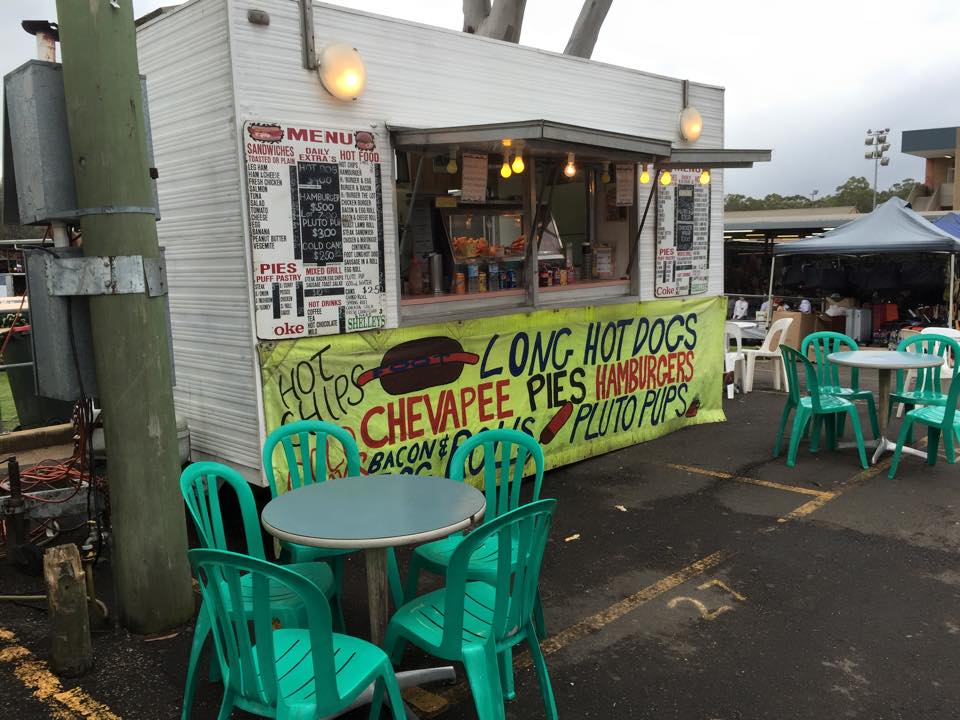 What we were most excited about were the food stalls. Vietnamese rice rolls, Serbian Chevapee, Fresh Juice, Turkish Kebabs … it was like exploring the world under one roof. We tried each cuisine and were full to the brim on leaving.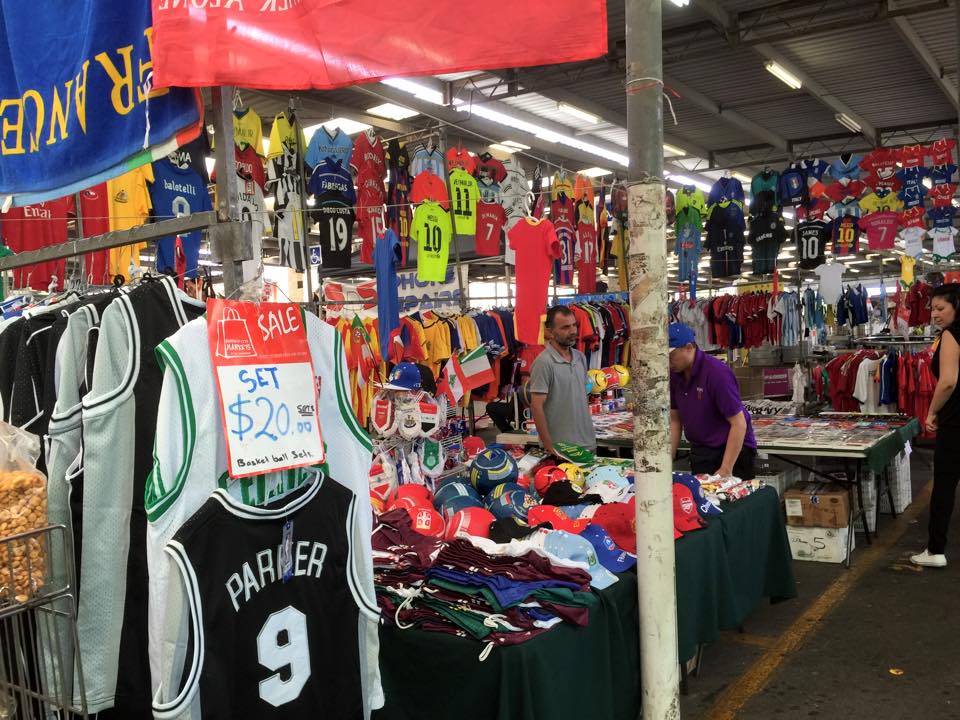 Although it was wet when we explored this destination, most weekends see an outdoor entertainment area for the kids which offers pony rides, jumping castles and a few other amusements.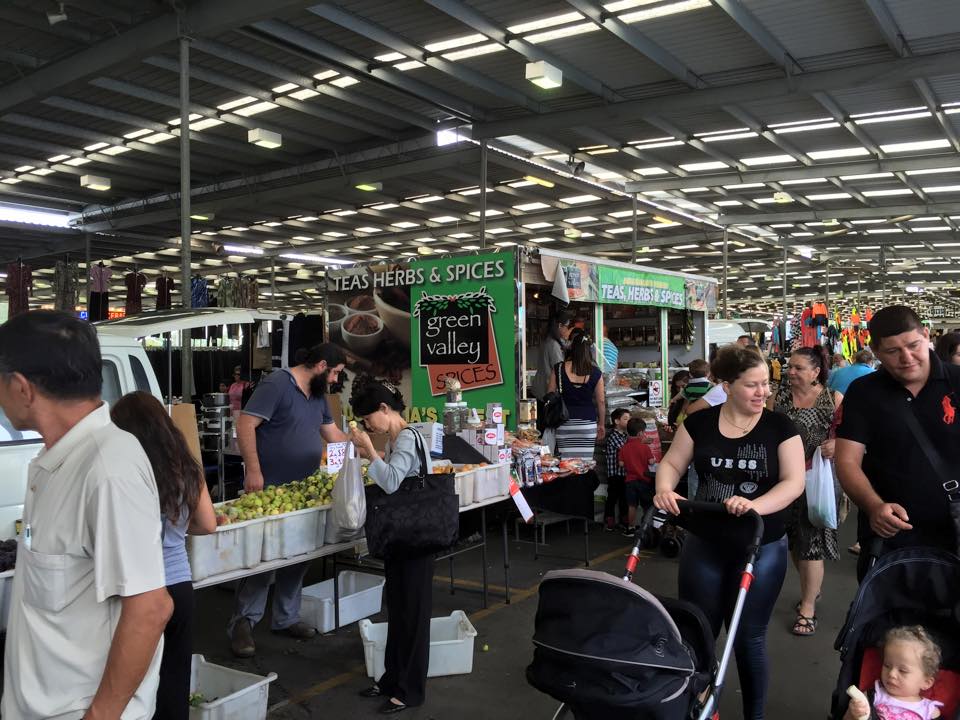 Fairfield City Markets is the place to head to for a bargain. Many stall holders are happy for you to haggle for the best price, but remember to bring cash. The markets are open each Saturday from 9.00 am – 4.00 pm and can be found on Smithfield Road, Prairiewood.