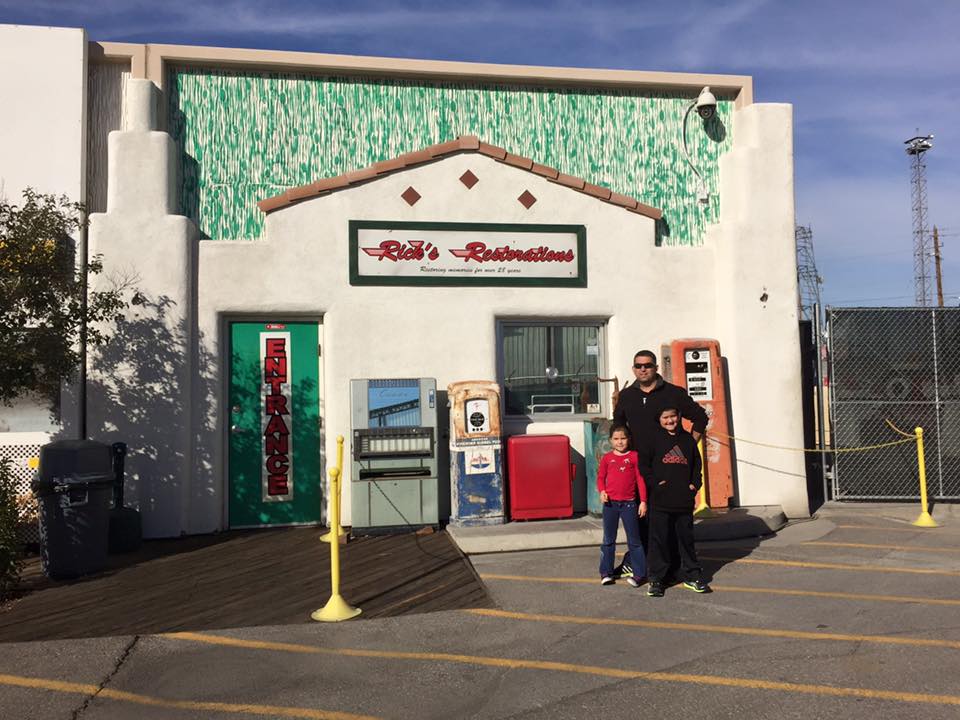 When we headed to the east coast of America over Christmas, each member of our family created their own bucket list. Mine was filled with museums and galleries. The kids covered all the theme parks. T concentrated on the addresses of the reality TV shows he watches.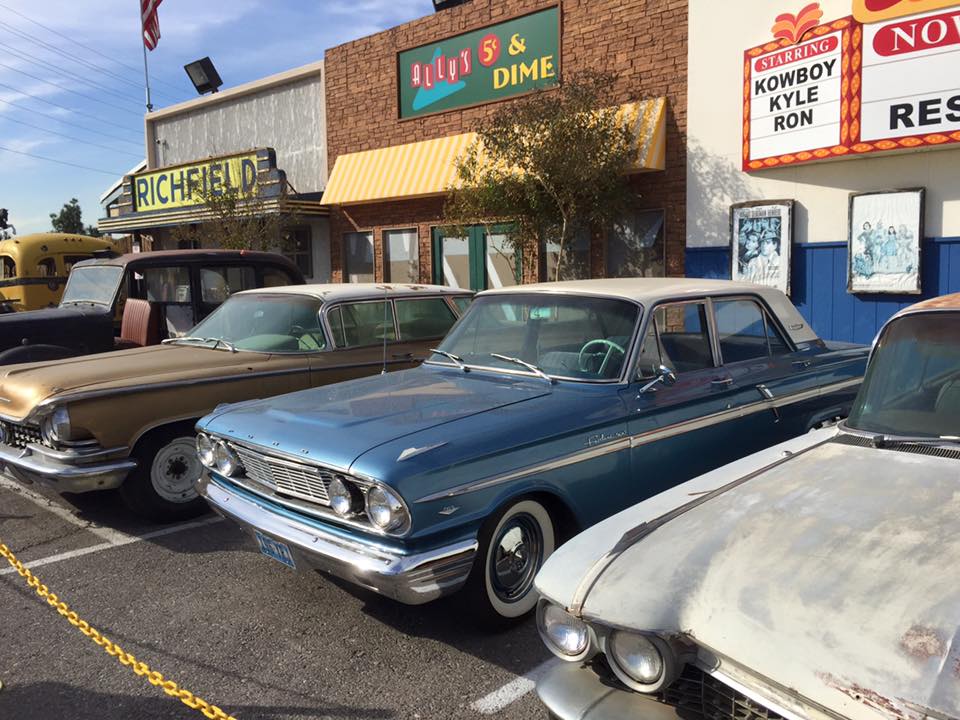 America is the birthplace of the Reality TV show. While I'm yet to watch the Kardashian's  or even an episode of Housewives or even Big Brother, I have been known to watch a few home renovations shows. T loves a good reality based series but sticks to car, picking and home styling themes.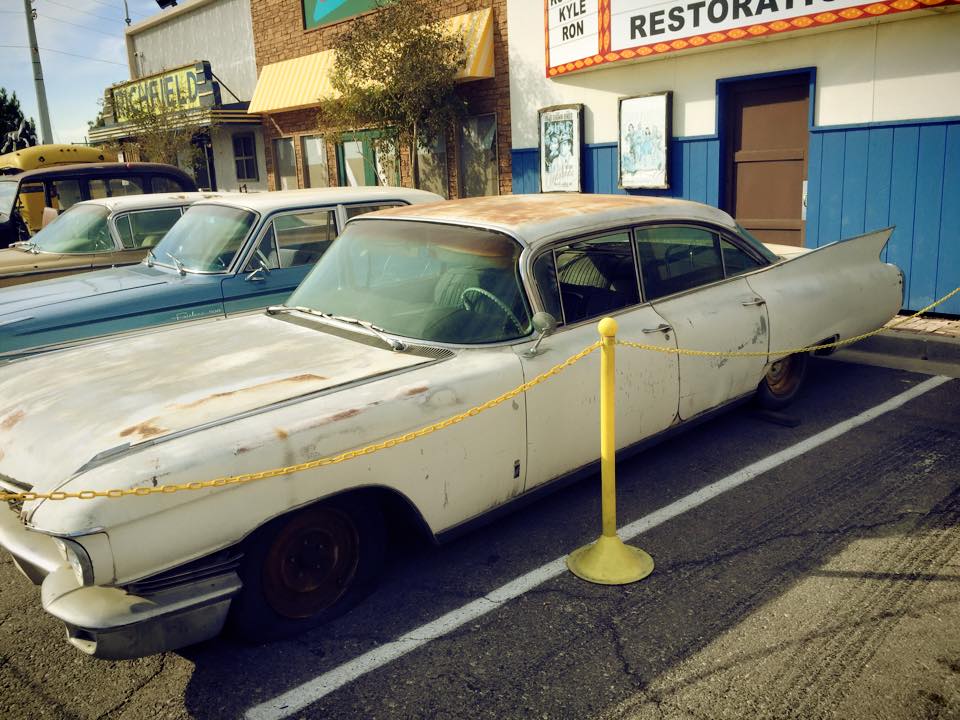 As we drove from San Diego to Las Vegas, I noticed T becoming more and more excited as we grew closer. He had a swag of places planned for us to visit. Rick's Restorations – www.ricksrestorations.com was close to the top.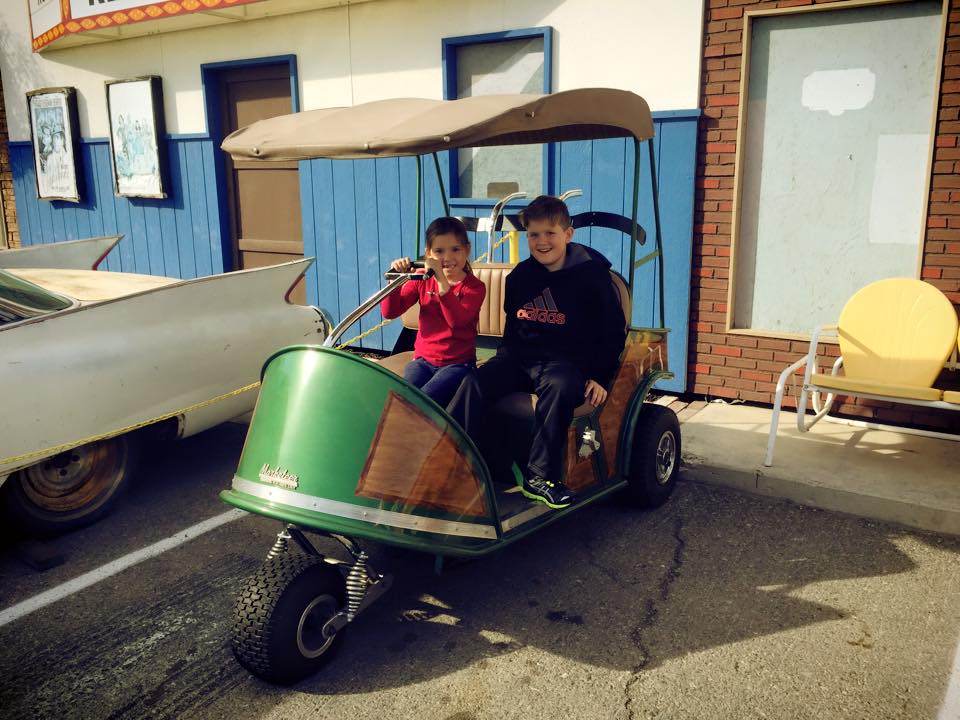 Watching American Restoration, the TV show that details life behind the scenes at Rick's, has become one of his favourite shows. Leading the crew is Rick Dale who sets about sourcing what looks like fairly ugly, worthless junk and restoring them to their former glory (and possibly making a mint in the process). The show takes you through the process which actually looks like hard work. The pressure is always on to get in done in time, within budget and to Rick's strict standard.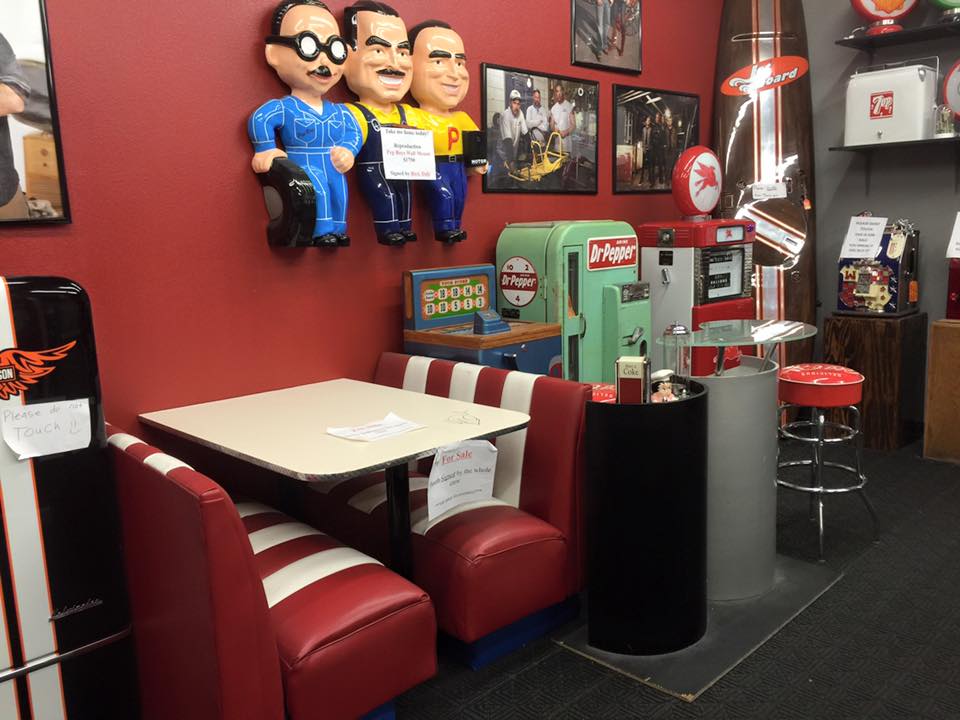 We drove a little off the strip to Rick's Restorations. It was easy to find and looked just like it did in the show (reality baby!). We entered the show room and discovered that FREE tours happen throughout the day and we were just in time. It was like going backstage at a theatre (and no photography allowed). Out the back there are a number of workshops, each providing a specific purpose to the restoration. The tour took us to the windows of each workshop where we could see Rick's team at work. We didn't see Rick or his wife Kelly, but we did spot his son Tyler.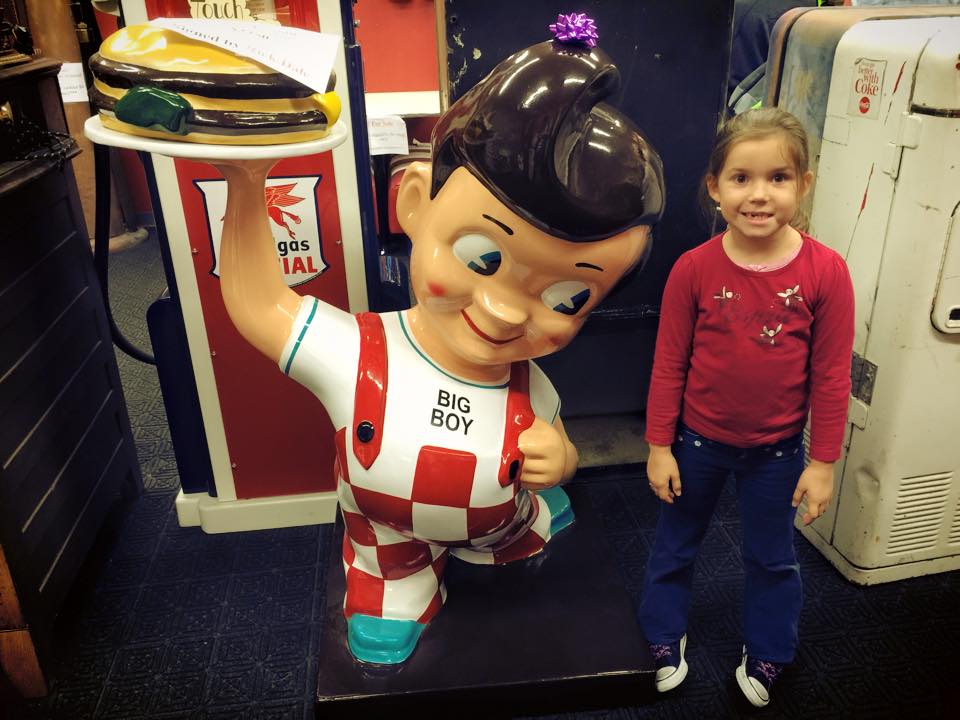 There are so many finds to see when you tour Rick's Restorations. If you go on the tour you will see some of the restorations that are featured in upcoming episodes – a real sneaky peek. You can also purchase some of the finished restorations with some starting at around US$50 or so bucks and upwards of that.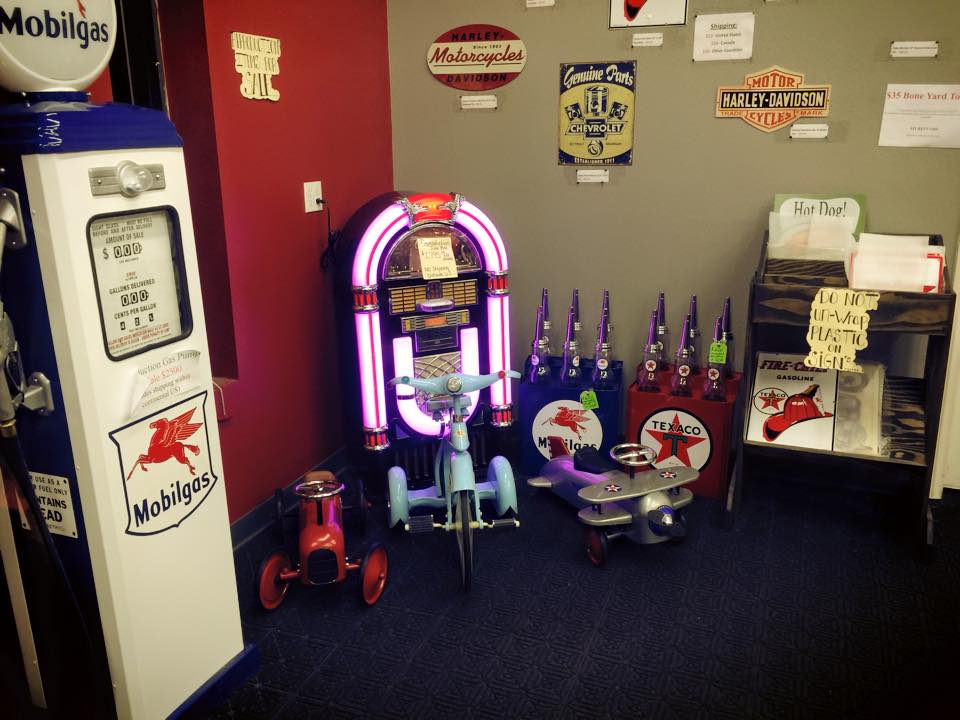 When we visited, bookings were not required. Rick's Restorations can be found at 1112 S Commerce St. Las Vegas. The store is open every day except Sunday.