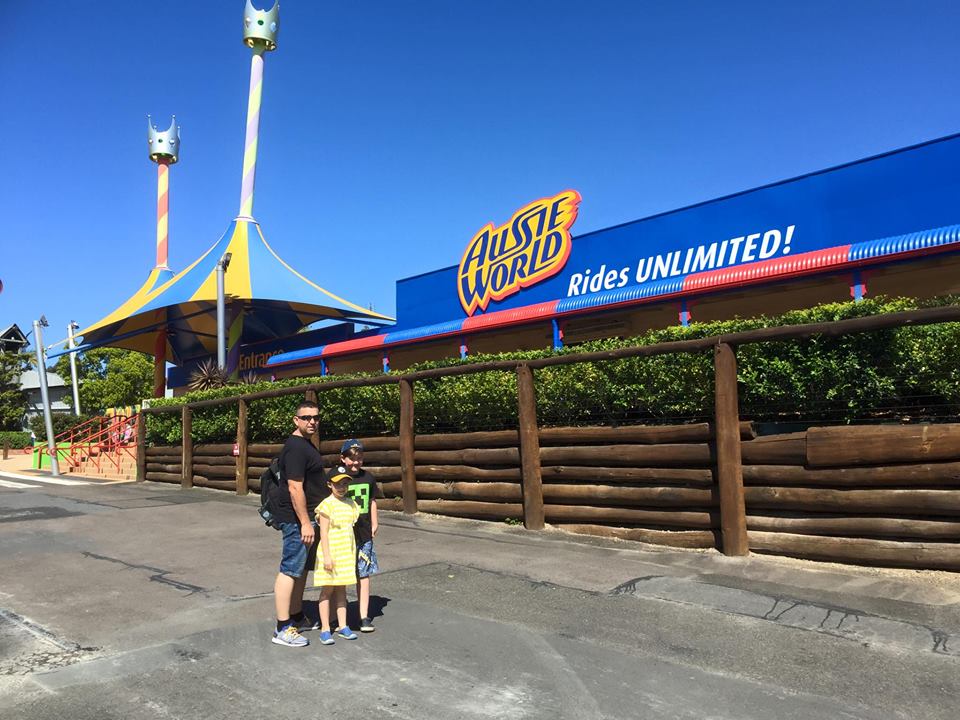 The Sunshine Coast is a glorious family destination. Drive a few kilometres from your accommodation and there is no doubt that you will find something new and thrilling every single day of your stay. We had the most amazing time over our Spring holiday.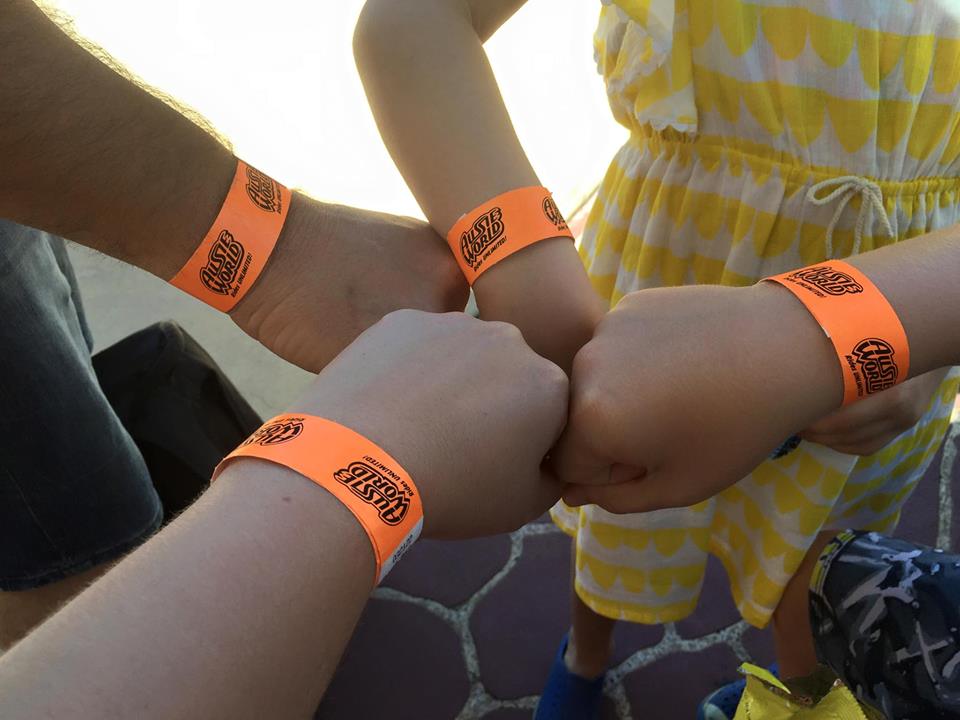 A few days into our trip we headed to Aussie World right on opening time. We has pre-purchased our family pass online which had provided a small saving.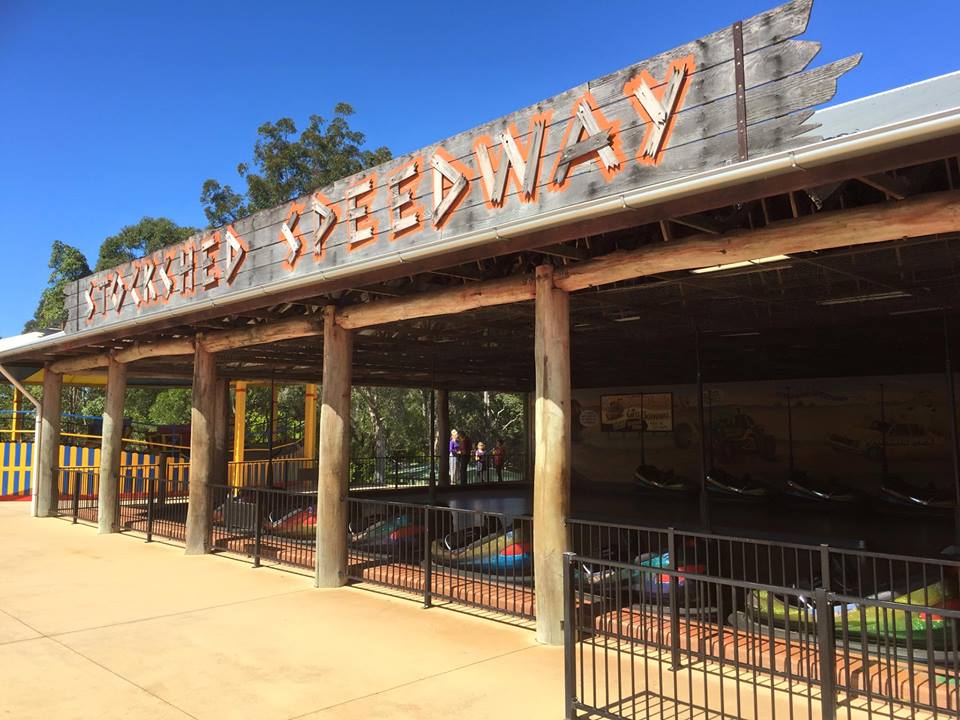 If you do arrive on opening be aware that the rides don't start for another hour. This will give you time to have a look around the park and choose your first rides. We headed to the Stockshed Speedway Dodgems which we knew would be fun. It was a great start to our day with the ride lasting double the amount of time we usually have at our local agricultural show. Miss N spotted the Voyager Simulator straight afterwards and headed over for a ride. The day became a series of rides.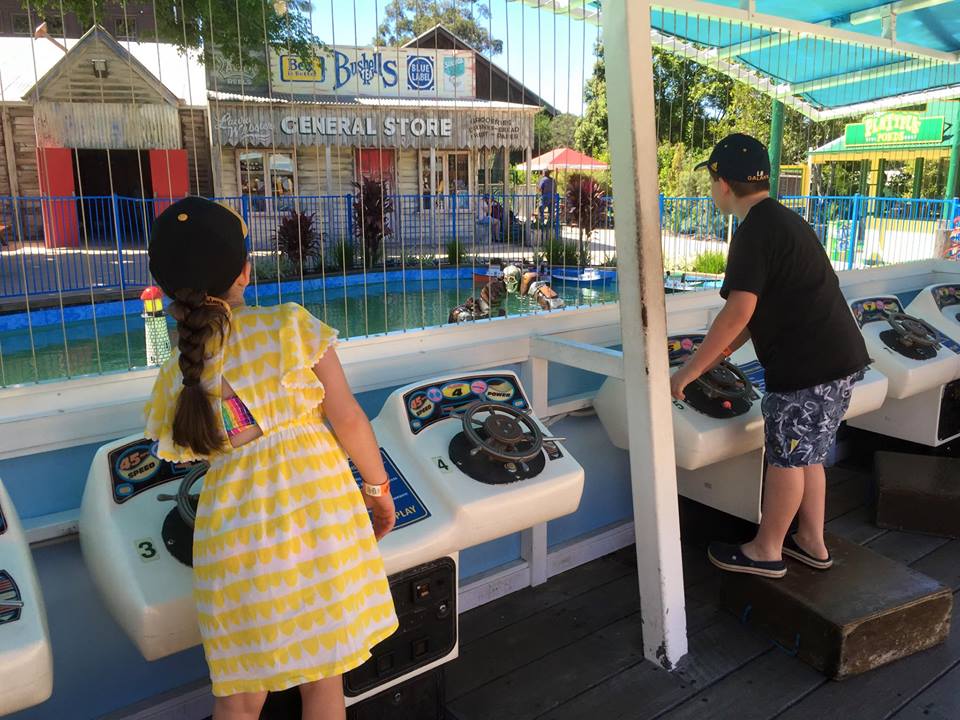 The great thing about Aussie World is that the rides are unlimited. You can ride again and again, over and over for the whole day. Since our Californian adventure, my kids have found log and water rides the bomb so I wasn't surprised by their enthusiasm when they spotted the Plunge. It was too much for Master R who, after discovering you went down both plunges, declined to ride.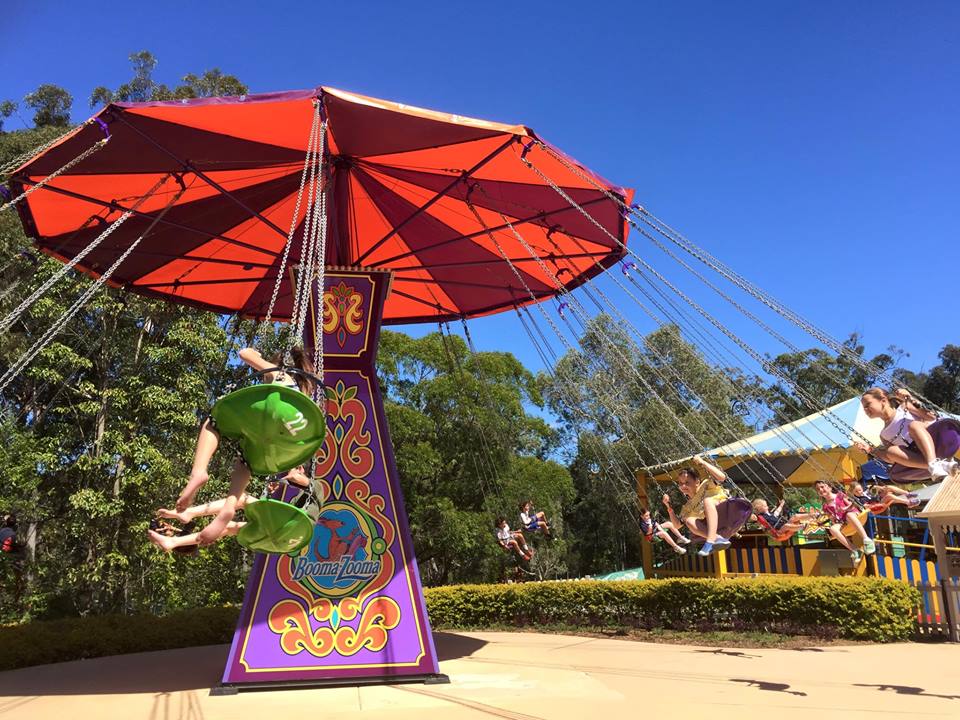 The Giant Slide, Tykes Trolley, Booma Zooma, Barry Mundy's Remote Boats and Crazy Mirrors were next before we headed over to Mini Golf for an whole family game followed by lunch where we ate foot long hot dogs.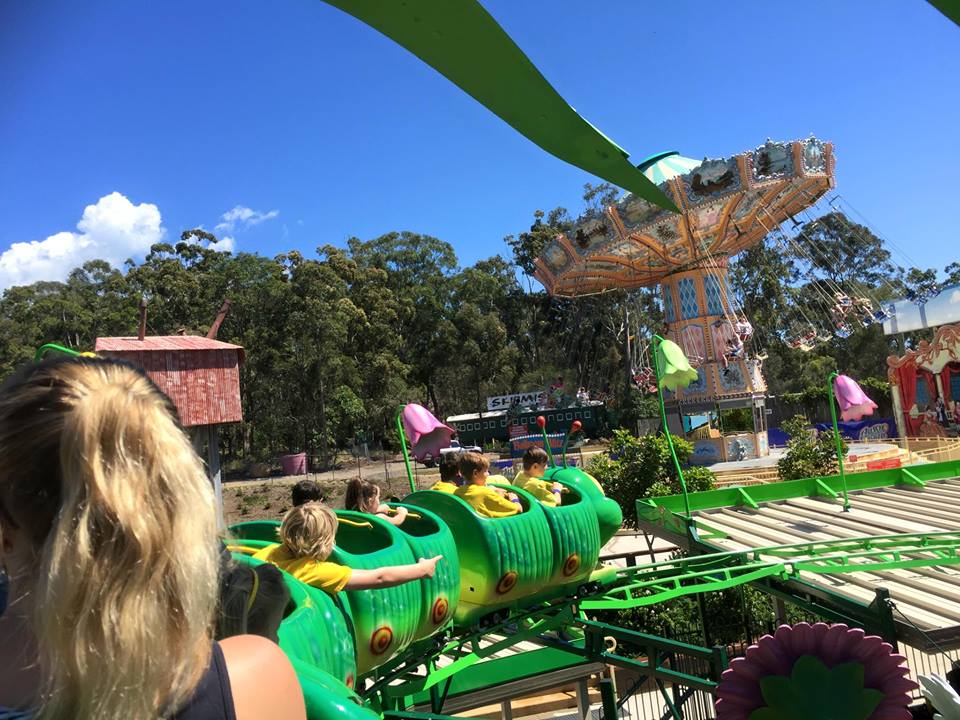 We were expecting a day full of thrilling rides so were a little disappointed to discover  that 2-3 rides were out of services and  that Professor Bogglesworth's Illusionarium wasn't working (it was reopened 15 minutes before we left and the line was a little too long for two tired kids). Fortunately there were enough attractions to keep us busy although we did leave just after lunchtime, a little earlier than expected. Regardless, it is a great location for families.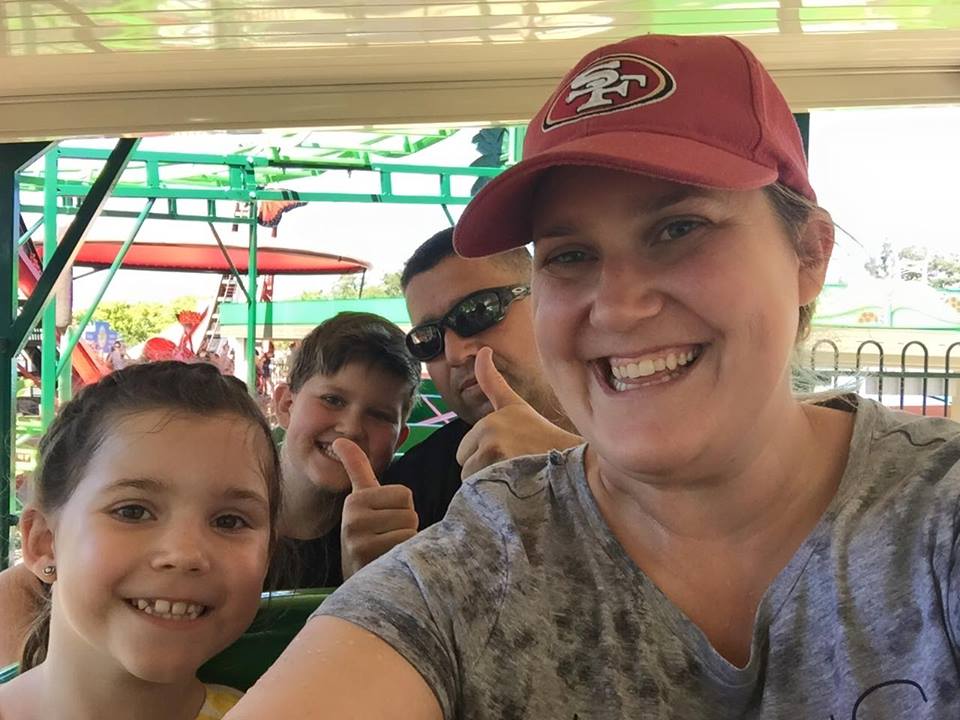 Aussie World is open daily from 9am to 5pm. Rides start at 10am. A Family of 4 Pass currently costs $131.00 at the gates but is a little cheaper if purchased online. You'll find the attraction at 73 Frizzo Road, Palmview, Queensland which is one kilometre north of the Caloundra exit (take exit 190) on the Bruce Highway. Let us know what you think when you go.