Melbourne is such an amazing place with a plethora of attractions and sites to visit with kids. On our recent trip last month I had the grand plan of sending T and the kids off on an adventure to one or two of these while I made a sneaky visit to the National Gallery of Victoria to finally lay my eyes on the original works of Andy Warhol and Ai Weiwei by myself. Purr-fect, right? As you know, travelling with kids never exactly goes as planned.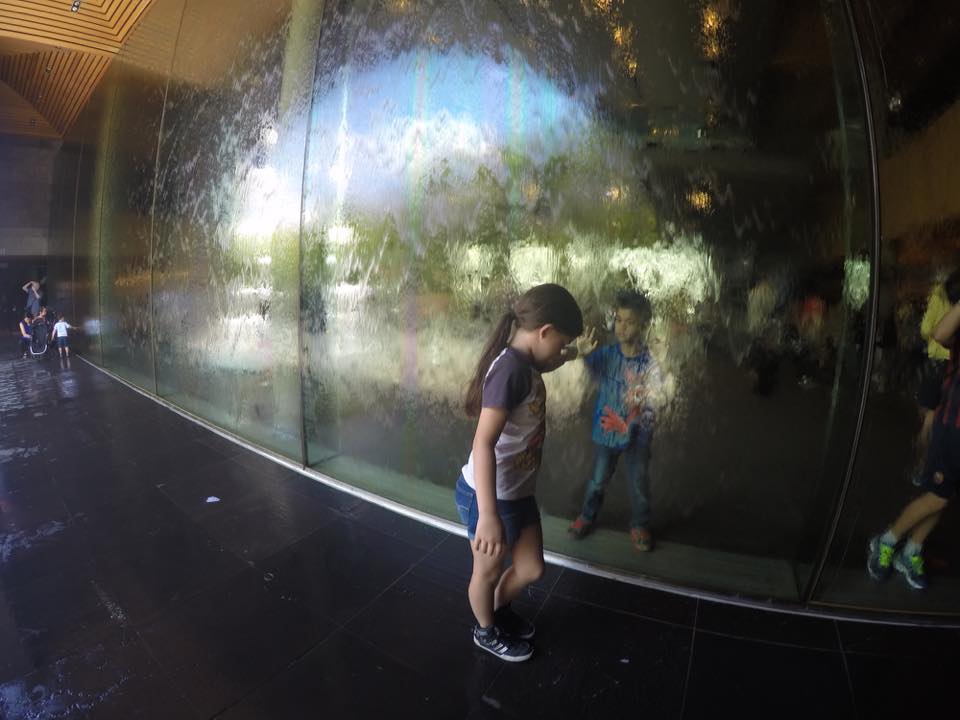 Two days into our Melbourne stay, Master R became sick. Too sick to leave the hotel room for TWO days! My solo trip was scrapped. My compromise was to take Miss N to Studio Cats for an hour. She's not really as appreciative of art as I am so a trip to the gallery's installation that draws upon both Warhol and Weiwei's mutual love of animals was perfect for that small window of time.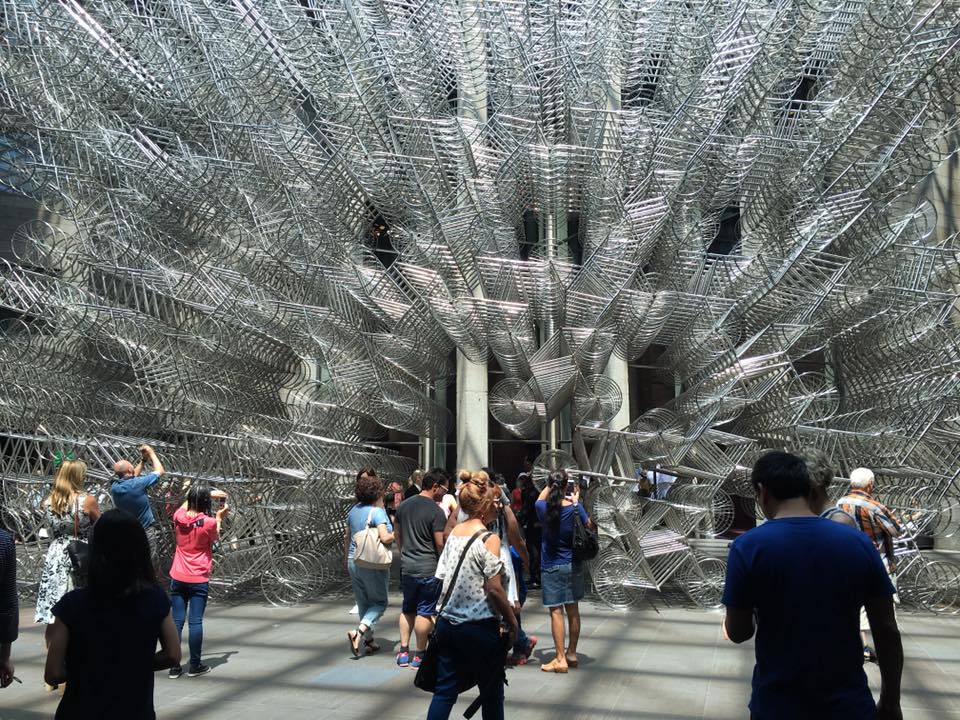 Meow! Meow! The Studio Cats exhibition balances a number of original works by both Andy Warhol and Ai Weiwei with a range of interactive and hands-on activities that explore the artists creative practice whilst exploring their love of felines. Us adults will appreciate the display of Andy Warhol's small press publications 25 Cats Name Samand One Blue Pussy and Holy Cats by Andy Warhol's Mother, wallpaper designed by both artists and photographer Edward Wallowitch's photographic portraits of Andy Warhol playing with his own cats. The kids will love everything else.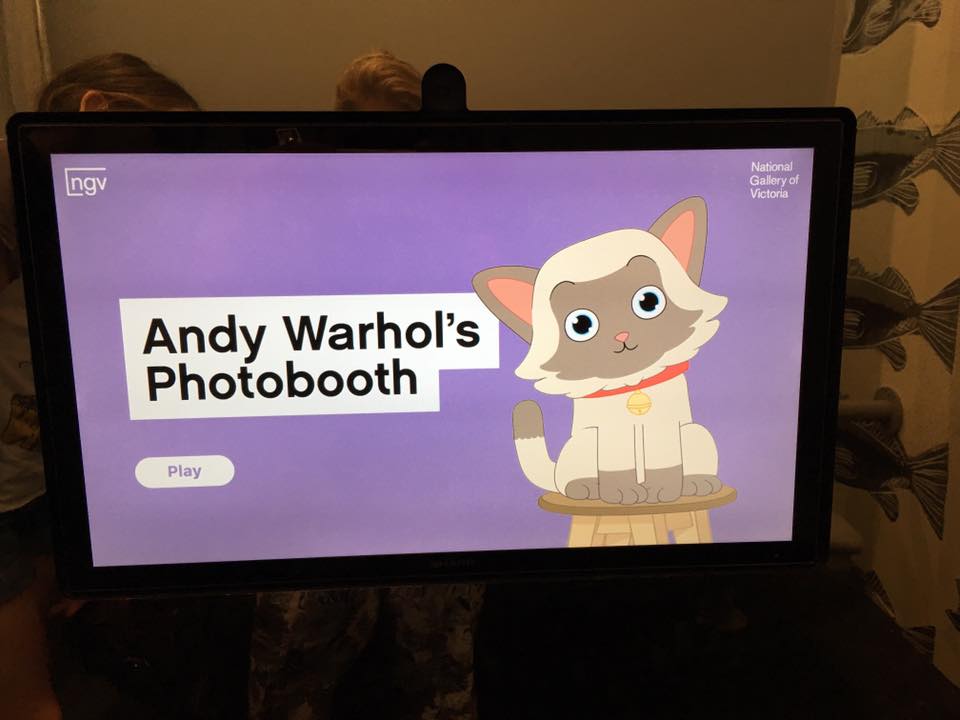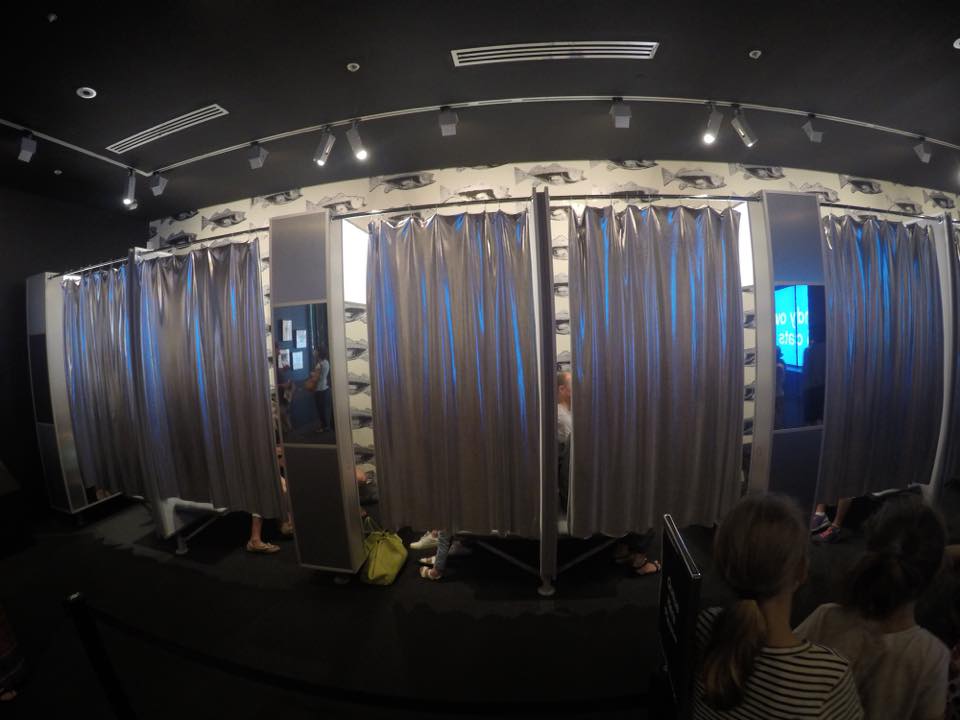 Miss N's favourite activity was the Andy Warhol Photo Booth where we created our own little video. She also enjoyed moving boxes around and the Wei Wei meme creation activity. Being the school holidays and around lunch time, the queues were rather long which affected our transition time between each activity. An hour was long enough to cycle through. Unfortunately Miss N's attention waned as we left so we skipped the full exhibition. I guess T and I better head back to Melbourne for a parent weekend so I can see it 😉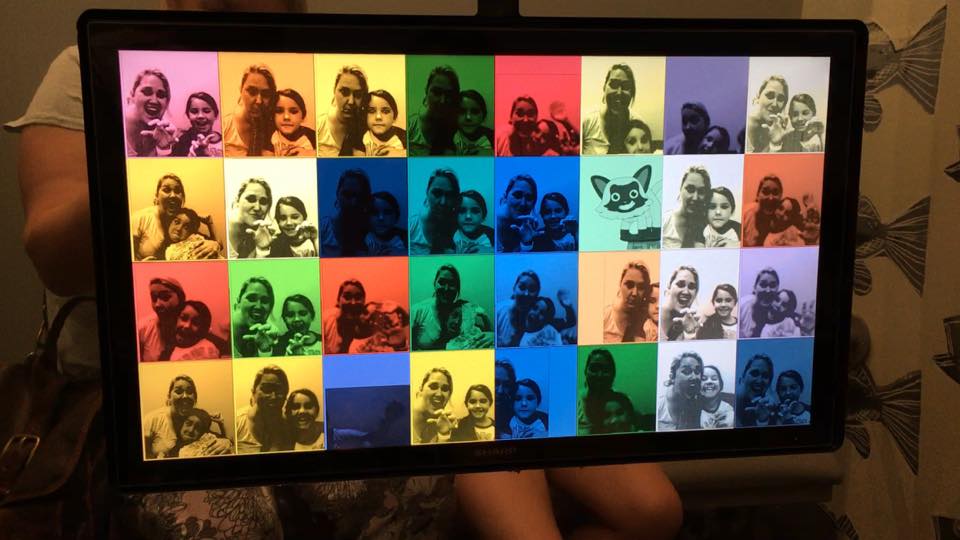 Studio Cats Exhibition is on now through to 24 April, 2016 at the National Gallery of Victoria. It is open every day from 10.00 am through to 5.00 pm. Entry is FREE. Head to the NGV website for further details.