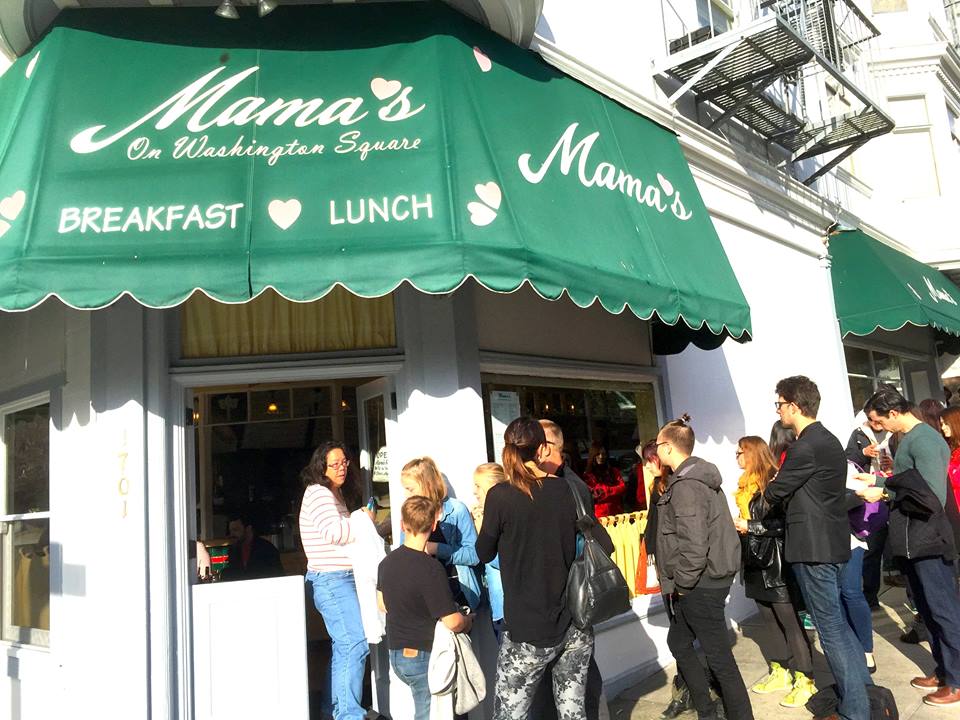 If you're heading to a new city it pays to do a little research when working out where to eat with the kids. To the dismay of T, I'm not so good at that and often feel my way to a new cafe. Lucky for us, on our transit to San Francisco, he read a little write up about cafe's in the city and remembered a few of them which we headed to at different times.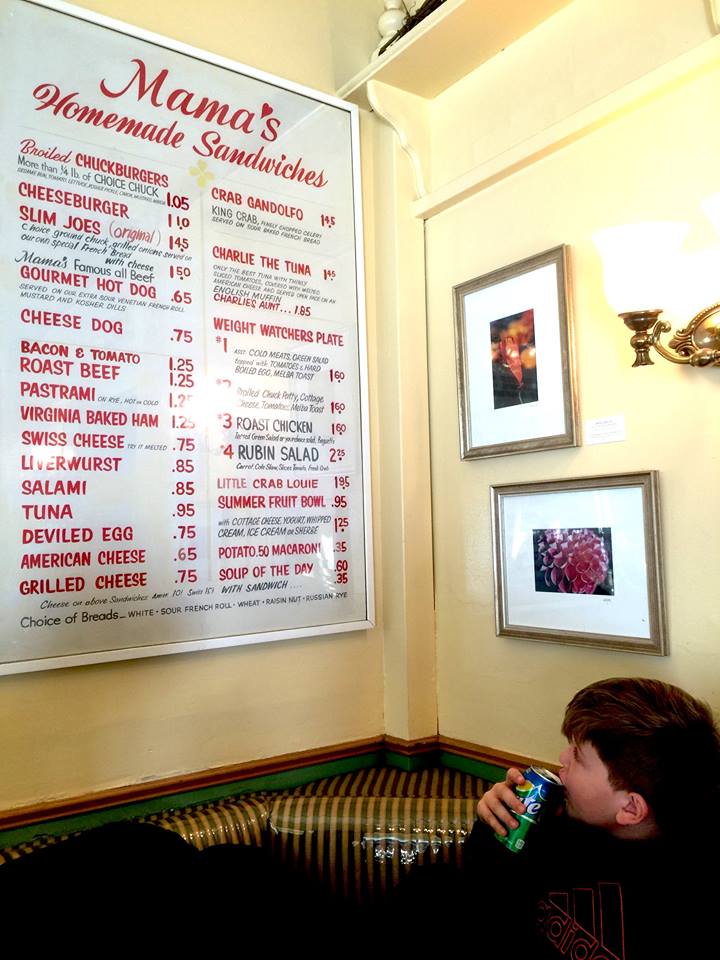 When it comes to eating out in San Francisco, I quickly learned that a queue was a good indicator that a cafe would tick the box for good food. On our first morning we headed off to Mama's on Washington Square for breakfast. We were looking forward to a hot American breakfast and T's research indicated that this cafe would be the best place to start.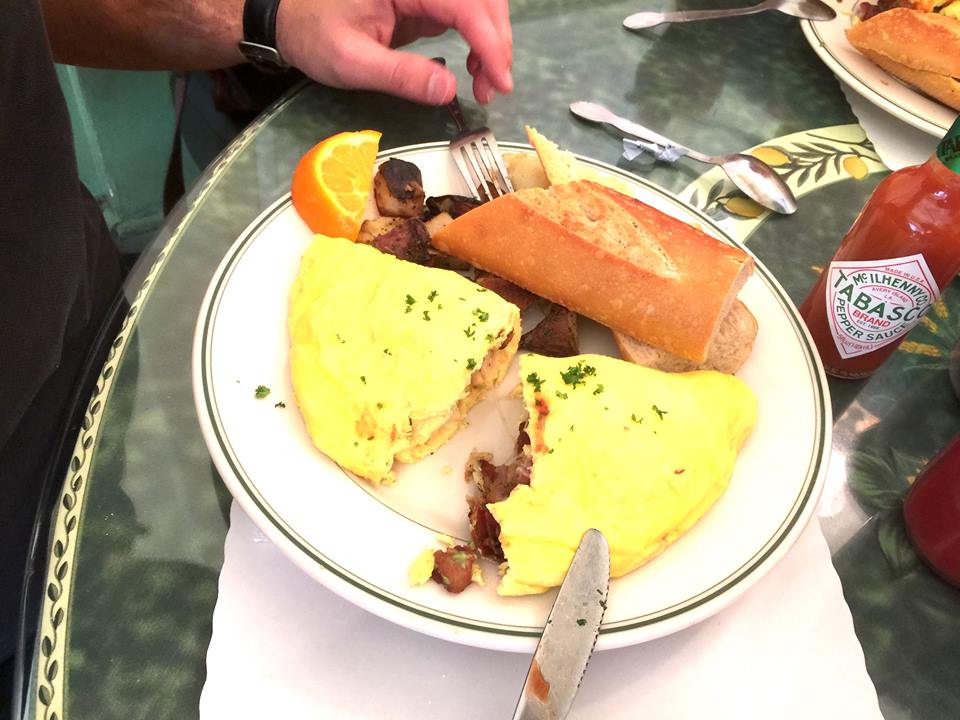 Mama's on Washington was opened by Mama and Papa Sanchez over 50 years ago. They are renowned for their fluffy omelettes, fresh bakery delights and their homemade jam. The idea of sampling this made my mouth water after our trip to Vegas where the focus seems to be on dinners rather than breakfast.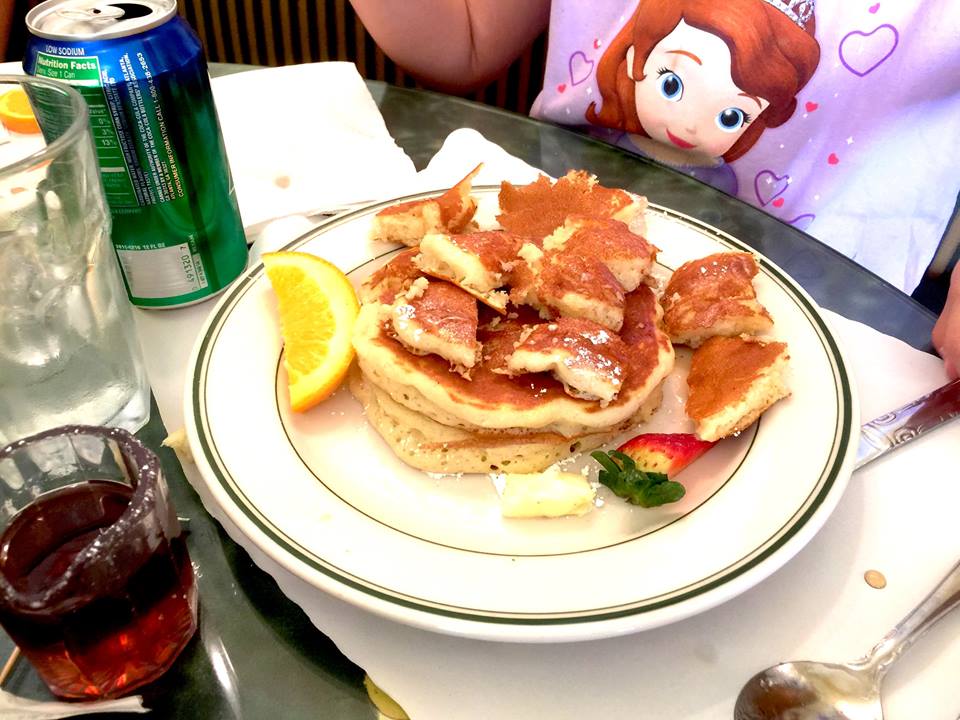 We arrived super early and already a line was forming. Twenty minutes lapsed and we finally got in the door. Being Australian often has its advantages as does having two gorgeous kids. As soon as our waitress heard our accents she smiled and asked us to wait a few more minutes so she could find us a larger table. Yay!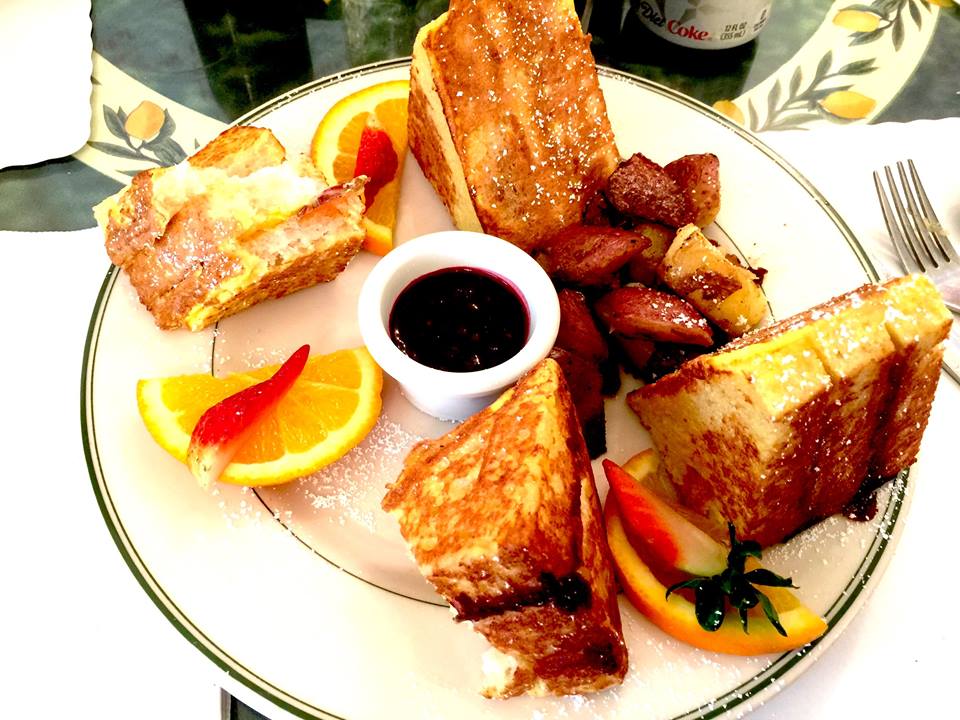 Be warned, compared to Australia, American breakfasts have huge servings. You could very well share a plate between two people with both of you being full afterwards. Mama's on Washington do breakfasts exceptionally well and are worth the hype. The omelettes! mmmmmmm…… delicious. We even got stuck into them before we had enough sense to take photos!
You will find Mama's on Washington Square at 1701 Stockton St. (at Filbert St.) in San Francisco. Head to the Mama's website for their menu options.