When travelling to a new town, especially after a long drive, sourcing the best coffee can be a priority for some. Whilst I personally don't drink coffee, it is one of this things that T just can't live without. When we headed to Dubbo over the Spring School Holidays, I was quick to do my research discovering that Short Street Store was the local haven for coffee. I knew that if I could provide the correct directions to the front door that I would be in T's good books when we arrived!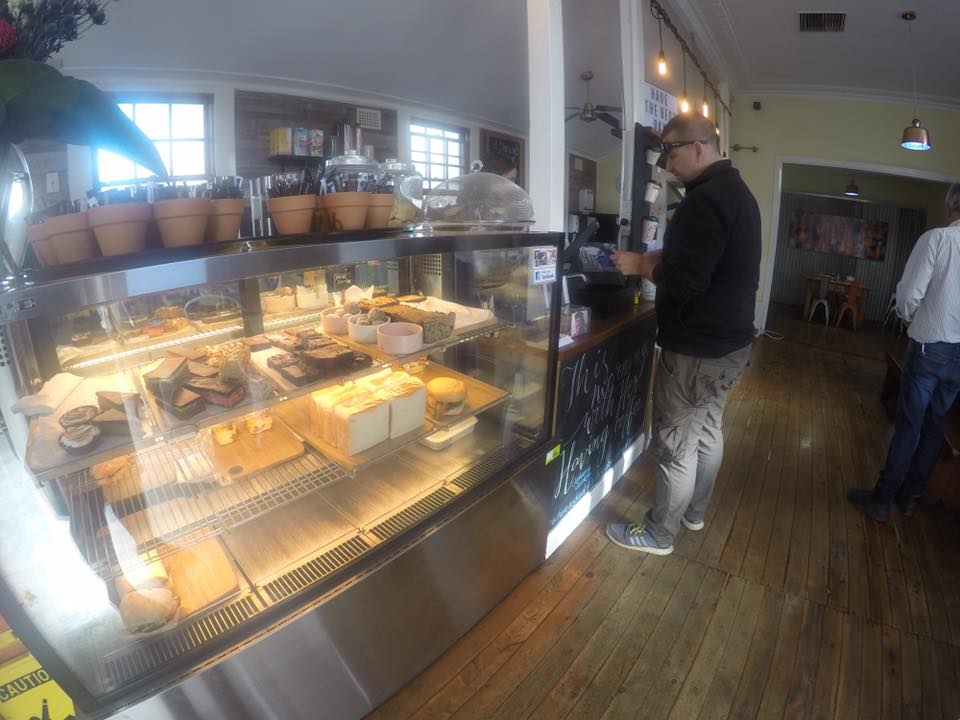 As I directed T to the Short Street Store he kept mumbling that we were heading out of the main part of town which was surely wrong.  As we turned on to street, he even questioned if I had located the right Short Street. Patience my dear – you'll get your coffee!. I quickly located Short Street Store. After parking our car, we walked in to order our drinks.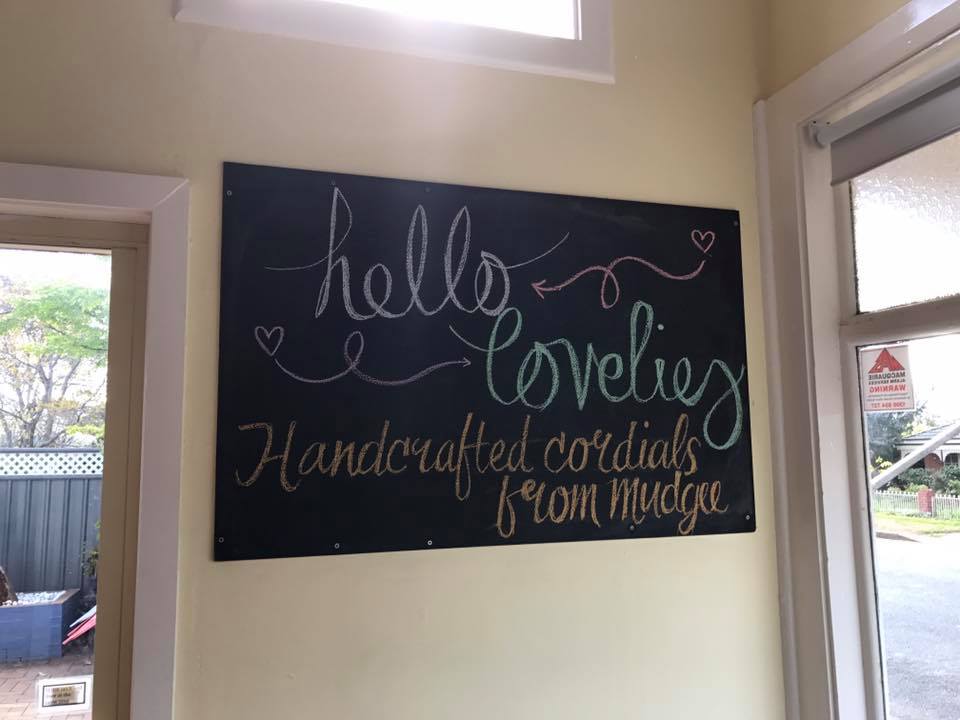 The Short Street Store was an amazing find! Not only did they have a wonderful coffee brew happening, they knew their biscuits and cakes. Every single day they produce their own which you'll glimpse as soon as you walk in the store. They also have a marvellous menu for breakfast and lunch.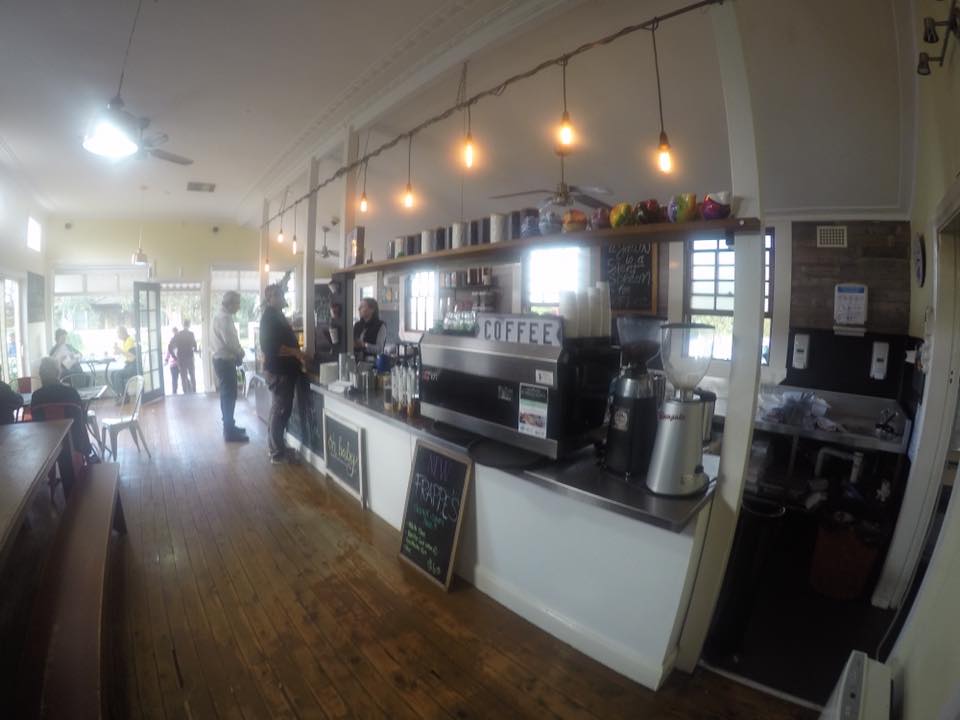 So when you're next in Dubbo, head to the Short Street Store for the very best coffee. Don't forget to check the Short Street Store Facebook page for their latest news.