image supplied
As a small girl, I dreamed of growing up and running away with the circus to become a Liberty Horse trainer. You may have held similar imaginings, albeit as an acrobat or lion tamer or even a clown? As adulthood nears, dreams of the circus typically move aside for serious things like study, work and family. The world-premier season of CIRCUS 1903 – The Golden Age of Circus at the Sydney Opera House is certain to reignite your passion and perhaps stir up those dreams or inspire your children to make them too? If you've read Water for Elephants, you may even think you've become part of the novel!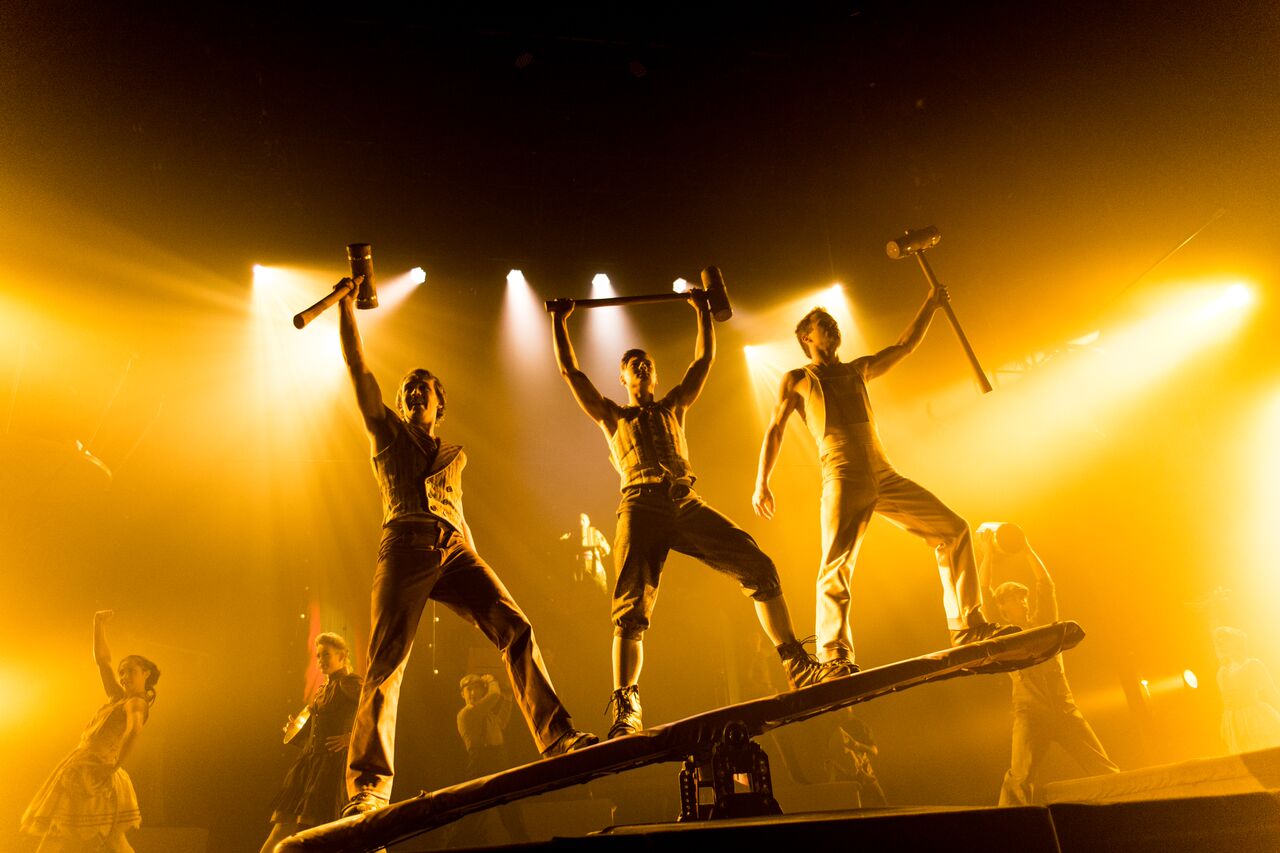 image supplied
CIRCUS 1903 – The Golden Age of Circus has been brought to life by producers Simon Painter and Tim Lawson who introduced Sydney to The Illusionists last year, although for this production they have teamed up with the award-winning puppeteer of War Horse. It was their creation – the largest-ever performing African elephant and her calf – that had me actually excited about seeing performing animals (which we have otherwise avoided).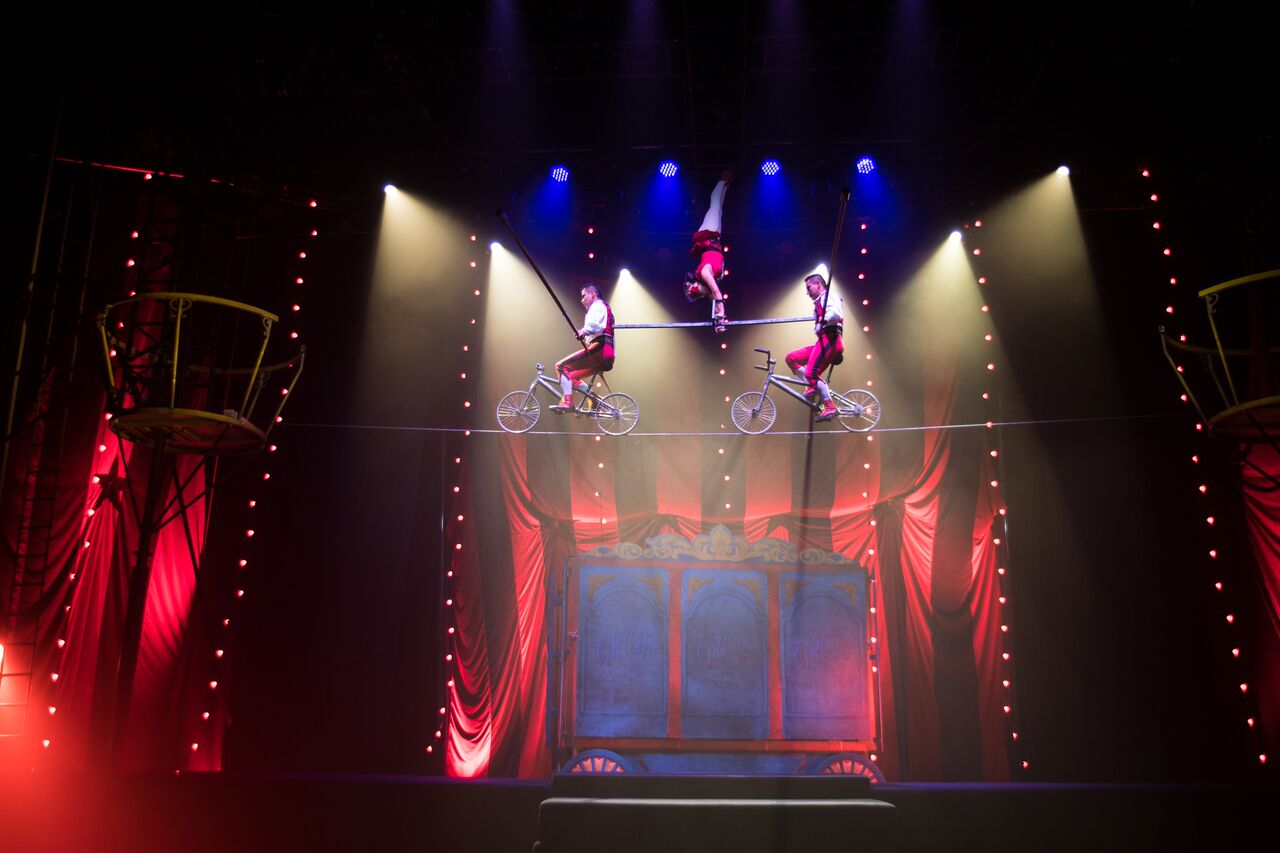 During the first half of CIRCUS 1903 – The Golden Age of Circus we are introduced to Queenie and we watch her teach Peanut how to do circus tricks throughout the remainder of the act and into the second half of the show,  I must admit that I became a little overwhelmed and wiped away a tear or two. Of course, Queenie and Peanut are not 'real' elephants but actual puppets, although you are unlikely to think so while you're in the audience. They are incredibly life-like and feature groundbreaking advances in design and expression.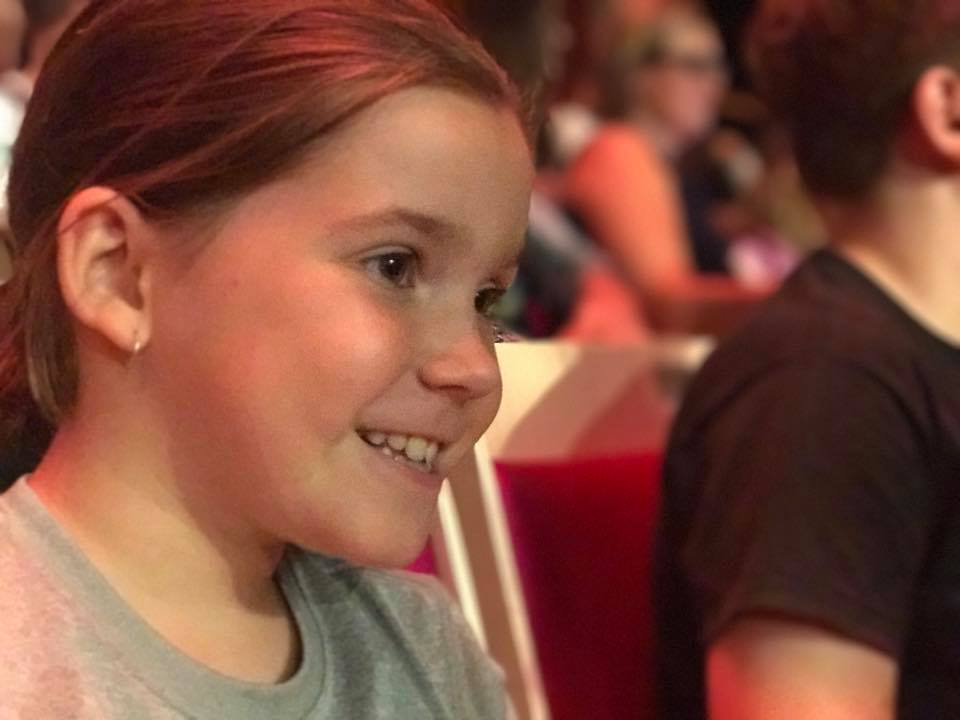 Then there are the human performers: a cycle artist from Germany, a rola-bola artist from Russia, jugglers from France, Ukrainian acrobats, Mexican high-wire artists, a trapeze duo from Belarus and Canada, and a Brazilian knife thrower. Drawing on the talents of costume designer Angela Aaron, the performers are clothed in the most stunning recreations of original turn-of-the-century circus costumes. The attention to detail is incredible. I heard whispers that Angela used historical museum pieces, old photographic collections and discussions with historians to ensure she captured the designs of the era correctly.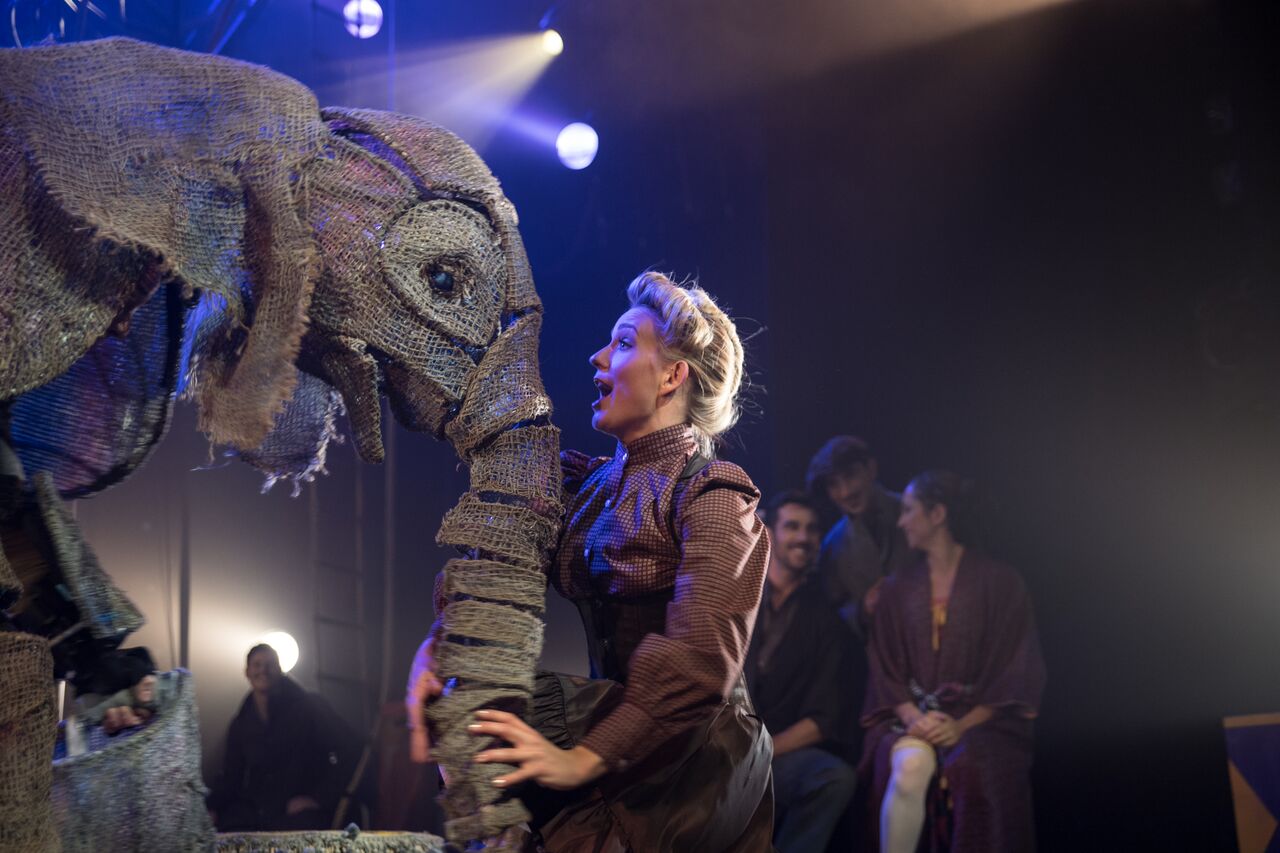 image supplied
The circus is shrouded in magic and a certain mystique that seems to enthrall adults and children alike. CIRCUS 1903 – The Golden Age of Circus perfectly captures the essence of a big top performance from an era that accentuates the thrill and danger of the acts. There are feats of strength and agility interspersed with juggling, knife throwing, tightrope walking and a little laughter. You'll be at the edge of your seat. Perhaps you'll even cover your eyes for a wee bit like Sunshine and I did!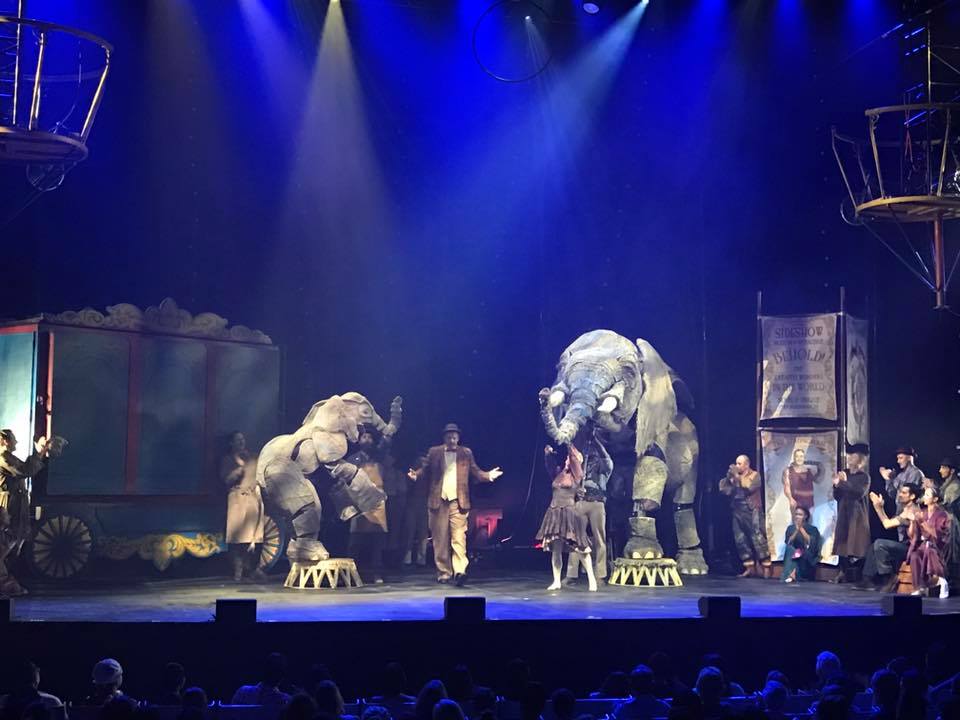 CIRCUS 1903 – The Golden Age of Circus is in session at the Sydney Opera House each weekday at 3.00 pm and 7.00 pm until 30 December, 2016 before heading to Melbourne, Victoria. The production will then move to China, Singapore, Hong Kong and the Middle East with the North American tour beginning in Spring of 2017. Head to  www.circus1903.com for more details. The show is an all ages event. 
We attended Circus 1903 as guests. All views are our own and we were under no obligation to write about the performance.