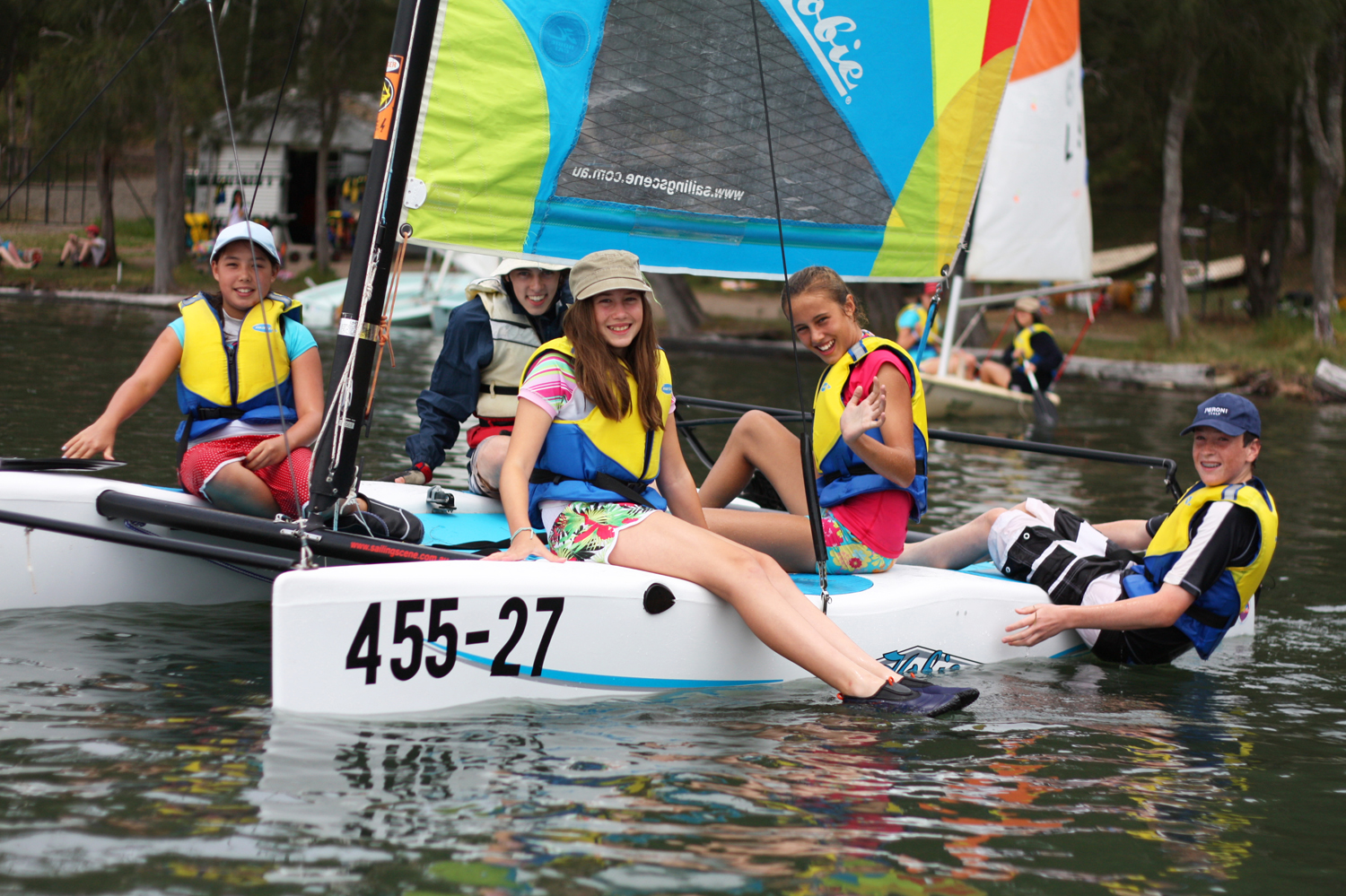 If you grew up in the 80s and 90s there's no doubt that you watched a movie, or two, about American summer camps. The Parent Trap was my absolute favourite and I watched it over and over, delighting in all the activities the kids on camp experienced. Summer Camps are a phenomenon that most of us Aussie Kids wished we could have gone to at one time or another. Now your kids can (without the threat of poison ivy) thanks to CRU Camps!
Crusaders Summer Camps (CRU Camps) were established  in 1930 and offer over 75 camps every year. As a dedicated non-profit, Christian youth organisation, each camp focuses on activities that help develop a campers teamwork, cooperation and communication skills, whilst also challenging them to step out of their comfort zone and achieve new things.
Camps, whether day or residential, can also be a relief for some families who are struggling to cover care during the holidays or come up with activities that don't break the bank. CRU Camps provide great solutions to both.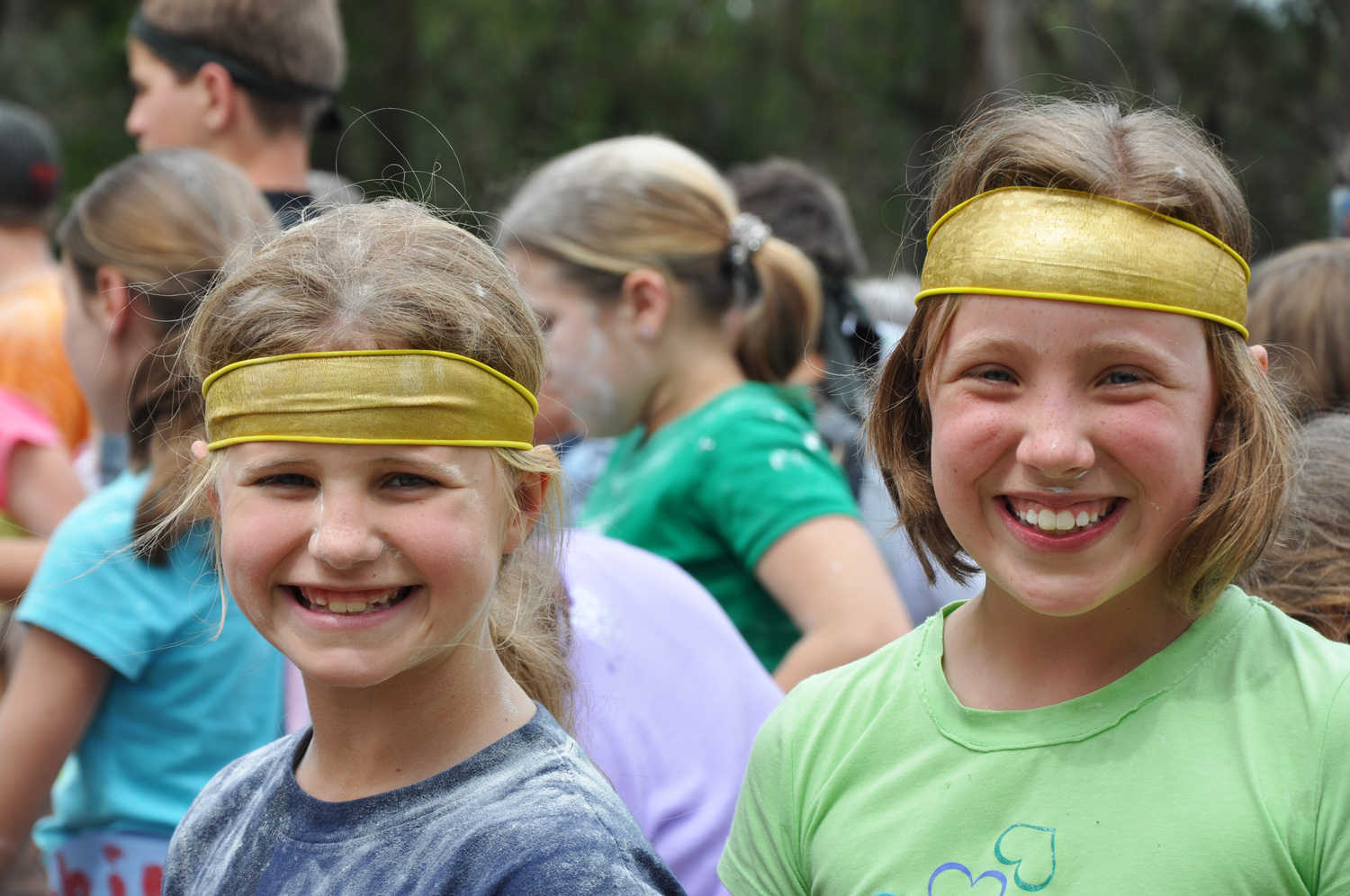 CRU Camps Activity Camp (Residential)
Having appreciated a number of school organised camps as a kid, I'm impressed to see that families can access CRU Camps during the school holidays. Here the camper is accommodated in a cabin, usually with bunk beds. Generally around 6-8 kids will share a cabin creating the perfect microcosm for late night storytelling and perhaps a midnight snack.
The day starts with a 7.30am wake up. Activities such as sailing, canoeing, archery, high ropes, and Paint Wars are scheduled throughout the day – although this is just an example,  every day is different! And of course, most evenings feature a bonfire (not sure about the marshmallows) – sounds amazing, right? Some camps even feature dirt biking, wake-boarding, horse riding, gaming, even water skiing – and I know that if my kids hear this they'll be wanting to go tomorrow!

CRU Day Camps
While the idea of sending your little cherub off to a residential camp may sound quite bewildering and not quite for you, the day camps provide a similar experience (without the sleep-over), are Child Care Cash Rebate eligible, and start at around $50 a day, which includes all activities, meals, supervision and transport (unless specified). CRU Camps also offer at least 1 leader for every 5 campers, an unrivalled standard of care amongst camps.
Leading a day camp is a great way to achieve the Gold Duke of Edinburgh Award Residential Project requirement for those kids who are currently working towards the award.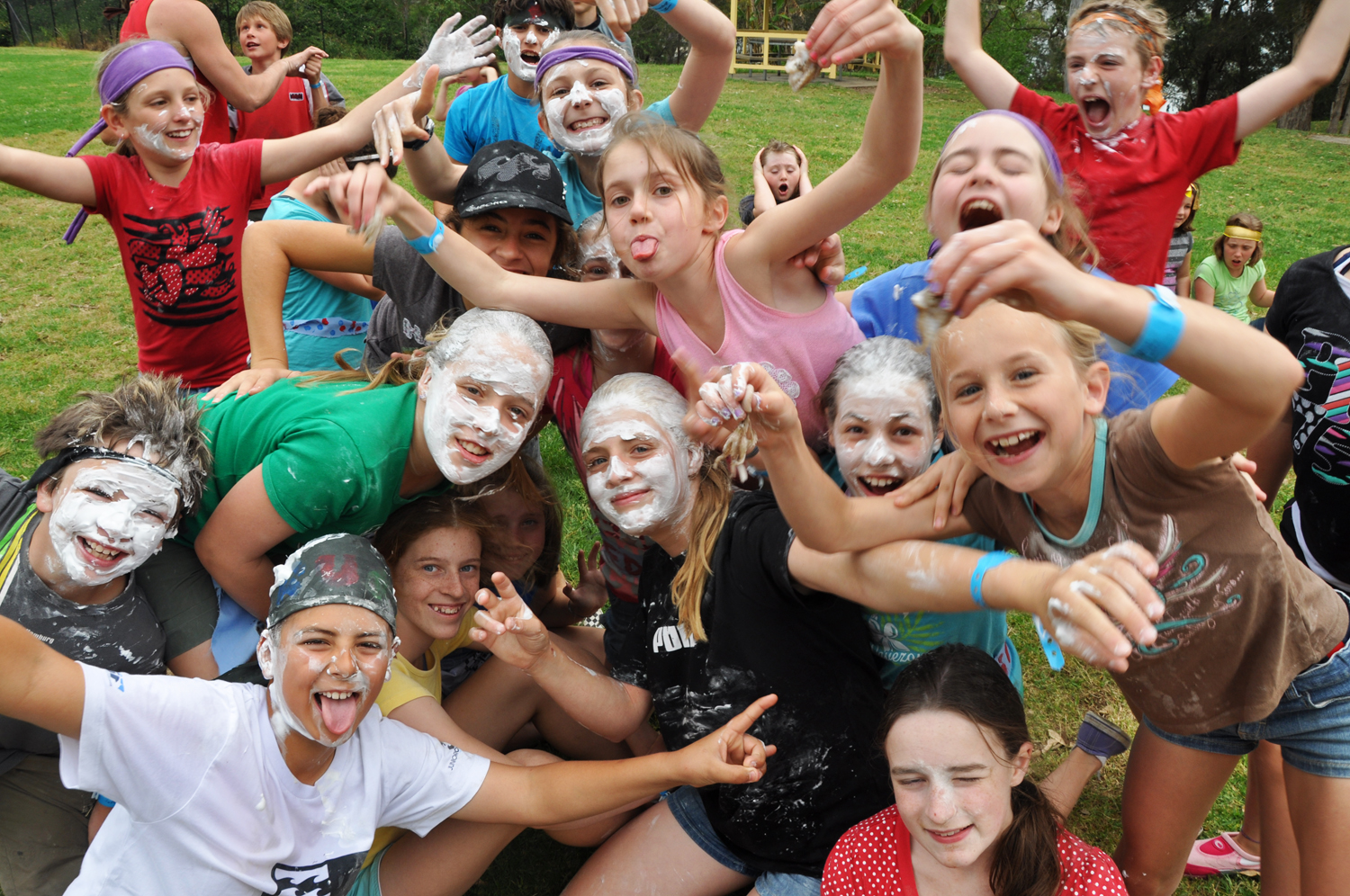 CRU Camps are a Christian initiative. Each day of camp features a short Bible talk and small group discussion time for campers to talk about issues in greater depth and ask questions about God, life, and anything else!
Thinking of registering? Camp registrations open online two school terms in advance (e.g. summer camp registrations open at the start of term 3). Head to www.crucamps.com.au, or  you can find the application form here. If you're super keen to send the kids but you're unable to stretch your budget to accommodate the experience, you may like to explore the Scholarship option.
If you have older children, you may also like to explore CRU Study Camps for Year 11-12 .
*This post has been written in collaboration with CRUcamps. My kids are yet to experience either the activity or day camp so I am unable to give a review from personal experience at this time. I would love to hear about your experience if your children have been.