Fort Scratchley with Kids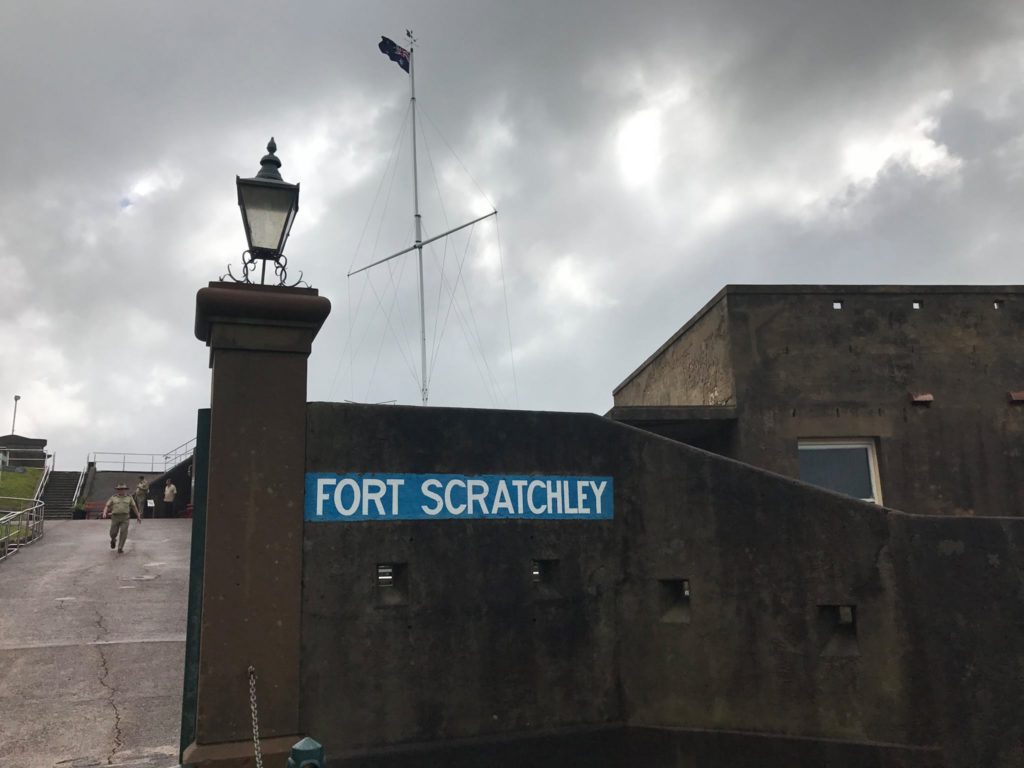 Newcastle had never really piqued my interest until we were invited to stay for a couple of days. I had this notion that it was an industrial city with little to offer the family traveller. Well, I didn't need to dig deep to find out this was a pretty big misconception. I added a whole list of attractions to our Newcastle Bucket List. Fort Scratchley with kids quickly made it to the top.
Fort Scratchley History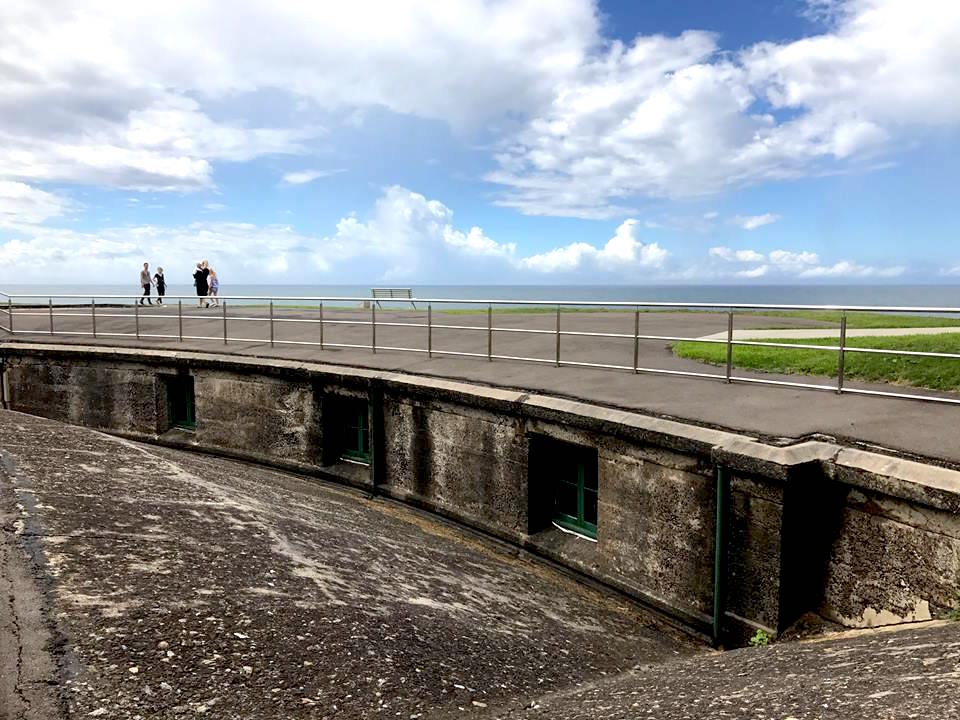 Sitting on top of Flagstaff Hill, Fort Scratchley was built in 1882 to defend us against Russian attack. The site had originally been used for coal exportation which had been discovered at the hill's base. By the time the fort had been completed, the threat of Russia attacking Australia had decreased and a new enemy had surfaced.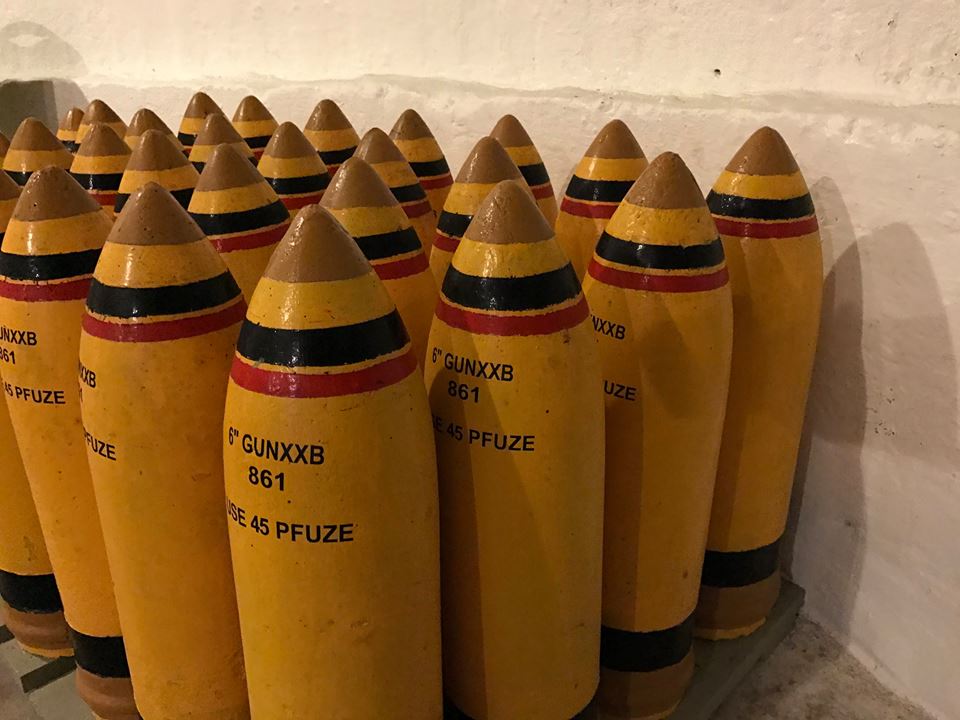 On 8 June 1942,  two 6-in BL Mark VII guns at Fort Scratchley were fired for the first time. They were firing at a Japanese submarine I-21 which was shelling Newcastle. This makes it quite an interesting Australian defence historic site and one you and your family will find surprisingly interesting to explore.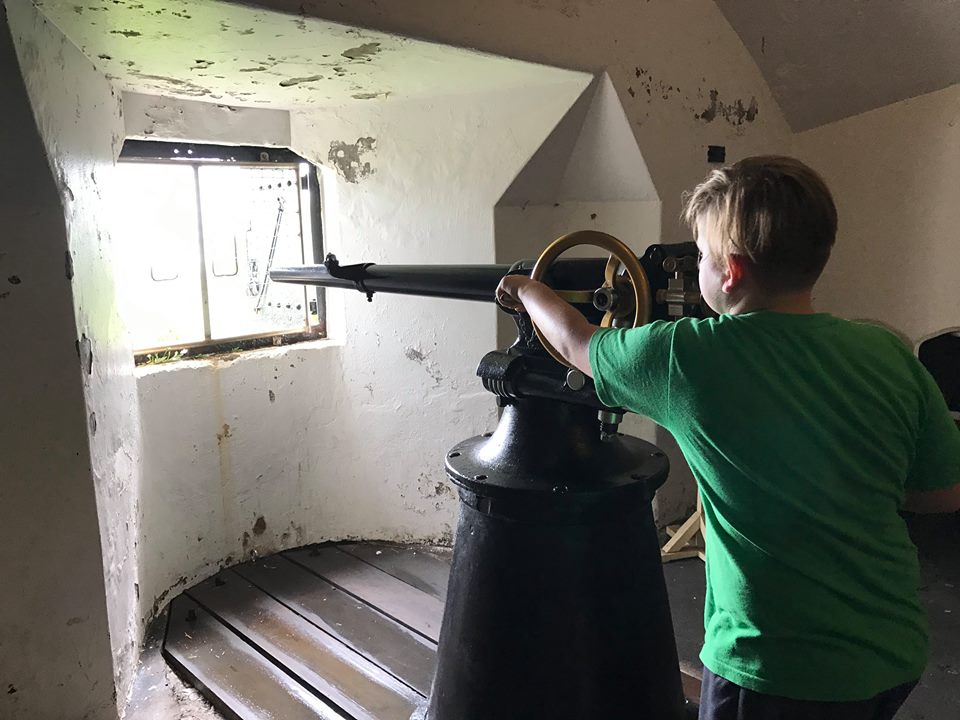 The Australian Army left Fort Scratchley in 1972. After a multi-millon dollar renovation which included decontamination, Fort Scratchley was opened to the public in  June 2008.
Touring Fort Scratchley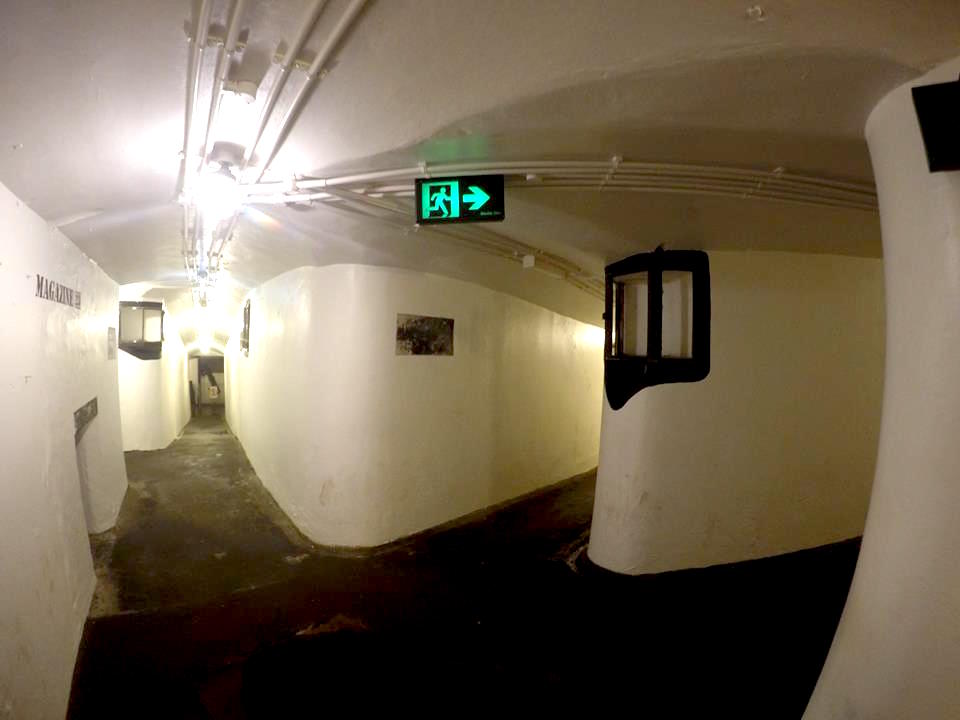 We visited on a Sunday morning where we discovered that you can take a paid guided tour led by volunteer guides or you can freely explore the above ground site yourself. Of course we couldn't go past the paid guided tour which promised to lead us through the underground tunnels that are accessible only with a guide.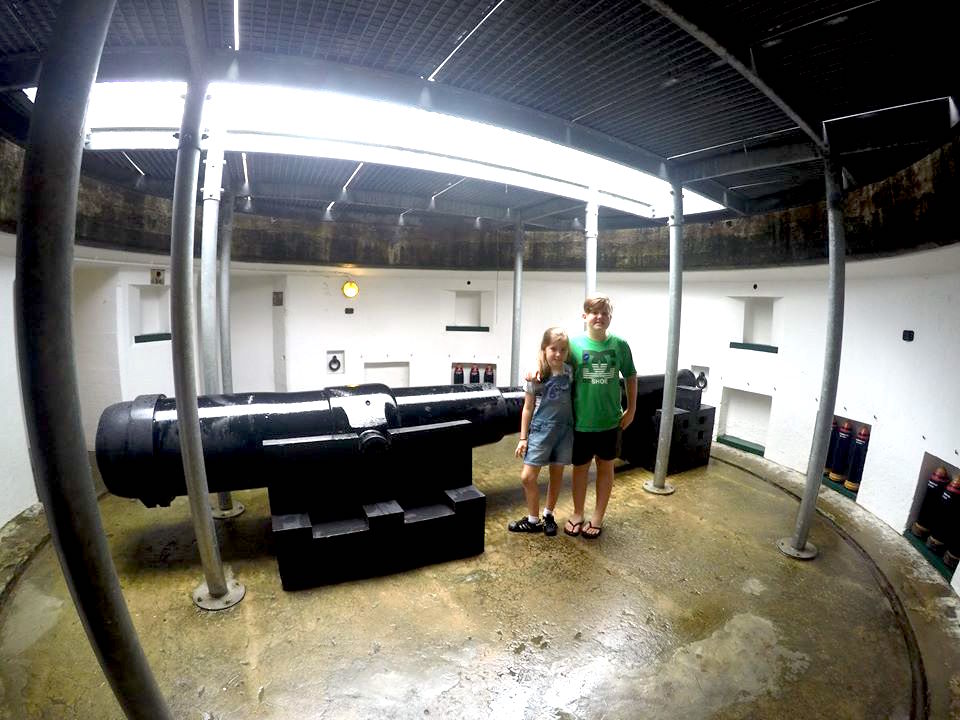 Random Trivia: The Fort Scratchley tunnels were used in the movie Young Einstein? As soon as our guide mentioned this I could remember the scenes vividly! 
Our tour guide was an amazing resource of information. He was able to take us through the history of Fort Scratchley from colonial times right through to the present. Each section of the underground lay out was explored and discussed, and we were able to learn about the weapons on site and even touch a few.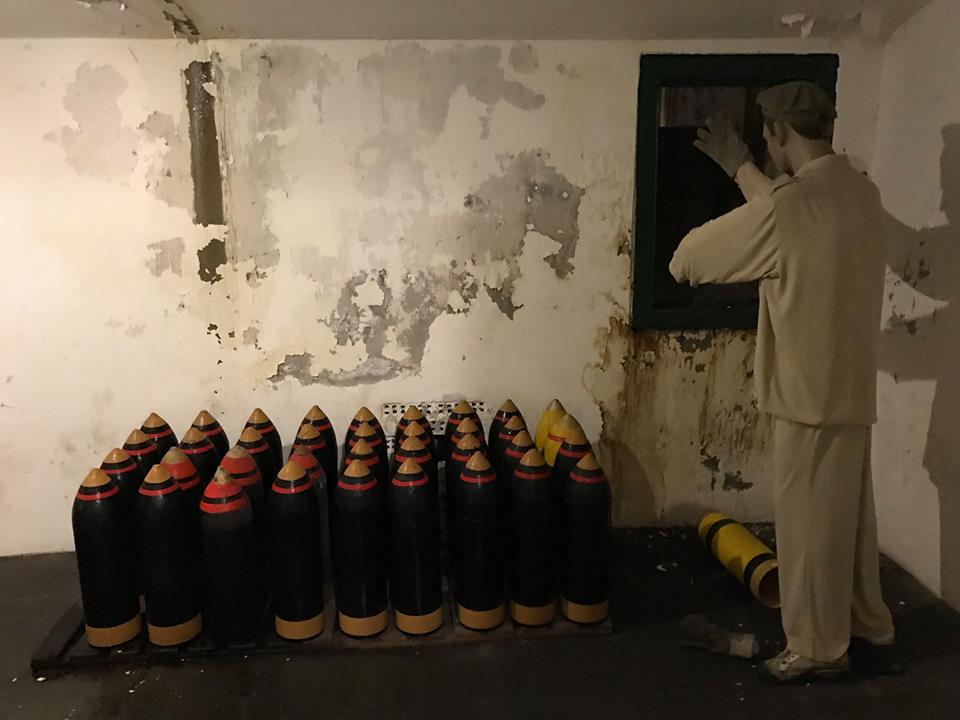 So now when I'm thinking of Newcastle, I'm thinking that places like Fort Scratchley with kids are prefect for a short trip from Sydney.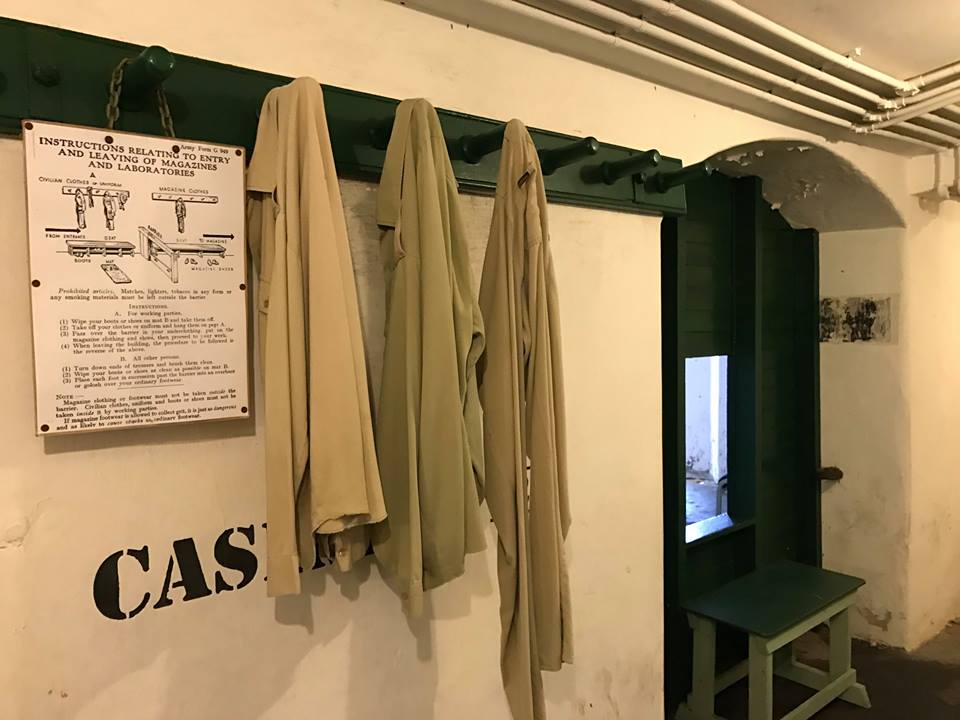 Fort Scratchley is open 6 days a week, (closed Tuesday) from 10.00 am to 4.00 pm. Admission and self guided tours (excluding tunnels) of the Fort is free.
We self funded our visit to Fort Scratchley and received permission from the site staff to take images for publication.
PIN THIS