These school holidays, Sydneysiders have been spoilt with the release of a brand new theatre production: The Bockety World of Henry and Bucket which can be seen at the Monkey Baa Theatre. Whilst the team at the Kid Bucket List were unable to attend these school holidays, we decided to pay forward our tickets to one of our readers (make sure you read about our Kid Bucket List Pay it Forward initiative).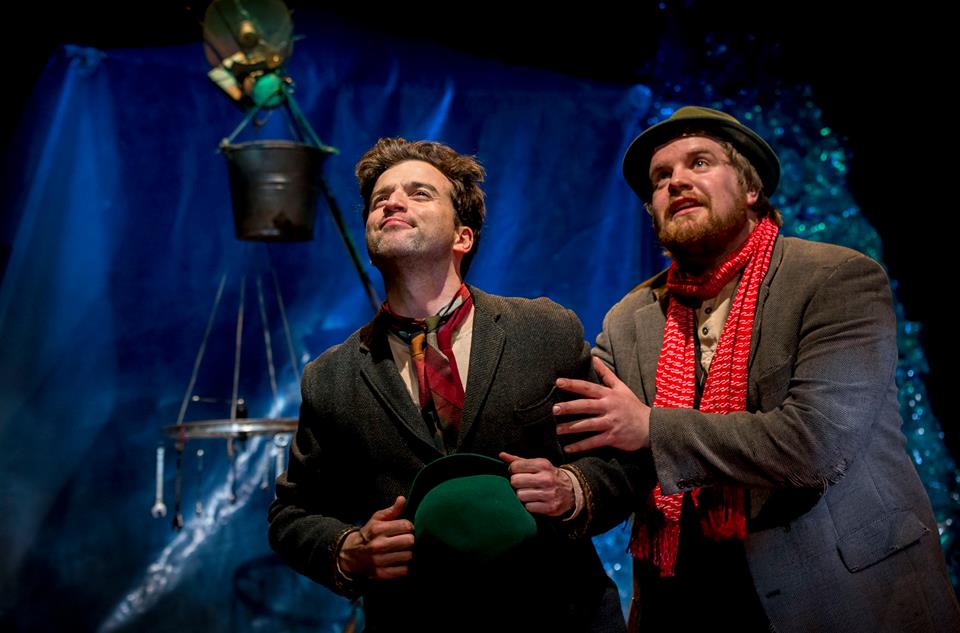 A Little About The Bockety World of Henry and Bucket
The Bockety World of Henry & Bucket was developed over in Ireland by the Barnstorm theatre company. Thanks to the amazing Monkey Baa children's theatre company, the show has been brought to Sydney to amaze and delight our Aussie audience.
The production explores the friendship of Henry and Bucket as they set about on a number of adventures. Like all friendships, they have their ups and downs and need to navigate how to make their friendship work. It's a delightful way to model social skills for our kids.
When our reader pair headed off to The Bockety World of Henry and Bucket, they were quite surprised to spot Henry and Bucket in the foyer just before the show started. They were busy prepping the audience and pre-teaching some of the vocabulary used in the show such as bockety which they explained means wobbly or unsteady. What a great way to build the excitement and momentum for the commencement of the show.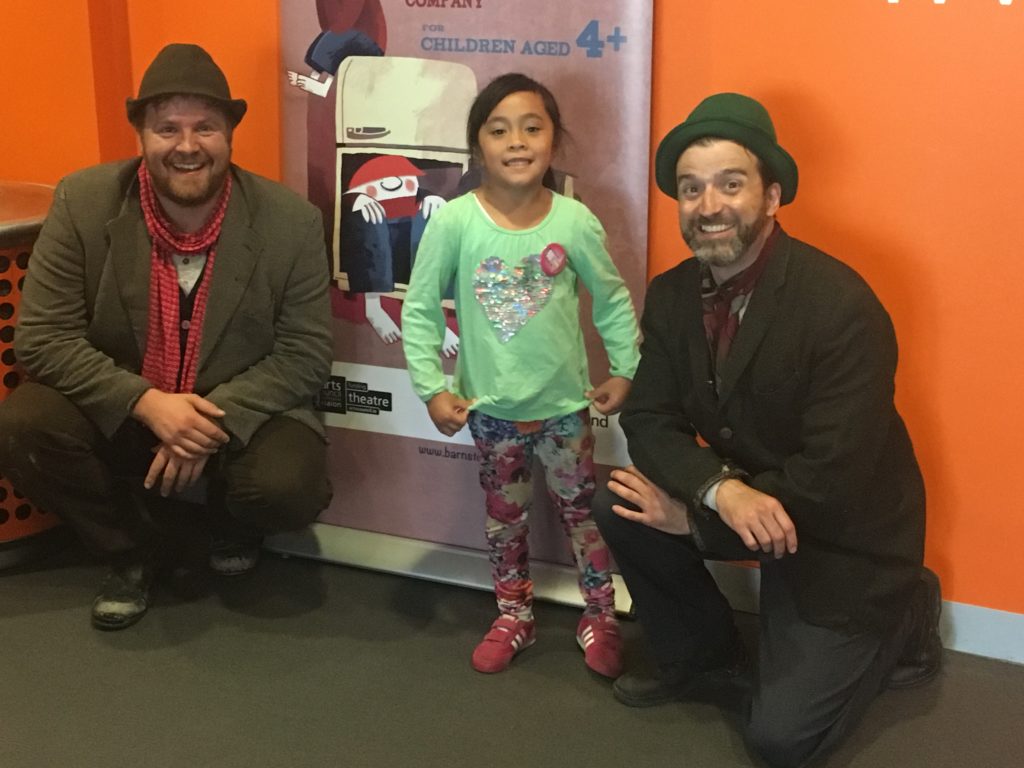 A Review from Miss E
(In Miss E's words)
The show was really funny. I really liked it. Henry & Bucket are so funny! All the kids were laughing at them. My favourite person was Bucket. He caught rain in a bucket and it made a funny sound. He had a mouse that was really a computer mouse. So silly.
Henry and Bucket made really good and funny noises in their show. Henry & Bucket were good friends but they sometimes wanted the same thing,  so they had arguments.  When they were arguing Bucket went and sat in the fridge.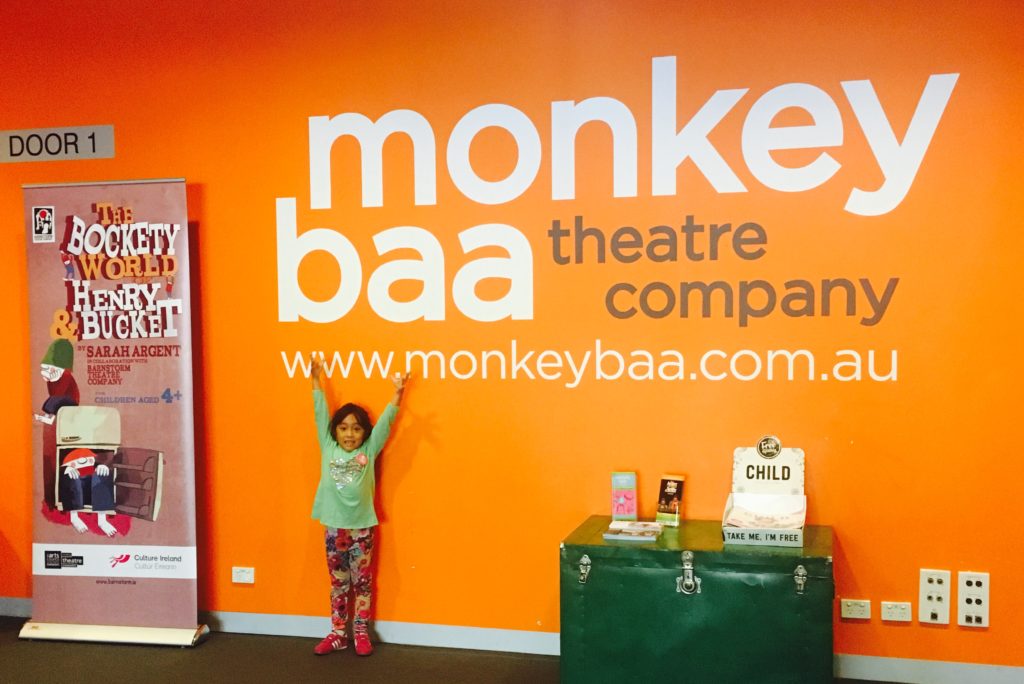 Want to go?
The Bockety World of Henry & Bucket is currently in session at the Lendlease Darling Quarter Theatre, Terrace 3, 1-25 Harbour St, Sydney from now through to 30 September. Tickets are still available, so don't miss out!
For tickets visit www.monkeybaa.com.au
25-30 September, 10.30am and 12.30pm
(relaxed performance 28 September, 12.30pm)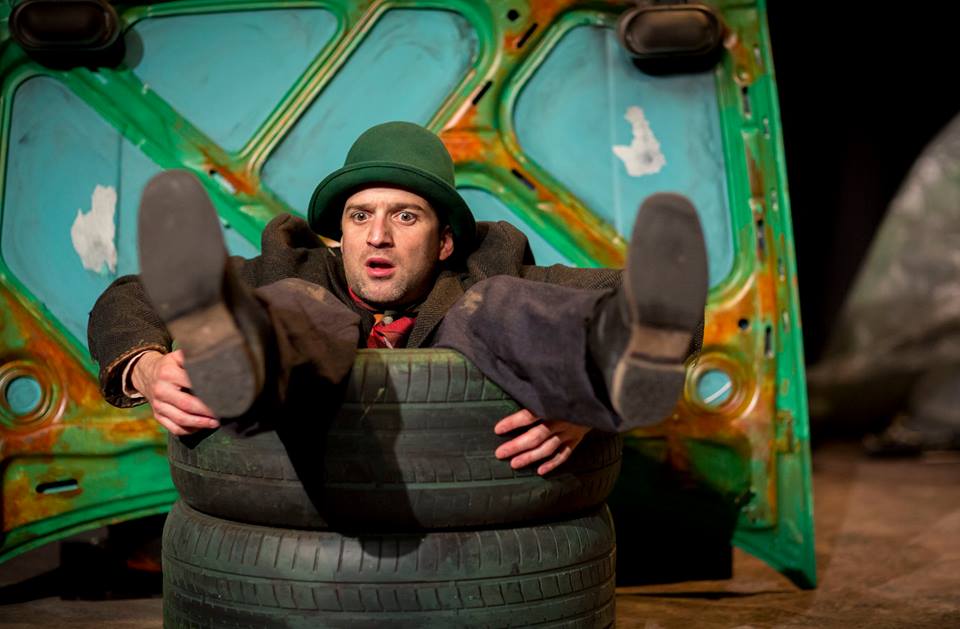 The Kid Bucket List received two tickets to the this Monkey Baa Theatre production. We were unable to attend and payed the opportunity forward to a reader. All opinions are our own.