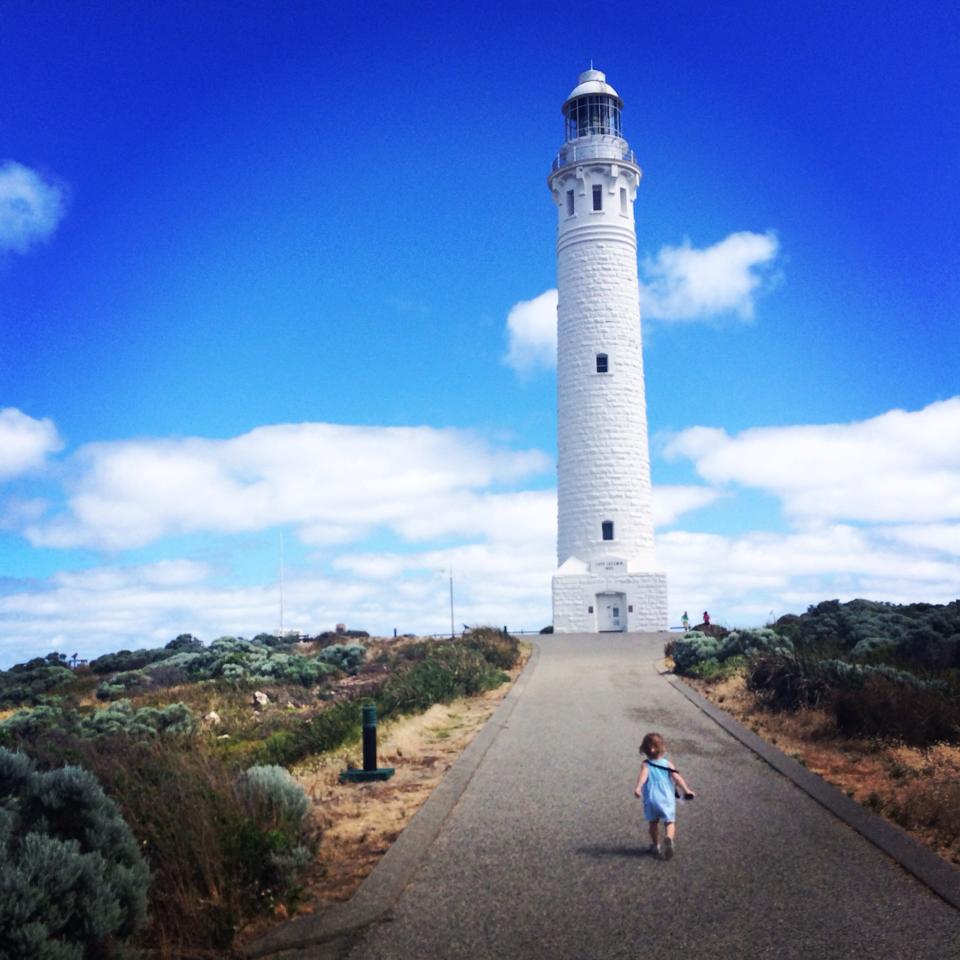 In mid 2013 I found myself reading The Light Between Oceans by Australian author M.L. Stedman. Set on a remote island sitting between the Indian and Southern Ocean, the novel explores the story of a lighthouse keeper and his wife who face a life-changing moral dilemma. It is a stunningly beautiful book, but is also very confronting. It has had a lasting impact on me and I often reflect back on the narrative.
When planning a trip to Western Australia in January 2014 I discovered that the Cape Leeuwin Lighthouse was the inspiration for the story (apparently Stedman spent some time there where she developed the idea for her story) I immediately added it to our itinerary.  Climbing a lighthouse is also on our Bucket List – so we were all happy.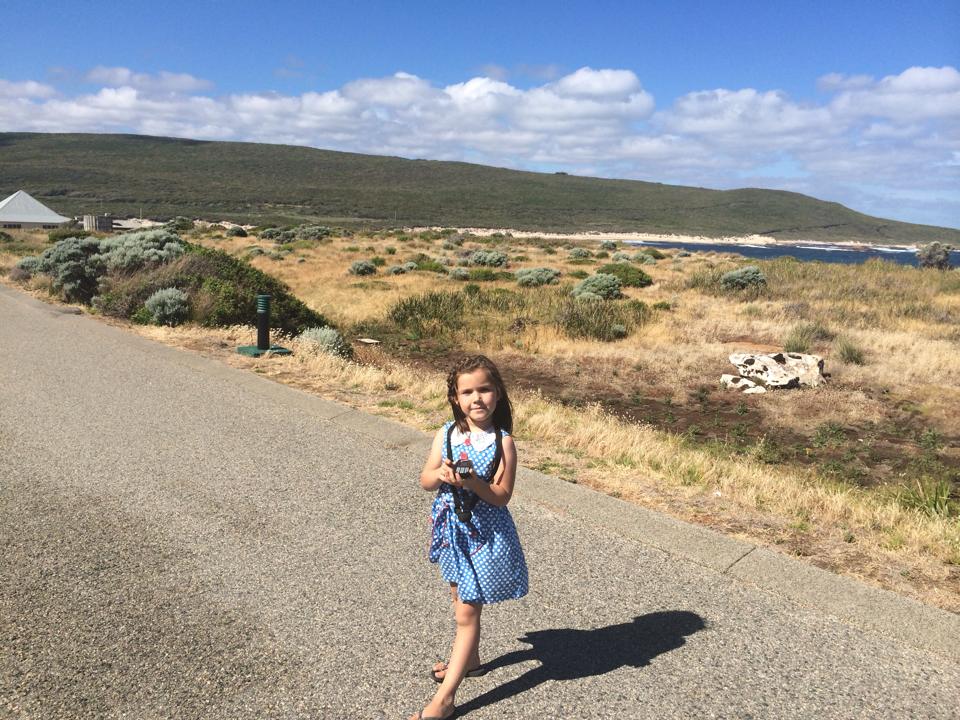 The Cape Leeuwin Lighthouse sits on the most Southern Westerly tip of Australia, where the Indian and Southern Oceans meet. It stands 39 metres high from ground level and 56 metres above sea level. It almost glows, having built from 1895 to 1896 from local limestone. Although now run mechanically, the lighthouse is visible for 40km.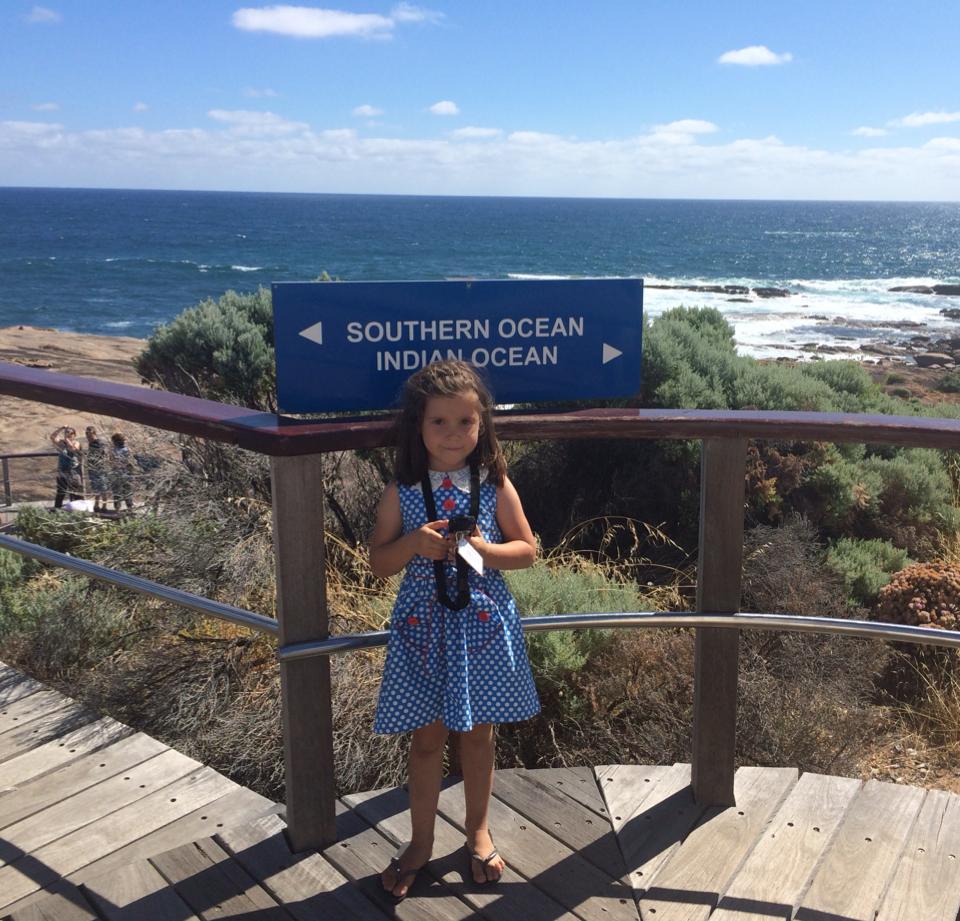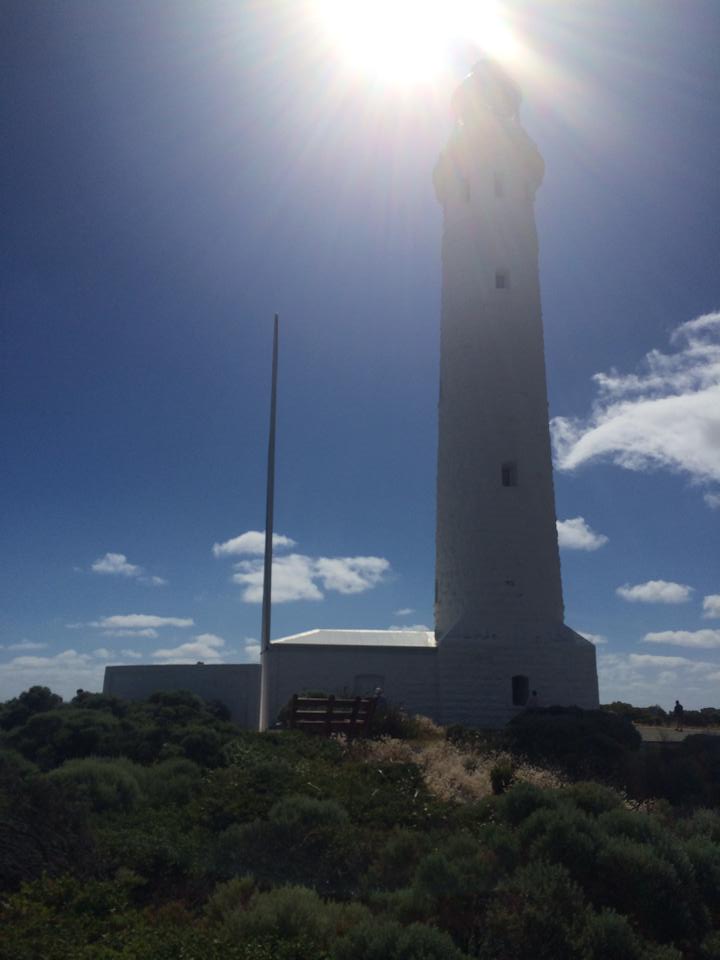 Want to visit? The site is open daily from 9.00 am – 4.30 pm daily. Entry to the Cape Leeuwin Precinct which includes a self-guided audio tour of the lighthouse grounds (the kids LOVED carrying around their own audio tour and selecting each stage) is $8.00 per adult and $5.00 for children up to 16 years of age. If you would love to climb the lighthouse (which I strongly recommend) the guided tour of the lighthouse tower which also includes the self guided audio tour of the lighthouse grounds you will pay $20.00 per adult and $13.00 per child. The stairs are steep, but conquering the climb is worth it!