Cockatoo Island is one of 11 UNESCO sites listed for their convict history in Australia. Read about our first visit to the site.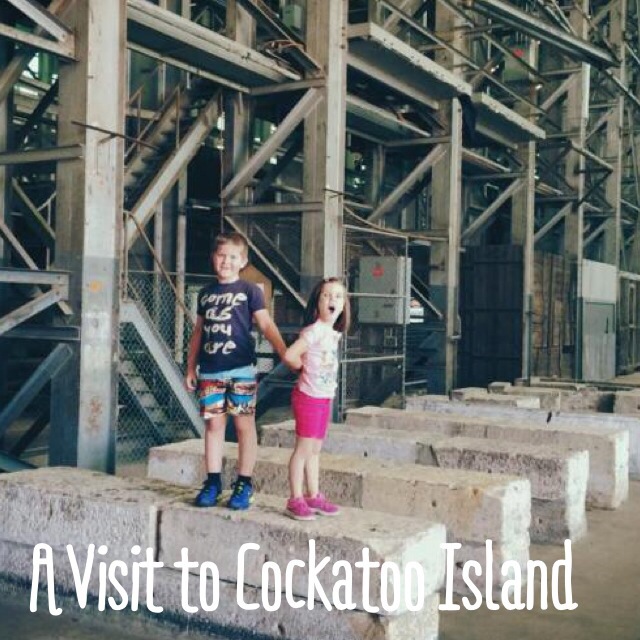 Cockatoo Island is a place that many Sydneysiders pass by every day but never visit unaware of the treasure that is under their nose.
Accessible only by ferry or private boat, the island is worth considering for a day trip. Pack a picnic and head over for the day. The trip is a 10 minute cruise from Circular Quay (click here for the ferry timetable) but your cheapest option is to travel on Sunday when you can take advantage of unlimited ferry, bus and train travel in Sydney for $2.50 per person. Bargain!
On arrival, stop by the ranger's hut to grab the Convict Clues Challenge. Make sure to pack grey lead pencils so you can take impressions of your find at each spot. The adventure will take around 2 hours, immersing your kidlets in the rich history as they move around the island.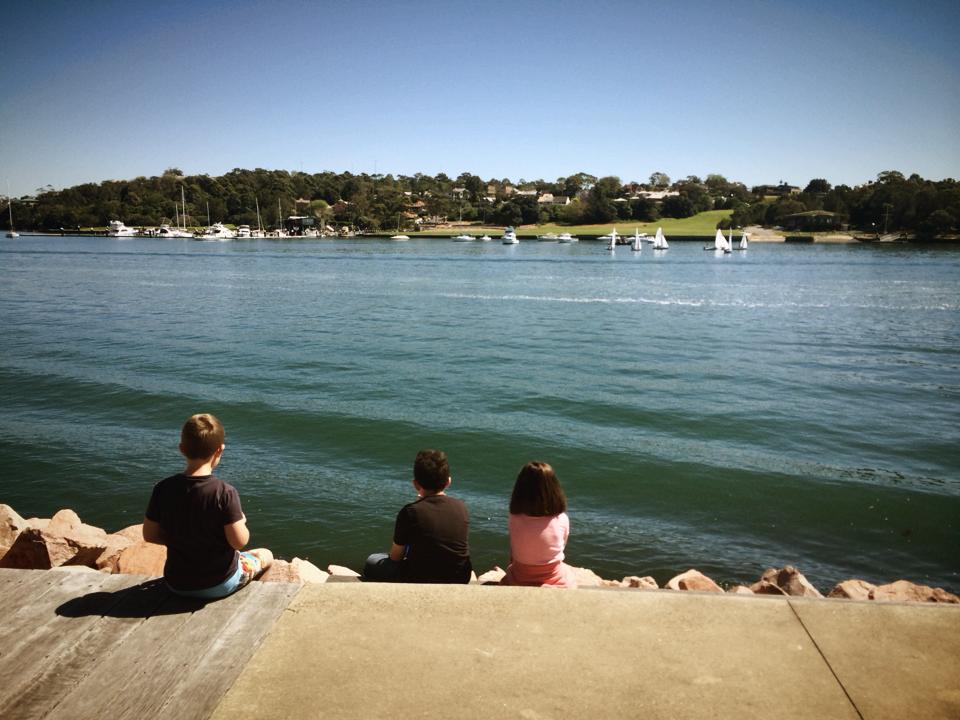 So what about the history of the island? Listed on the UNESCO World Heritage List in 2010, the site has a rich yet fractured history. It was fairly undisturbed until 1839 when Governor Gipps, frustrated by the overcrowding on Norfolk Island, decided to use it to establish another penal site. Convicts were moved there where they quarried stone for the colony. Over this time they built the stone prison barracks, a military guardhouse, granary silos, official residences and the Fitzroy Dock.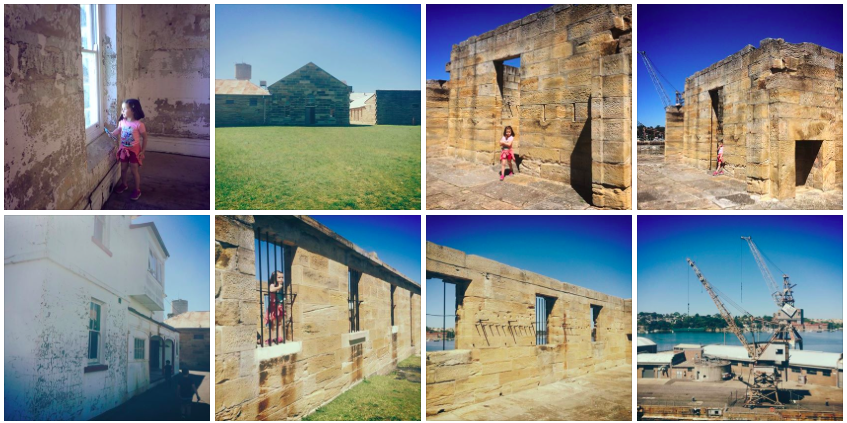 The convicts vacated the island in 1869. By 1871 Biloela Public Industrial School for Girls and The Biloela Reformatory were established on the island for wayward girls. It was not a particularly nice setting. By 1880 the sites were relocated to Parramatta Girls Home and Shaftesbury Reform School at Watsons Bay.
The maritime history of the site is overwhelming with so much happening across the years it was utilised. The Sutherland Dock was built between 1882 and 1890, and for a short time was the largest single graving dock in the world. It was further developed and built over both World War I and then II, and by 1979 secured the contract to build its last ship, the HMAS Successwas which is still largest naval vessel built in Australia.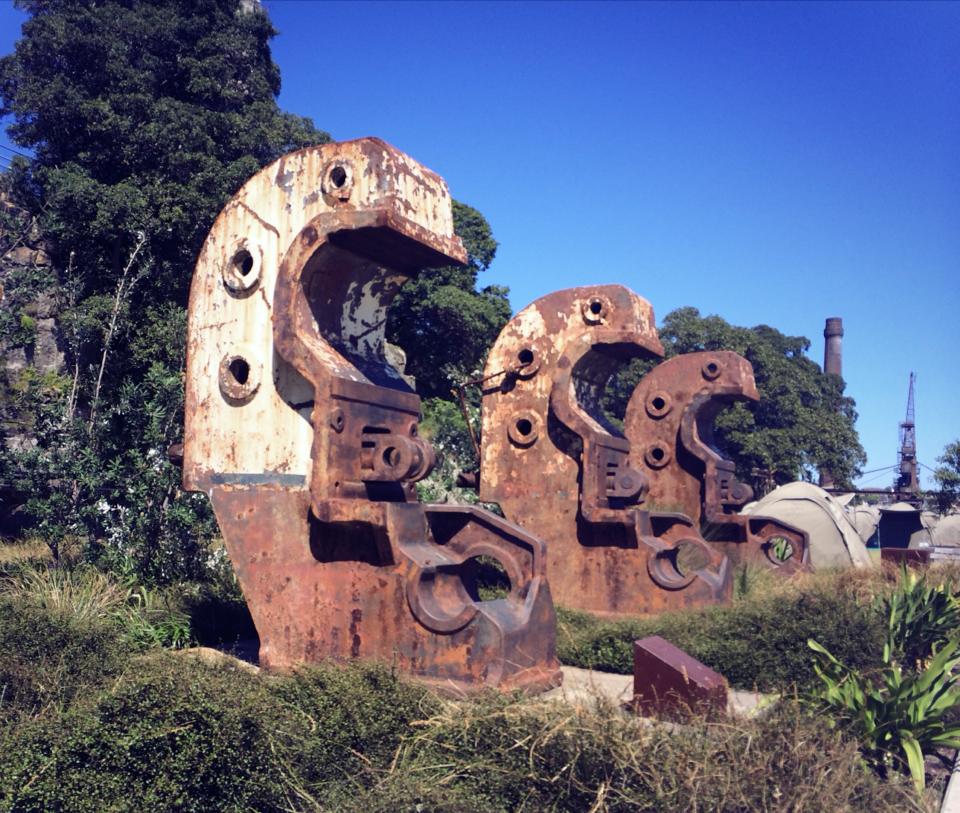 Walking around the site is incredible. It is a site of contradictions and fascinates one at every turn. We chose to visit in October which also coincides with gull breeding season. At this time of year the gulls are ferocious, protecting the nests and chicks. They nest around the cliff faces and around the convict ruins at the far side. Watch out!
Hungry? I recommend coming prepared with a picnic but there are two areas on the site to purchase food. Personally, we found the caravans over in the ship yards the most welcoming for children offering a small selection of lunch items at a fair price.