Occasionally we can be spontaneous and will decide to go on an adventure without much planning. As the kids have become older this has become much easier. These random acts of travel, whether locally or a little further, always lead to a great experience and are the focus of discussion at our kitchen table for many weeks. It took us to Queensland last summer (no planning really leads to a scramble finding accommodation – not our top recommendation if travelling interstate. That story will be told another time) and this week allowed us to explore a little of Sydney's history.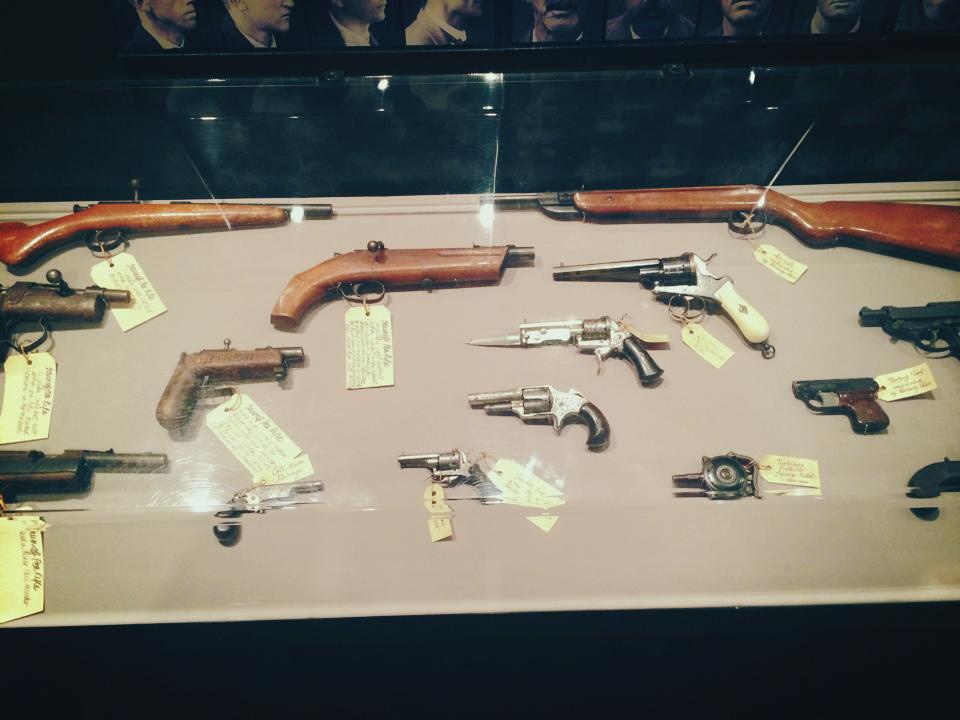 The Police and Justice Museum is located on the corner of Albert and Phillip Streets, Circular Quay. It is a short stroll from the Circular Quay station, so easy to access. Be warned – it is only open Saturday and Sunday, so no weekday visits even during the school holidays. The museum explores the history of the police force and crime in Sydney from bushrangers right through to mobsters. The plethora of artefacts from the early settlement through to our modern times is fascinating.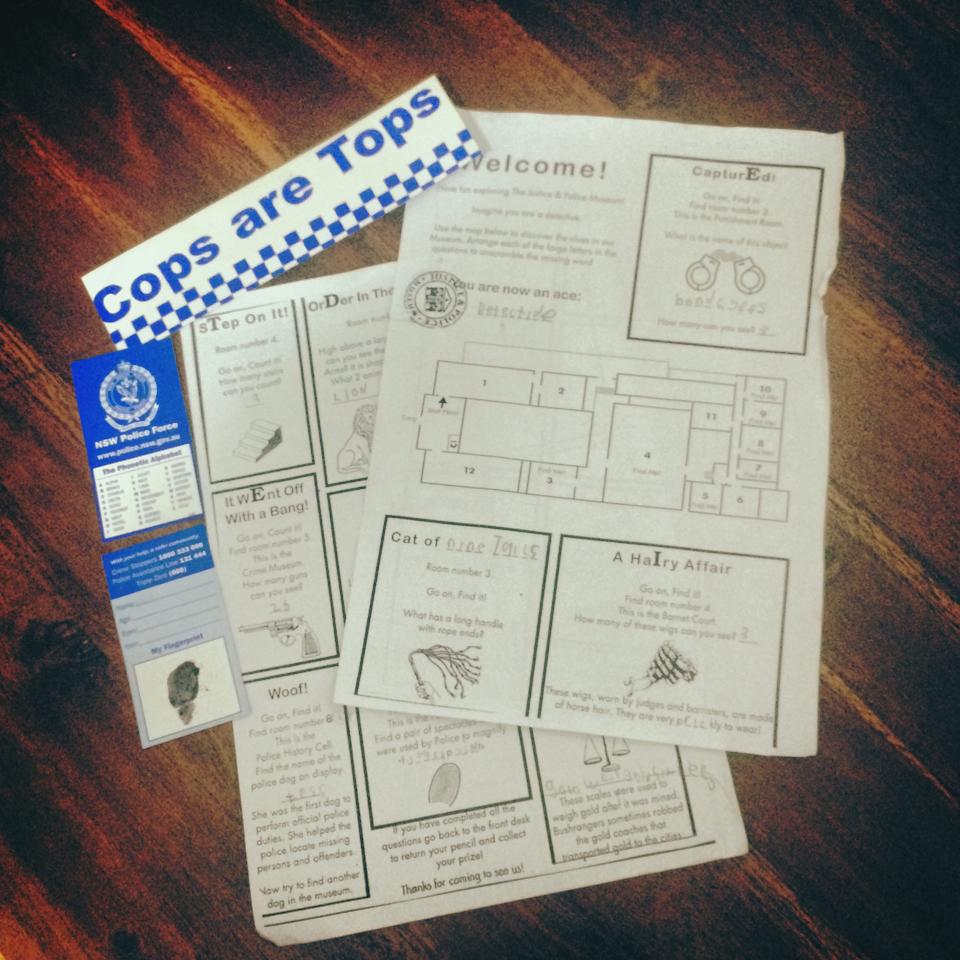 When we arrived the kids were presented with a page of clues to complete during our visit. Each room, starting at room 3, was listed with a an activity to complete. This included finding items and recording their name, counting the number of a particular item in a room, sitting in the police cell and documenting how they felt and a further array of clues which kept them busy for well over 90 minutes. This activity sheet maintained their excitement about the site throughout our visit and prompted them to explore the exhibits in detail. 
We learned why Sydney has so many one way streets (to prevent head on collisions. This strategy halved accidents when first introduced), when traffic lights arrived in Sydney, and what a police station looked liked decades ago. We also had a chance to do a little roleplaying in a 1890s courtroom and take turns in locking each other up in a police cell from the same period.
At the completion of our exploration of the museum the kids submitted their work and were rewarded with a stamp, sticker and finger print card, They were ecstatic. Miss N even took it to school for news to show her class.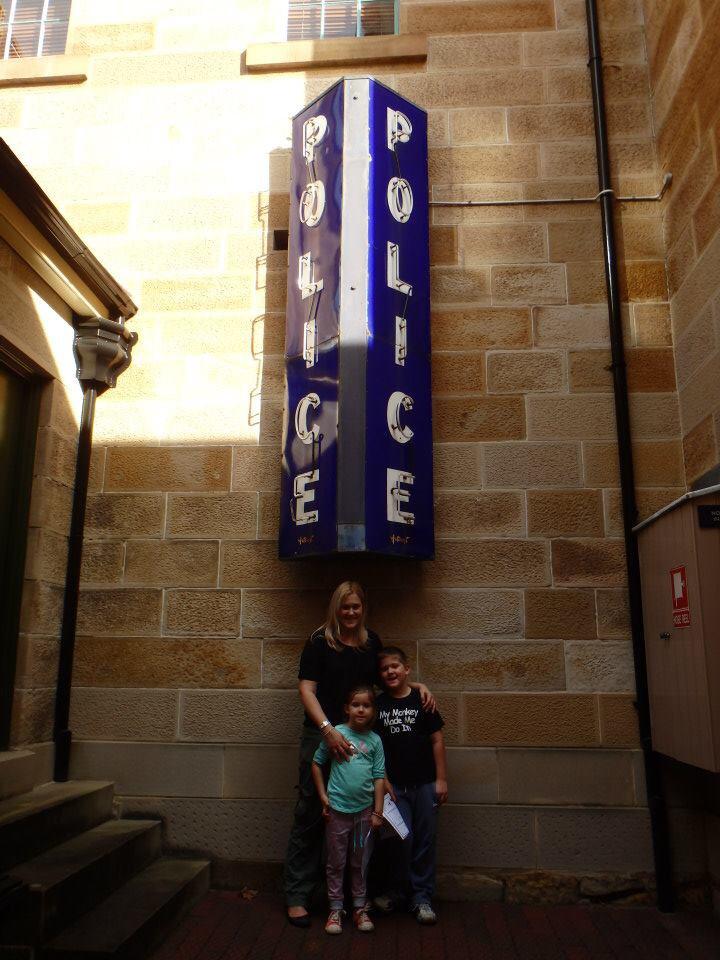 Entry to the Police and Justice Museum was $20.00 for our family and we looked at purchasing a 12 museum pass but was told that a new ticket scheme is coming in June. We hope to report on this when it is released.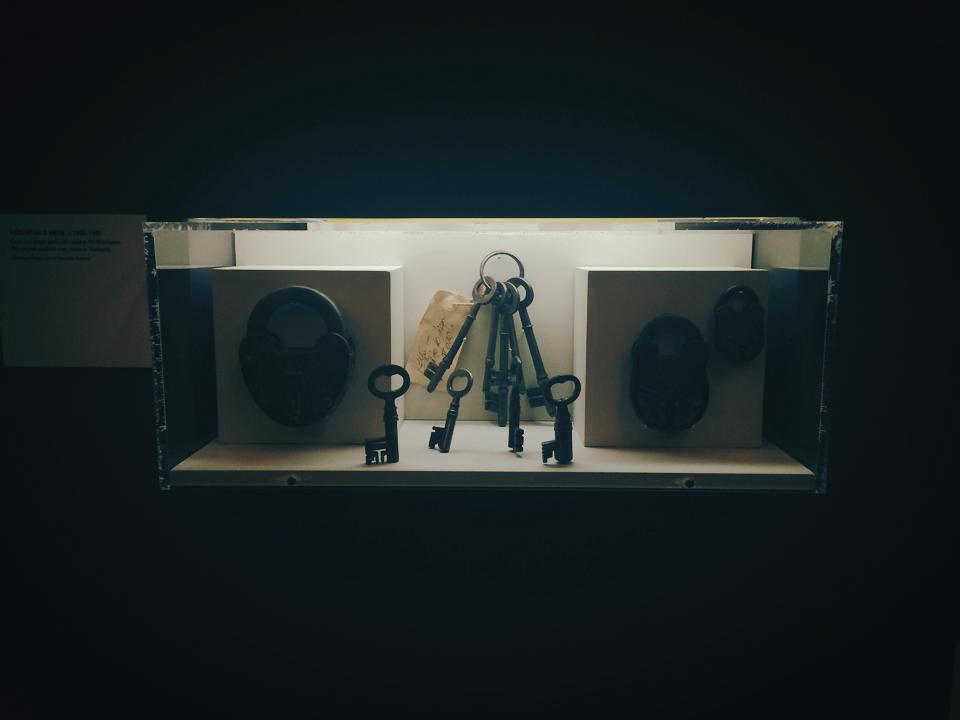 **Before you visit, it is essential that you understand that the site contains weapons, images and displays. This includes graphic murder scenes in Room 1 and 2. We were not aware of this – you need to be so you can walk through quickly and avoid the discussion that will follow with your children.**