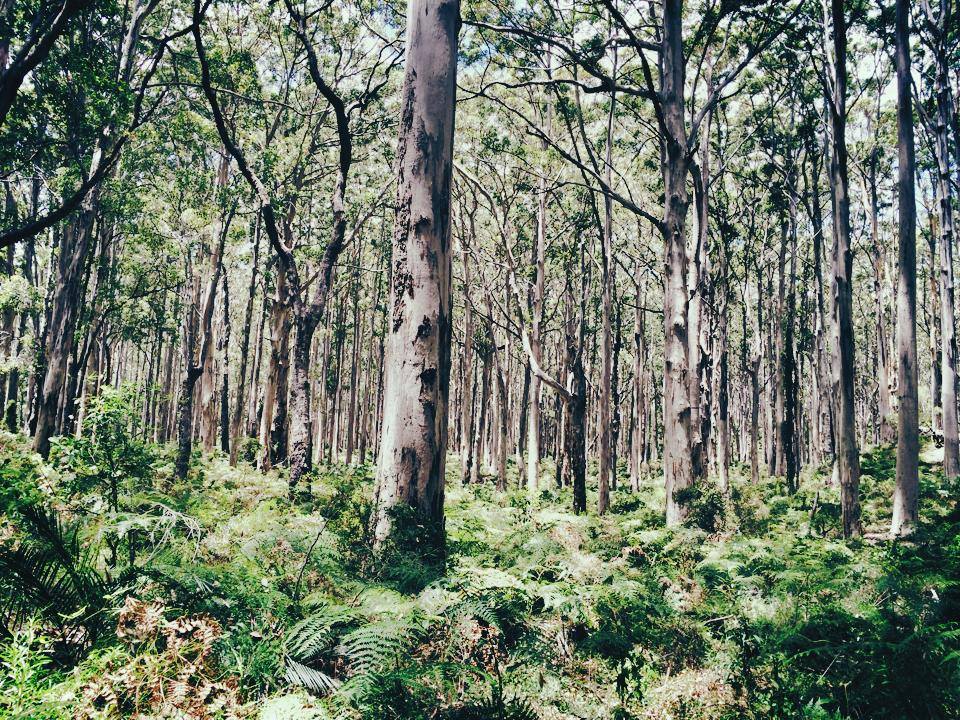 My children's godmother, in a moment of spontaneity, booked a trip for all of us to head down to Margaret River on our recent holiday to Western Australia.  It was a magical trip with so many different places to see and food to sample. Oh my gosh the food…..we sampled so many yummy things!
Something that didn't appear in many of the brochures we looked at to research the area was a wonderful little find that K knew all about having married the wonderful S there half a dozen years ago. The place? Boranup Forest.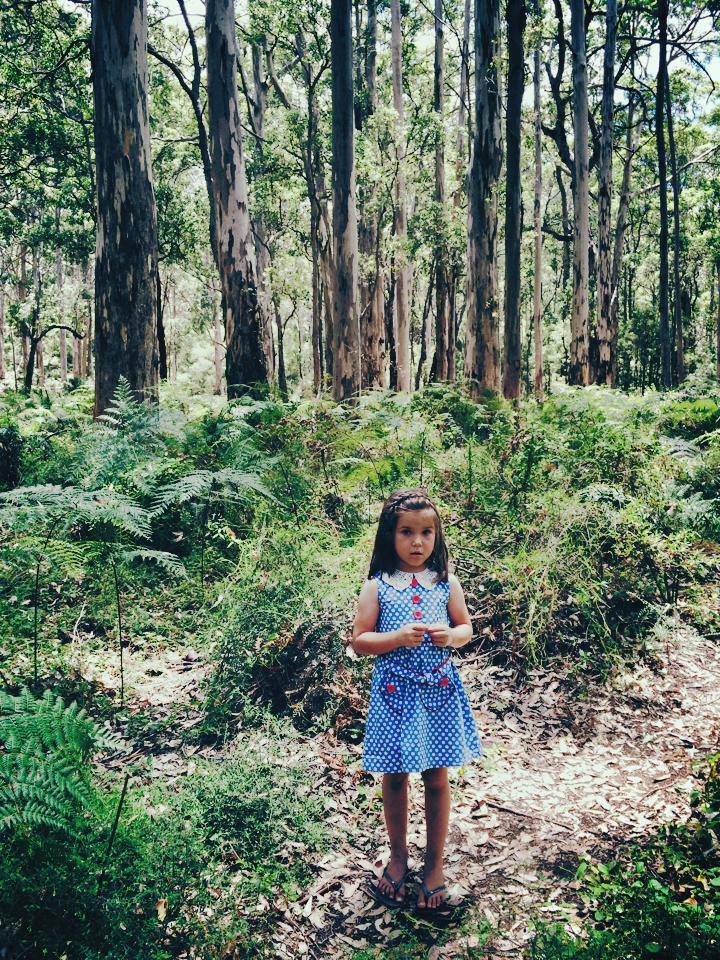 To find Boranup Forest you will need to head down Caves Road. I think you will find it just around here on the map – but I'm not exactly sure and think you will need to ask a local. It is a magnificent place with Karri (Eucalyptus Diversicolor) Trees reaching over 60 metres high in some places. These wonderful giants can survive to be at least 300 years old, although those in Boranup Forest are re-growth and only around 100 years of age.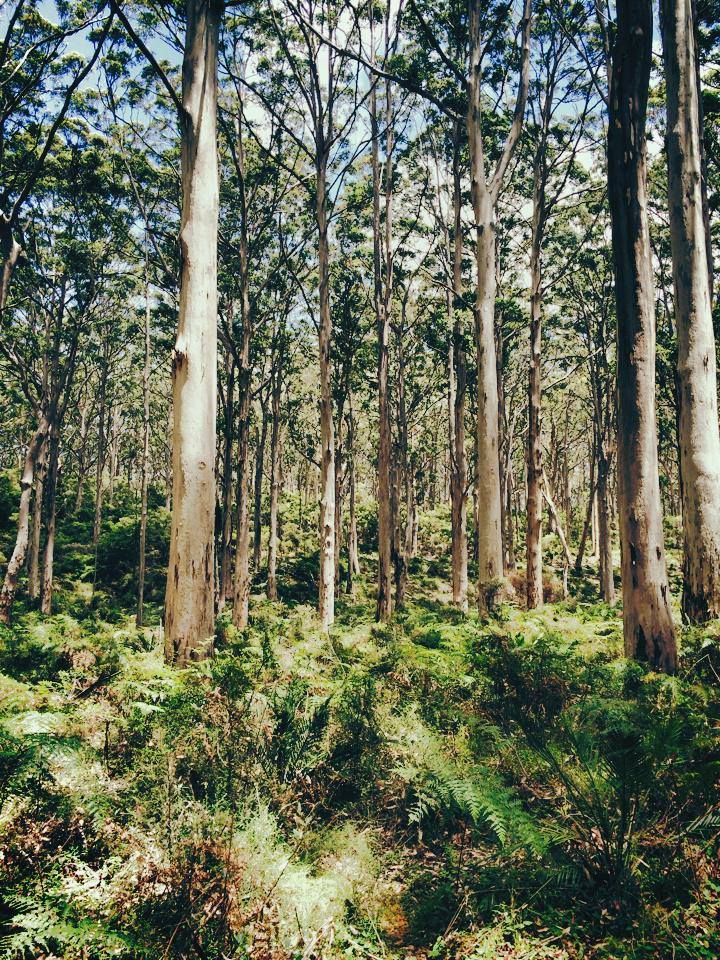 One of the most interesting things we discovered was an area where couples have etched declarations of their love into the trees. There are also numerous memorial plaques within the area. It is incredibly unique and a very interesting place to visit.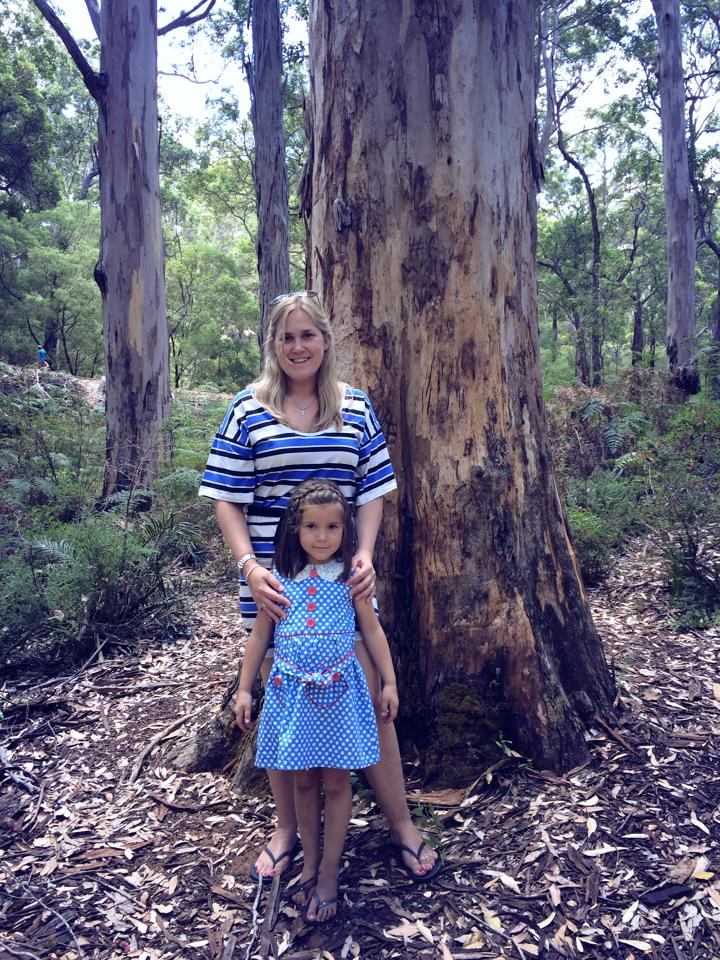 This hidden glory is a great stop when exploring the Margaret River area. Your children will delight in the walk between the trees and marvel at the engravings.