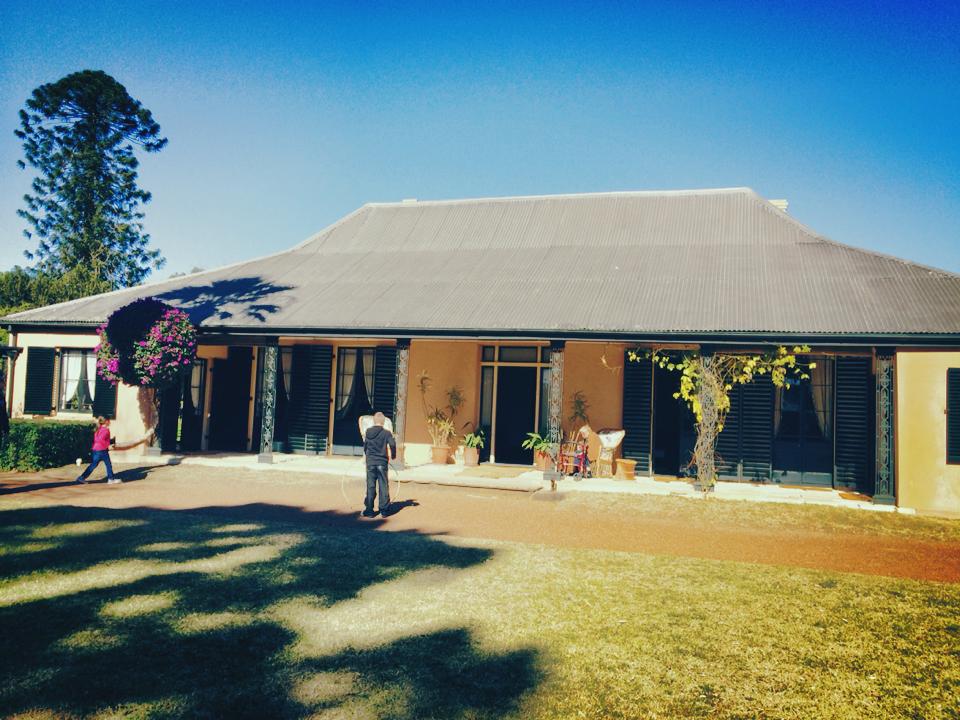 Over the last few months our family has become increasingly interested in early European settlement in Australia. We have been found ourselves travelling to a number of Living Museums – sydneylivingmuseums.com.au in and around Sydney where we have become engrossed in the histories of the families who lived and worked at these sites. At times we thought the sites, especially those with a lot of barriers to prevent small hands touching, may not be that interesting to our two children. We were pleasantly surprised to find that history intrigued them both and developed curiosity to discover more and more. So much so that we found searching for more and more places to go.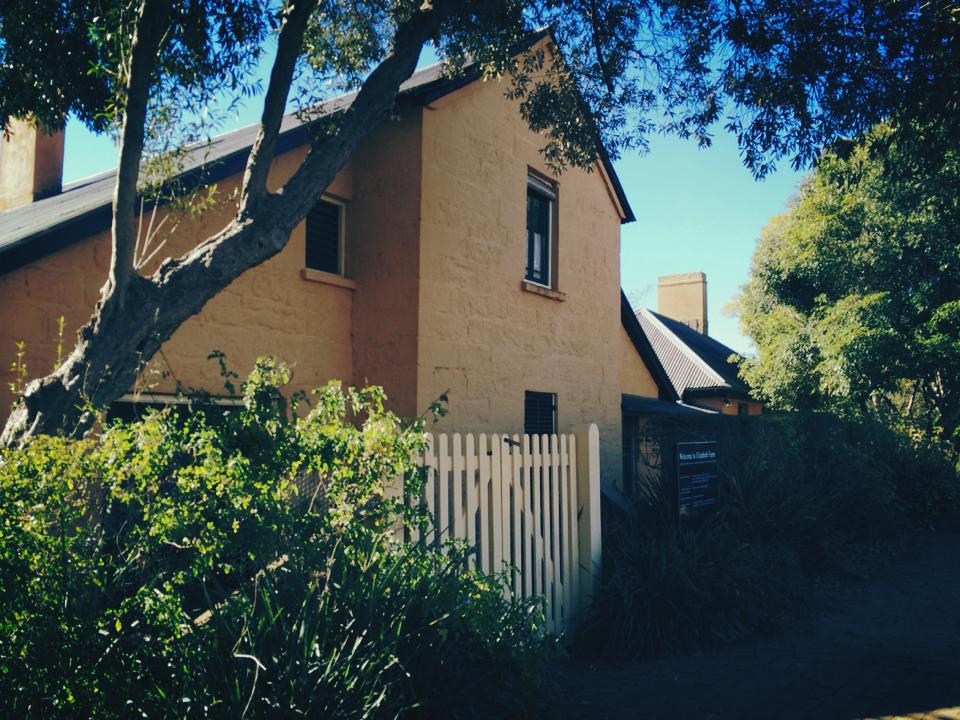 On our visit to Rouse Hill House & Farm we were lucky enough to meet a wonderful tour guide named Hannah who was very knowledgable and answered every question the kids threw her way with enthusiasm. She told us that Elizabeth Farm  was one of the sites that we should visit as it was open to kids, in fact they were encouraged to touch and learn by doing. How could we resist a visit?
As the school holidays drew to a close we decided to squeeze one more trip into our schedule and set off to Elizabeth Farm.  Once the home of John and Elizabeth Macarthur, construction of the house began in 1793 overlooking Parramatta. Macarthur had been granted the land by the government (It's important to note that the landalready belonged to the Burramattagal clan of the Dharug people) and grew it to over 1,000 acres.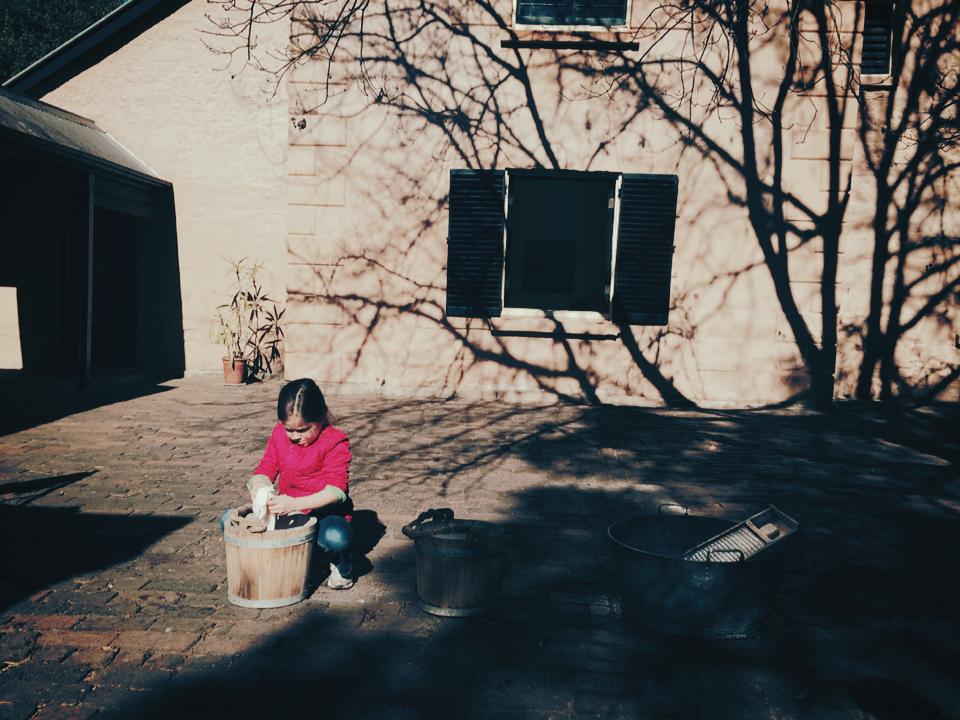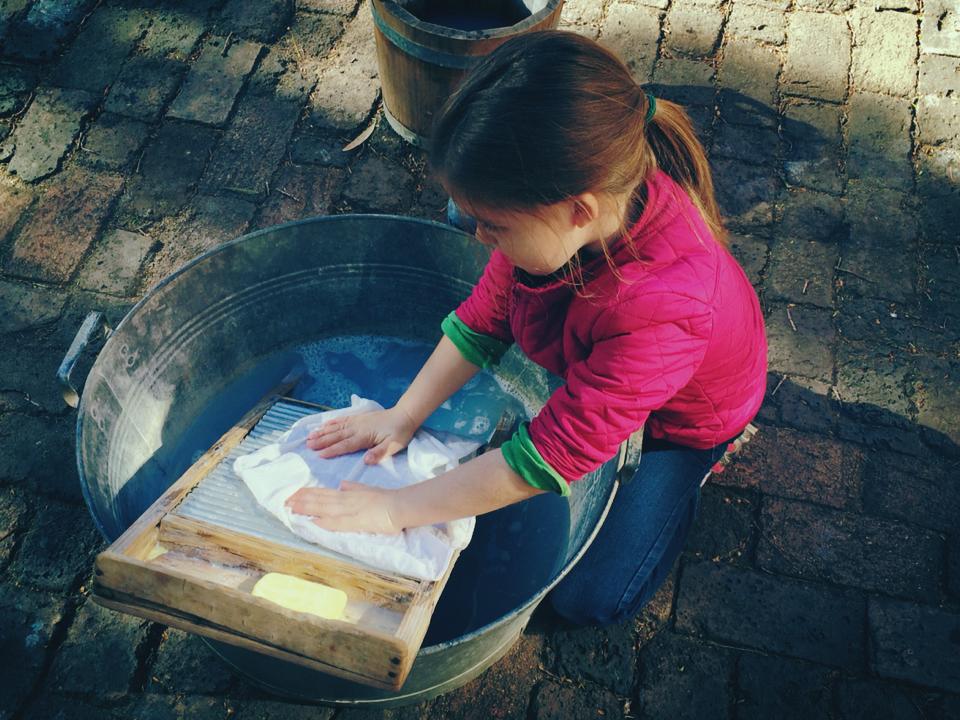 On arrival we were given an iPad which guided us around the site. We were suprised to see Hannah arrive – our tour guide from Rouse Hill House! She was nice enough to give us a personal guided tour of the site before her first tour arrived for the day. We learned a little about the timeline of the house, from its movement from the Macarthur Family to a Glue Factory and then to the Swanns ( a well known Quaker family from the area) before it was sold to the Government to be a museum. Such richness to the site drew all of us in and we couldn't wait to explore.
The site has been set up to allow children to really experience the museum in all its glory. They can sit in the chairs, lay on the beds, play a number of children's games scattered around the site, complete cooking activities in the kitchen, wash clothes and even do a little gardening. What we thought would be a morning adventures became an all day exploration.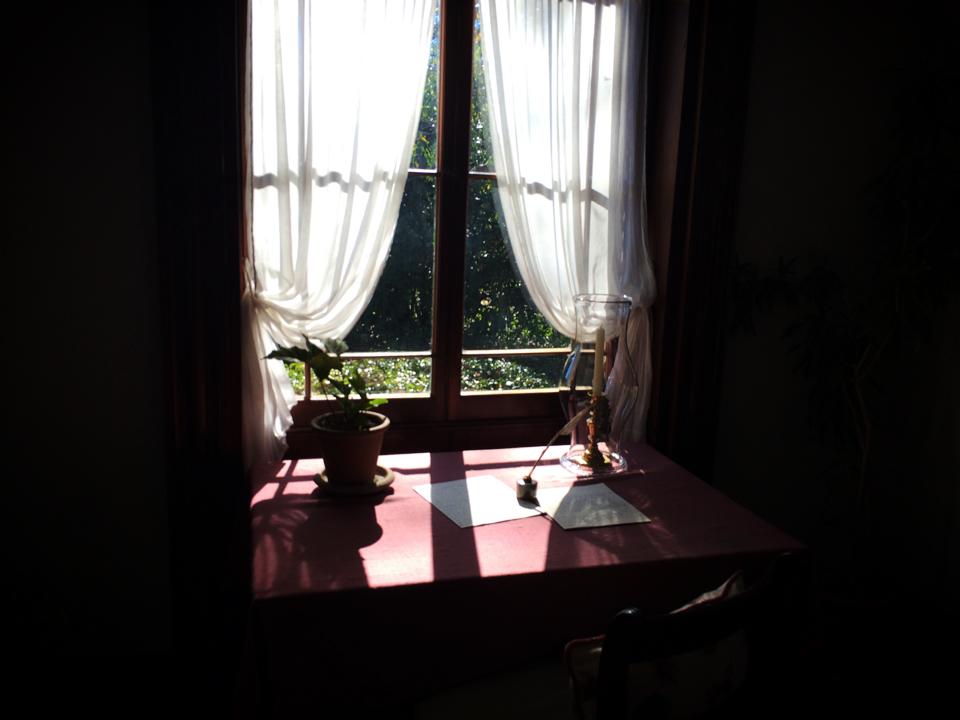 [vimeo 101784654 w=500 h=281]
To visit Elizabeth Farm head to 70 Alice Street, Rosehill. The site is open Saturday and Sunday 10.30AM – 3.30PM or everyday on the school holidays. A family ticket will cost you $17.00.