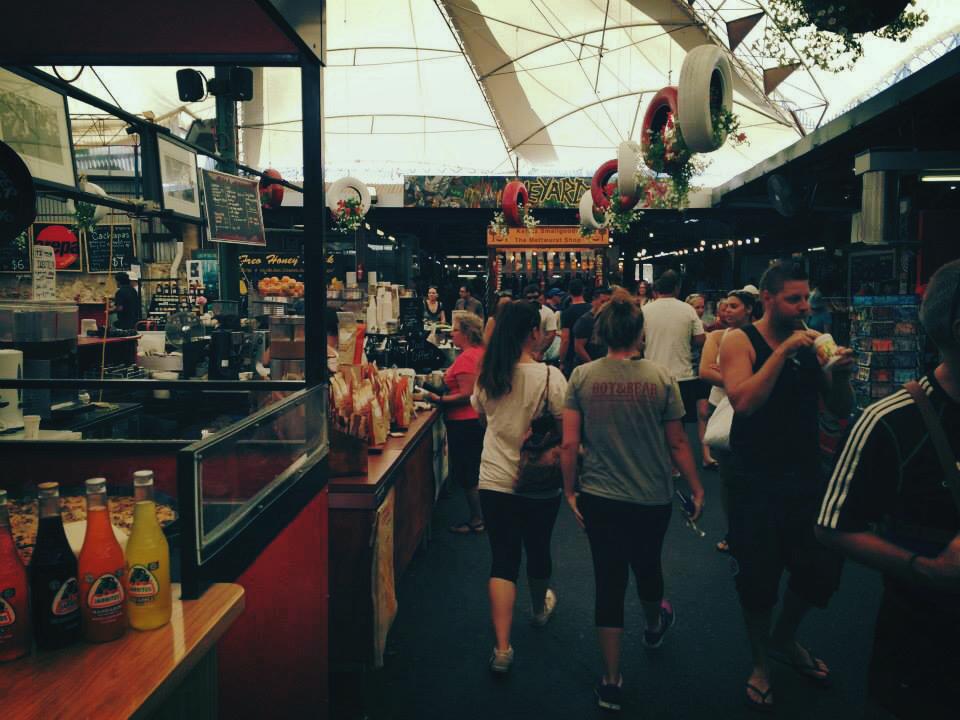 On our trip to Fremantle we made a pit stop at the Fremantle Market – fremantlemarkets.com.au where we were promised a foodie heaven and an animal farm to keep the kids busy.  Oh my how we were spoilt! There were so many options we didn't know where to start.
Whilst the markets are considerably smaller than the Queen Victoria markets of Melbourne, they do have a wonderful history and are not cluttered with cheap souvenirs from china. Whilst not particularly hungry we decided to spend the lead up to lunch grazing and trying the various different offerings.
I started with a small tub of marinated octopus which I had all to myself after every other family member scrunched their nose up on seeing it. A tour of the world's continents then followed.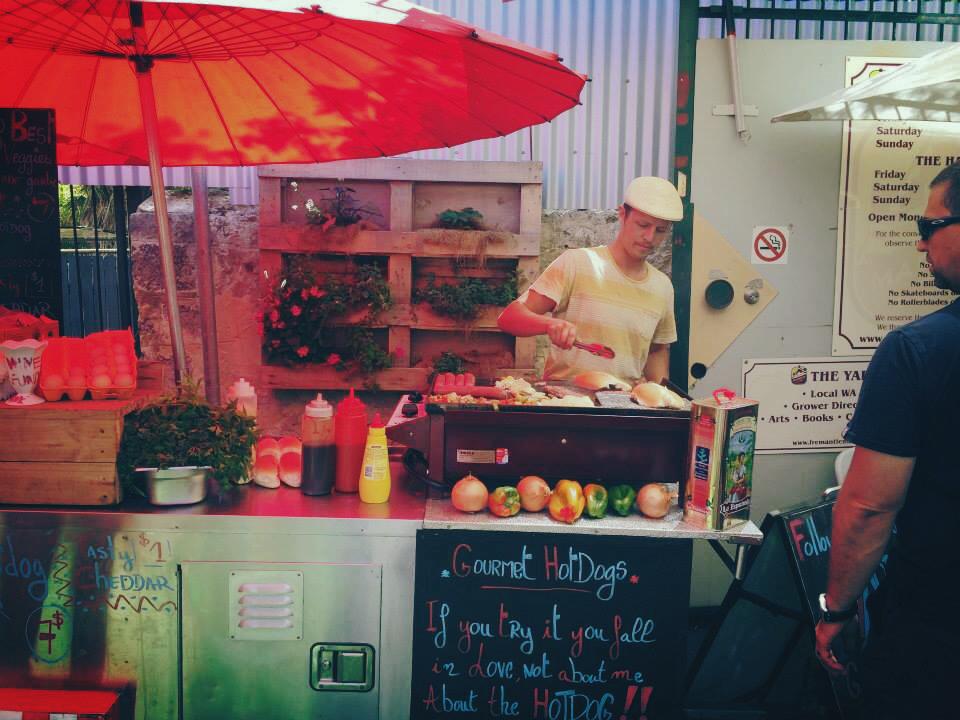 T's whole jaw dropped when he spied the gourmet hotdog stand. Delicious? Yes! Right next door was a Mexican (or was it?) stand where I grabbed a corn fritter thing. Yuuuum! We shared bites of both delights between us all until Master R grabbed the hotdog and ran with it. Just look at it! My mouth is watering just remembering it.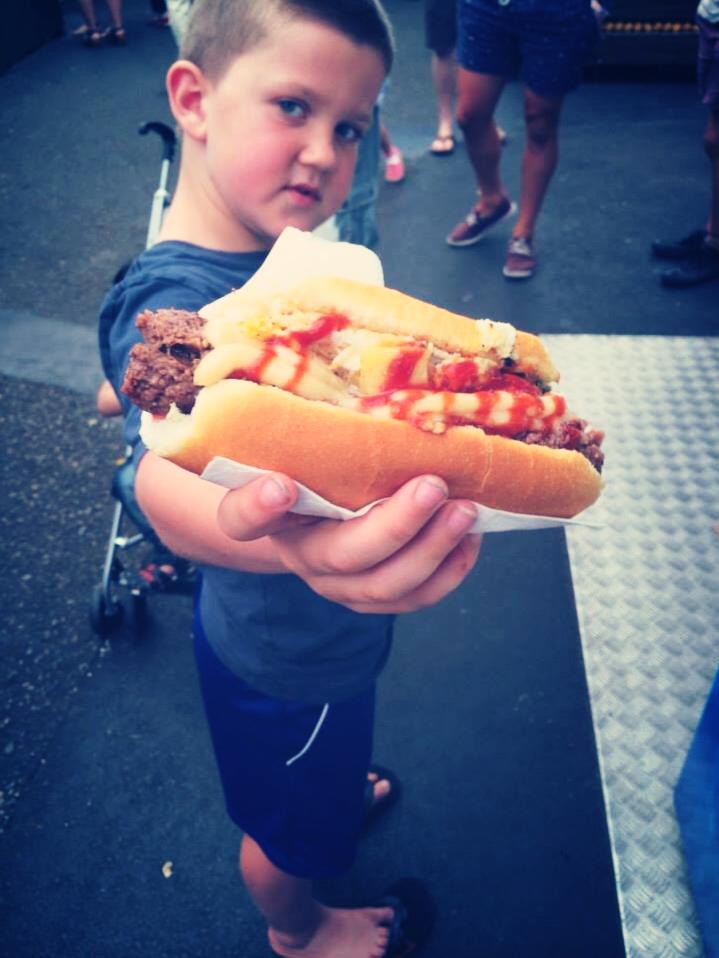 Fremantle Markets is a hive of activity. Besides the hot food there are lolly stands and fresh food. You won't get bored looking at everything.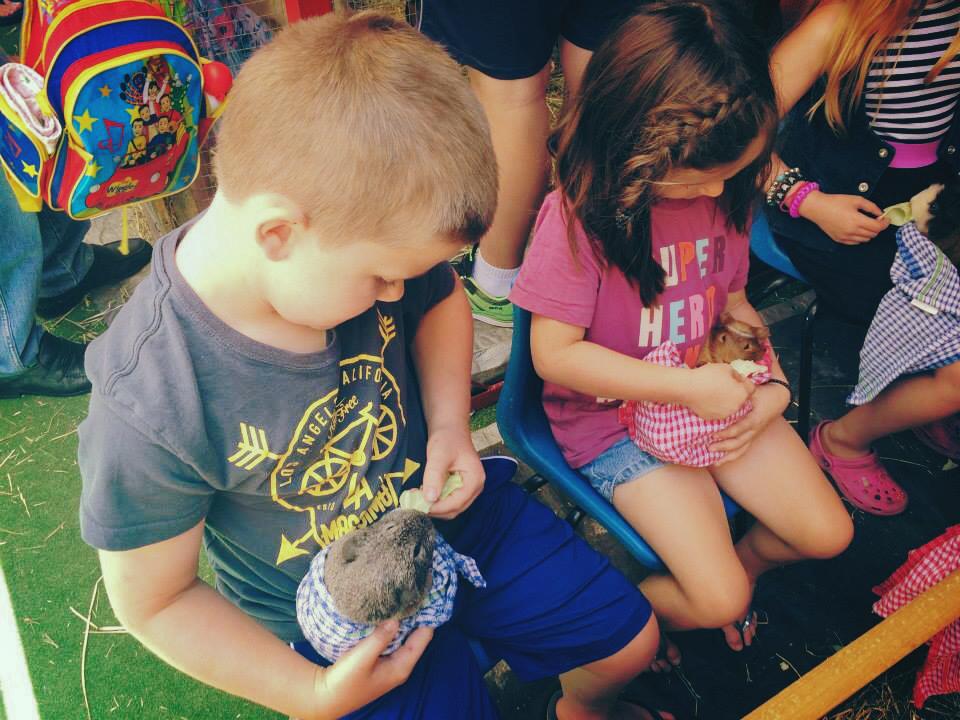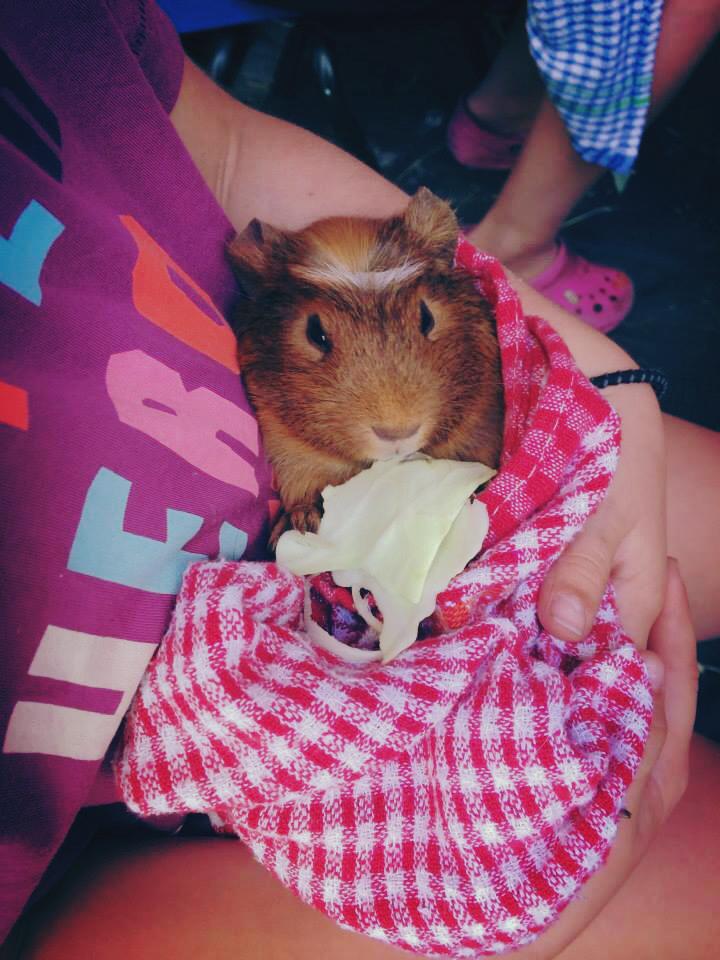 After consuming our own weight in food we ventured across to the animal farm where the kids could cuddle and play with the animals. The space is small but the kids had a ball holding the bunnies, guinea pigs and chickens. Check the Fremantle Market schedule to check when they are at the markets so you're not disappointed.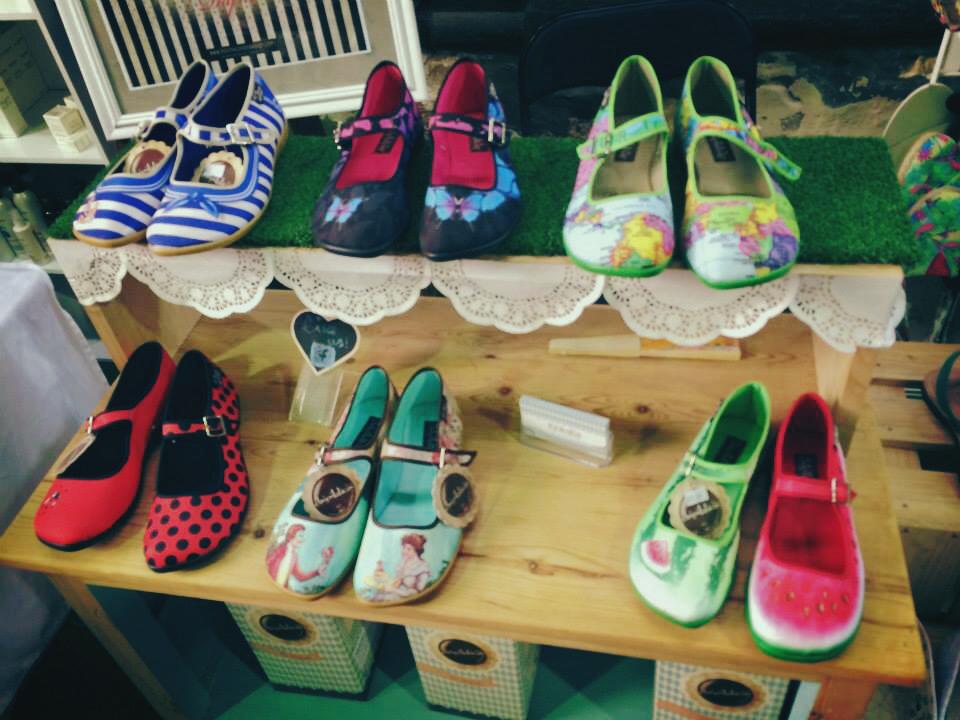 Next – shopping! I marvelled at my finds. Unique shoes, glorious stationary, aboriginal art, henna tattoos and gifts galore. I was so excited. If you have children of your own you will understand how difficult it actually is to browse for hours and fawn over your finds. Enter T who took the kids for a little walk so I could browse at my leisure. It's at times like this I count my lucky stars.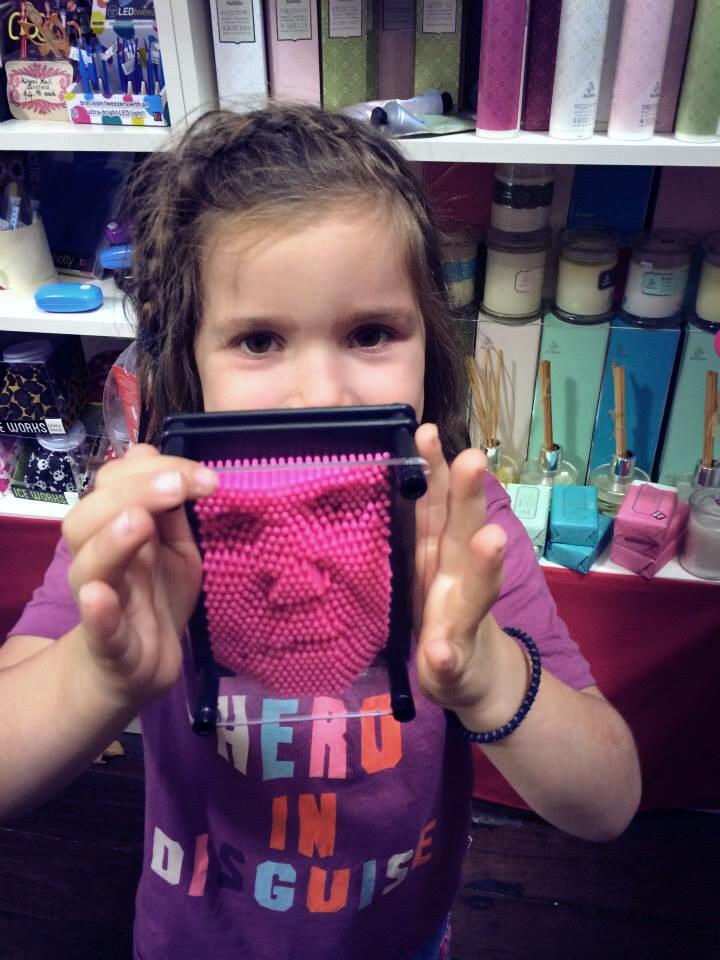 A number of new bags in my hand and we headed to the boulevard for a stroll around Fremantle where our adventures really began! (you can read about those later at your leisure).