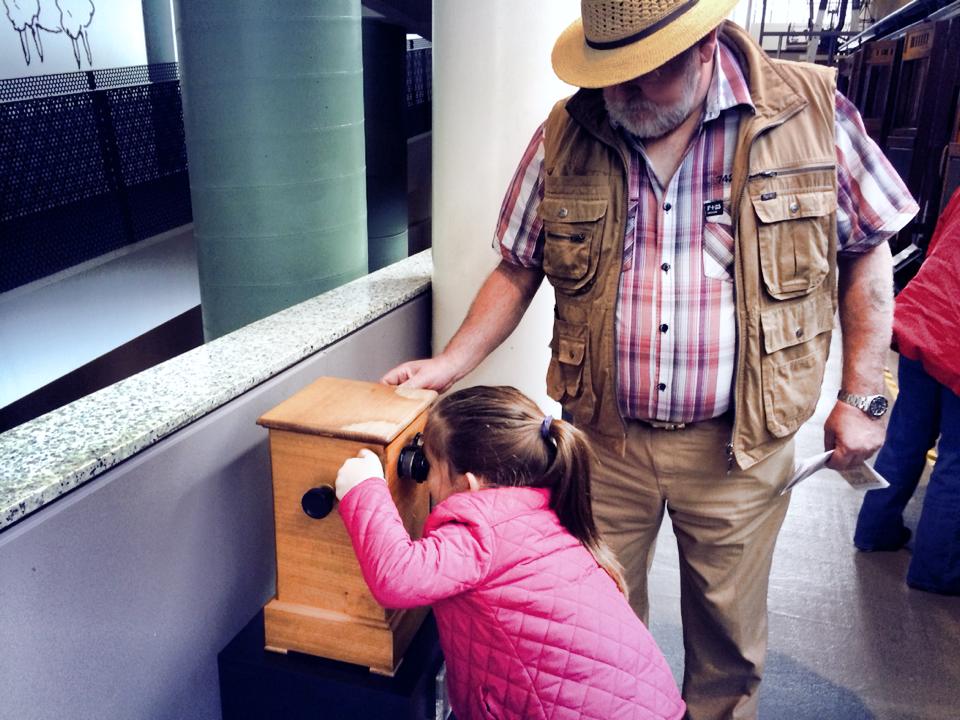 With my parents up in Sydney to visit the grandkids before travelling to Europe we decided the Powerhouse Museum – www.powerhousemuseum.com would be a great place to vista considering it was miserable outside. The kids always like the hands on offerings across the many levels and I knew it would provide an opportunity for everyone to interact.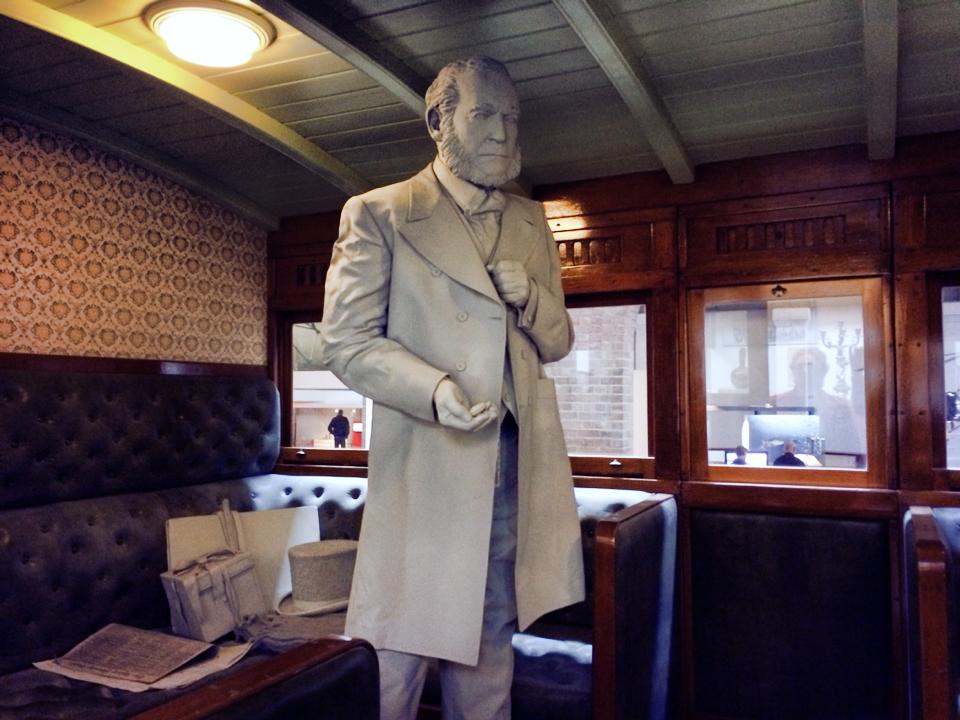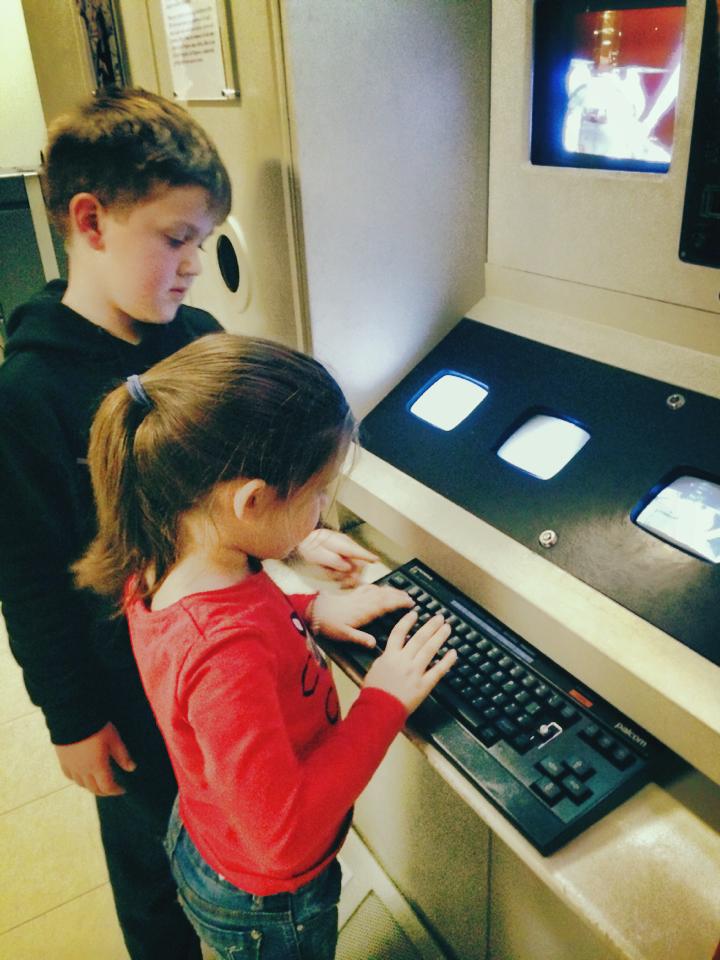 The Powerhouse Museum is the largest arm of the Museum of Applied Arts and Sciences which was established in 1879. (The Sydney Observatory and the Powerhouse Discovery Centre make up the rest of the Museum). It is an enormous museum with an estimated 500,000 separate items across their collections spanning history, science, technology, design, industry, decorative arts, music, transport and space exploration. It will quite literally have at least one exhibit that will interest your kids. New exhibits are continuously rotating through ensuring your visit is never the same.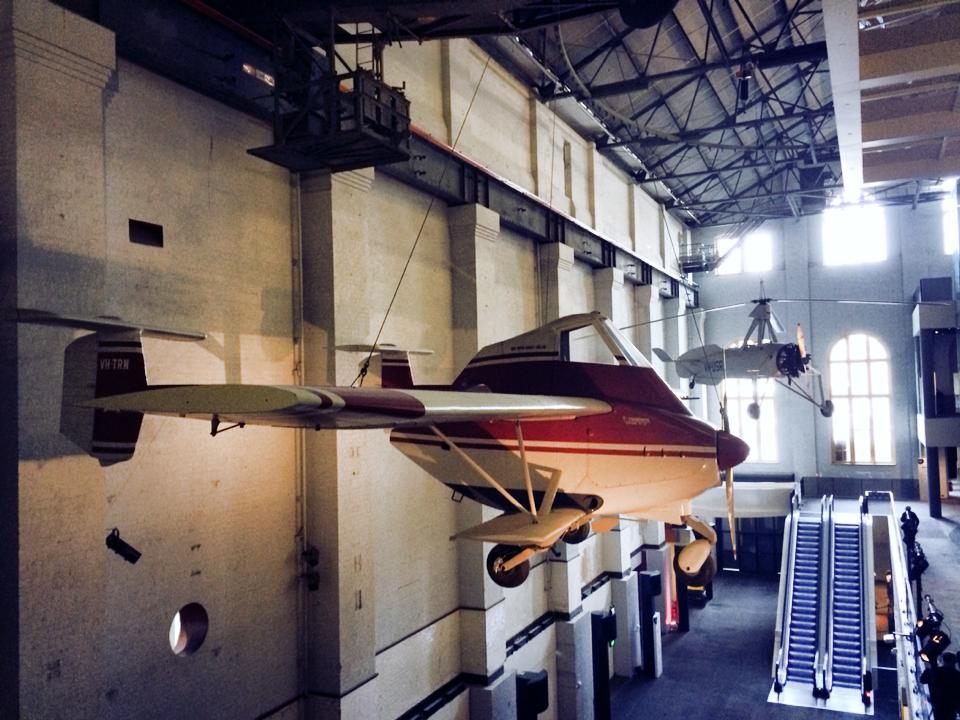 Kids are welcome at the museum. They're actually encouraged! You could almost say that the site has been designed for children – it is that good. I always head to the Play at the Powerhouse Museum site to check out which new exhibits have found their way to the site or to discover the latest holiday program.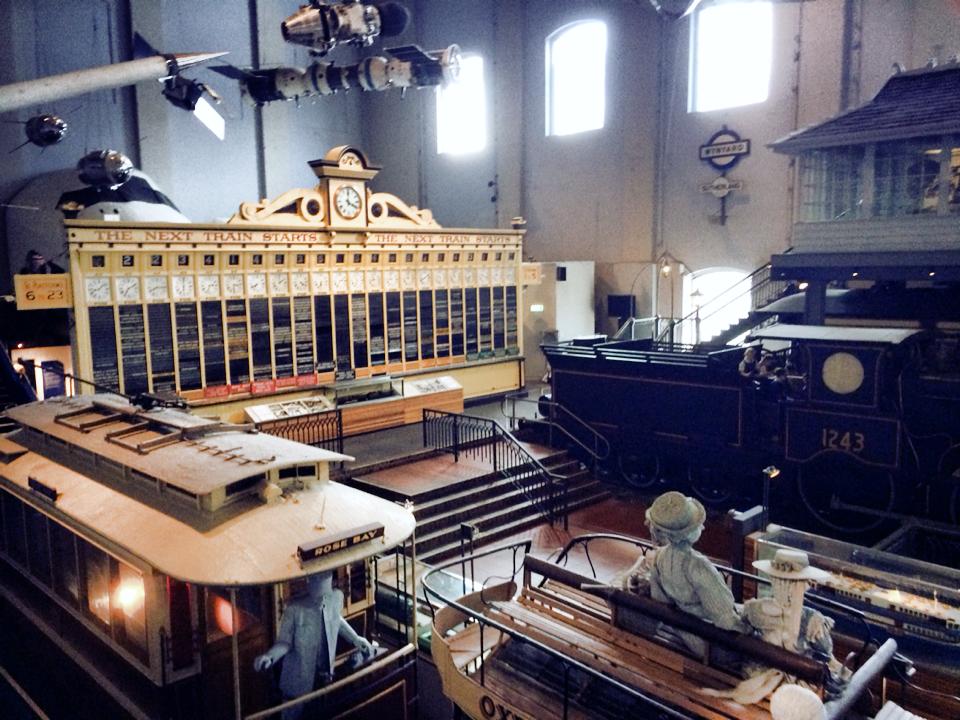 Highlights of our trip this vista included the Zero Gravity Space Lab, The Wiggles Exhibit and the Experimentations lab. I can't wait to get back to visit The Oopsatoreum: a fiction by Shaun Tan and friends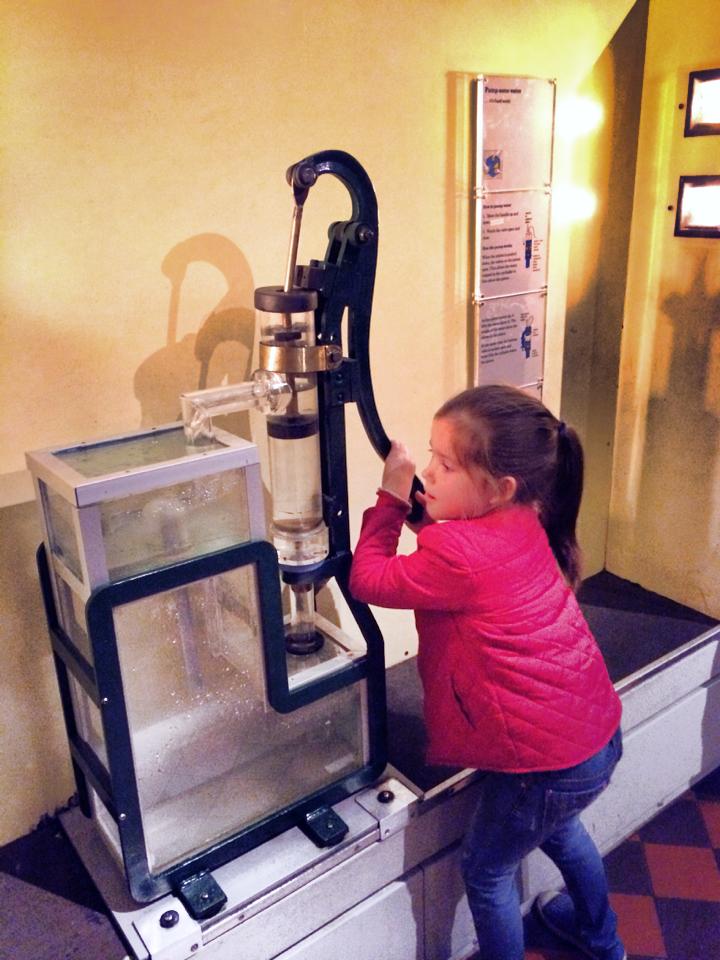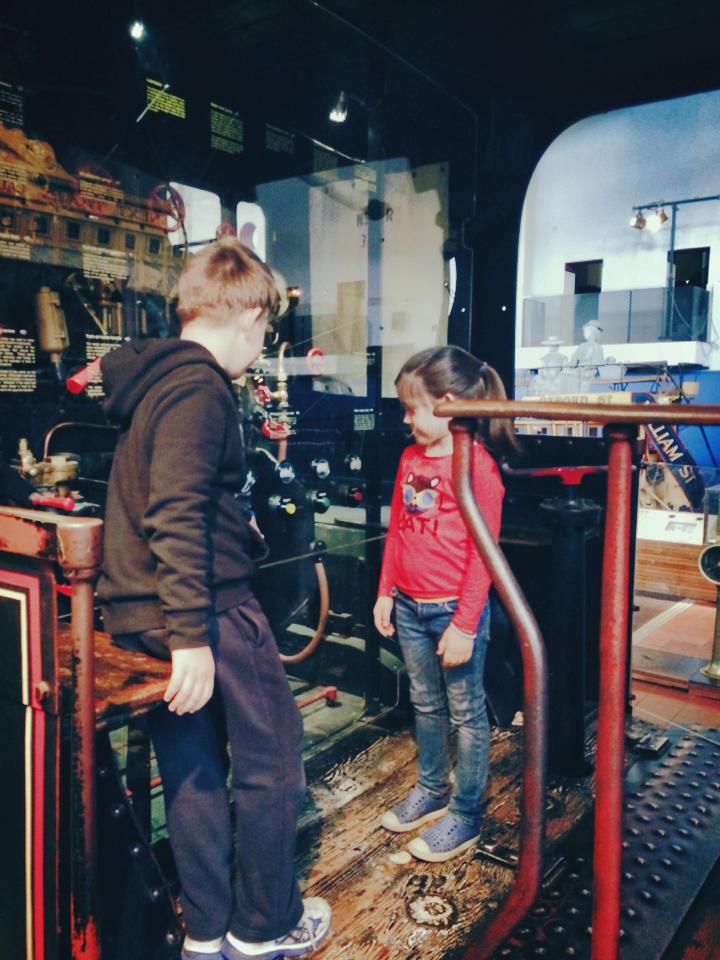 The Powerhouse is relatively easy to get to by train and light rail. If you choose to drive, park at the Entertainment Centre Car Park, walk across the platform bridge to the museum and remember to take your ticket with you so you can validate it as you leave the museum and received a discounted rate. It is open daily from 10.00 am – 5.00 pm (except Christmas Day) and even has a cafe on site! A family ticket will set you back $38.00.