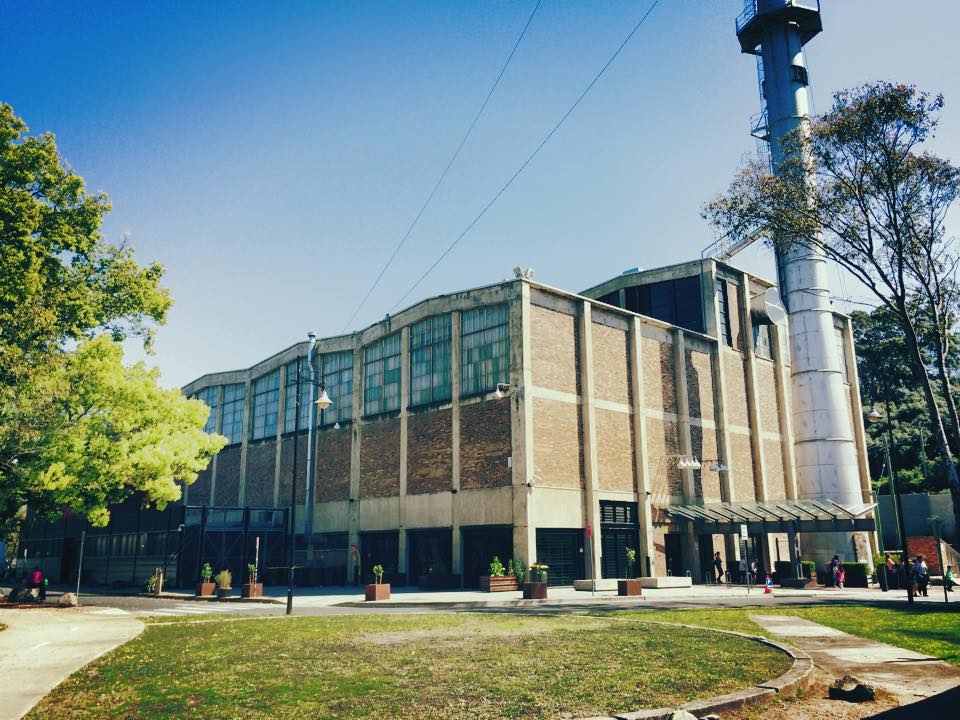 Theatre holds a special place in my heart. As a teenager I would save up my allowance to buy tickets to whatever show was in session. I loved the thrill of a live performance which, in my opinion, is much better than any 3D production screening at the cinemas. It's real. I'm easily drawn into the story lines and if I wanted I could literally reach out and touch the actors.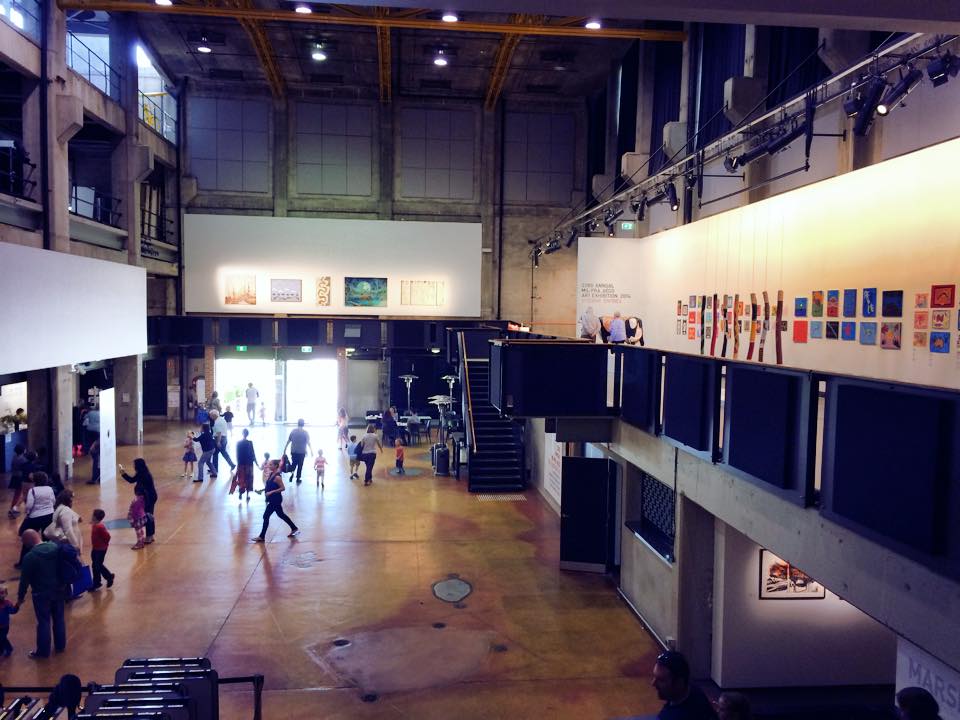 For more than a year now I have tried to book at least one trip to the theatre with the kids each school holiday break. I love the idea of expanding their experiences beyond the silver screen. Master R adores it. Miss N is just starting to appreciate it (prior to this year she would just fall asleep!).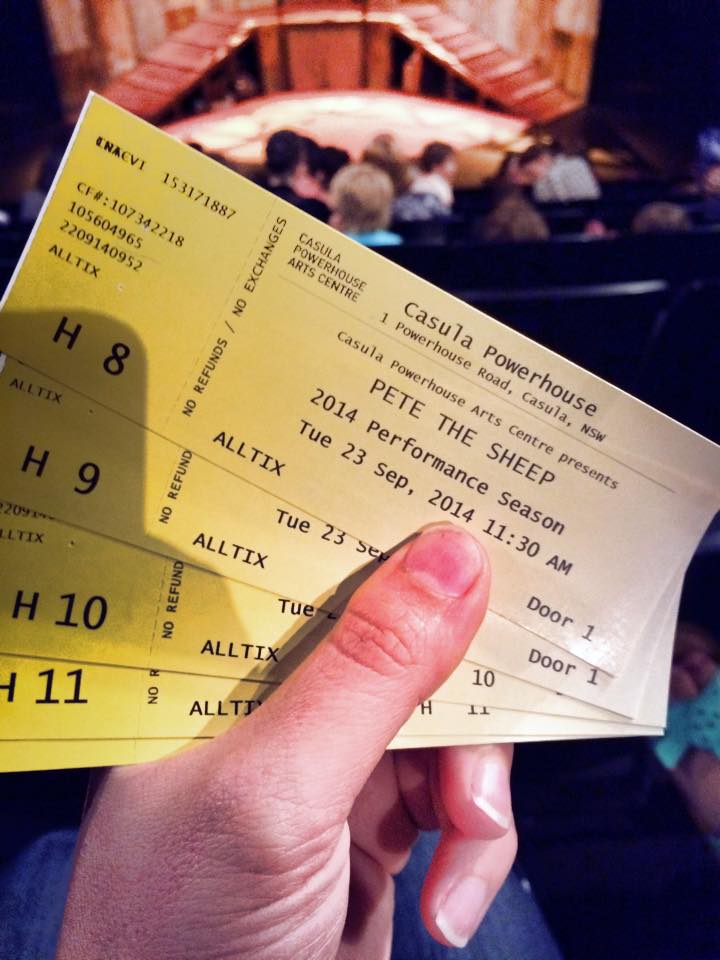 Missing out on securing tickets to The 26-Storey Treehouse at the Opera House these holidays was crushing. I left it too late! I decided to find something to fill the void and discovered The Powerhouse in Casula which, to be honest, I had never hear about. They had shown the 26-Storey Treehouse a week earlier (which we also missed out on) but I did find that jackie French's Pete the Sheep was on via the Monkey Baa Theatre Company. Better yet – the tickets were a steal at a mere $15.00 each! Wow – cheaper than any other theatre we've been to previously.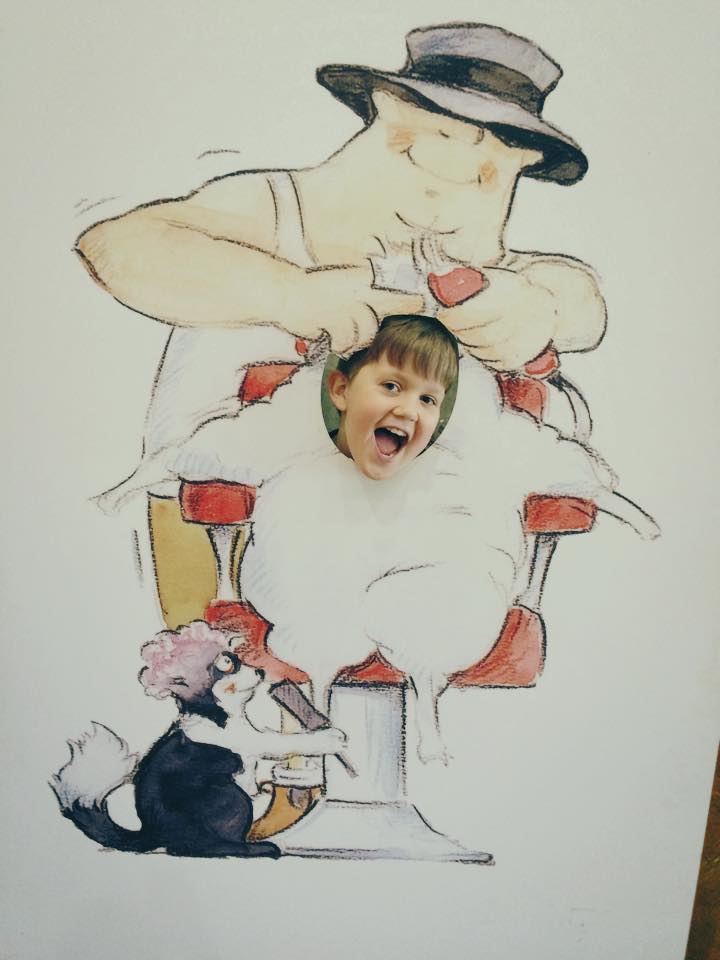 Today we set out for the Powerhouse. Initially, we thought we had driven the wrong way when we came to a small alley at the end of a cul-de-sac. We took a leap of faith and drove through the small alley which led to another road. Awesome. It led all the way to the Powerhouse.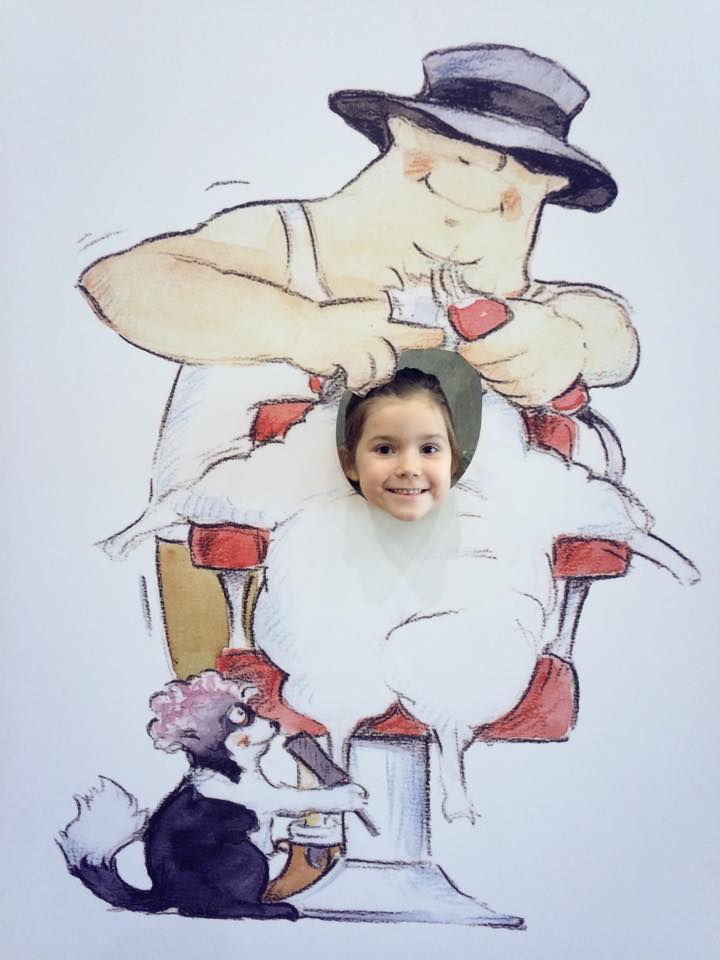 You can't take photos of Pete the Sheep so I've found this little promo for you. I must say – my kids laughed all the way through it. I even found myself giggling. At the end of the show the actors come on stage for a little Q&A session with the audience. The questions kids ask are amusing!.
[youtube https://www.youtube.com/watch?v=TQUL9SCODu0]
Pete the Sheep is on the last legs of its Australian tour. There are tickets available at the Glen Street Theatre for its 1-3 October production. You should go!