Do your children play with all of their toys? Mine don't. Master R likes to play sport outside, read on his iPad and play Minecraft and FIFA on the Xbox. He sometimes indulges in LEGO or craft activities. Miss N enjoys craft, reading and anything sporty. She loves board games and music. I've realised that they don't need anything more. They have everything they need.
This Christmas I am doing away with toys. I'm keeping things simple and will be embracing the rule of 3: Something to Wear, Something to Read and Something to Experience. I'm even thinking of extending this thought to the presents I gift the children in our extended circle. Experience is priceless, right?
Today's post is all about Family Memberships to some of the best attractions around Australia. If you think I can add to this, please leave a comment.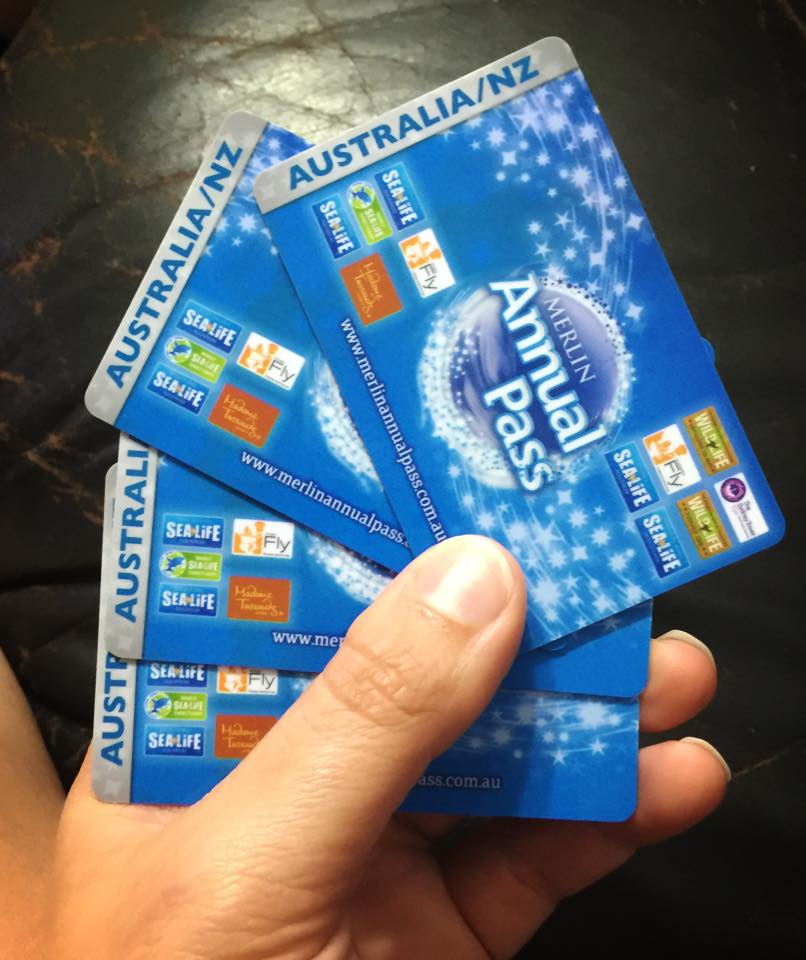 Annual Family Memberships
National: National Trust Membership $95.00
NSW: Sydney Living Museums $144.00; Merlin Annual Pass $288.00; Taronga Zoo Pass $270.00,   Australian Museum $88.00, Powerhouse Museum $105.00, Australian National Maritime Museum $130.00, Luna Park Annual VIP Pass $99.00 per person, Wet n Wild Sydney from $119.99 per person; Calmsley Hill City Farm $195.00; Featherdale Wildlife Park $235.00
Victoria: Zoos Victoria $176.00, Museum Victoria $80.00, Melbourne Aquarium $250.00; Sovereign Hill $221.00, Luna Park $110.00 per person,
Queensland: Australia Zoo (single memberships equal to 2 adults + 2 children) $316.00, Seaworld/Movieworld/WetnWild from $99.99 per person,
Tasmania: MONA *Free for Tasmanian residents, Tasmanian Museum and Art Gallery *Free entry, Bonorong Wildlife Sanctuary $92.00,
South Australia: Zoos South Australia $282.00,
ACT: Questacon $160.00,
Northern Territory: Crocodylus Park $60.00, Crocosaurus Cove $104.00
Western Australia: Perth Zoo $260.00, Scitech $127.00, AQWA $221.00 for four visits,
*All prices quoted are correct at time of publication and are for 2 adults + 2 children. Please click links for further details,
Football Club Membership (contact your team for details) offer you season entry to your club's home games. A great investment for the family who loves NRL, rugby, AFL or A-League.