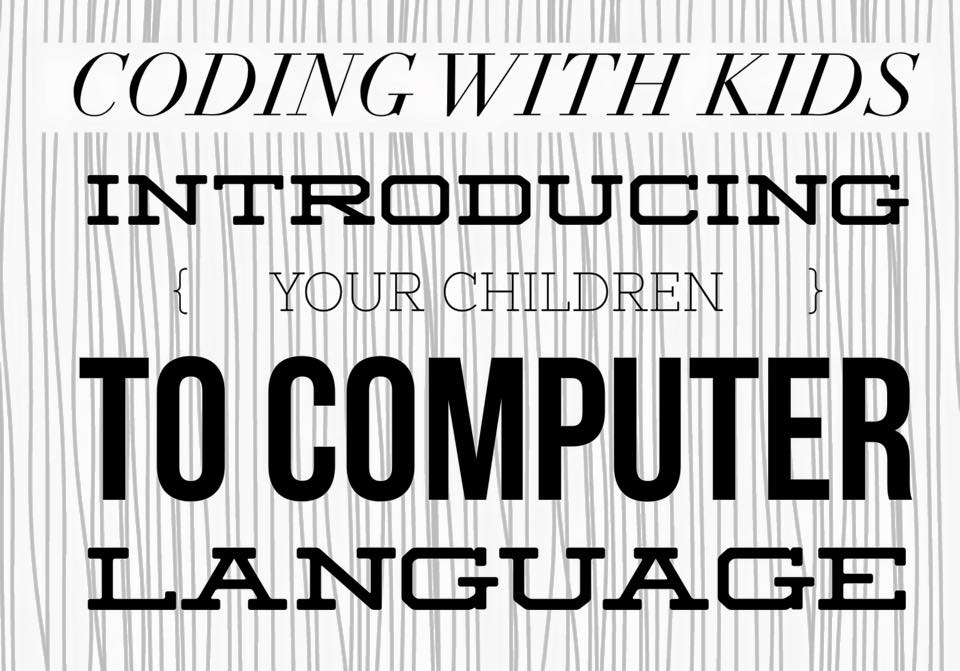 Earlier this month a new partnership between Code Club Australia and the Tasmanian government was announced. This partnership will see coding form part of the primary school curriculum across Tasmania, the first state-wide roll out in Australia. In no time coding with kids will become the norm. I find this incredibly exciting and whilst I am not gearing up to return to the Apple Isle, I am looking at ways to introduce this into both my own professional teaching and my home.
Around the same time this new partnership was announced, I was at Macquarie University learning how to introduce coding to primary aged students. There wasn't a dull moment across the day as I learned that there were many different ways to teach students this language – and all of it is fun! Coding with kids is happening!
While I am not going to teach you exactly how to code nor how to teach it to your children, I am going to point you in the direction of a few applications that you can introduce your children or class to that will start your journey into learning computer language. Have fun!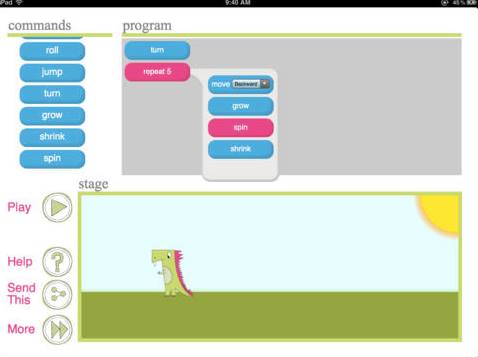 This app provides a great introduction to coding for children up to Grade 2. It provides an easy progression to Hopscotch whilst teaching all the core instructional elements.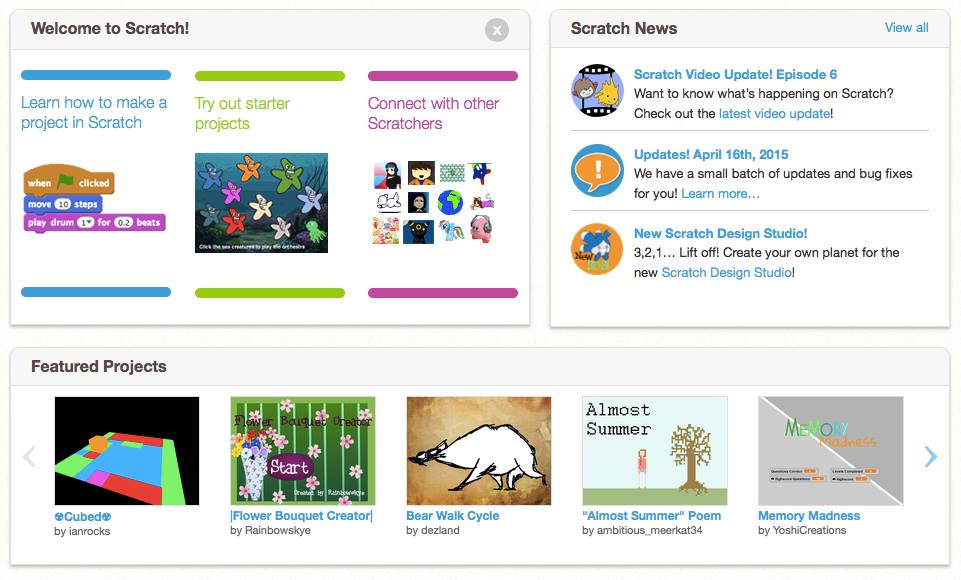 Scratch – scratch.mit.edu
Scratch Jnr – www.scratchjr.org
Scratch is a project of the Lifelong Kindergarten Group at the MIT Media Lab. Accessed online, it is interactive and allows the user to create their own interactive stories, games, and animations. It is quite easy to use and has a number of tutorials which will walk YOU through a few activities before you introduce it to your kids.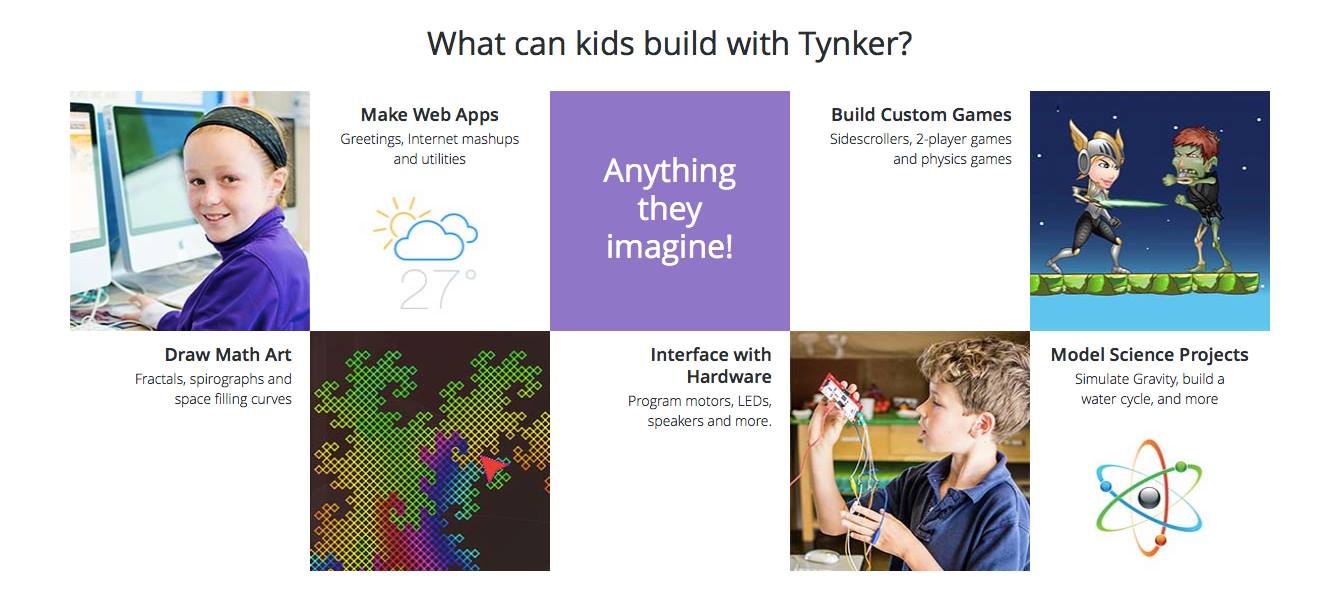 Tynker is a platform much like Scratch which teaches students code visually while assisting them to understand fundamental programming concepts like events, variables, loops, and functions, and principles of computational thinking.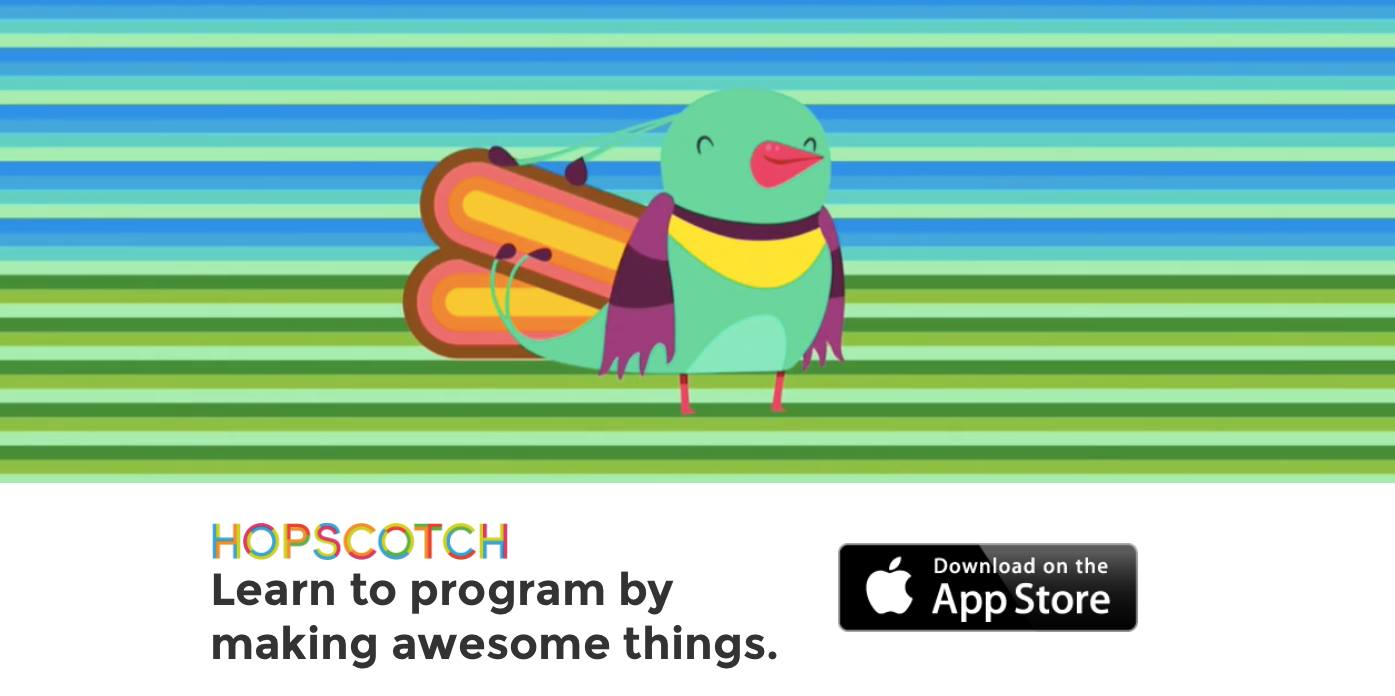 Hopscotch – www.gethopscotch.com
Accessed through its app, Hopscotch is easy to use and teaches the user the core coding concepts: sequencing, abstraction, values, conditionals. This is as close as you can get to Scratch in an app format.
Code Academy – www.codecademy.com
Code Academy is a more advanced platform for learning how to code. I have utilised it with high school students with great success. It is engaging but has does require good literacy skills.

Code Club Australia – www.codeclubau.org
If you are barely computer literate yourself, Code Club Australia might be a great resource to tap into. Offering a nationwide network of free, volunteer-led, after-school coding clubs for children aged 9-11, Code Club is a fun way to introduce your kids to coding and computational thinking.
Choose one or more of these applications for your device and introduce it to your kids. I bet you will find that they are designing their own games and stories in no time. Let their imaginations take over and see what they can achieve.