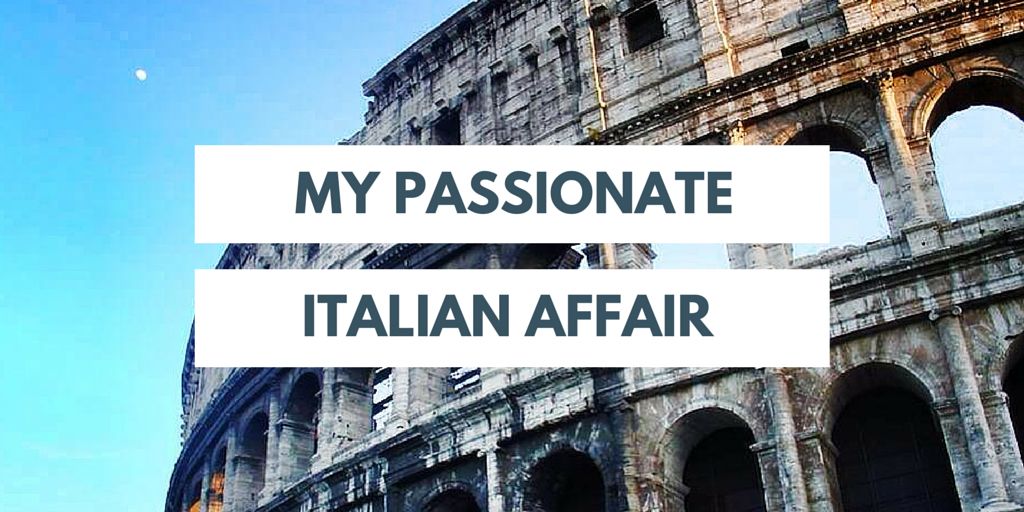 Italy is renowned for pasta, fast cars, romance and gondolas. It is a land much studied in history books and much discussed in the fashion scene. What you may not know is that Italy has my heart when it comes to travel destinations. Currently we are experiencing a long distance love with the prospect of reunion a little while off.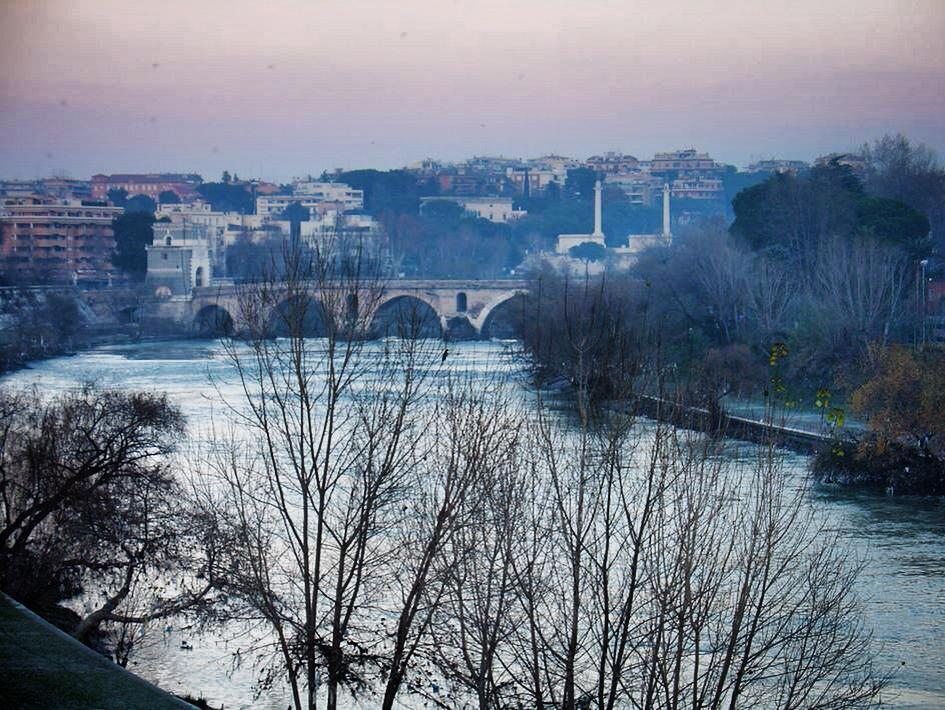 When T and I began planning our honeymoon we both put our preferred destination on the table. His read Hawaii. Mine, predictably, read Italy. So we compromised….or more like splurged! We headed to Hawaii for two weeks in October and did all that it had to offer while I busily planned for a little over a month in Italy.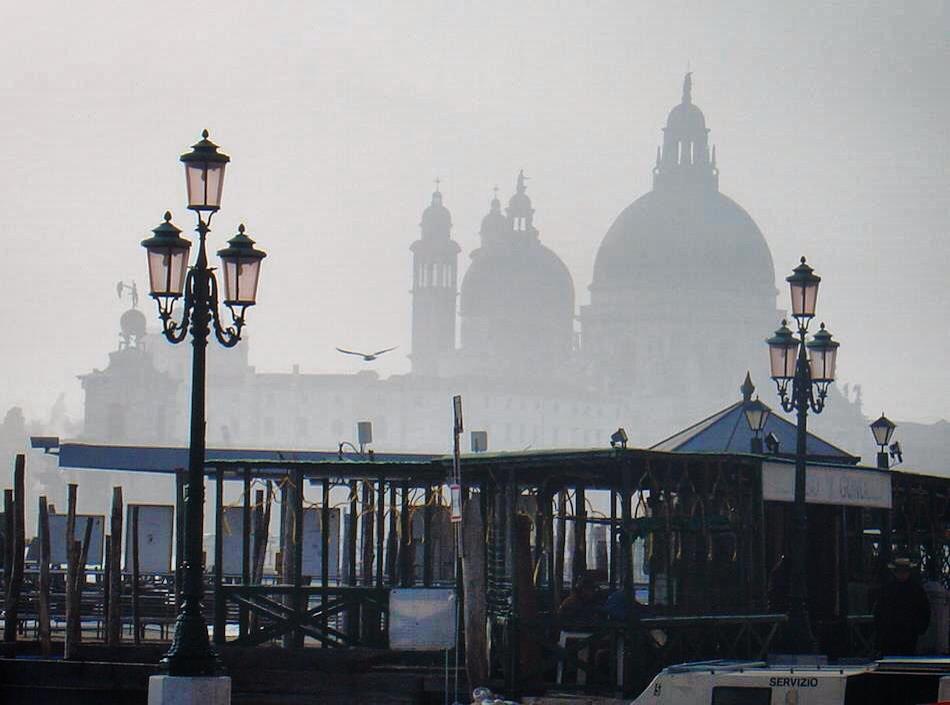 Before we headed off to Italy I was warned by many 'travellers' that Rome was dirty, that we wouldn't see much of any tourist destinations due to the crowds and to be prepared for regret. I pressed on, researching our dates for travel and the places we would see. I decided on a late December arrival time – winter, but no crowds.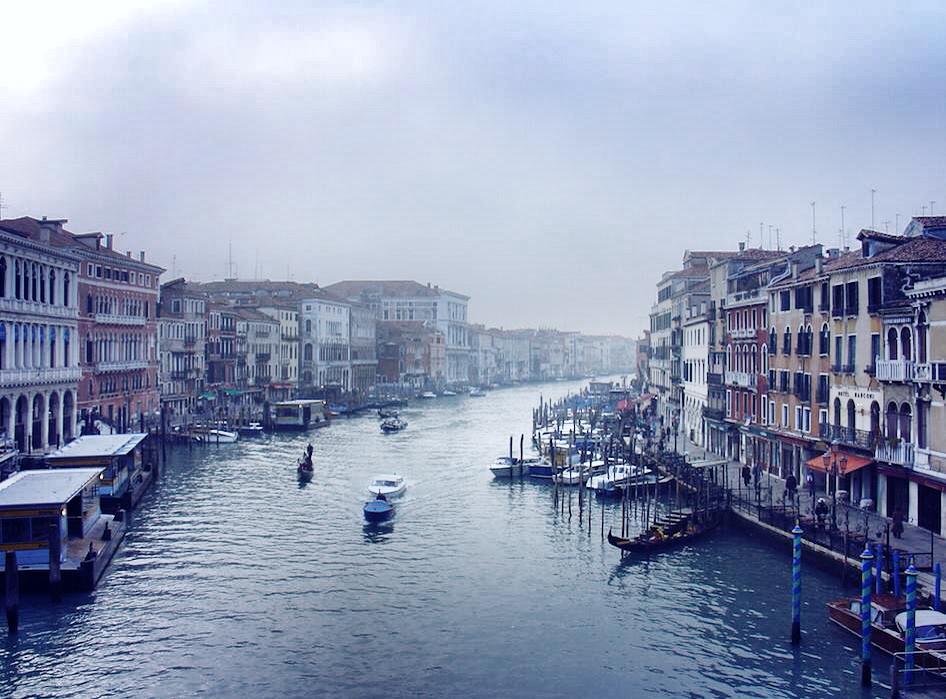 Italy was everything I expected it to be and more. There was gelato that tasted sweeter than all other gelato I had previously consumed. There was history on every street. And there was romance…..not just with T and myself. I had a Passionate Italian Affair in Italy. I feel passionately in love with ….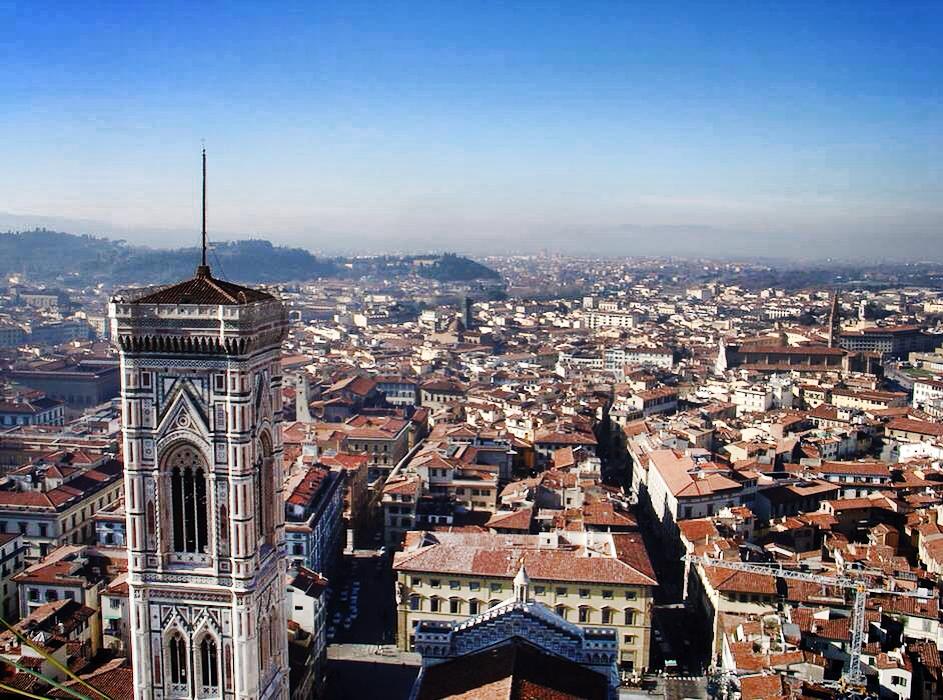 Italy. In my eyes, Italy could do no wrong. Waking as the sun rose ready to drag T outside on another adventure, I skipped along its ancient streets with glee. I stalked Italy's museums, churches, cafes and delis. I couldn't get enough. As we climbed the Duomo in Firenze I gasped when I saw the view, not because I was so out of shape that I couldn't believe I hadn't needed oxygen on the way up (well, that's partially true), as it was as if I glimpsing a tiny part of Italy's soul.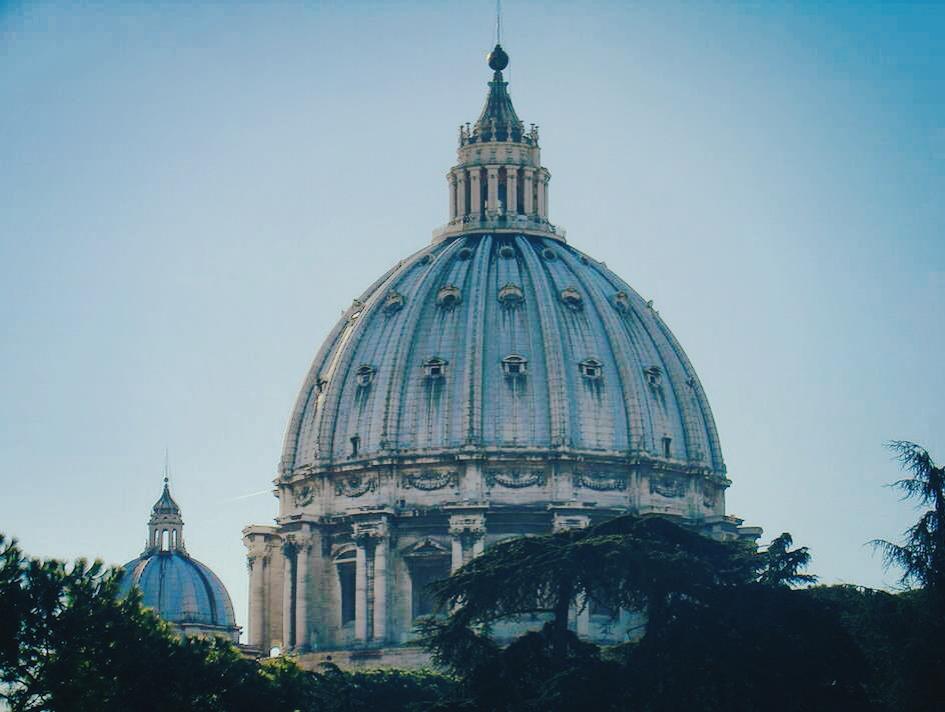 So why is it on my Travel Bucket List? Well that's easy, I haven't taken the kids yet AND I haven't convinced T that we should head back. He thinks there's so much more in the world to see before we return…Spain, France, Poland, Denmark. He might be right….but my heart can not be deterred.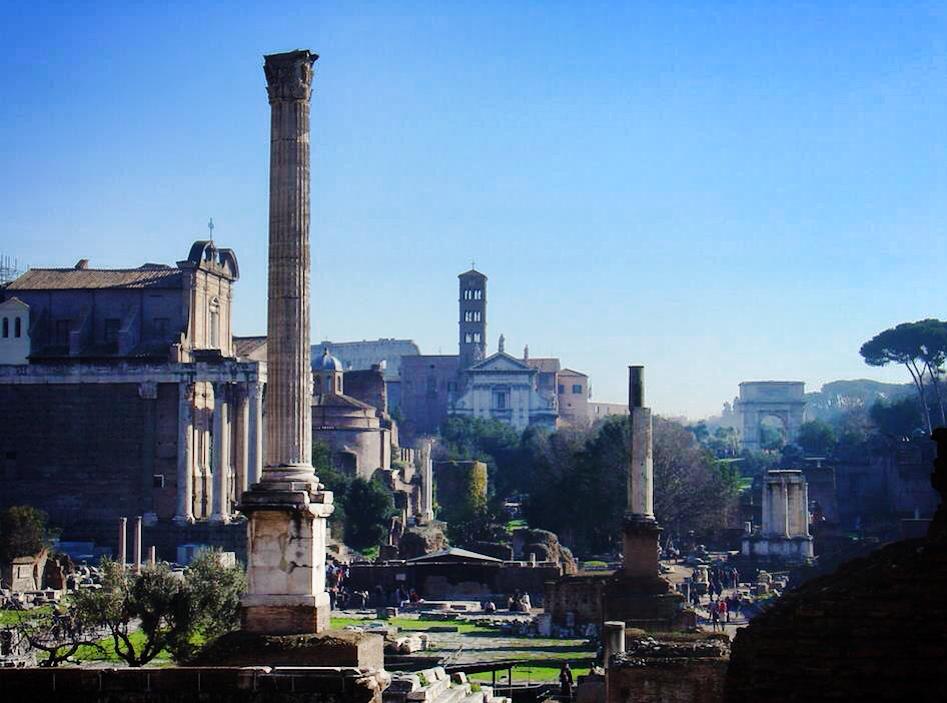 Italy has my heart, and although I know there is so much more to see it is the first place I think of when we begin planning each of our adventures.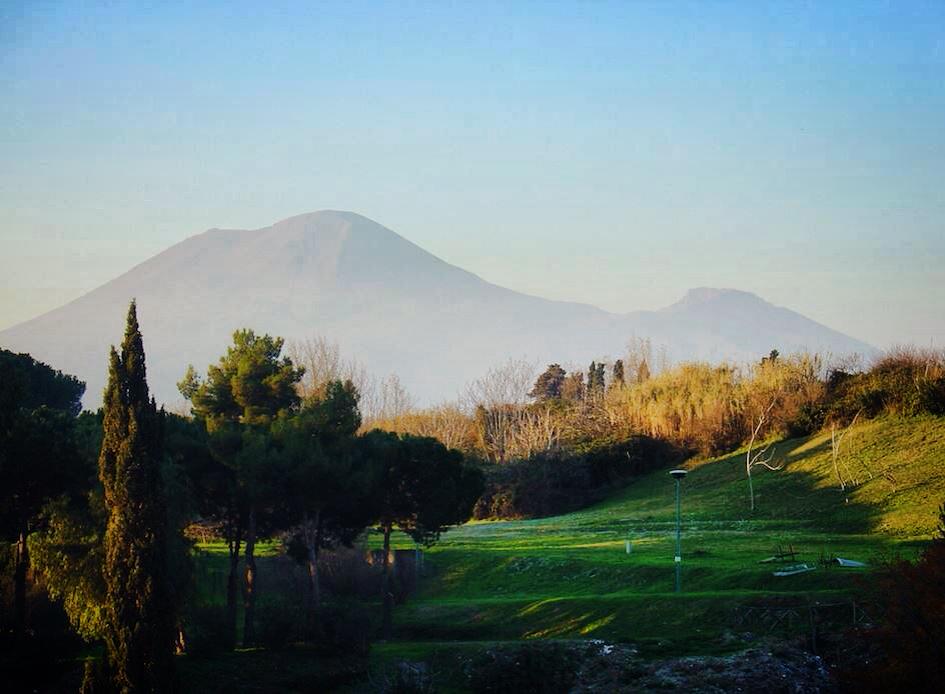 Do you have a country or city that keeps calling your name?