Back in the 80s, my Sunday evening was often spent curled up on our family lounge watching the latest Disney movie. My love of Disney continued to blossom from my formative years, right through my teens when I talked my Year 9 mates into heading to Melbourne to watch Aladdin when it first hit the big screen, and on to adulthood.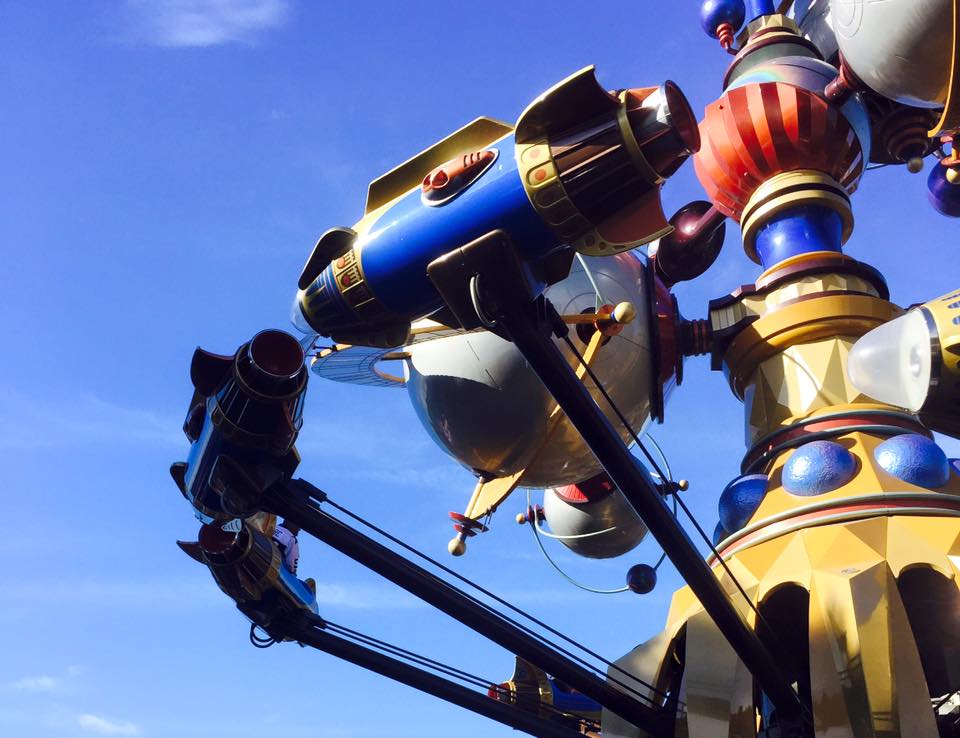 When the kids arrived I started a collection of my favourite non-adnimation movies: Mary Poppins, Swiss Family Robertson, The Parent Trap, Bedknobs and Broomsticks, The Mighty Ducks, White Fang, The Princess Diaries, and all the animated movies just to name a few. I couldn't wait to introduce them the world of Disney and hoped they would see the magic.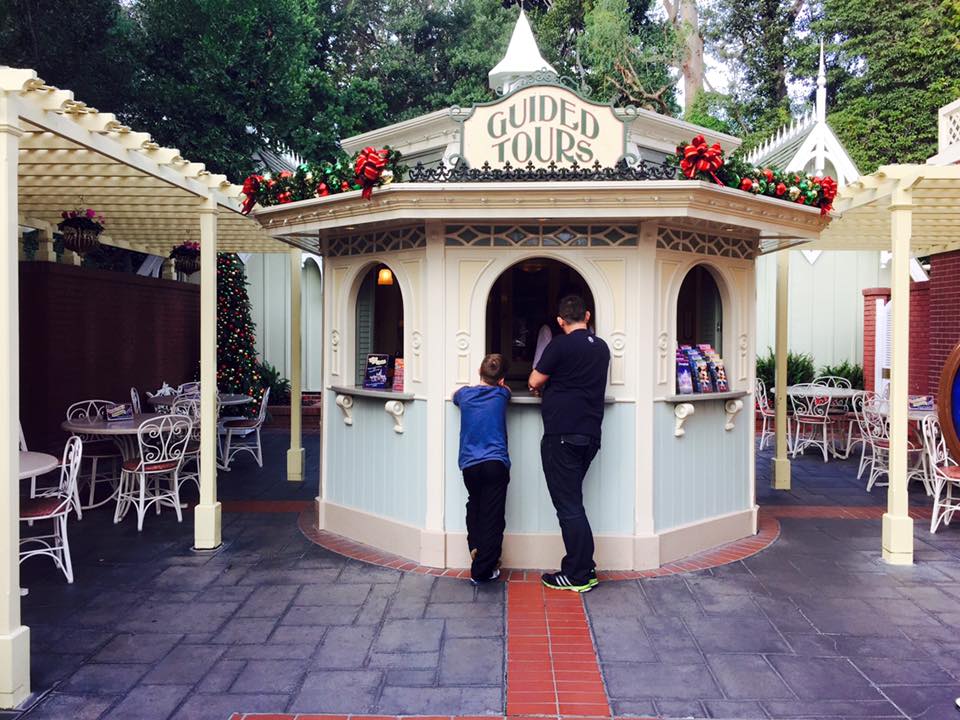 Whilst I did shield them a little from all the licensed products, they embraced the movies. When Frozen was released, Miss N created her own costume from towels and plastic gloves. She used glitter for fairy dust after watching Tinkerbell and set her heart on being an ice-hockey player after watching the Mighty Ducks. Both Master R and Miss N thought that Disneyland would be their shot at meeting all their favourite characters and actors.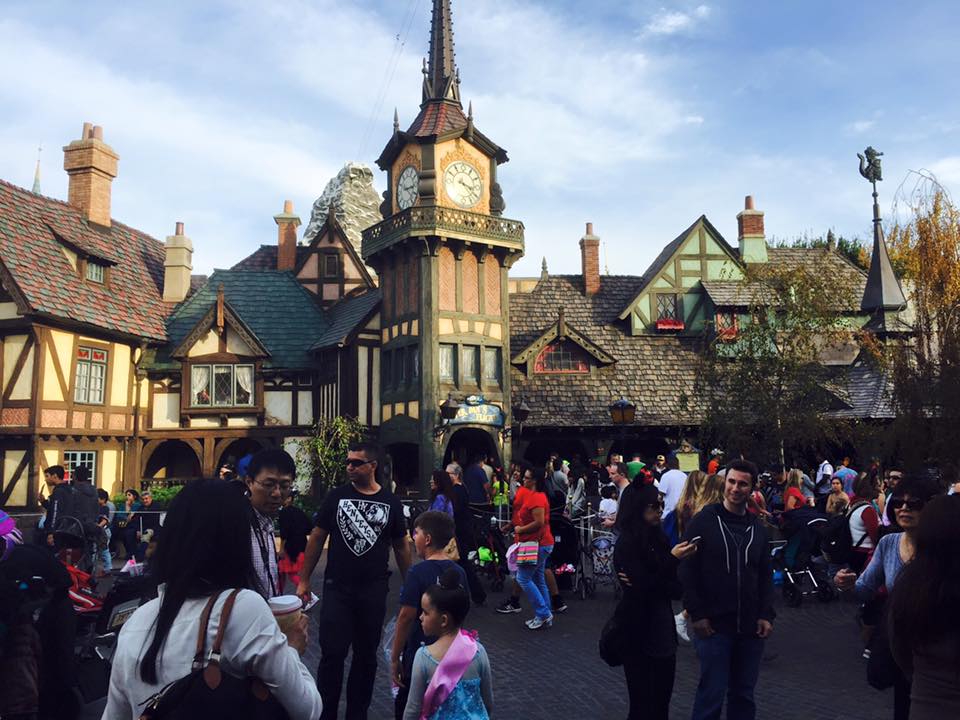 Disneyland…..Disneyland….. Just the word conjures up a feeling of magic and make-believe. It has been a destination that I have dreamed of visiting since childhood. T had the same dreams. We had decided years ago that we would visit when the kids were 6 and 8, a time when magic was still something they could see.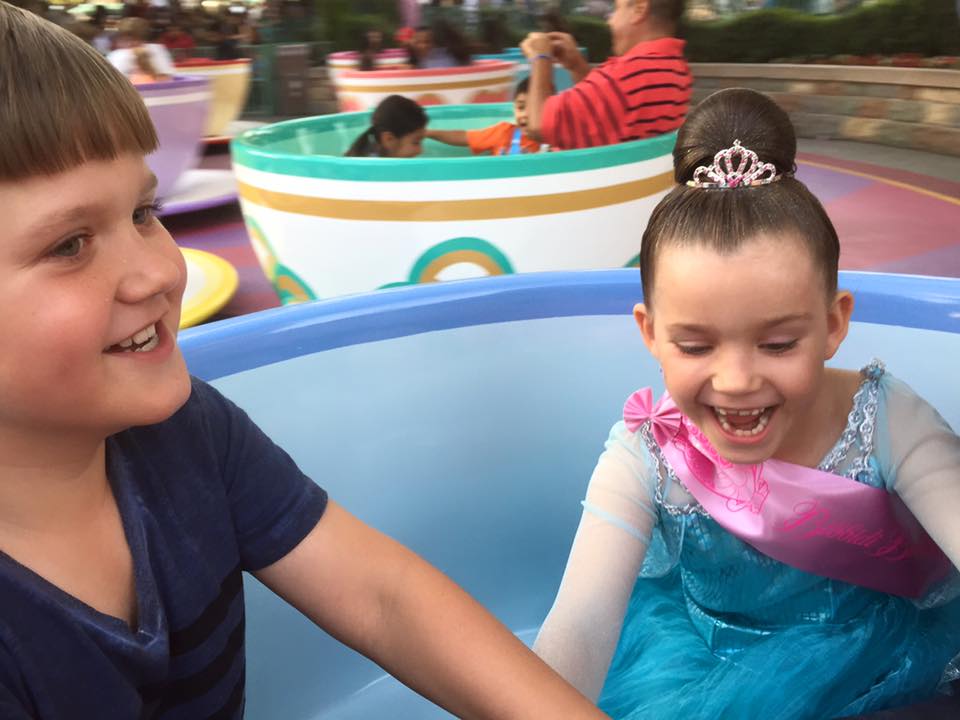 We left for Disneyland just before Christmas, flying with Virgin Australia. We had arranged transfers from LAX straight to our Anaheim hotel, with the plan to start our Disney adventure the next day. Whilst this was not the  perfect plan in hindsight (I'll have to share that story for another day), it did lend itself to a day of sourcing a SIM for my phone, some extra staples and  a few moments to eat and acclimatise to winter.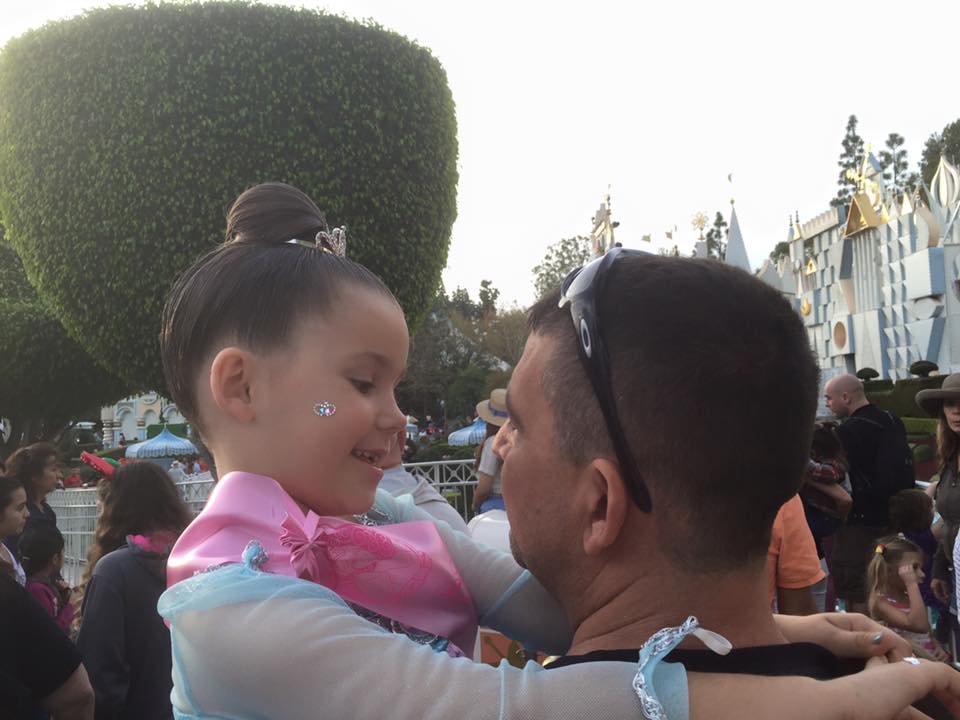 Our first evening in our hotel was exciting. We watched the Disneyland fireworks from our balcony and grew more and more excited. Thanks to jetlag we actually slept through the night and woke early.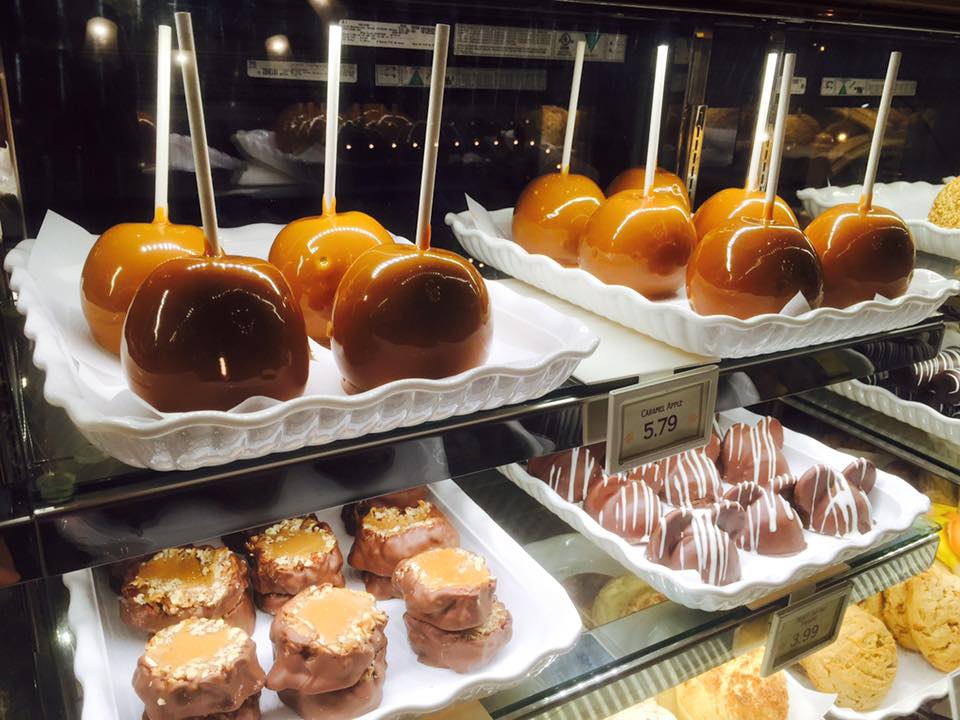 One thing that people don't usually mention is how far it is from the Disneyland front entrance to the ticket booths. Stupidly, I had not purchased a CityPass prior to our visit, but was able to buy one at the gates. If we had purchased it online we could have included LEGOland and San Diego Zoo which were more expensive when not combined. Next time, right?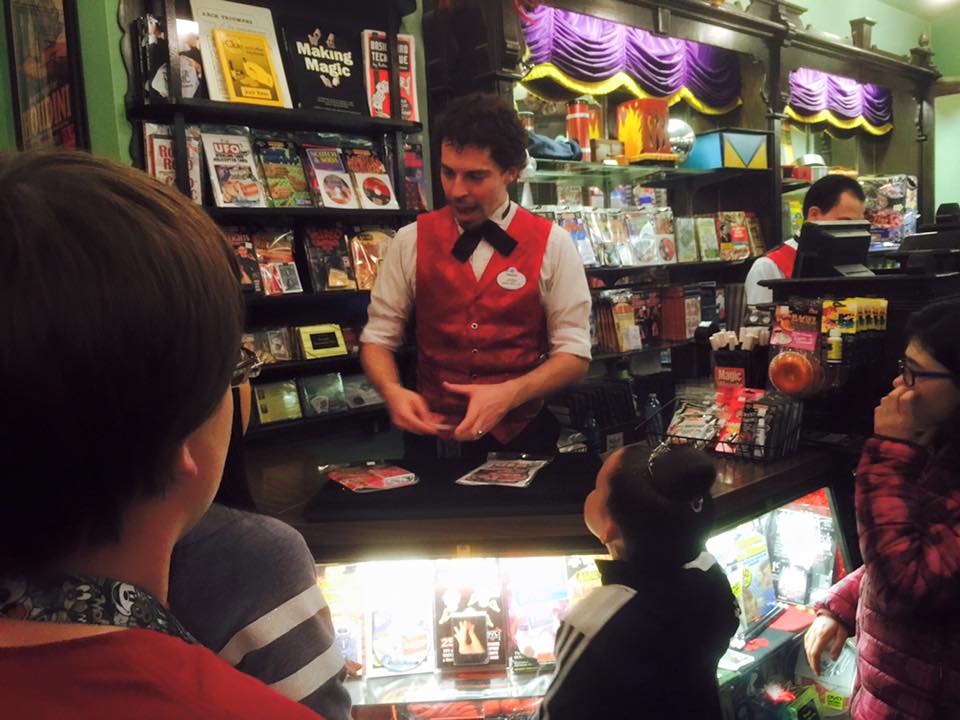 It actually didn't take us that long to make our way from the ticket booth to the gates. We had decided to spend one day at Disneyland, a second day at Disney California Adventure and the third and which ever park we like the most. A few weeks previous I had booked a spot for Miss N at the Bippity Boppity Boutique. We decided to have a quick walk around the park before heading to Sleeping Beauty's Castle for Miss N's transformation.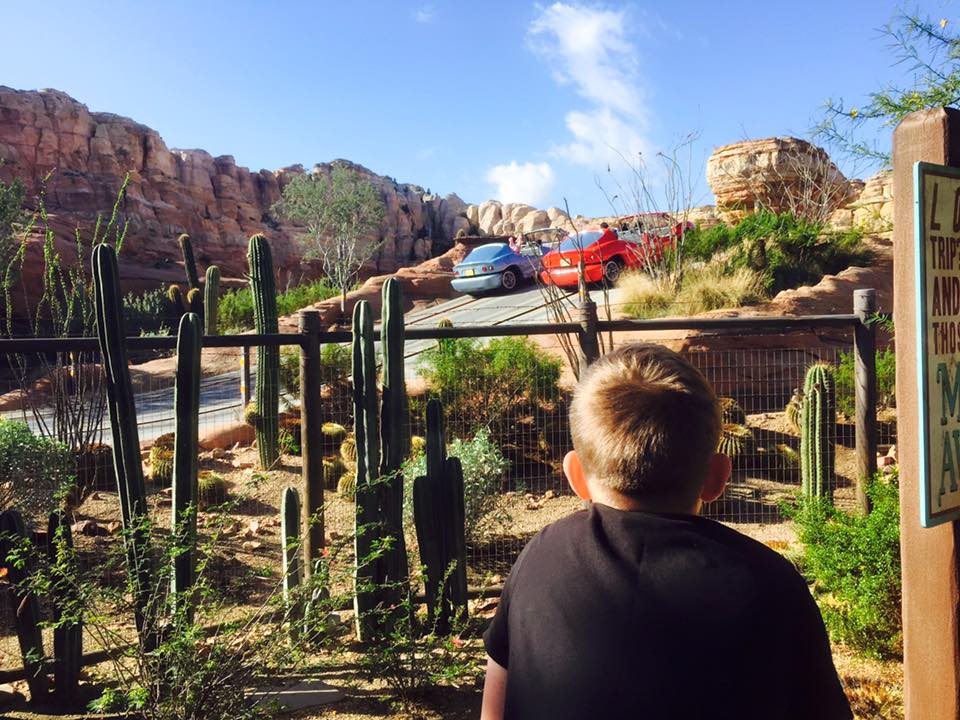 Having travelled to Movie World on the Gold Coast I naively thought that Disneyland would be similar. How wrong I was! Nothing, nothing compares to Disneyland anywhere in Australia. For much of our visit I walked around with my mouth open. Using our map as a guide, we headed off to Tomorrowland for our first ride. From here we continued in an anti-clockwise direction.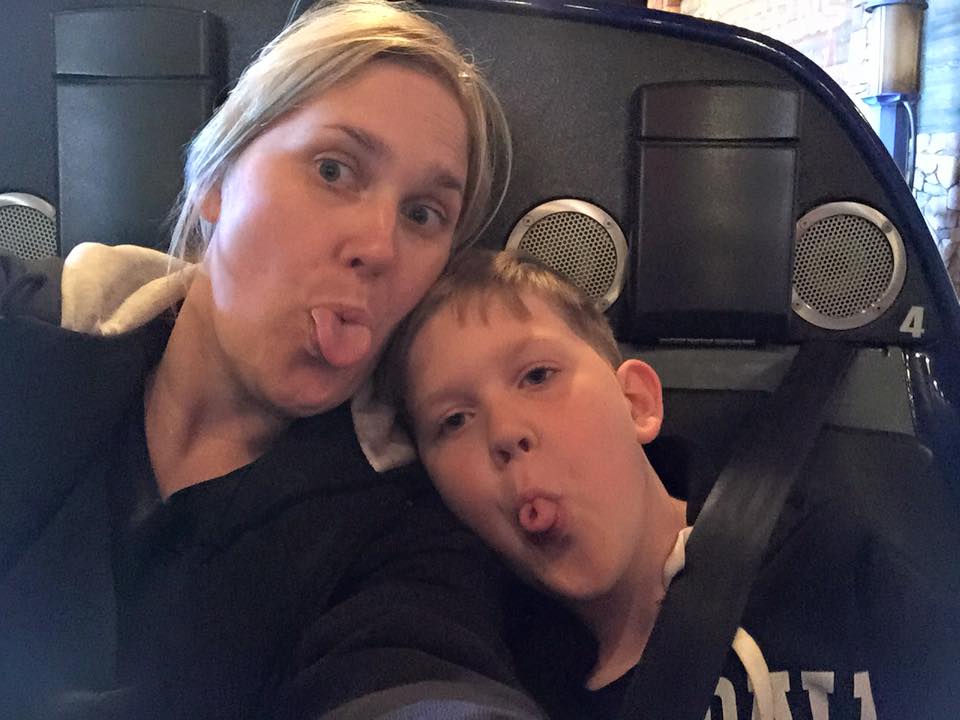 Although there is often a line for most rides, there is typically something to keep you occupied whether a character visit, unique scenery or just a casual chat with other visitors before and after you in the line. Food and bathrooms are numerous too, so you'll always find something to do.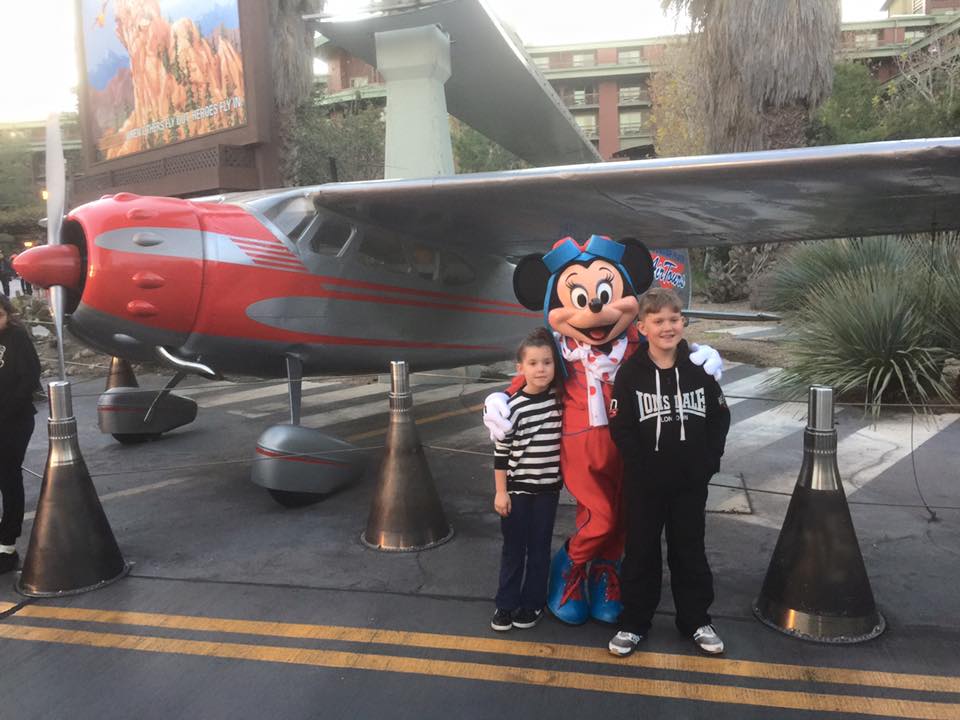 A few things to know about before you go:
Fastpass: to prevent lining up you can grab a Fastpass near the entrance to the ride and come back later (your ticket will indicate the time) and skip the line
Character dining, Bippity Boppity Boutique and other special experiences need to be booked in advance. They are likely to be sold out on the day.
There are heaps of apps that you can use to track ride times and daily parade times. Use them!
You will need a Fastpass to access Elsa and Anna if you don't get there early
You can bring your own food and water BUT eating at Disneyland is part of the experience (in my opinion)
If you purchase food items, check the receipt to see if it includes a discount at the merchandise stores if you are going to buy ears, clothing or toys.
I should mention that Christmas is an amazing time at Disneyland. Each night it snows gingerbread scented snow while the sky lights up with fireworks. There is a continuous feeling of joy around the park and everything runs smoothly. There's also a very special limited candy cane experience that is so secret only a few people know about it – more in our coming posts.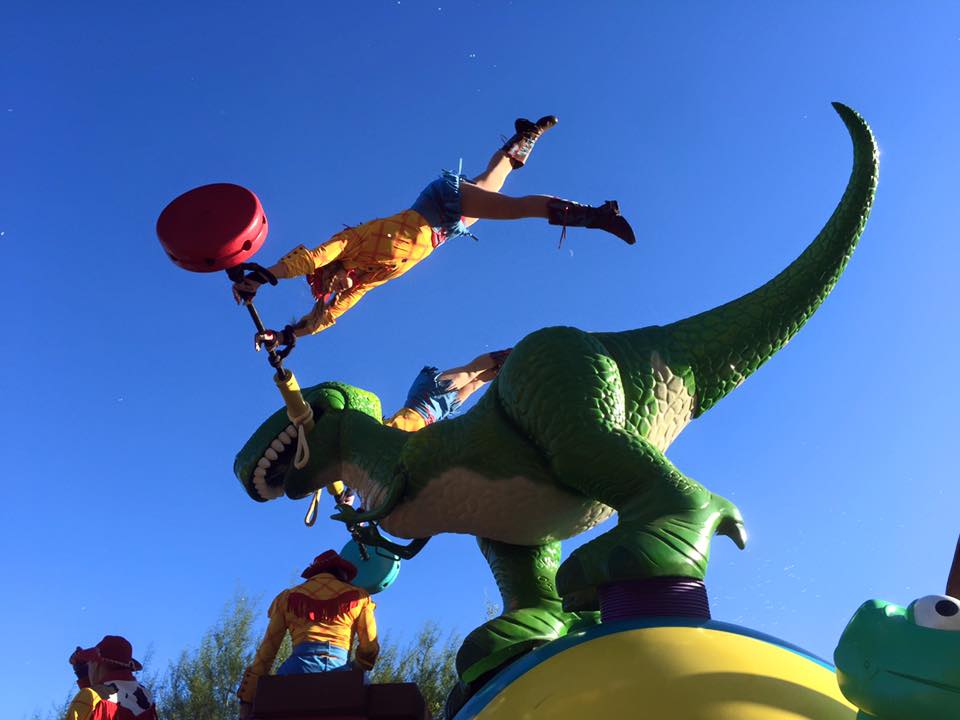 I have so much more to share about our Disneyland experience. Stay tuned for our next post where I discuss each area of the park in greater deal.