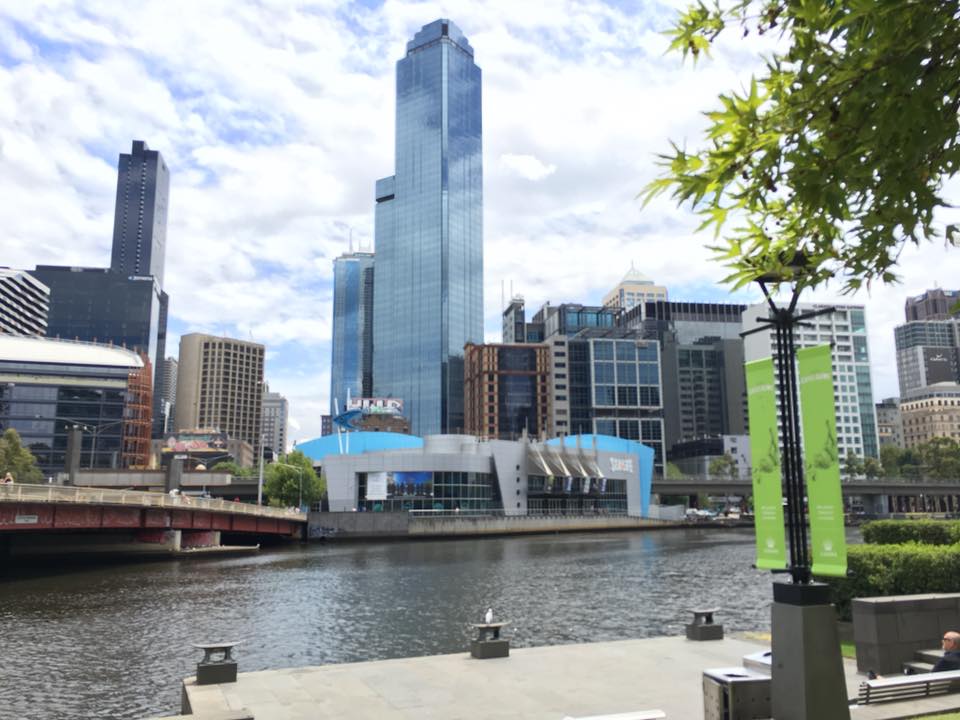 With 71% of the Earth's surface covered in water, it is no surprise that it contains a multitude of ecosystems where plant and animal life is flourishing. My children are water babies who would totally go Kevin Costner if they could and live in a Waterworld. Whenever we are travelling we try to visit a local aquarium so they can learn a little about the local water life. A trip to Melbourne had to include an excursion to Sea Life Melbourne Aquarium.
Before you visit it is essential that you realise that Sea Life Melbourne Aquarium is one of Melbourne's most popular attractions. Of course this equates to crowds! I highly recommend booking your ticket online to jump the queue. By midday it is so long it winds out the door and down Flinders Street! For this reason, I also recommend arriving on opening at 9.00 am or in the late afternoon. If you are travelling with kids, ask for the activity lanyard which will cost a few dollars but will keep the kids busy and engaged throughout your adventure.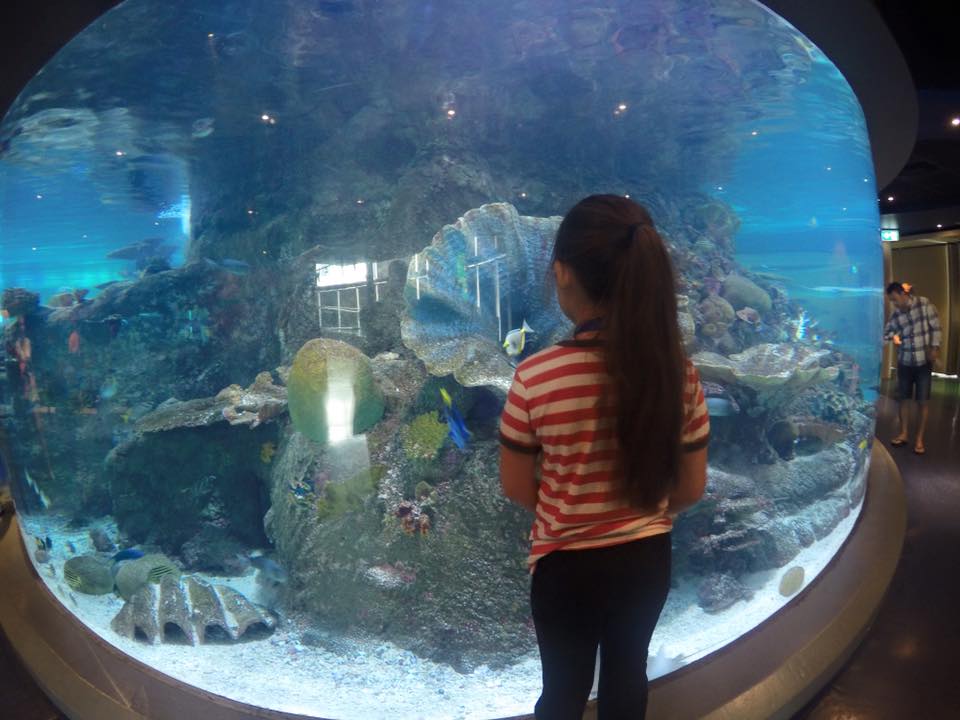 Sea Life Melbourne Aquarium is broken up into twelve themed zones which focus on different water habitats: Conservation Cove, Bay of Rays, Mangroves and Rockpools, Coral Caves, Shipwreck Explorer, Mermaid Garden, Ocean Discovery, Crocodile's Lair, Coral Atoll, Rainforest Adventure, Seahorse Pier and, Penguin Playground. Within these habitats you will find over 10,000 creatures including the only Elephant Sharks currently in captivity, the world's largest collection of Sea Horses, and my favourite, Australia's largest collection of Sub-Antarctic Penguins. It's incredibly fascinating every step of the way.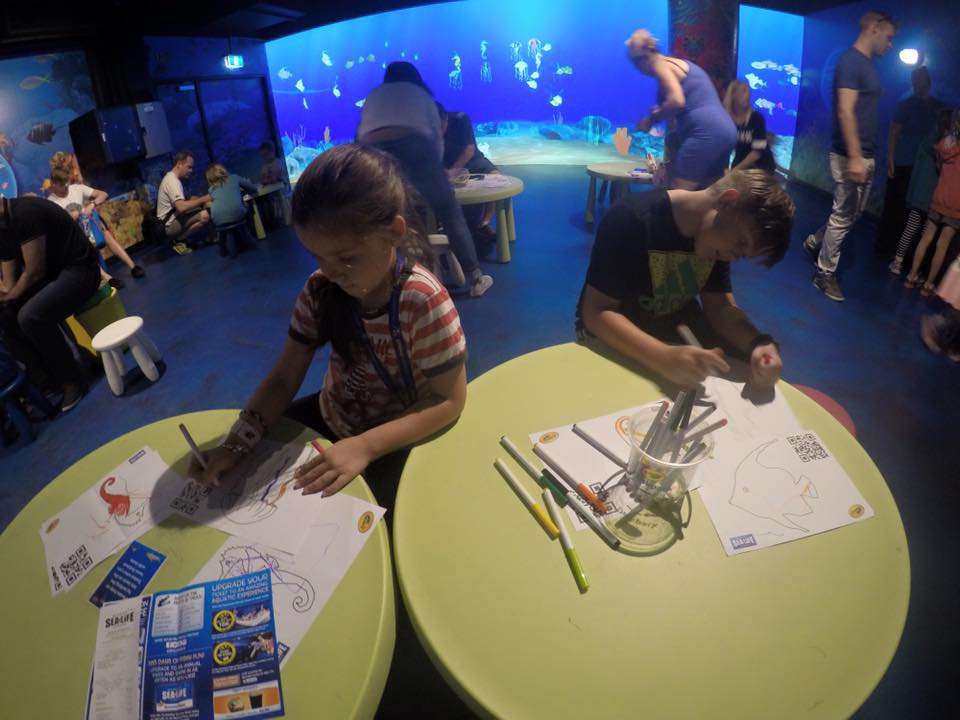 The Art Aquarium was one of the highlights for the kids. Using the creatures they had seen as inspiration, the kids drew their own sea animal which they then released into a huge nine-metre virtual aquarium. Both Master R and Miss N found it difficult to leave even after creating THREE creatures each!!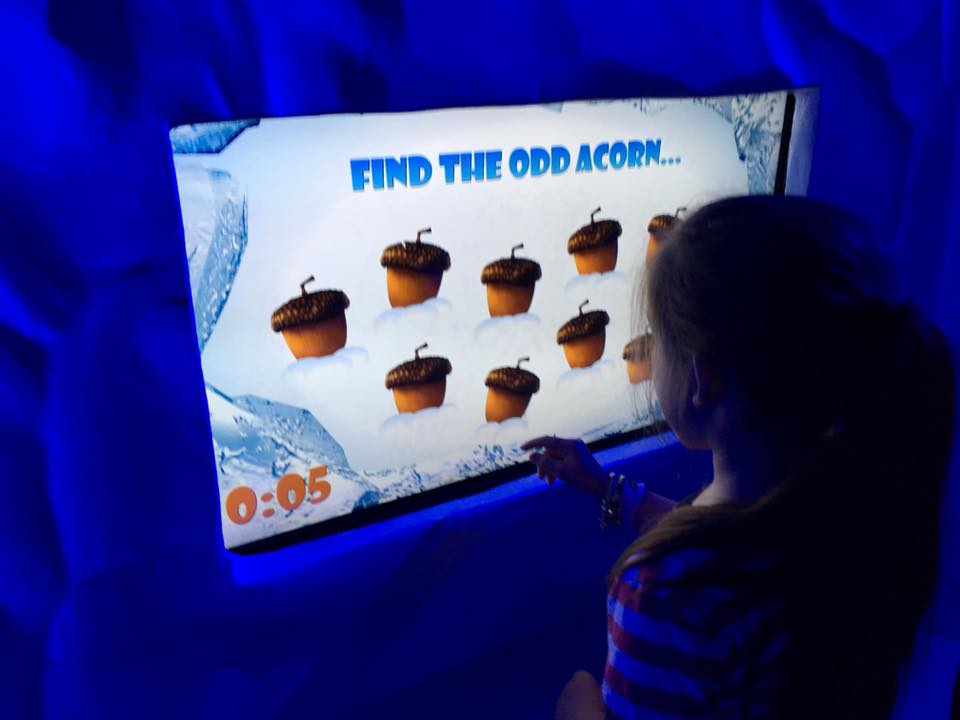 Ice Age: No Time For Nuts 4-D experience was introduced to Sea Life Melbourne Aquarium back in September. It is included in the price and allows you to join Ice Age's resident nut-crazed sabre-toothed squirrel, Scrat on an adventure. The kids loved both the experience and the great interactive games they have outside the theatre. It was great to revisit some of the animals we discovered at the La Brea Tar Pits. The ice wall is something the whole family should try!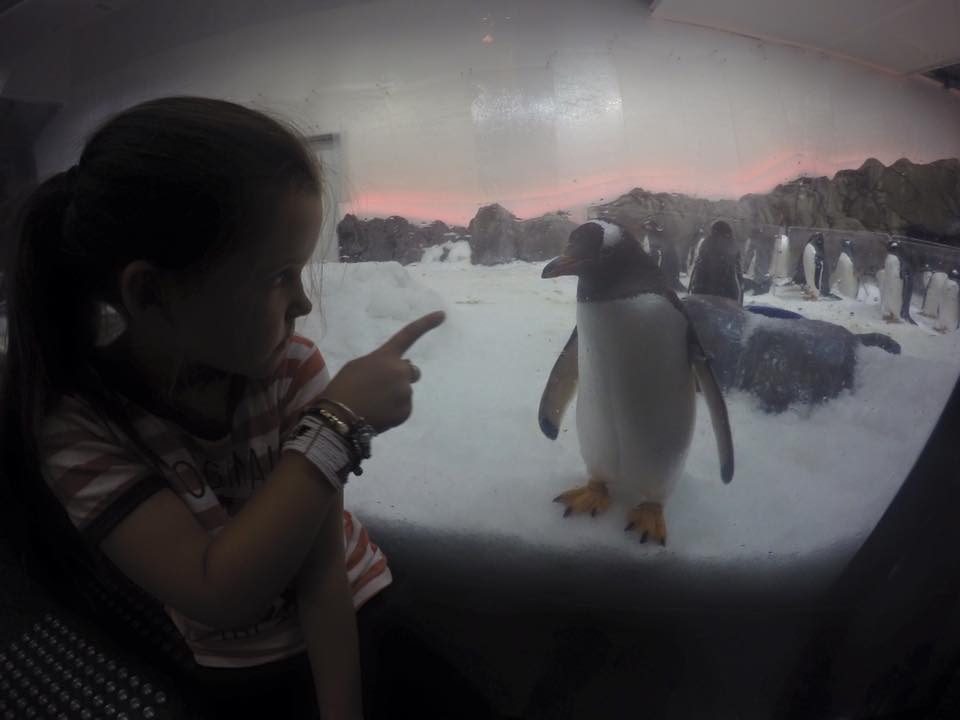 The Penguin Playground was my favourite area. I find these birds hilarious. They're always up to mischief and no matter how many times we visit, there's always one that singles us out and follows us around. On this visit we missed the daily penguin feed which was disappointing. Next time I'm going to be much more mindful of the feeding times. The Gentoo Penguins actually surprised me with the speed of their swim. 36km per hour when they're at their fastest.If you visit right now you might spy an egg or two! The King Penguins are incubating eggs right now!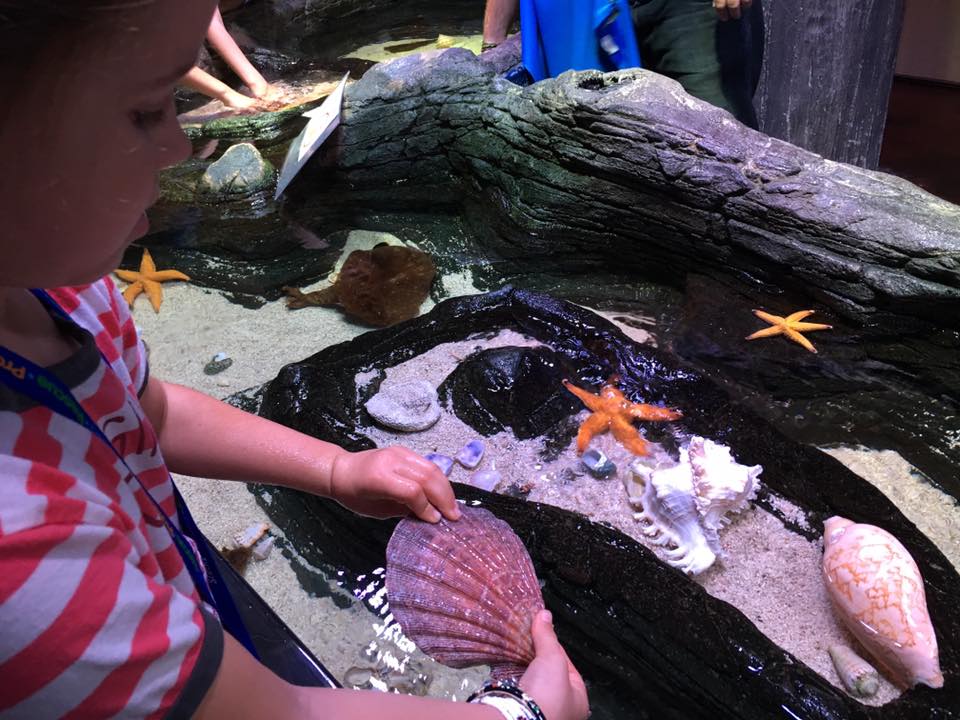 At the end of our visit, Miss N presented her lanyard and stamps. To her delight, she was presented with a memory game and stickers for her effort. Perfect!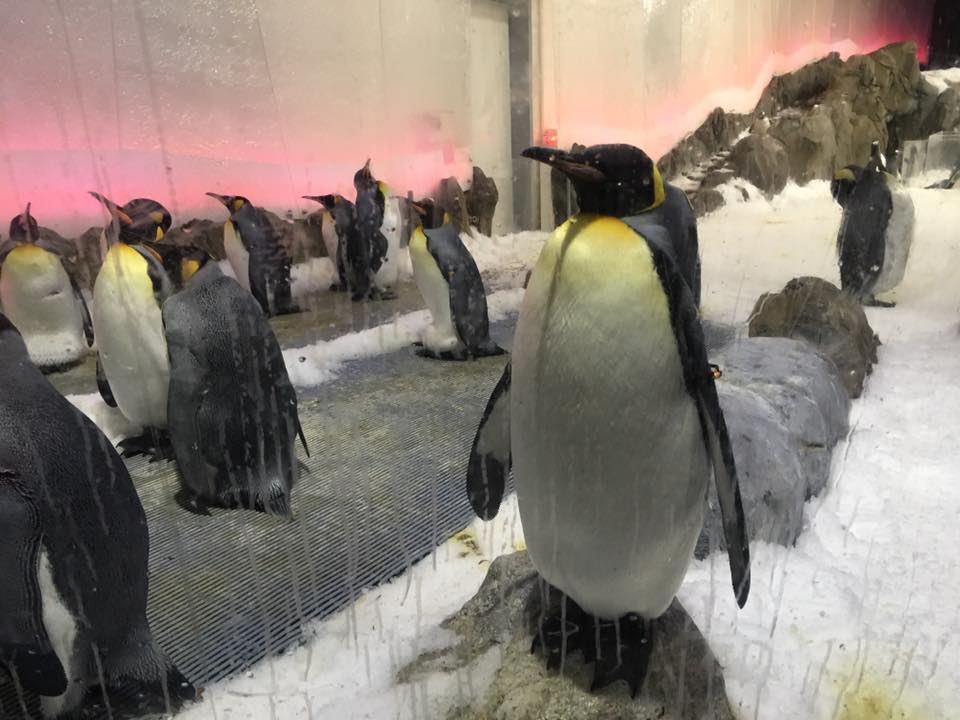 The Sea Life Melbourne Aquarium  – www.melbourneaquarium.com.au is open daily from 9.30 am to 6.00 pm. It's right on the Yarra River and within easy walking distance of Flinders Street Station. I would recommend parking at Crown Casino if you are driving in. A family ticket starts at $84.15 online, although you will pay $133.00+ if you purchase at the door. There are a few dining options within the aquarium and it is accessible for strollers. 
We were guests of Sea Life Melbourne Aquarium. All opinions are my own.