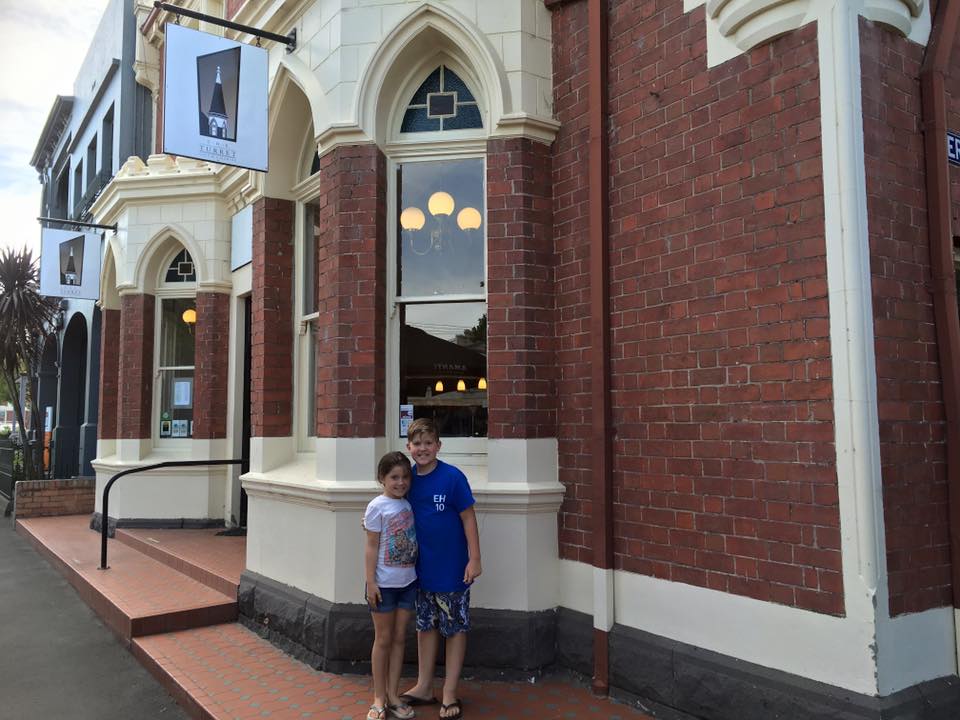 When heading to a new town to explore its many sites I highly encourage researching the cafes and restaurants that the locals recommend. On our trip to Ballarat, I threw caution to the wind and didn't actually prepare any lists at all. As a result, my little family and I found ourselves driving around Ballarat without any idea of where to eat. Luckily fate intervened and we spotted a Turret Cafe and Catering after we swung back for our second loop of the city.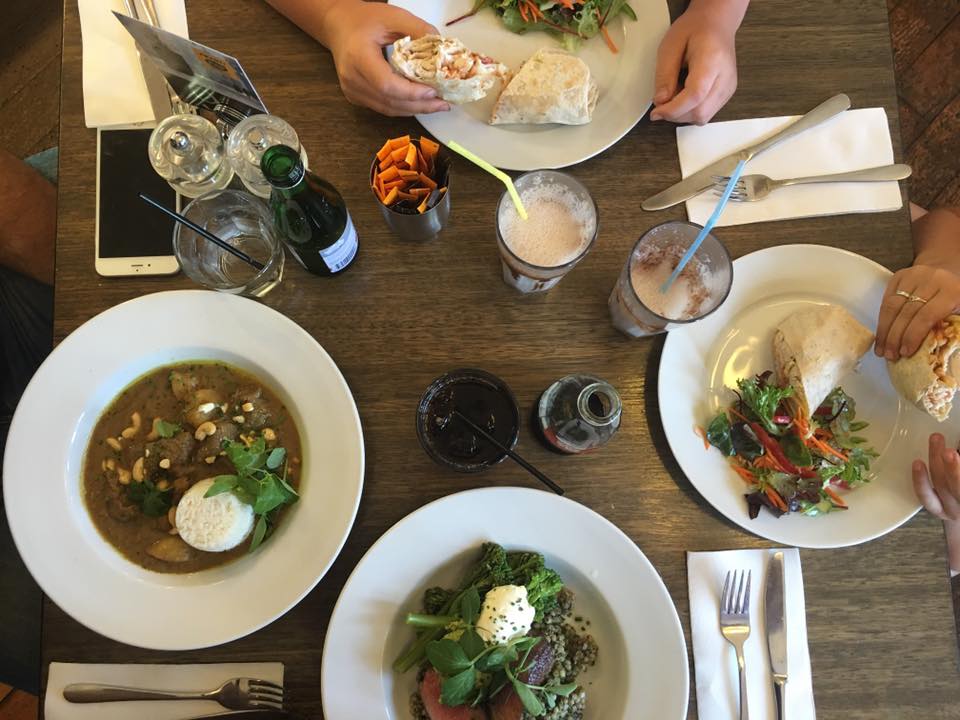 The Turret Cafe has been developed within a beautiful building that was designed and constructed way back in 1894-95 by architects Gilbert and Clegg as a residence and consulting rooms for Dr. Emil Guthiel. This historic backdrop has created a stunning ambience for diners.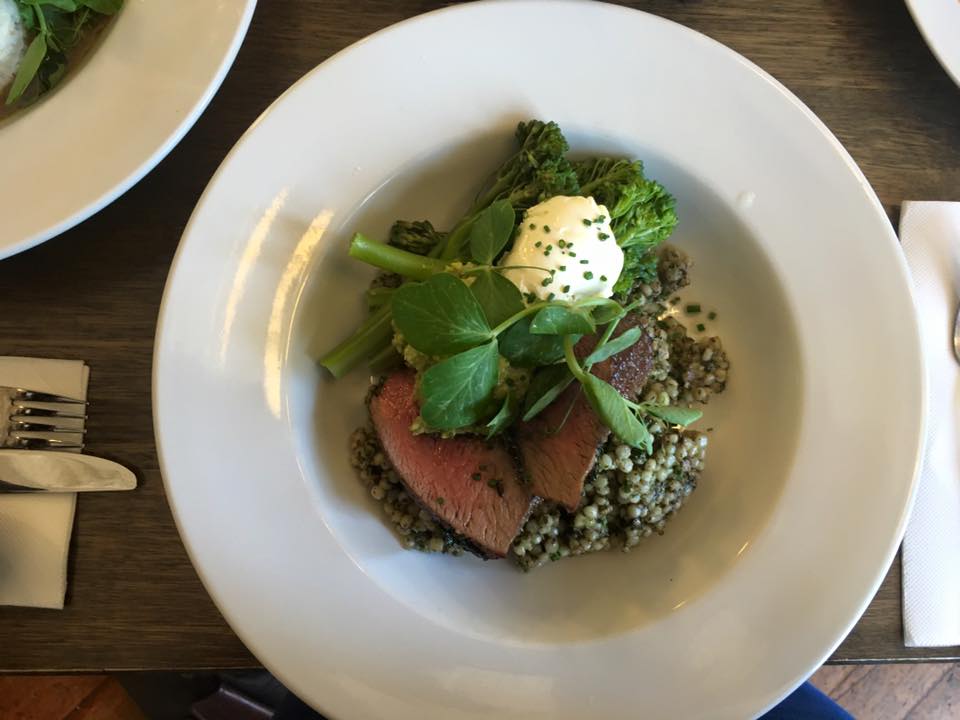 Eating out with kids can be an interesting experience. We aren't fans of your traditional kids menu which is typically restricted a small selection of nuggets, Bolognese, fish and chips and maybe a small pizza. We prefer to order off the main menu and split the dish between the two kids if it's large enough. The Turret really impressed us as they gave us lots of room to adapt our menu selection for the kids. We ordered them both a chicken wrap. For Miss N we omitted the spinach and honey mustard mayo and added tomato sauce. For Master R we removed the sun-dried tomatoes, spinach and honey mustard mayo, adding tomato sauce again. Perfect!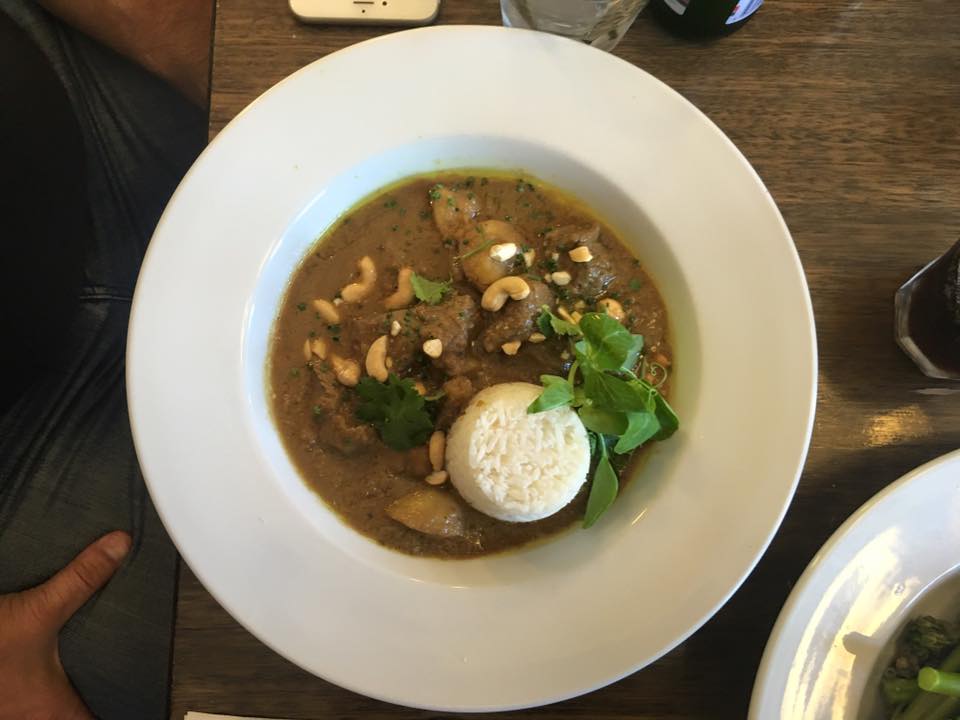 When it came to the dishes for us adults we both found it difficult to decide between all the delicious options. Eventually we made our selection. T ordered a Thai Green Curry described as a mild beef, potato pumpkin & onion Thai green curry served with coconut & kaffir lime rice finished with roasted cashews. I chose from the special board, a super delicious lamb back strap on a pearl couscous with broccolini. It was divine, cooked to perfection. For dessert we chose a variety of sweets from the cake display. Perfect for sharing!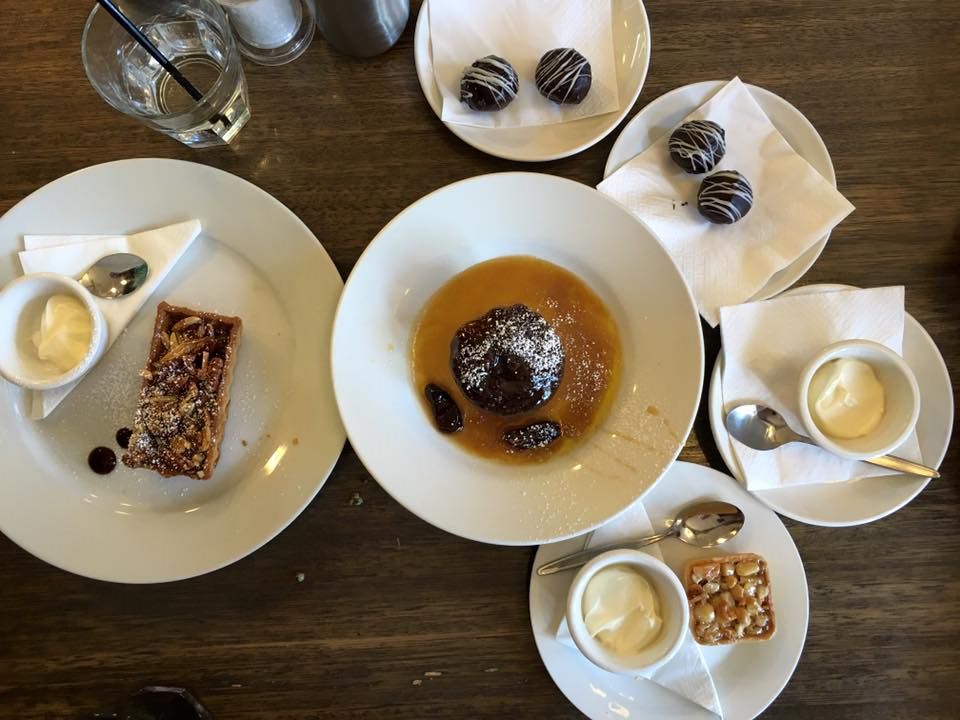 The Turret Cafe was the perfect stop for lunch. Staff gave us their full attention and nothing was too hard for them to organise. They knew how to meet our kids needs and were happy to make any adaptation to ensure they enjoyed the dining experience too. It was a wonderful lunch and one I would recommend.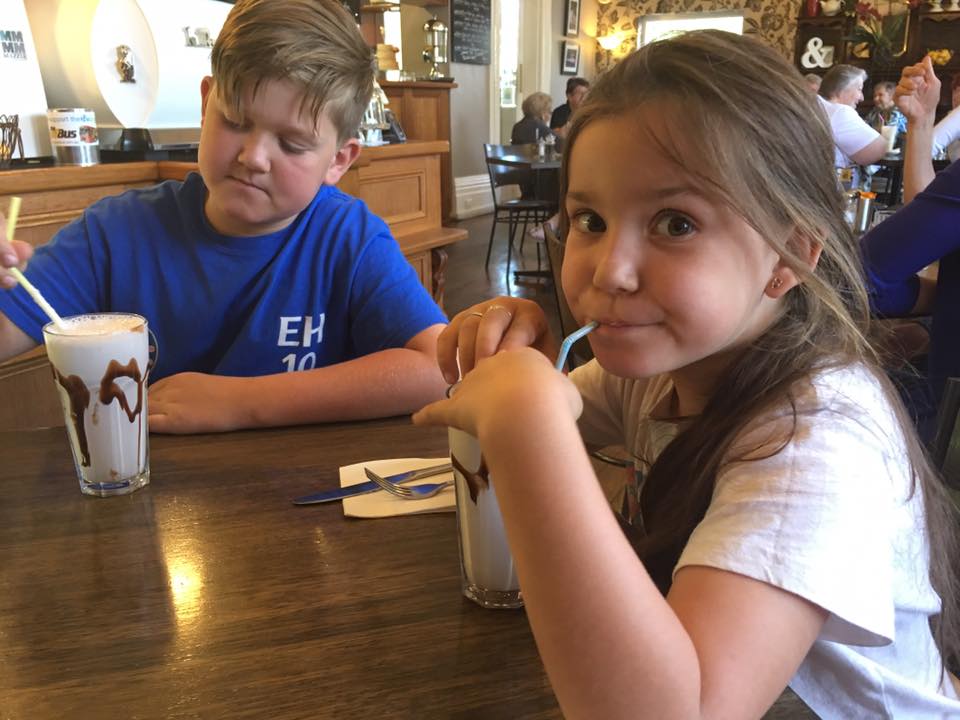 You will find the Turret Cafe at 802 Sturt Street in Ballarat. Visit www.theturretcafe.com for their menu and to book.