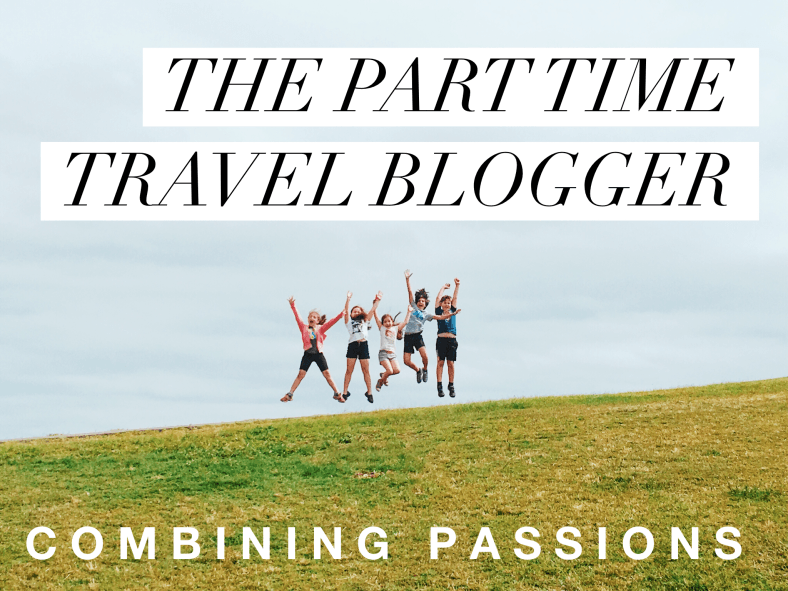 To be considered a serious travel blogger there is a perception by some that you need to give up work, sell up and hit the road to be truly great. If this is the criteria, I should give up now. But I'm challenging that idea. I'm reframing my thoughts.
Whilst travel is one of my big passions, it doesn't mean I don't have room for other things and it certainly doesn't mean that by having other passions that my travel blogging is missing out. In many ways, it is actually strengthened.
For as long as I can remember I have had an innate sense of curiosity about the world around me. It saw me spending most of my adolescence exploring the Wombat State Forest on horseback, climbing Mount Macedon and hiking along the Lerderderg Gorge. It provided an amazing connection with country and fuelled a life long wanderlust. But this didn't happen out there in the ether, isolated from all other passions.
While wanderlust was brewing, I was also developing a sense of service and community. I knew that I had a natural teaching ability so headed off to university to become an English/History teacher. Fate would intervene during my first year of teaching when I changed direction yet again and moved into the field of Special Education. It became another passion, fuelling my decision making when it came to career and move to Sydney. I'm now an Assistant Principal and have no plans to leave or take extended leave from my school. While I'm certainly not irreplaceable (who is work wise) I think my work is making a real difference and it is incredibly satisfying. The simple truth is, I don't want to give it up but I do also want to be a travel blogger!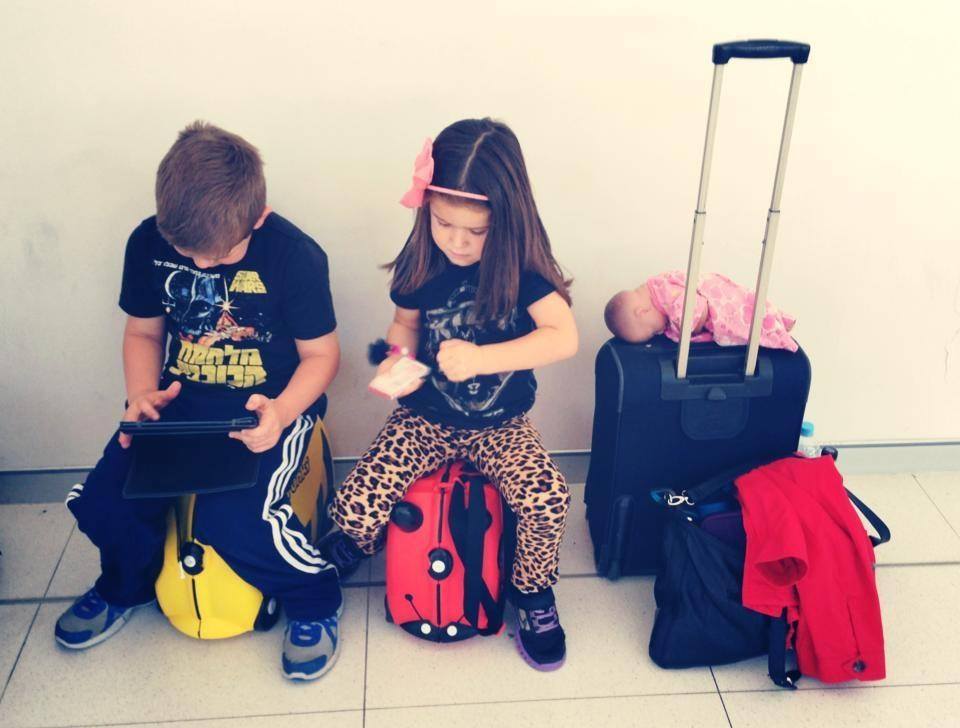 Travel and teaching are often entwined but they are also very separate. Most of the time I am delicately balancing the two while also prioritising my family. Add the complication of health issues, and well, my blog starts to resemble something a little different to that of a regular travel blogger. Does this make me any less real or any less qualified to talk about the magic of adventure, the human curiosity or even specific travel destinations? I think not. While the full time travel blogger can offer a number of wonderful things through their writing, I have the ability to provide you with something quite unique.
The Kid Bucket List is all about curating adventure in snatches of time. We seek out opportunities that can be grasped over a weekend or during the school holidays. Sometimes, these adventures may even lend themselves to the evenings, outside school time. My husband and I hope that our children will experience all the things on our Kid Bucket List before they hit high school. They might not and that's okay. Our bucket list is always morphing.
What we create and share online is completely possible for the average Australian family if travel is one of their priorities. Current research shows that adults that went on educational trips during childhood earn at least 12% more than those that didn't, which encourages me to encourage you to build these trips into your yearly plan even if travel and adventure isn't your top priority (which is totally okay, of course).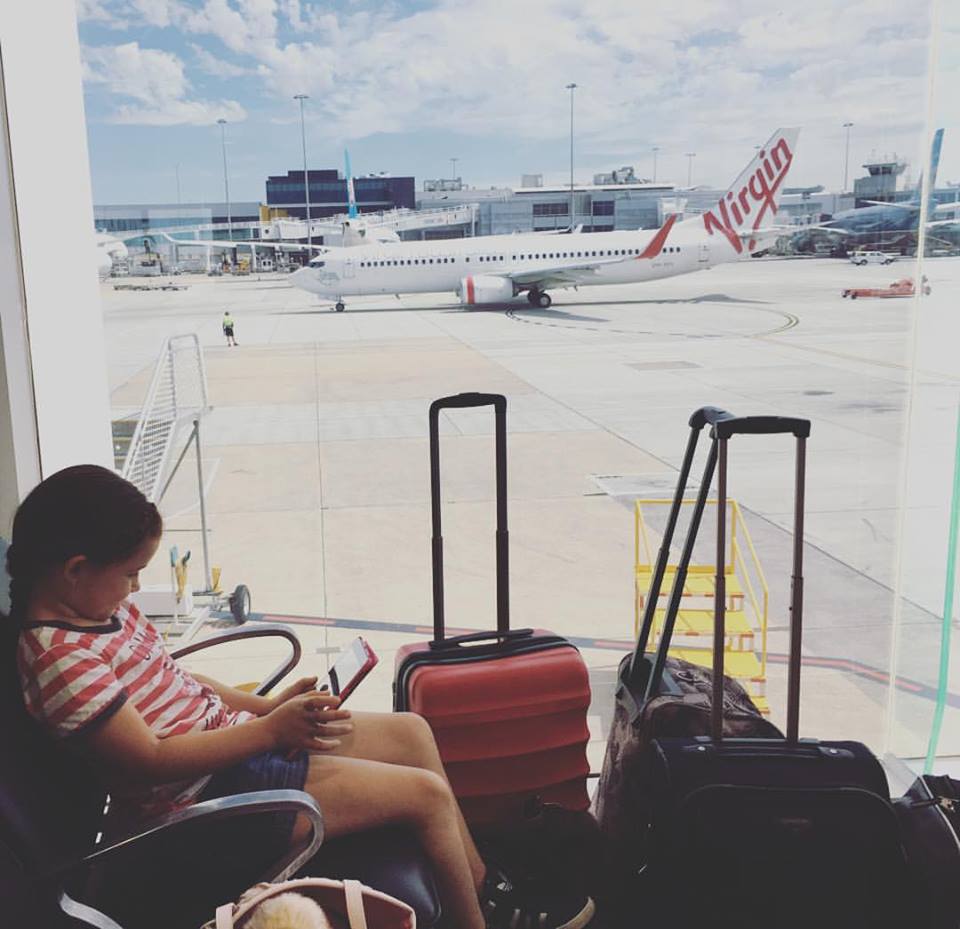 This is where my two passions often intersect. As a traveler and educator, I know the importance of integrating curriculum linked excursions into my class program so my students do access these opportunities regardless of home travel priorities. In the last year I have significantly increased access programs within my school so our students have the opportunity to access art, music and history in person, outside our school grounds. It's thanks to initiatives such as the Access All Areas at the Sydney Opera House that make it easier, and easier for all students to access sites and programs. Government subsidies across Australia are also helping to open the doors with most museums in Sydney and Melbourne now free for kids. Our rural kids are not forgotten either with organisationd such as Sydney Living Museums along with the NSW National Parks and Wildlife Service proudly offering financial support to assist transport to their museums. Their goal is to unlock heritage. These are just some initiatives making educational travel opportunities reachable for most kids.
So am I a serious travel blogger?  We're not giving up on our other passions any time soon, nor the security of buying our own house. We're not hitting the road full time nor giving up school to homeschool. But we are authentic travel bloggers, although I like to think of myself as a curator of adventure, led by our curiosity.  We hope our adventures inspire you.
What do you think defines a real travel blogger?