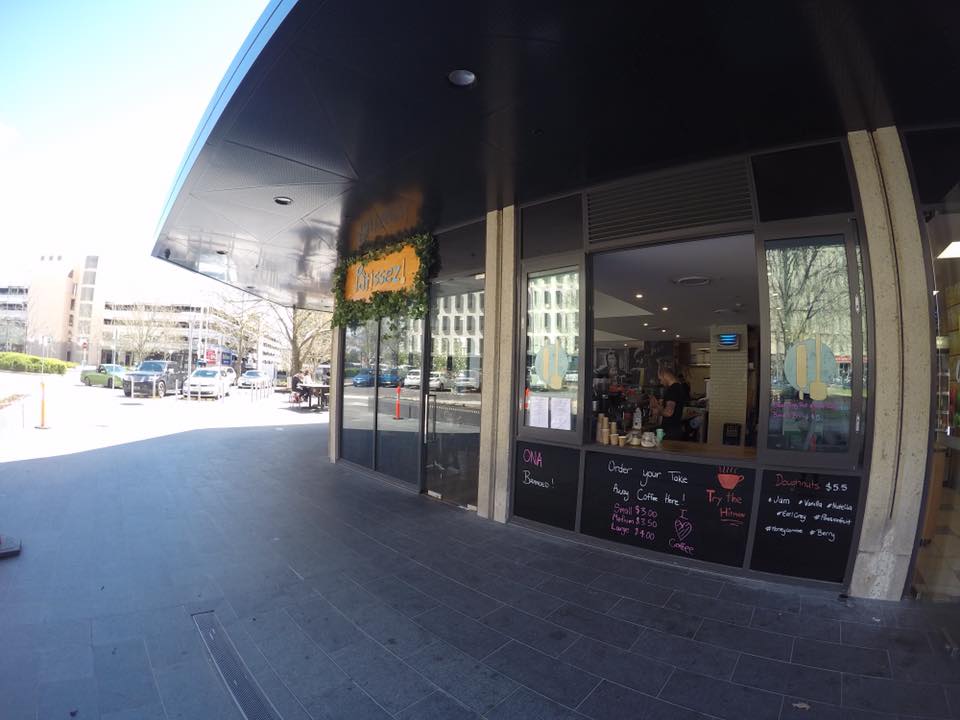 On our recent trip to Canberra I actively sought out Patissez so we could all try their famous Freakshakes. There's nothing quite like an icy cold milkshake to top off a full day adventure and Patissez is famous for creating the best. What I didn't anticipate was the wait!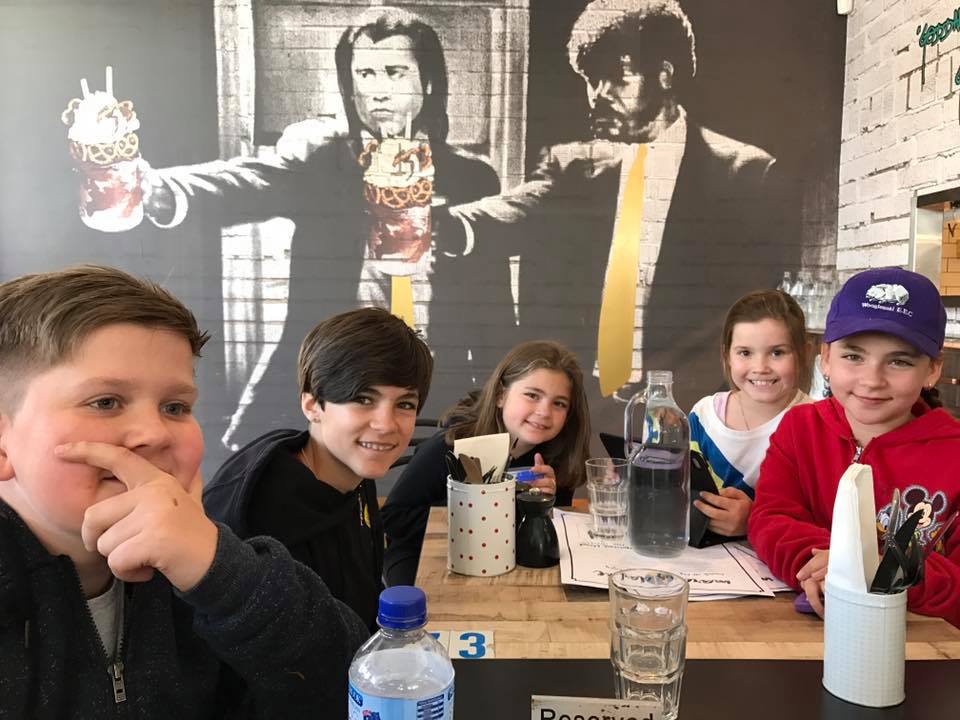 The popularity of Patissez does mean that a 45 minute wait for a seat isn't uncommon. Whilst you can order from their open side window, I always think that a good milkshake is best experienced sitting down rather than on a commute somewhere else. We chose to wait. And wait. And wait.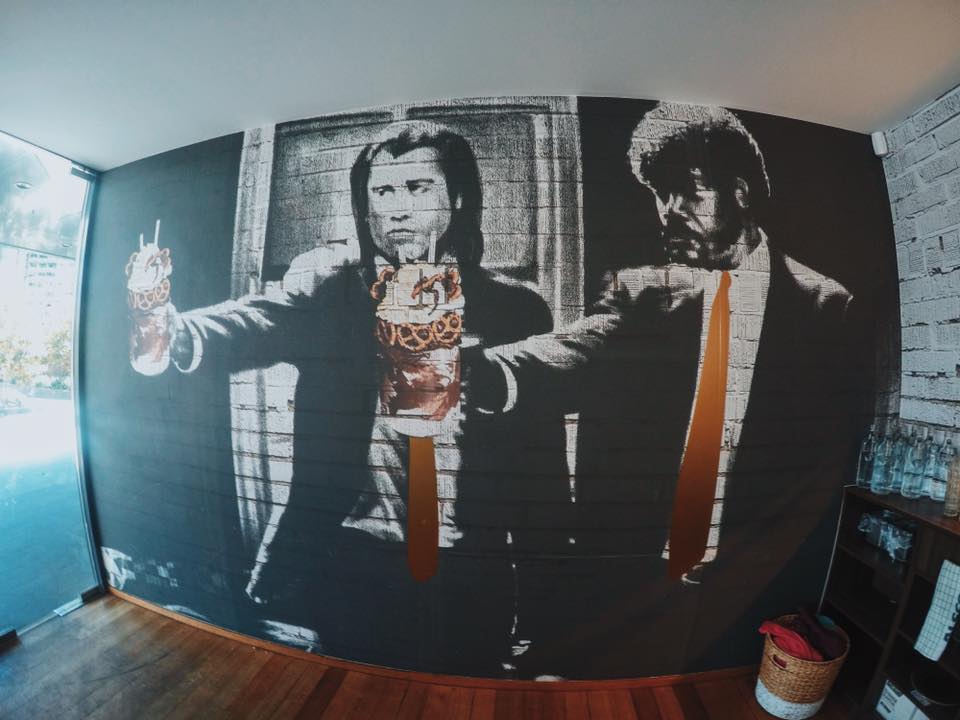 We already knew what we wanted to drink and eat, so once seated we ordered immediatley. The kids, relentless in their need to eat, had enjoyed the Subway next door during the wait times they spent their time people watching, chatting and taking photos.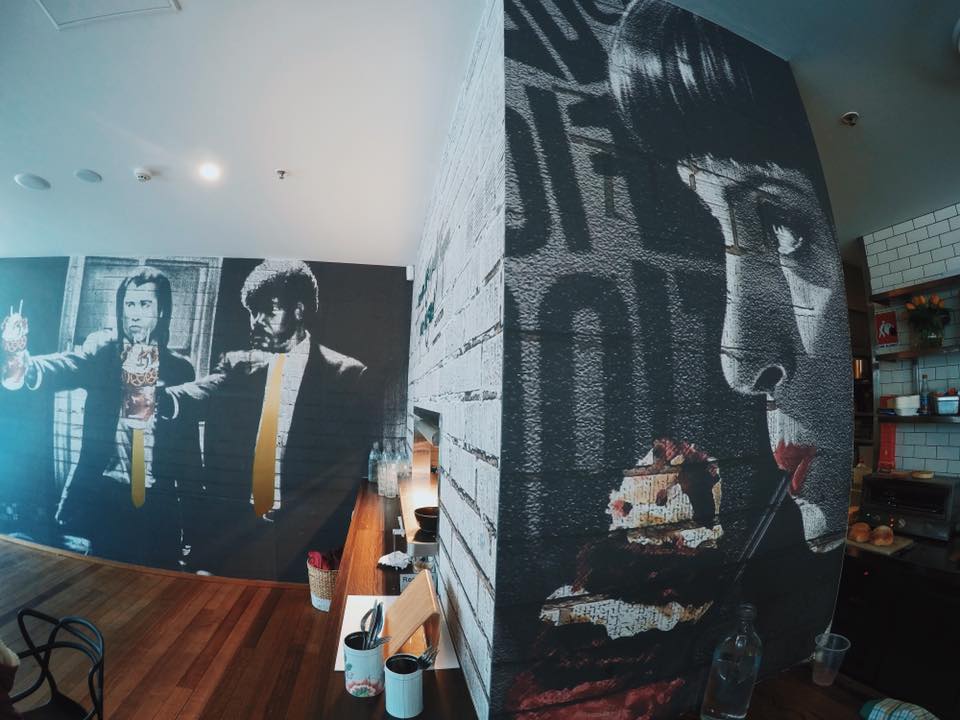 The service at Patissez was actually very prompt and friendly (once we had actually secured seats). It felt like my Pretzel Freakshake arrived before our waiter had even walked away. We also ordered a Mint Condition Freakshake for comparison purposes (wink wink). The dads ordered Freak Burgers while us mums enjoyed a Crispy Chicken Burger and a Cheeseburger respectively.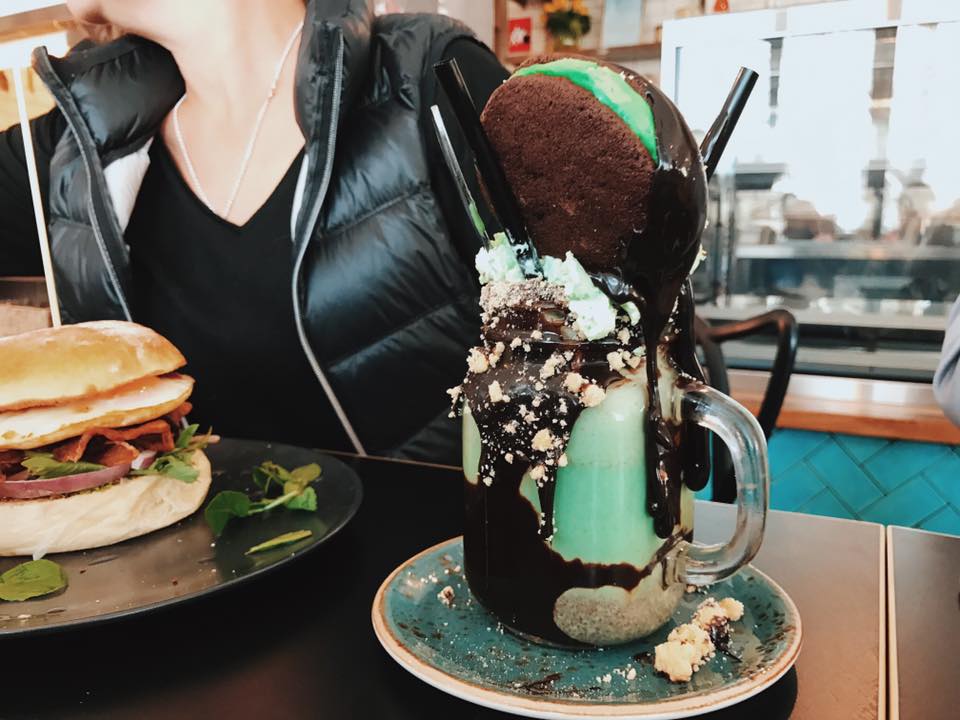 Freakshakes from Patissez are amazing! Whilst I never quite know what to do first (do I drink or do I eat?), I enjoyed every slurp and chew of mine. I don't think we heard from our two men whilst they tucked into their Freak Burgers unless you count the grunts of satisfaction that they made with each bite. They both confirmed that it was delicious.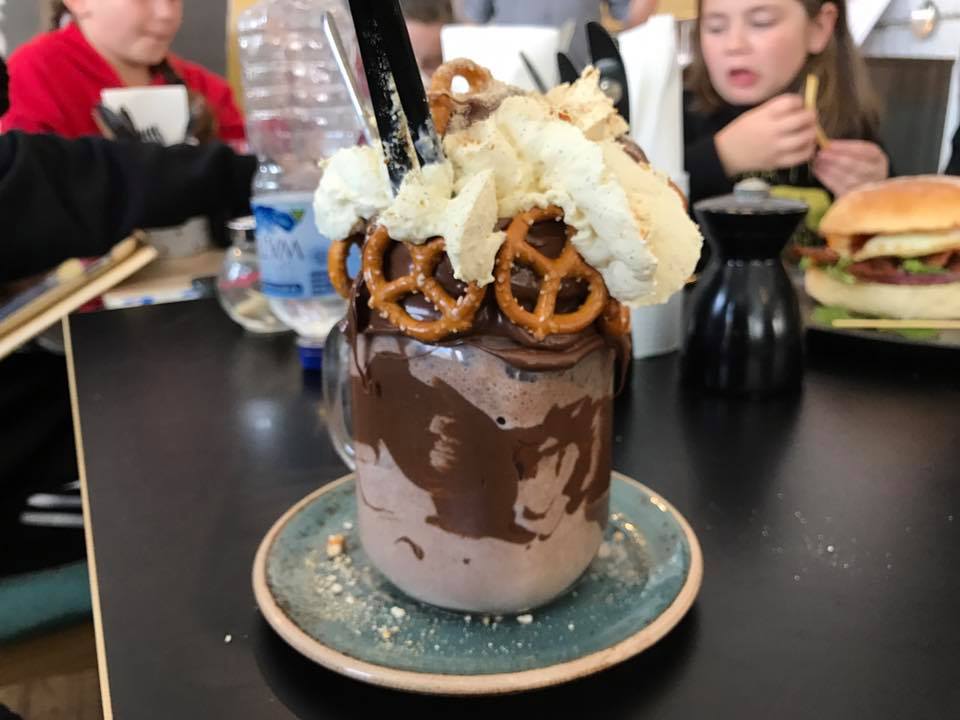 On our way out I couldn't help but grab a few delights for dessert for later in the evening after the kids had gone to sleep.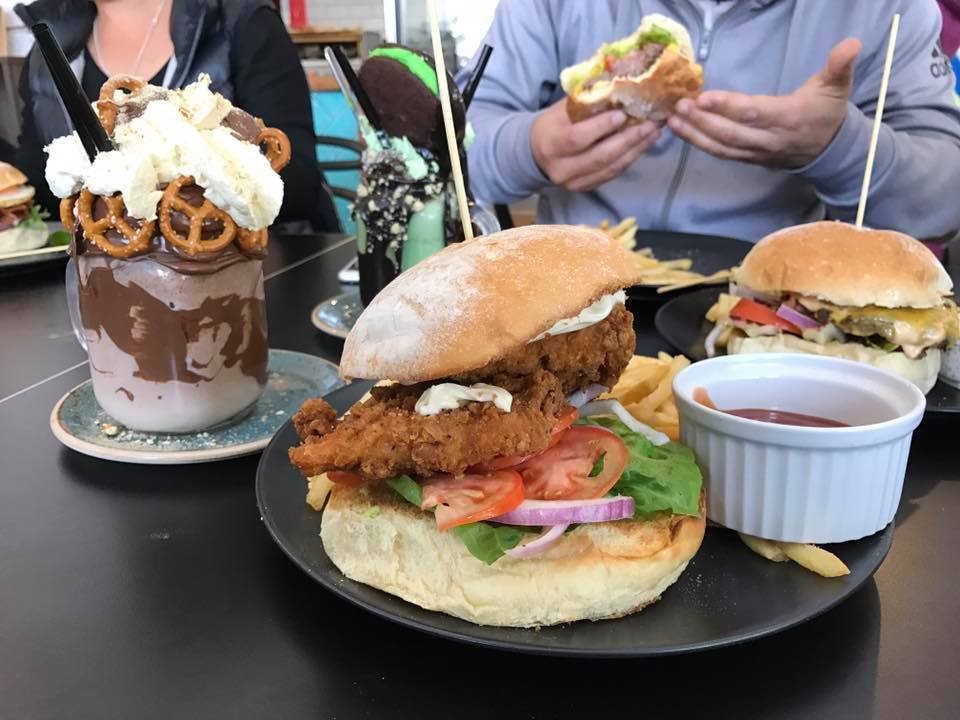 You can visit Patissez by heading to 40 Marcus Clarke St, Canberra City. There is ticketed parking nearby. Patissez is open Monday – Friday 7.00 am – 4.00 pm. It opens from 9.00 am on weekends, closing at 4.00 pm. Head to the Patissez website for their latest menu – www.patissez.com.au.
Wondering what else to do in Canberra? Check out our 20 Things To Do In Canberra coverage.