When it comes to finding something to do with kids in Sydney, heading to Darling Harbour is one spot we find ourselves drawn to again and again. With a bevy of attractions, there's always something exciting happening, and failing that there's always the incredible park. We chose Madame Tussauds for our most recent adventure and found ourselves laughing throughout the 2 hour experience.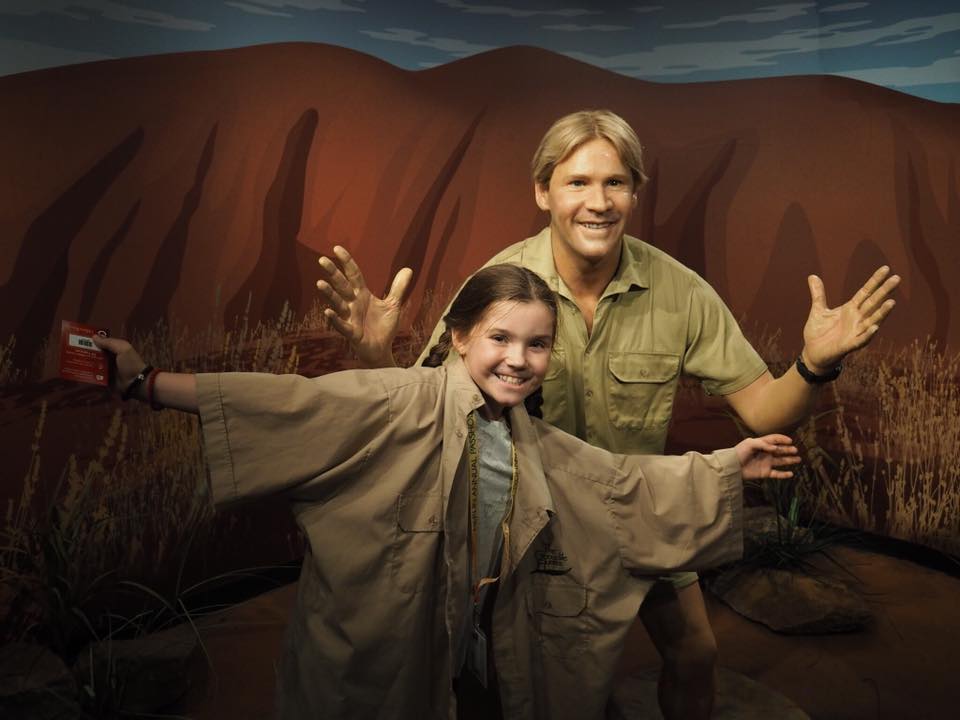 Madame Tussauds Sydney with Kids
Madame Tussauds opened in Sydney back in 2012, the twelfth in the world. We've been a handful of times but this visit was the most fun due to a combination of factors: the kids are now a little older and knew who everyone was and, there are many more interactive exhibits than every before.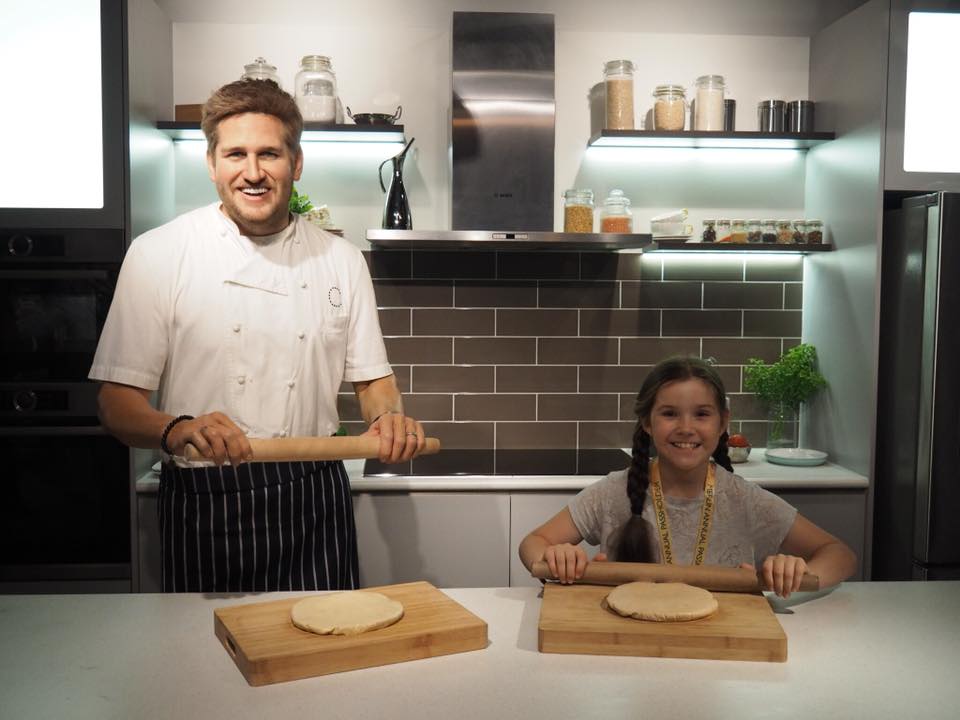 The attraction is a little like IKEA in that it runs one way and once you're inside you need to make your way through each section*. Each section is devoted to a particular theme, with some of the biggest stars from that genre waiting for you to meet them. You can explore History and Wold Leaders, Sports, Music, Film/TV, fashion and music. Interactive activities are threaded throughout the experience, providing an immersion into the world of your favourite stars.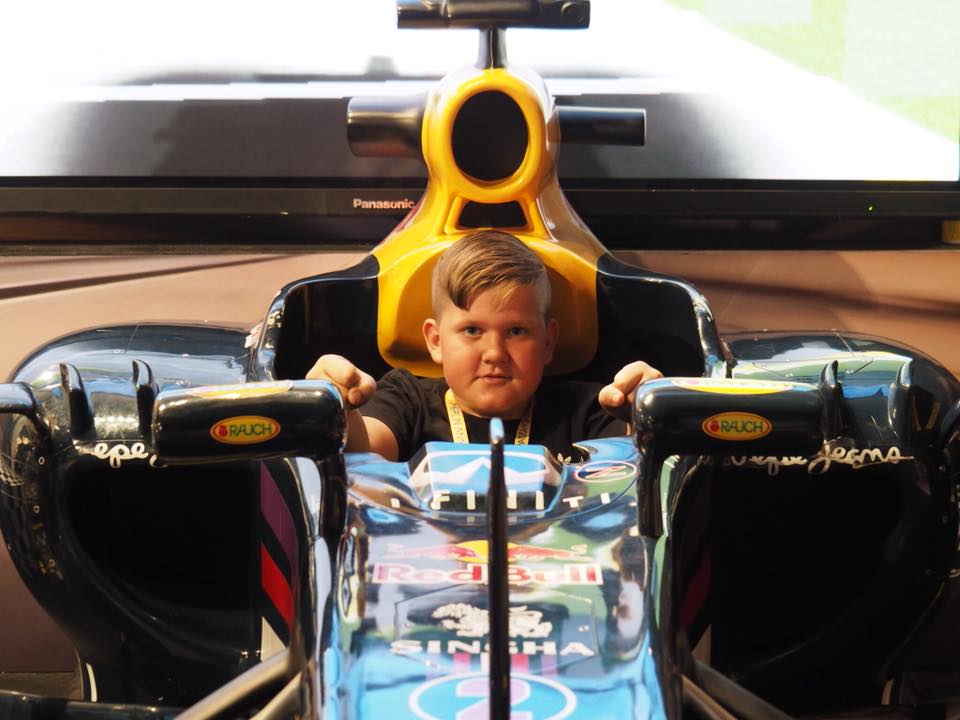 CLICK TO READ ABOUT 20 OTHER THINGS TO DO IN SYDNEY WITH KIDS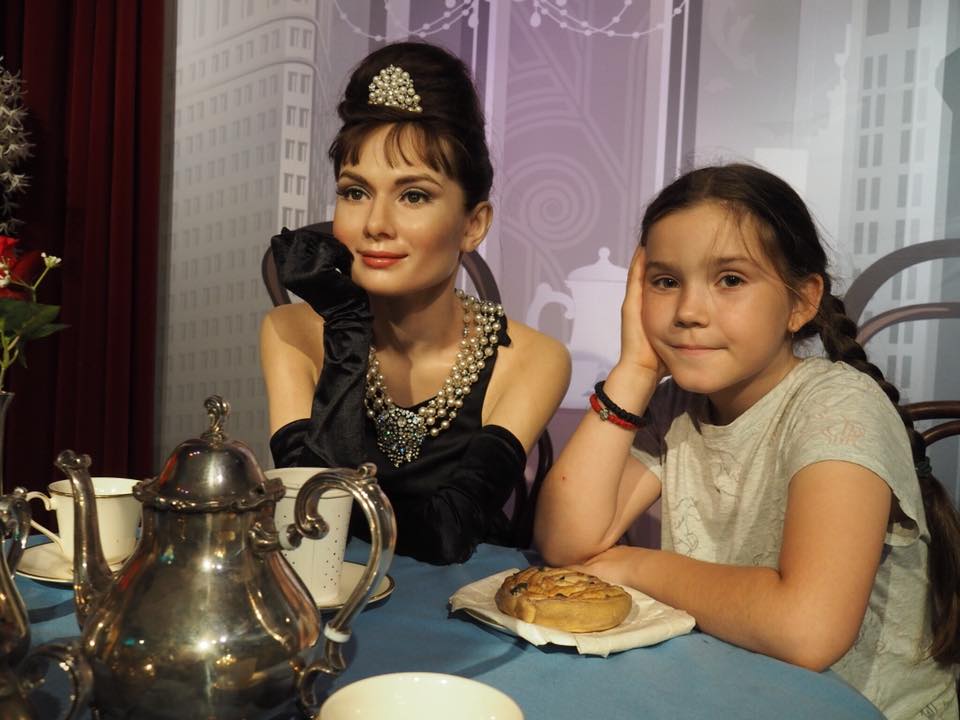 Sunshine was blown away by the Madame Tussauds Sydney's all-new Fashion Week experience and squealed with delight as she spotted the Napoleon Perdis digital make-over interactive space. She was able to sit before the mirror and digitally apply a range of makeup types before scanning her All Access Photo Pass which saved the photos of us to keep (TIP: make sure you grab one of these small red cards as you enter Madame Tussauds Sydney with kids. It ensures that you can generate and save images taken by the interactive sections).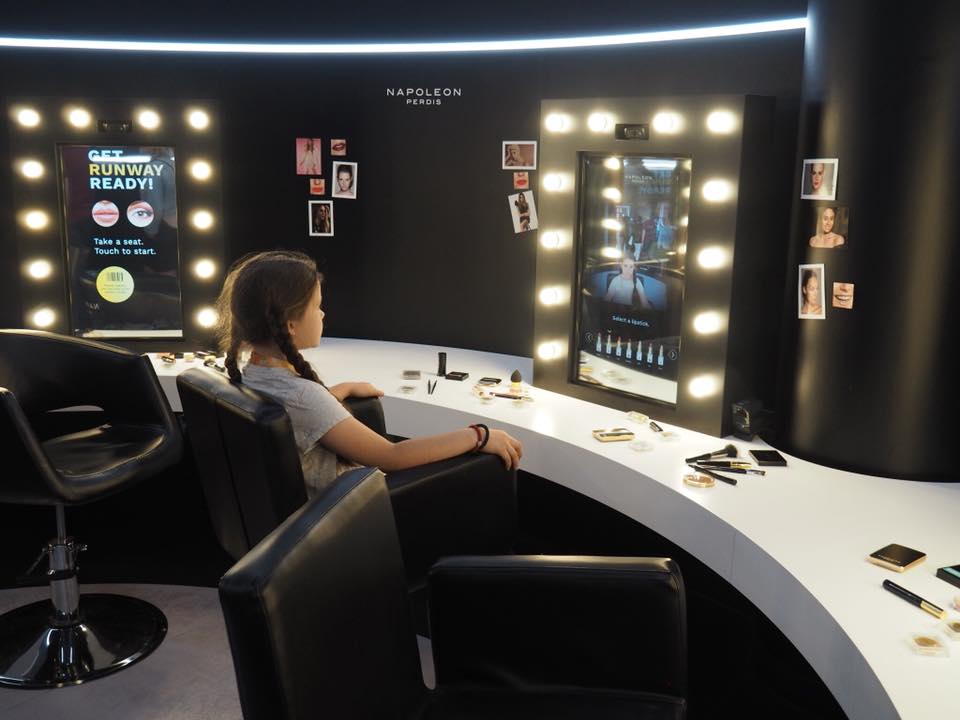 Both Striker and Sunshine then walked the catwalk and then posed for a Cosmopolitan covershoot! Oh my gosh, it was as if all of Sunshine's dreams of stardom had come to life and a small audience even gathered to see it happen!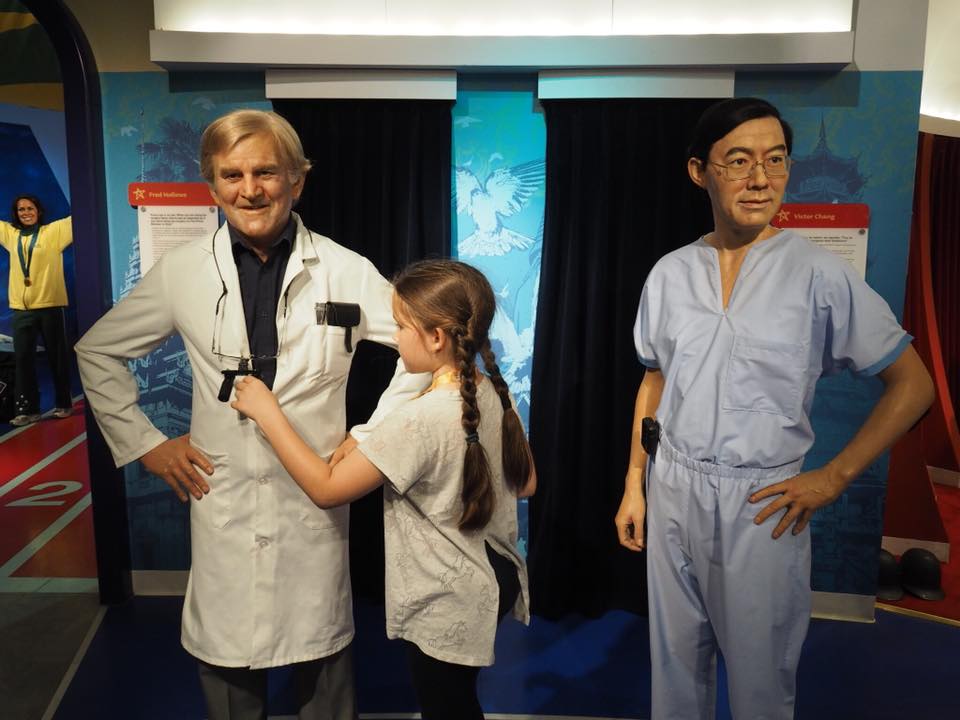 Other interactive activities throughout Madame Tussauds Sydney included a wall climb with Spiderman, a music studio singalong, a BMX flight with ET, a hurdle race at the Olympics and so much more! We were laughing throughout much of it – making it one very incredible family day out. You have to do this!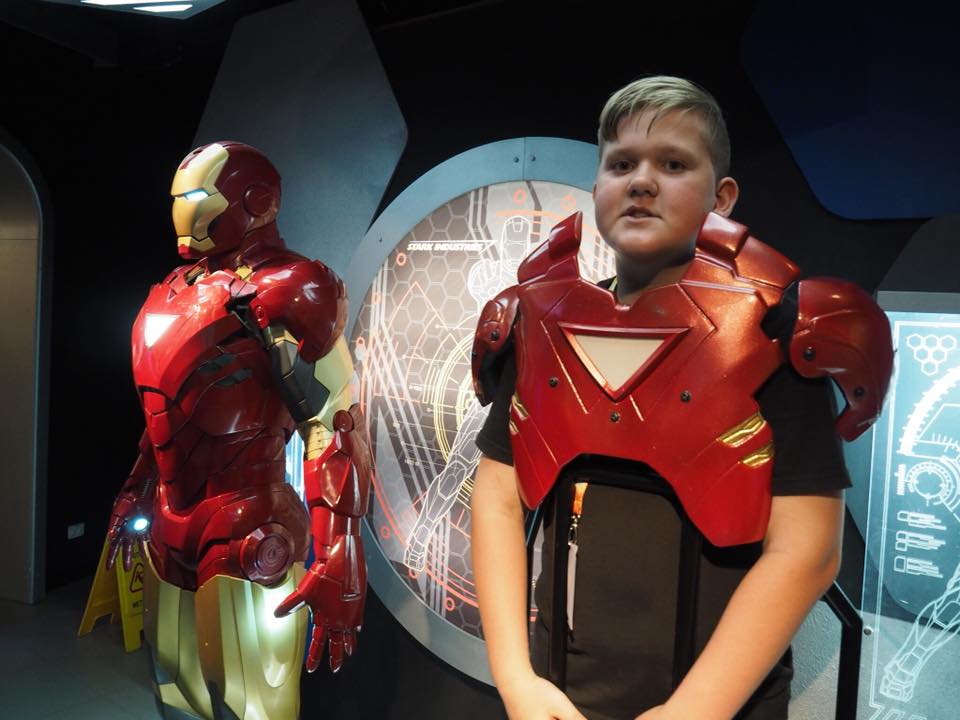 Address: Aquarium Wharf, 1-5 Wheat Road, Darling Harbour
Open: open to the public from 9:30 am – 6:00 pm (last admission 5:00pm) daily* Opening times may vary due to private events. Head to their Opening Times page for any changes.
Website: www.merlinannualpass.com.au 
Tickets: Tickets start from $29.40 per adult online. Check the ticket booth online for current deals
Purchase a Merlin Annual Pass and receive access to 11 amazing attractions in Australia & New Zealand.  From 24 of November through to the 22 December, the Merlin Annual Pass will be available for $65.00 per person for families (3+ people), and $89.00 for individuals. What a bargain! Click here for details. 
The Kid Bucket List family have just accepted a year long role as Merlin Ambassadors. We hope to bring you the latest news and deals from the attractions across the Merlin family. Whilst we have received an annual pass to the attractions, when we go and what we cover is at our discretion. All opinions are our own.
*of course you could just zoom through super quick if you needed to, or you could ask one of the Madame Tussauds team to help you exit if you needed to leave quicker than anticipated.