"Everything is awesome, when you're living out a dream", or at least that's what I like to think Striker was humming as we arrived at Legoland Discovery Centre Melbourne for the first time. You see, both my kids are LEGO addicts, and finally arriving at Chadstone was akin to arriving at the centre of the universe for the two of them.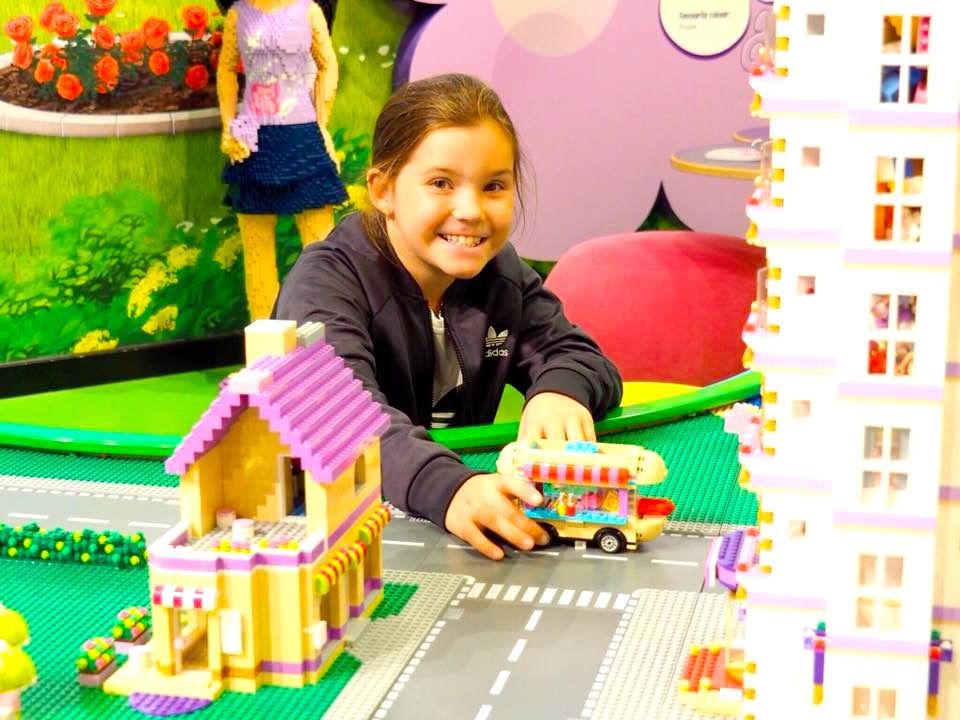 I was unsure what to expect. I knew it wouldn't be as big as California's Legoland that we had visited a few years earlier. Would it be tiny? I mean, it was in a shopping centre after all.
With Merlin Annual Passes in our hands, we were able to skip the main line and walk right through to the first area within Legoland Discovery Centre Melbourne.
Legoland Discovery Centre Melbourne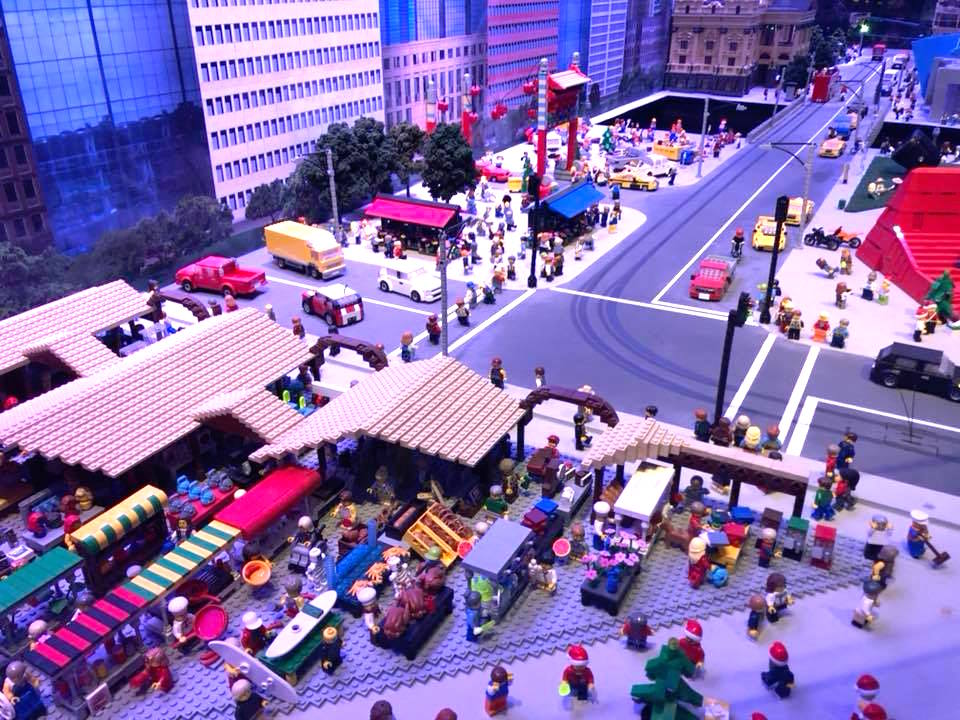 In all, the Legoland Discovery Centre Melbourne features a dozen activities and attractions including a 4D cinema, Kingdom Quest laser ride, Merlin's Apprentice ride, LEGO City Soft Play Zone and a number of build centres.
CLICK TO READ THE ULTIMATE LIST OF THINGS TO DO IN MELBOURNE WITH KIDS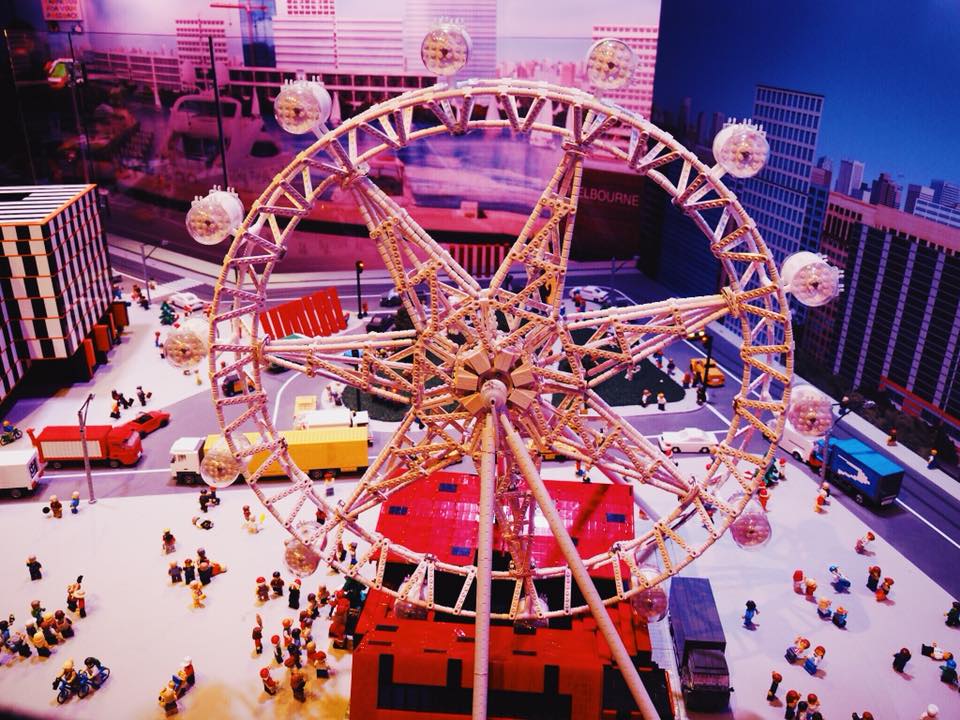 Before I go on it's important to understand that both Striker (11) and Sunshine (9) are LEGO crazy, so we could have been shown to a small room full of LEGO and they would have been happy. However, I found that the Legoland Discover Centre kept them amused for around 3 hours at which time I was able to pull them away to grab lunch.
Kid Tested : The Verdict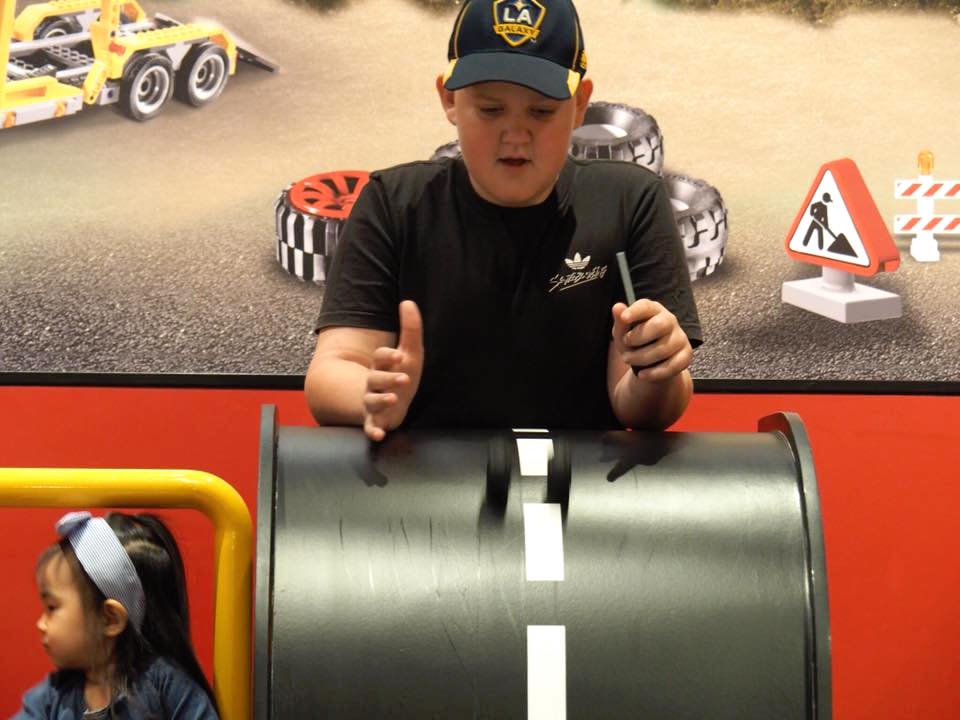 Whilst the rides took us around 30 minutes to move through in total, the rest of our time was spent creating and then watching the 4D film. Striker was most impressed with the Build & Test zone where he developed and refined a racing car prototype. He spent the majority of his time here even declining a few more goes on the rides to continue refining his work.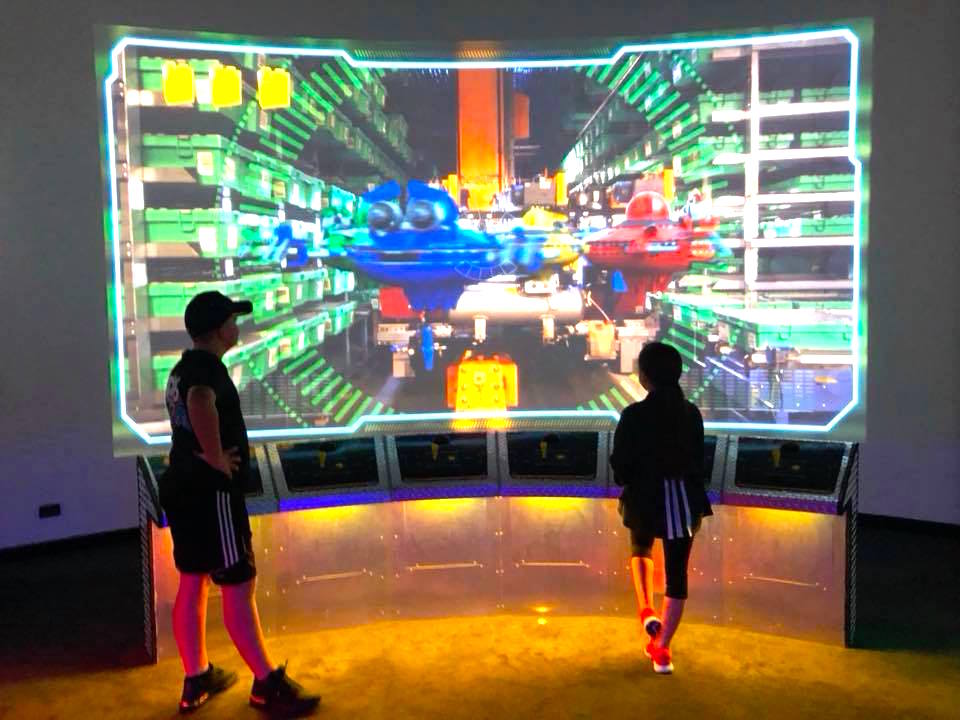 Sunshine thinks herself a Master Model Builder so put her name down for the LEGO Creative Workshop as we entered the attraction (I suggest you make a beeline for this when you arrive as they only take 15 kids in for each timeslot. It runs, by my estimate, every 2 hours or so). While she waited for her workshop she rode Merlin's Apprentice Ride which was her favourite of those within Legoland Discovery Centre.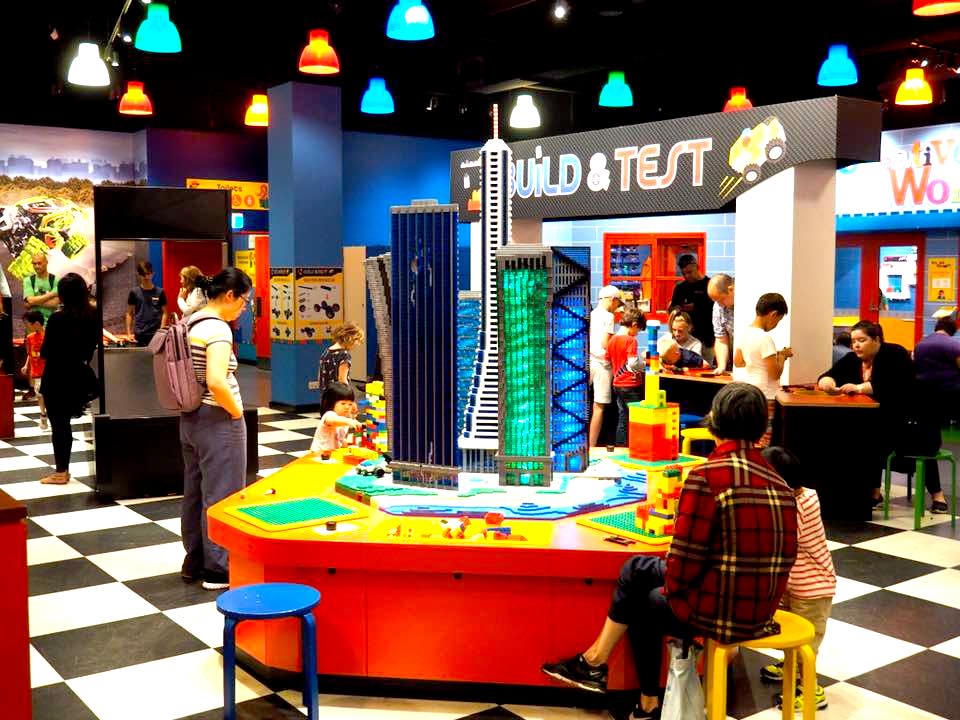 I was actually a huge fan of the 4D movie as I could literally feel the rain and wind which the characters on the screen were moving through! I also liked that the creators of Legoland Discovery Centre have created enough areas to engage a wide range of age groups. My only gripe would be the lack of natural light.
Tickets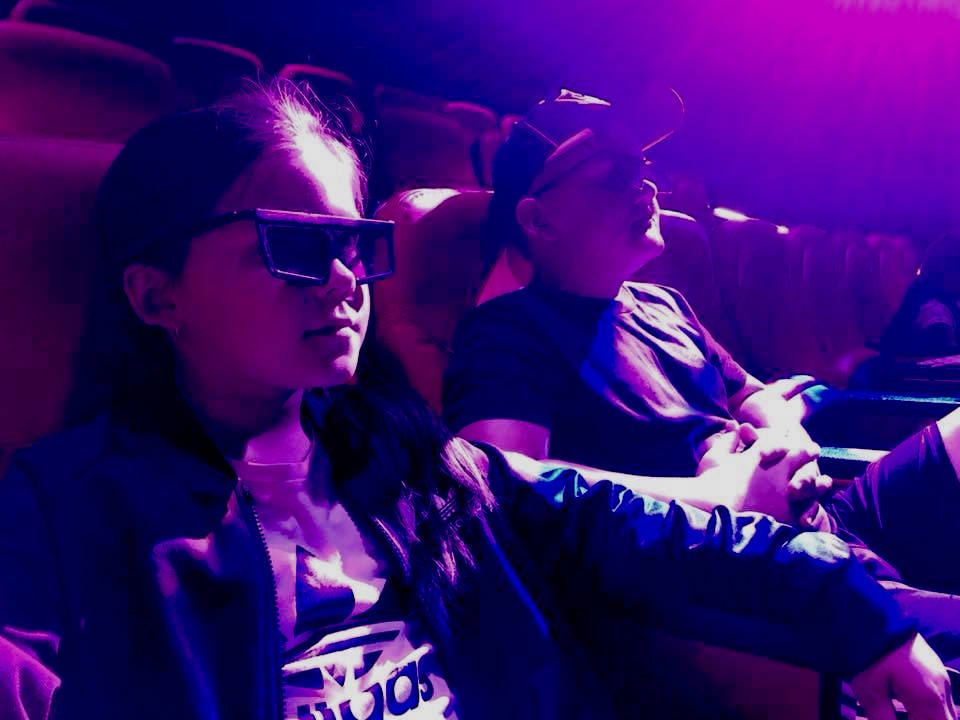 I don't think I can escape the fact that a single trip to Legoland Discovery Centre Melbourne is going to be a little pricey for most families. A single ticket currently starts at $32.50 for all entrants aged 3+.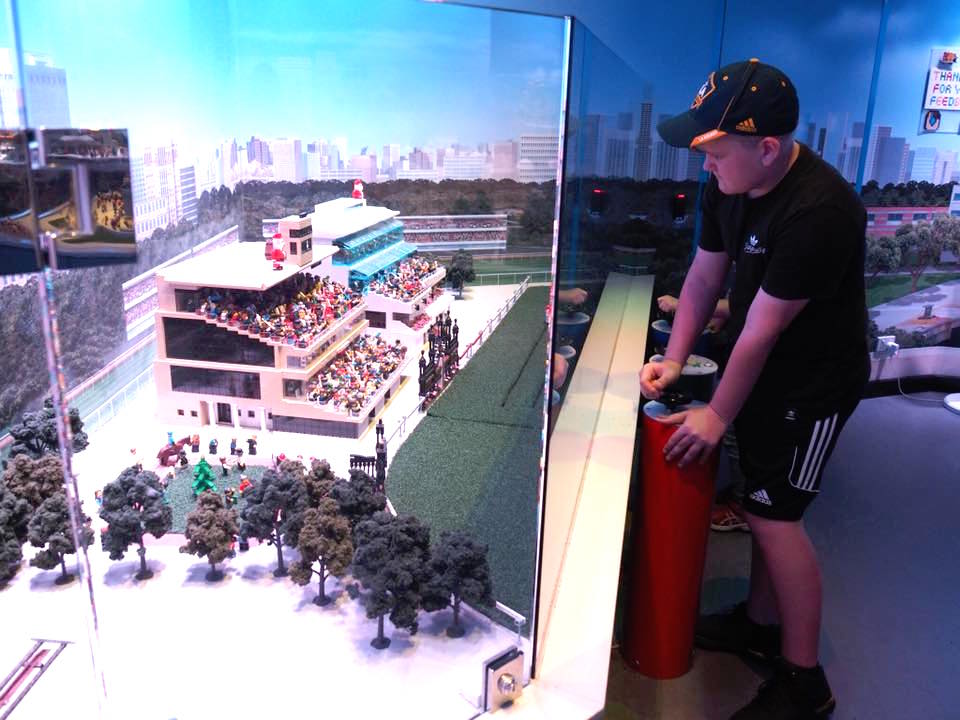 If you can stretch the budget, I would highly recommend purchasing a Merlin Pass which currently starts at $79.00* per person and gives you 12 months of unlimited entry to LEGOLAND Discovery Centre Melbourne, SEA LIFE Melbourne, Otway Fly Treetop Adventures, SEA LIFE Sydney, WILD LIFE Sydney Zoo, Madame Tussauds Sydney, Sydney Tower Eye, Illawarra Fly Treetop Adventures, Manly SEA LIFE Sanctuary, SEA LIFE Sunshine Coast, WILD LIFE Hamilton Island and Kelly Tarlton's SEA LIFE.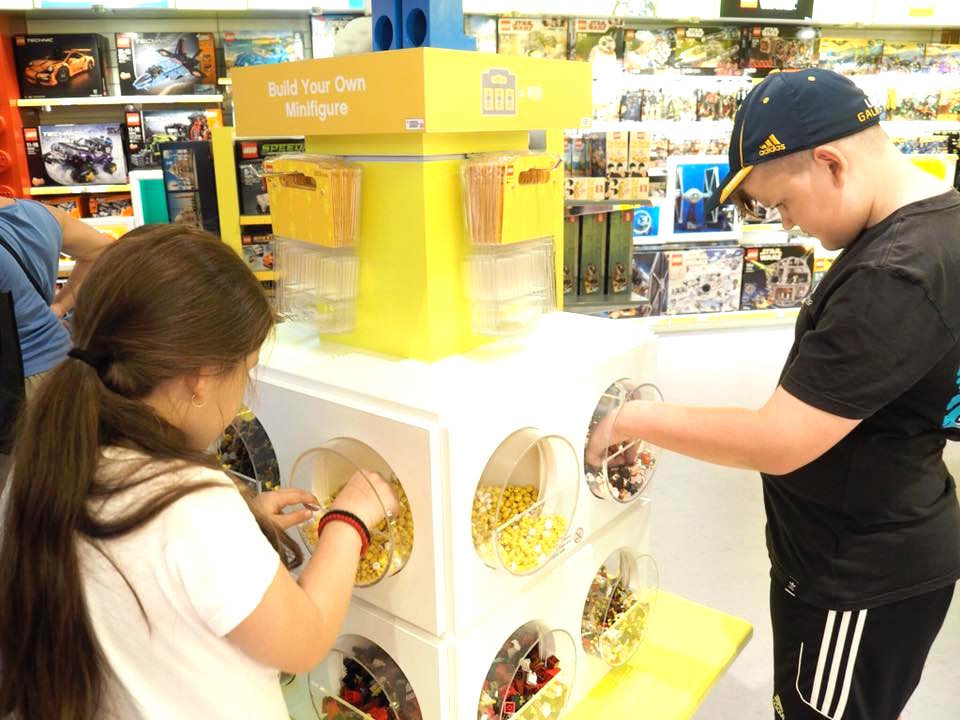 You could literally visit Legoland Discovery Centre every day of the year and never pay more!
*I have noted that they do offer special prices for families purchasing 4 or more Merlin passes at different times of the year, so stalk their site!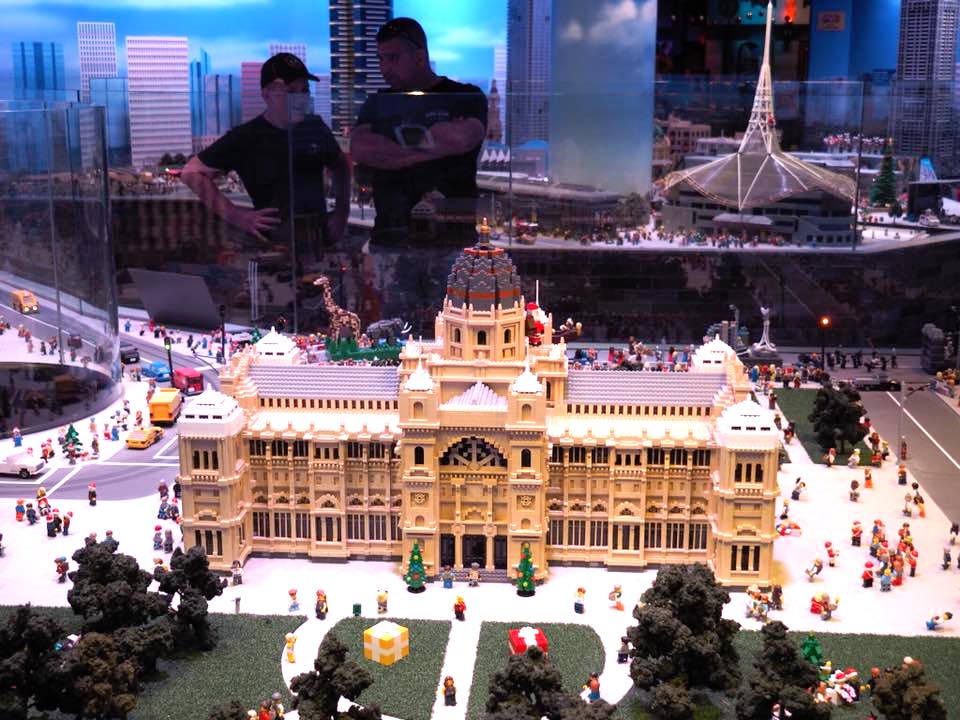 Legoland Discovery Centre Melbourne Details
Address: Level 2, • Chadstone, Chadstone Shopping Centre, 1341 Dandenong Road, Chadstone
Open: daily from 9.30 am
Website: melbourne.legolanddiscoverycentre.com.au
Distance from Melbourne CBD: 25.2 km or approximately 40 minutes by car