Master R is passionate about football: soccer, rugby league, AFL….he knows his teams and follows the progress of each team over the season.
In 2013 we attempted to take the kids to a couple of matches – AFL at Etihad Stadium and a rugby league match at Homebush.
I was a little cautious about going to a big match. Having experienced European soccer as a spectator I envisioned riot police, flares and enraged passion. I'm so naive! My husband reassured me it would be safe and fun – and it was!
I learned a little about both codes, but sadly not enough to become a passionate supporter. I'll just follow my kids team for now.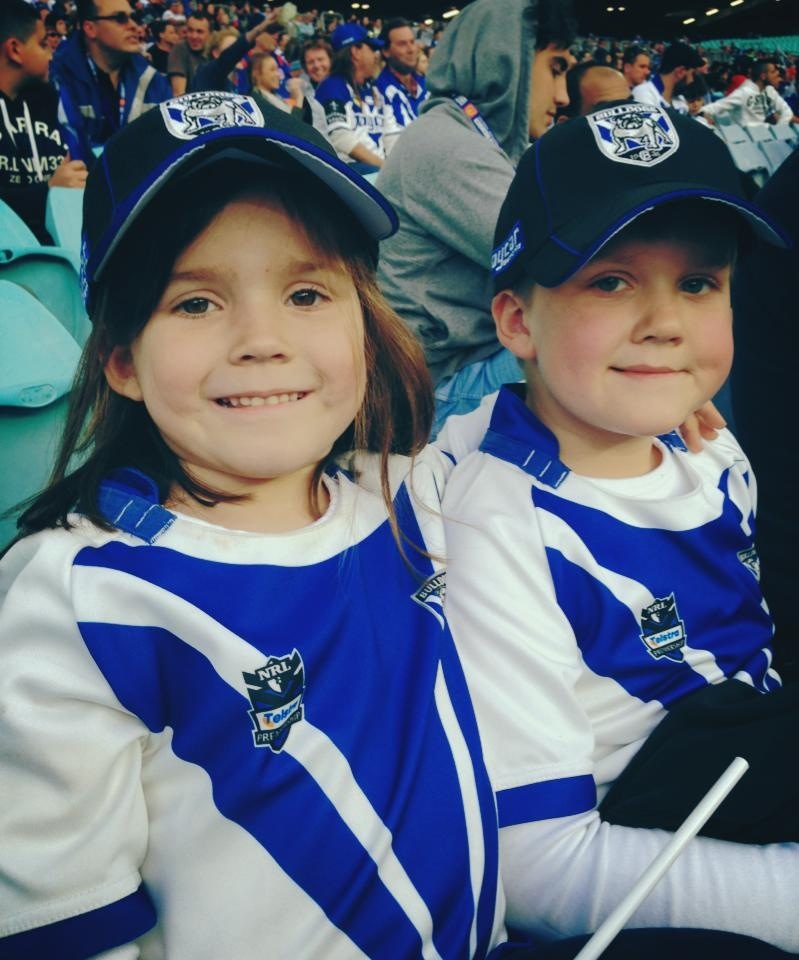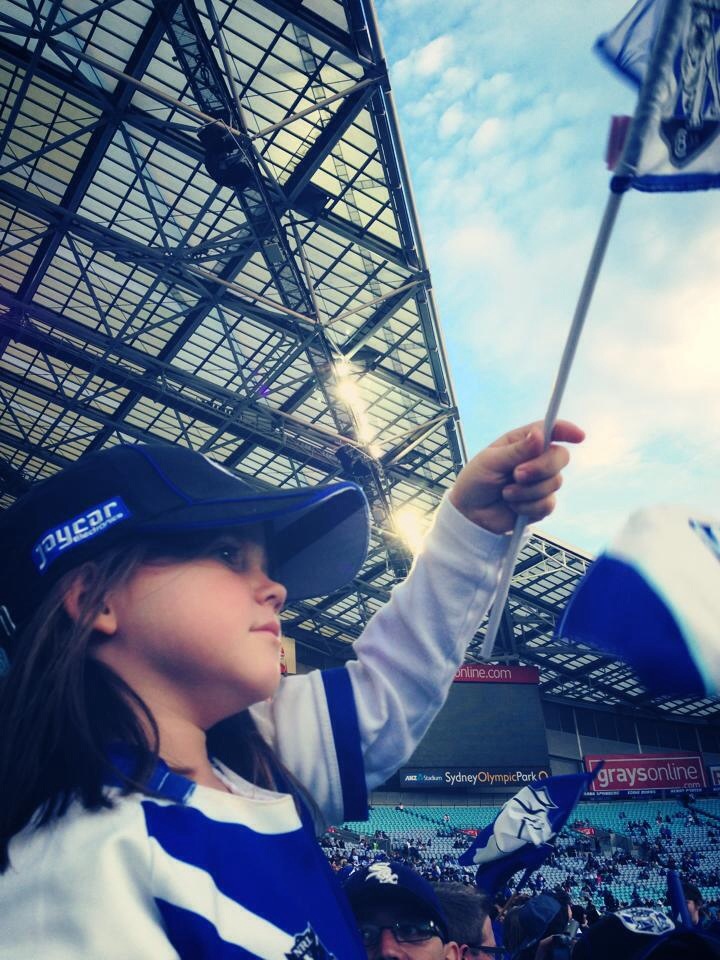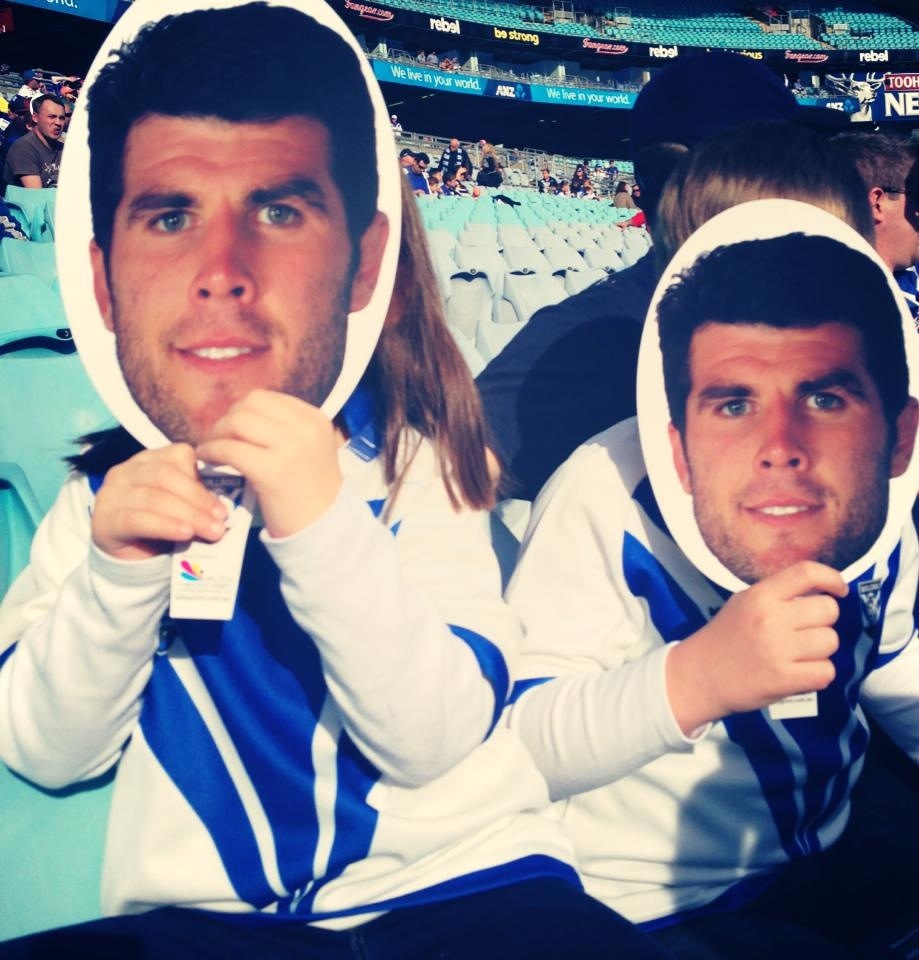 Interested in going to the football? You can buy tickets online or at the event on the day (if they're not sold out). We found parking at Etihad to be word class without lengthy cues. Homebush was okay, but had long queues.