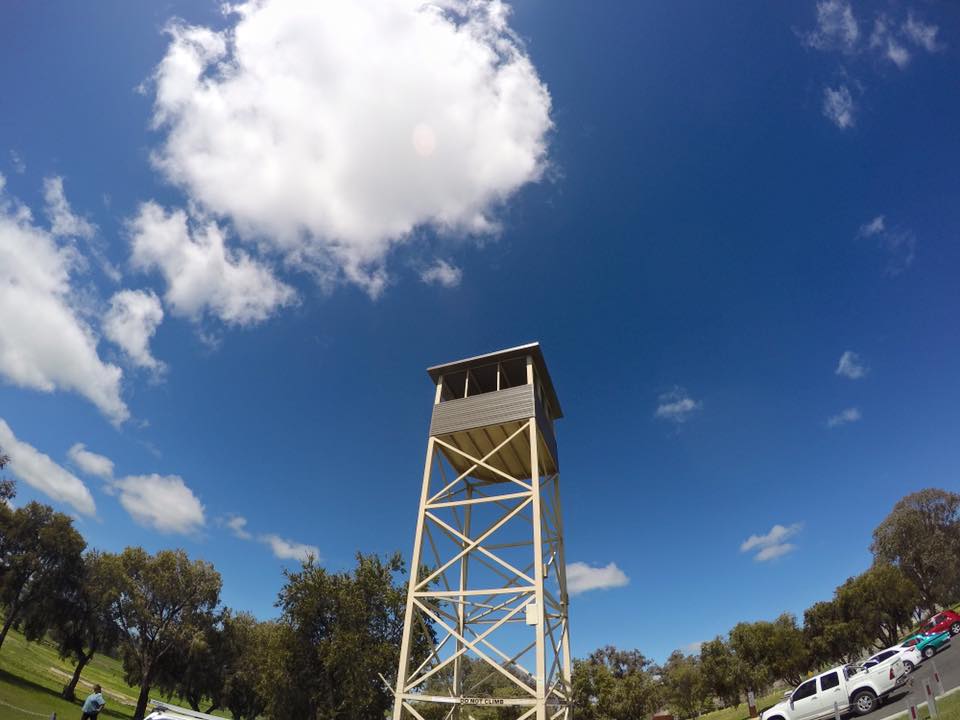 Prison breakouts are something that the media loves to cover and authors love to weave into their books of fiction. Alcatraz is famous for its breakout, the infamous Klong Prem otherwise known as Bangkok Hilton, is well known for the escape of David McMillan and then we have the Great Escape movie which brings to life the escape by British Commonwealth POWs from a German POW camp during World War II. However the biggest mass breakout in British and Australian War History is one that is not largely unknown. Have you head about the Cowra POW camp breakout?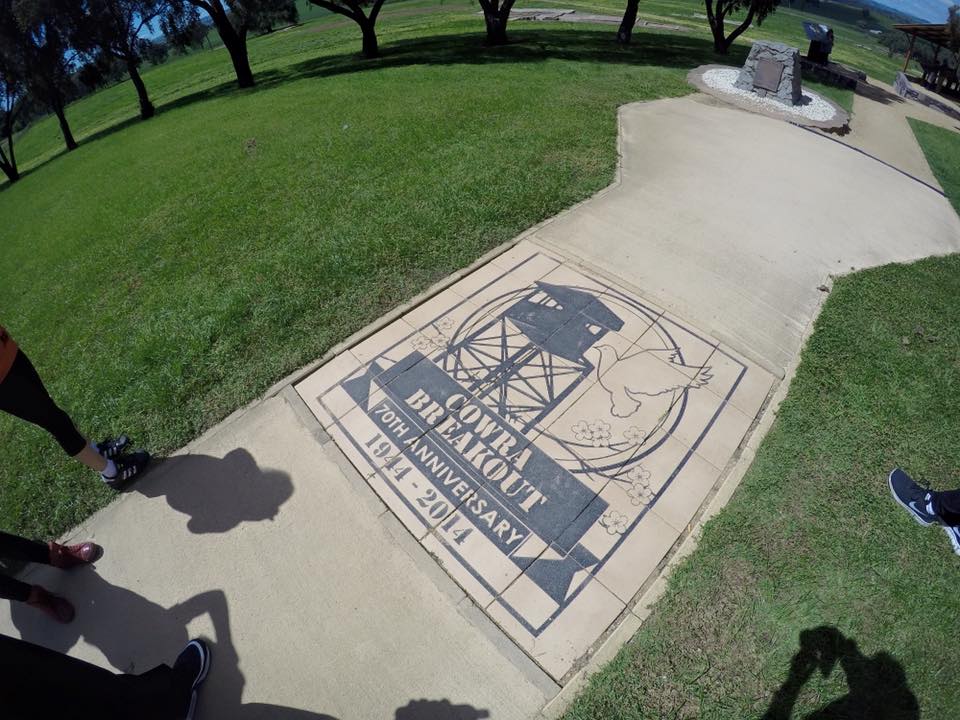 Back in 1944, during World War II,  over 1000 Japanese Prisoners of War (POW) staged a breakout at Cowra POW camp. They didn't really plan to do anything but die. It was a suicide mission following the Seppuku honour code tradition. 359 made it out. Of these 231 Japanese POW died along with four Australians.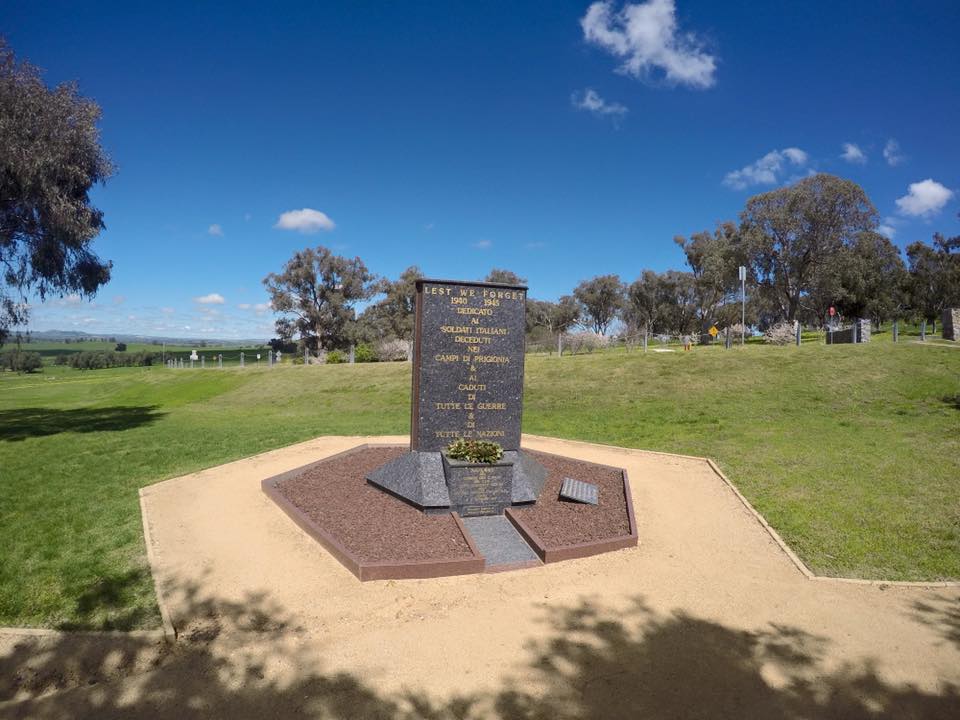 While Australians are starting to become more aware of the breakout (it's even part of the new Australian curriculum) it's one that the Japanese are only just starting to talk about. The people of Cowra commemorate the anniversary of the Cowra POW camp breakout every year and have developed an amazing relationship with Japan. We had to visit!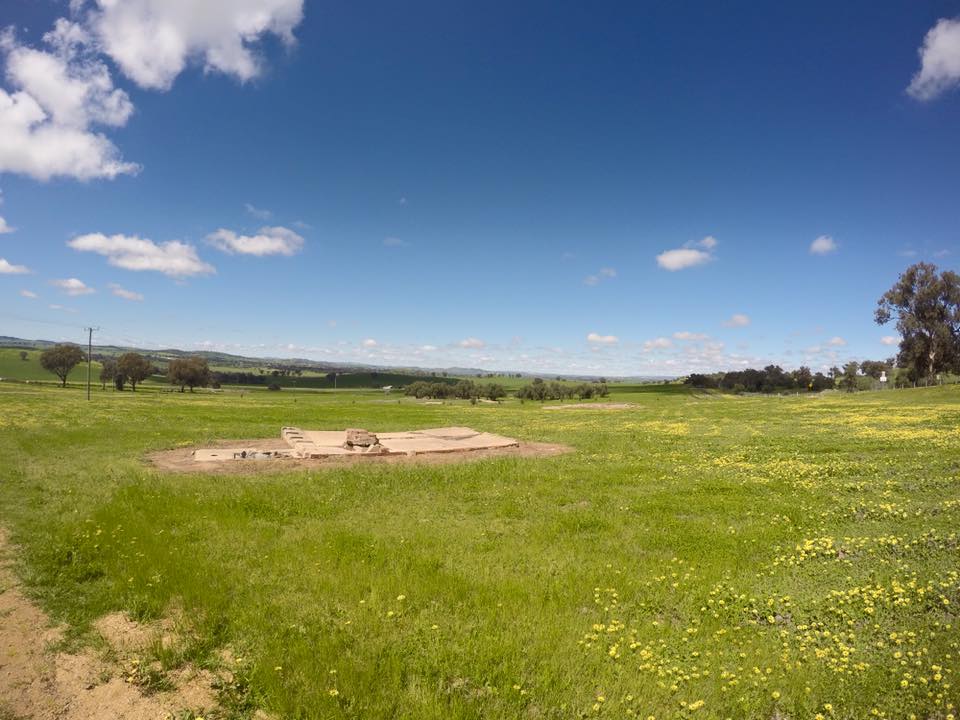 During the spring holidays, we headed to Cowra to visit the POW camp. We drove past gorgeous fields of canola and flooded rivers, arriving just before lunch. We first stopped at the Cowra Visitor Information Centre – something I also encourage you to do if you decide to visit. Here we watched a nine minutes hologram movie which provided which took us through the events leading up to the Cowra POW camp breakout, the event itself and then the aftermath. It was the perfect introduction to this sliver of Australian history and positioned us with enough background for the actual visit.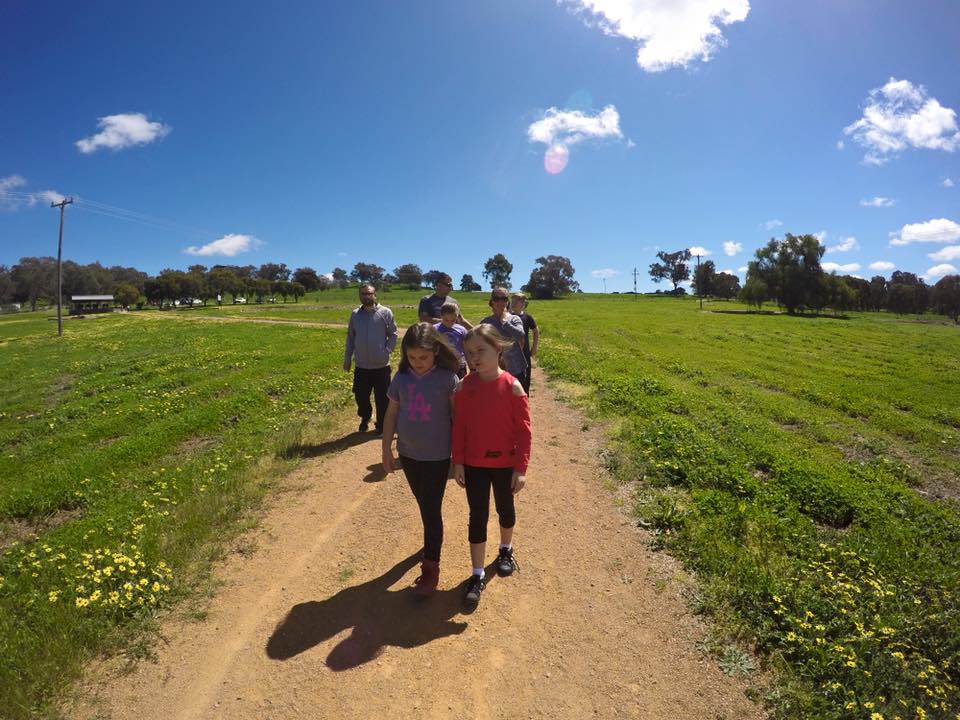 In my mind I was thinking that the Cowra POW camp was going to pretty much like it was back in 1944. It was nothing like the concept I had conjured up in my mind. Today's site of the Cowra POW camp is a large paddock where you can see the remaining concrete slabs of each building that once existed, the watch tower and a few memorial constructs. It is best visited after a dry spell as you will be waking across tracks between grass.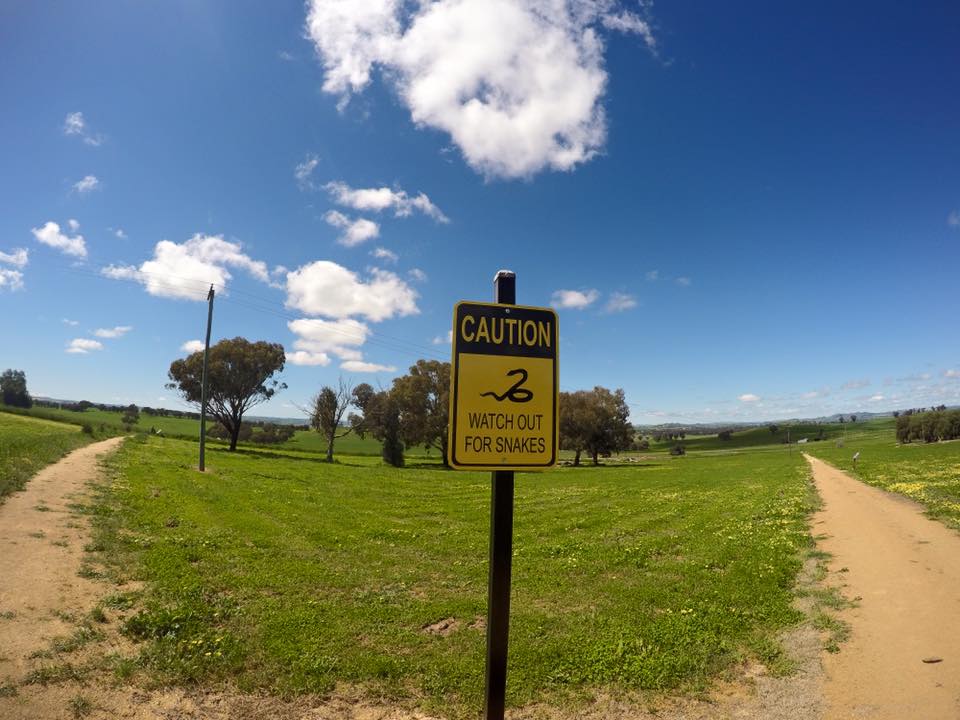 When you visit, head along the path to each of the different sections (Japanese POW, Italian POW, hospital mess etc). I was unable to find much information when we were there to describe everything and point out what was what, but since returning home I have found this fantastic summary of Cowra POW Camp by Cowra Council which describes what you can see on your visit.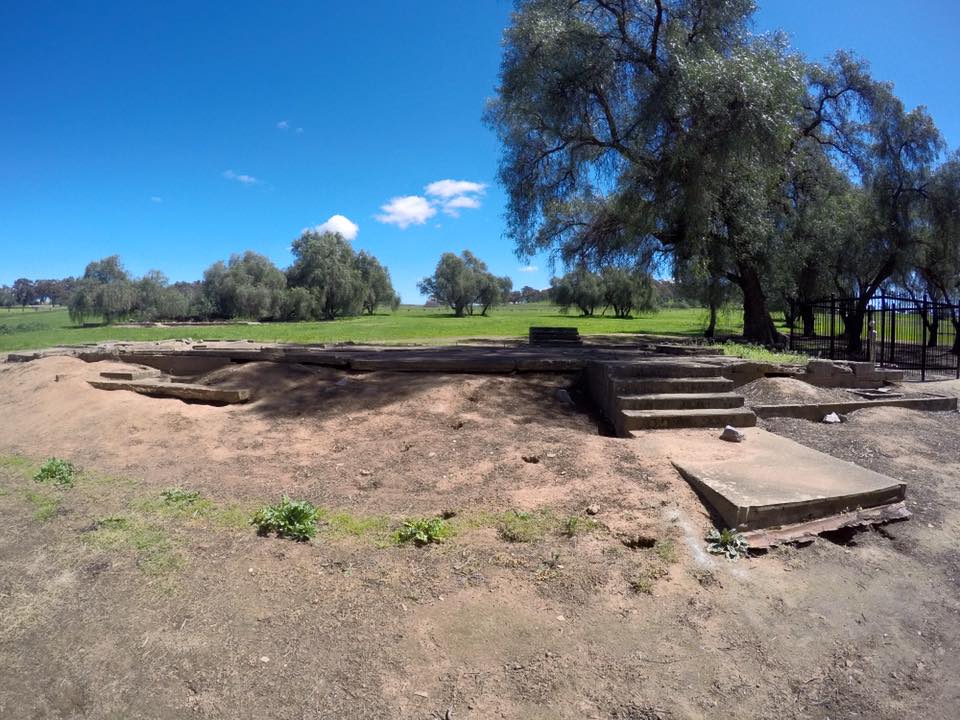 To visit the Cowra POW Campsite you will need to head out of town to the Sakura Avenue. You'll drive past the Cowra Japanese Garden (the largest of its kind in the Southern Hemisphere) which is a must visit. The Cowra POW Campsite is free. Watch out for snakes!