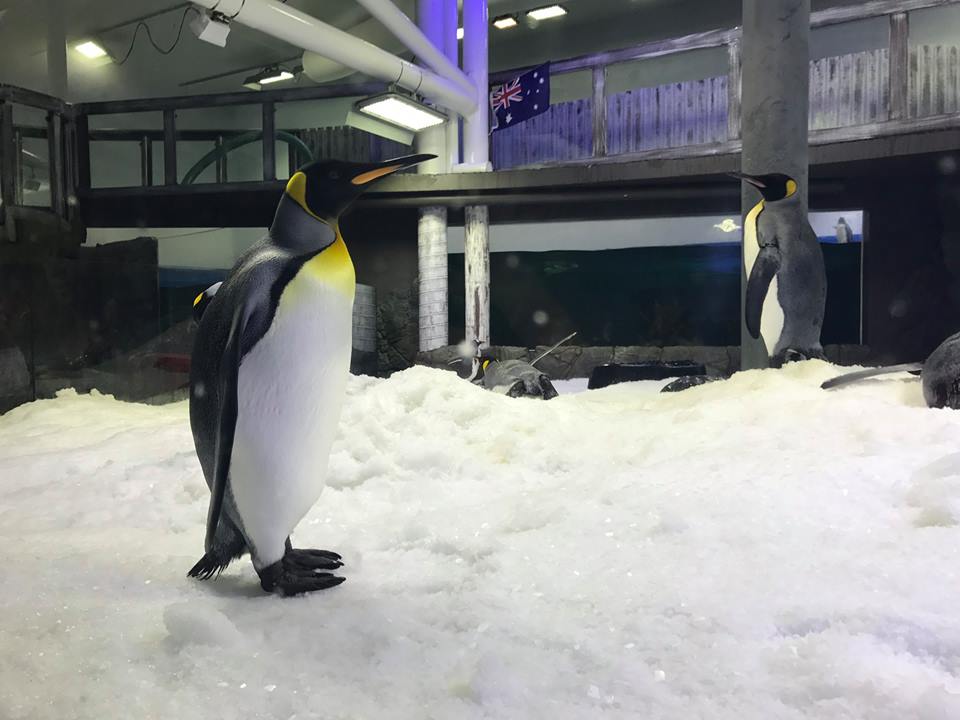 Whilst summer has reached most parts of Australia, Darling Harbour is experiencing snow for the first time in December with the unveiling of the new SEA LIFE Sydney Aquarium Penguin Expedition. This brand new $9 million exhibit launched over the weekend which saw a number of new sub-Antarctic residents welcomed to Sydney. Yes, both Gentoo and King Emperor penguins are now on exhibit and they all seem rather unperturbed by the excitement that surrounds their arrival.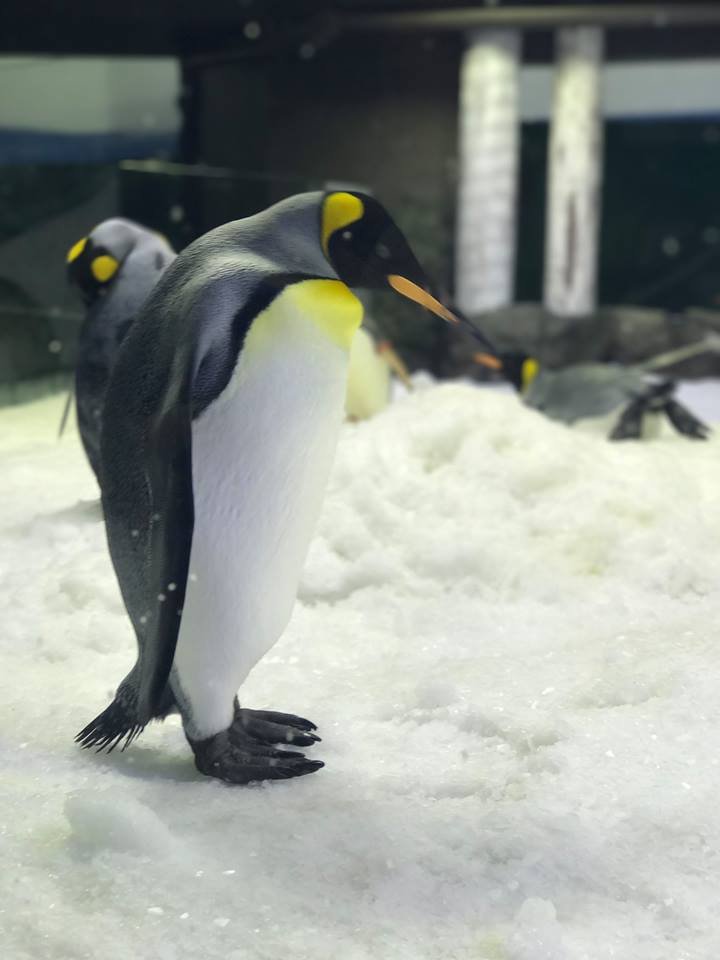 The new SEA LIFE Sydney Aquarium Penguin Expedition is inspired by the Australian National Antarctic Research Expeditions (ANARE) expedition headquarters on Macquarie Island. Here visitors are immersed in a rugged sub-Antarctic environment where the temperature is maintained at a cool six degrees celsius – perfect for the King and Gentoo Penguins. The highlight of the experience is a raft ride through the enclosure itself taking you up and close to the penguins. It even snows! Better yet, it's all included in the admission price. Both Striker and Sunshine were initially  a little worried about the ride as we were dressed for Sydney's summer weather. However, the ride only lasts for two or so minutes – certainly not long enough to develop hypothermia! It was comfortable although if you are a little sensitive to the cooler weather you may like to pack a cardigan.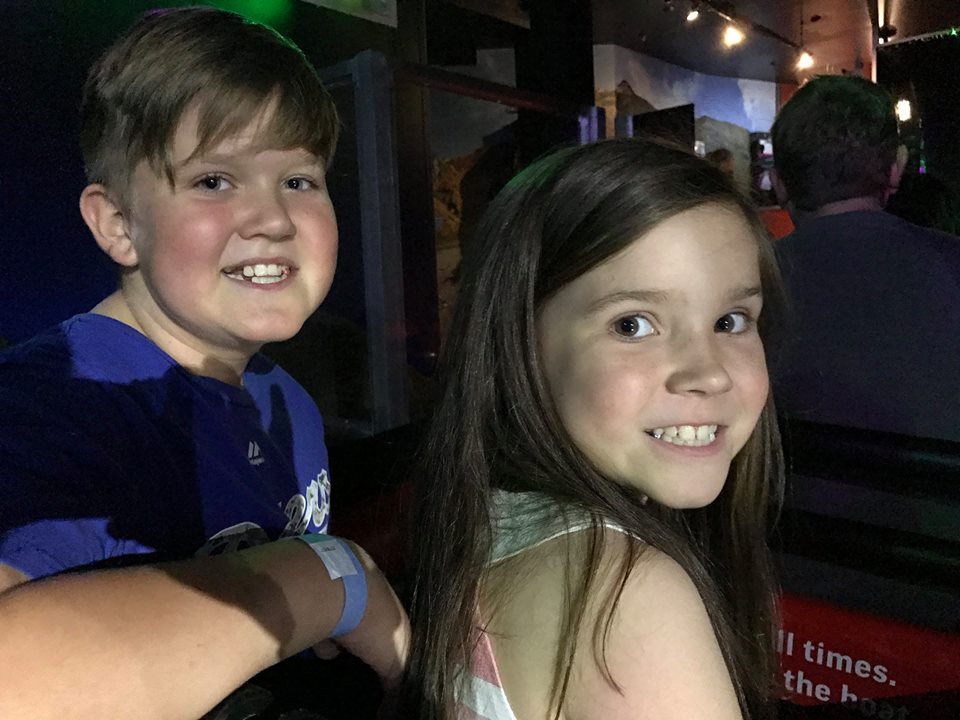 For those of you wondering where the Gentoo and King Emperor penguins came from before SEA LIFE Sydney Aquarium, they were transported in a custom fitted truck which featured environmental parameters such as temperature and humidity all the way from SEA LIFE Melbourne Aquarium. I wonder if any of them are the same penguins that we saw this time last year on our trip to Victoria. (You can read about our SEA LIFE Melbourne Aquarium visit here).
I'm always interested about what's happening behind the scenes at aquariums and zoos. The King and Gentoo Penguins will form SEA LIFE Sydney Aquarium's new on site dedicated penguin breeding program. This new penguin colony will serve as conservation ambassadors for the species.  Then there is SEA LIFE's new research project that they have commissioned with renowned Marine Biologist Dr Jennifer Lavers to assess the plastic contamination rates in penguins living on Macquarie Island. The work SEA LIFE is doing may help to educate the public about micro plastics and their impact on marine life. This sounds fantastic, right? Click here to read more about SEA LIFE Sydney Aquarium's conservation work.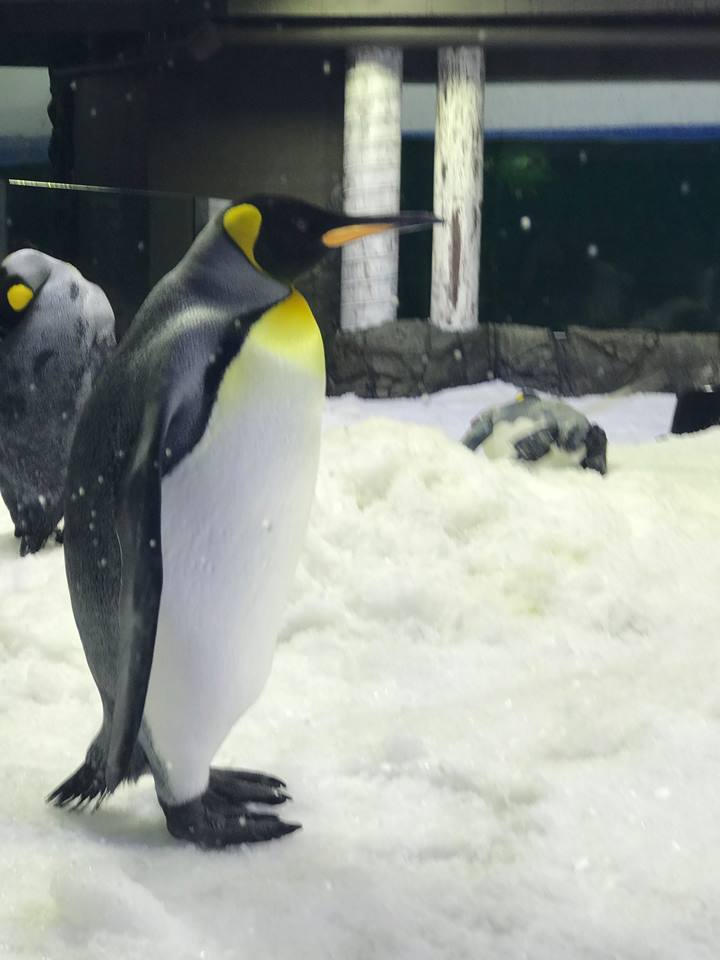 Entrance to Penguin Expedition which includes daily feeds and talks from dedicated keepers and trainers is included in the cost of your general admission.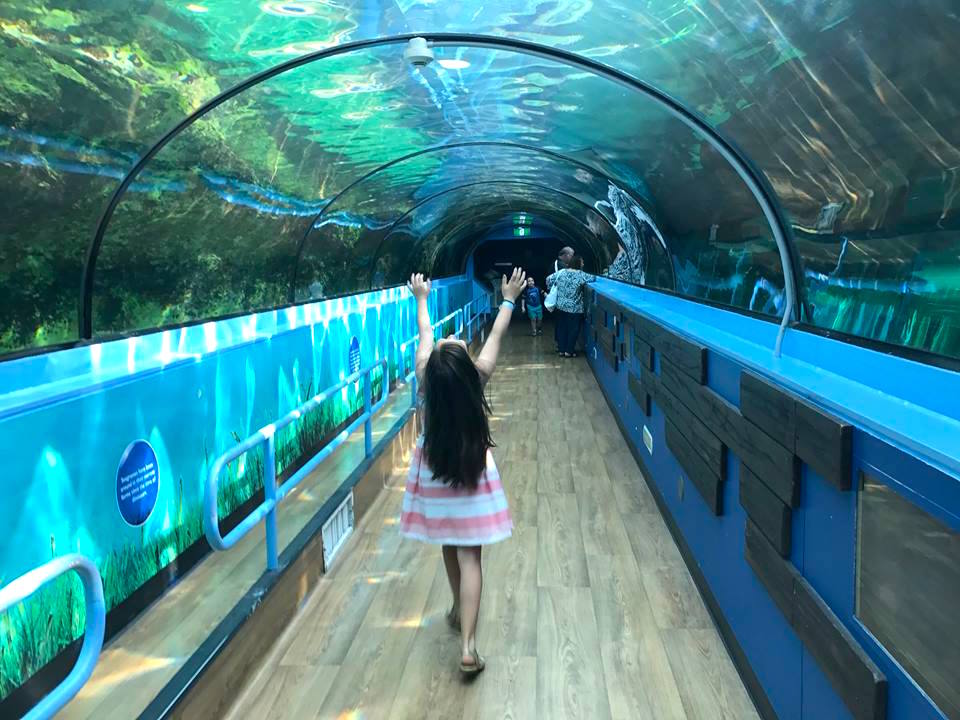 Location: 1-5 Wheat Rd, Sydney (city side of Darling Harbour)
Opening Hours: Open daily from 9.30 am
Current Ticket Price: Starts at $95.00 for a family of four if purchased online.
Website: www.sydneyaquarium.com.au
We were invited to the launch of Penguin Expedition as a guest of SEA LIFE Sydney Aquarium.