Welcome to Brisbane. The weather's fine, the vibe is relaxed and kids travel on public transport for free on the weekends. It's the perfect recipe for a unique family holiday that will really engage your kids but not give your wallet permanent damage at the same time. Yes, Brisbane with kids is all about having fun
While we are travelling Europe, we have invited our friends at Families Magazine to tell us all about what we should do when we make it back up to Brisbane again. Here are 10 things to do in Brisbane with kids that will make your trip to Queensland a memorable one!
10 Things To Do In Brisbane with Kids
City of Lights Project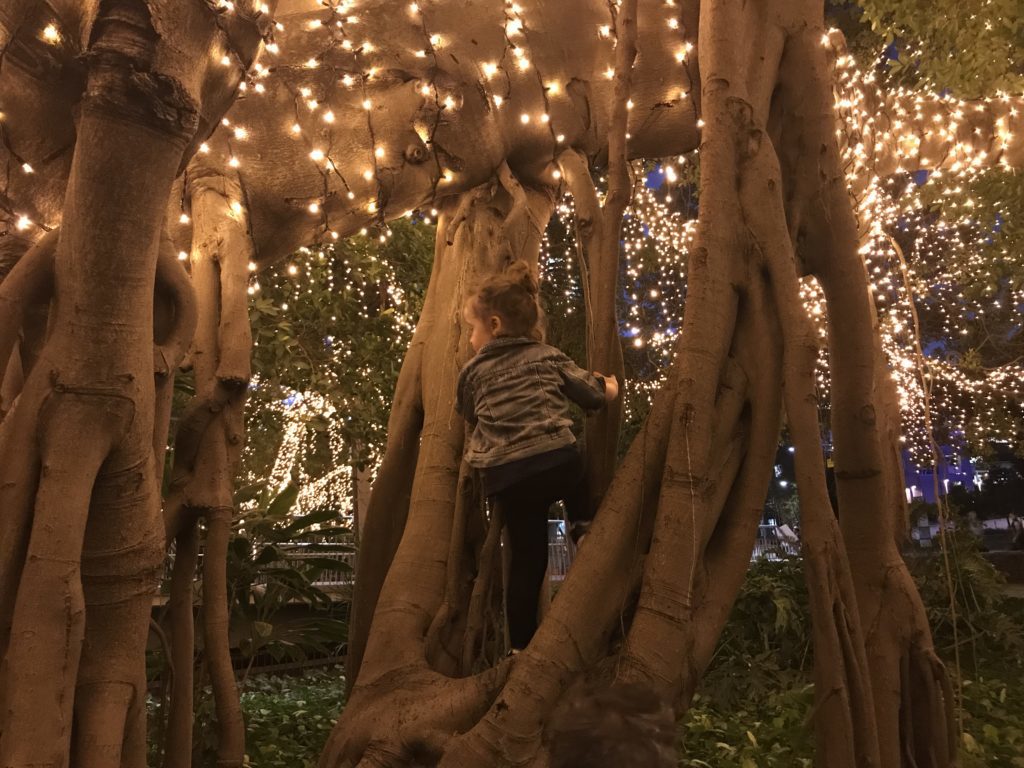 A new initiative from the Brisbane City Council, the City of Lights project highlights busy areas of the inner city to create magical fairylands.
There are approximately ten venues across Brisbane that have engaged innovative, creative lighting to promote a sense of wonder. The goal of this project is to get Brisbanites to slow down, take a step back and just imagine.
Children love this project (as you can see) and it's a gorgeously romantic setting perfect for sharing with that special someone.
South Bank Parklands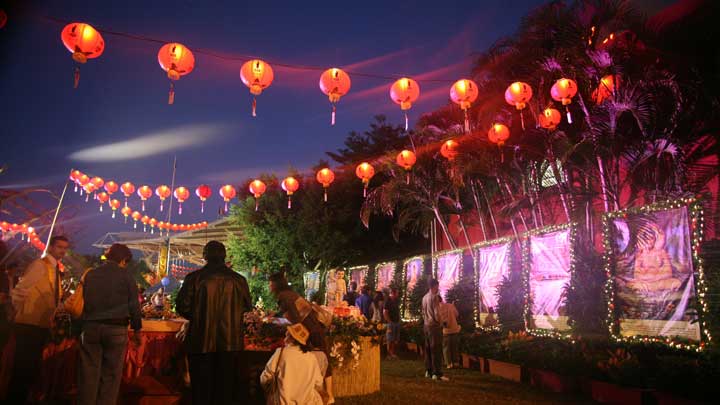 South Bank Parklands were first established for the 1988 World Expo and they've been at the centre of Brisbane entertainment ever since. The Suncorp Piazza is home to constant free family entertainment. There are a range of play spaces and, of course, the world famous Kodak Beach – one of the only inner-city manmade beaches in the world.
Swim, eat, play, dance and relax. South Bank Parklands is a fabulous spot for some serious family fun. There are plenty of paid parking options at the Parklands or, if you're not opposed to stretching the legs, you can park in the surrounding streets and take in the sights. Make sure you pay attention to the parking signage!
GOMA – Gallery of Modern Art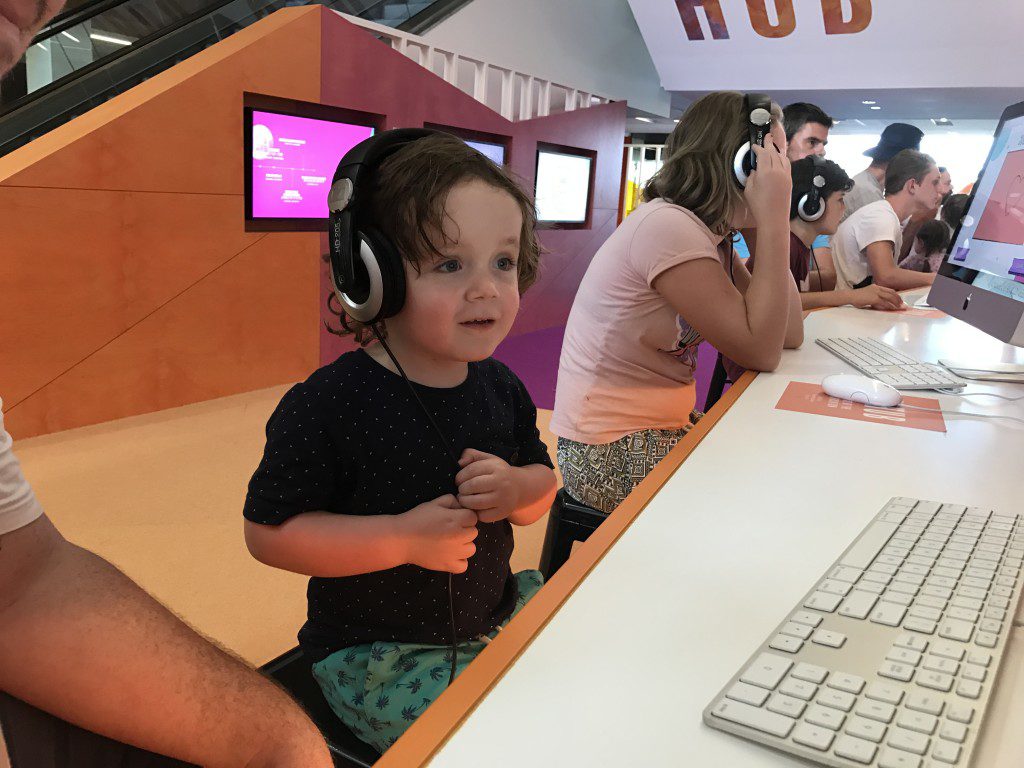 GOMA, a short walk from South Bank Parklands, is Queensland's home of modern art and one of the most exciting and innovative galleries in Australia.
GOMA exhibits update on approximately a three month basis. The Children's Art Centre, a free space for Brisbane families, is always packed full of hands-on, exciting art activities for kids. It truly is one of the best things to do in Brisbane with kids.
Entry is free, there are cloak rooms and pram storage. Plenty of toilets, a number of restaurants and eateries and it's air-conditioned. Perfect.
Head to the Queensland Art Gallery & Gallery of Modern Art website for their latest exhibits.
QPAC and the Cultural Centre Precinct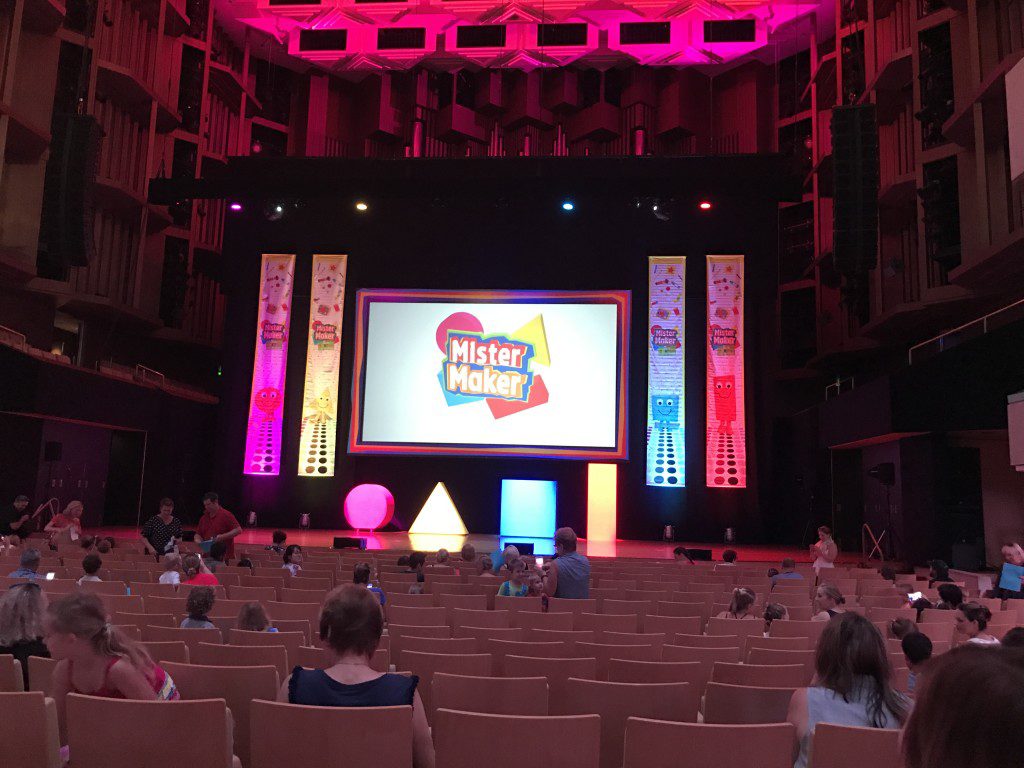 Next on the list of things to do in Brisbane with kids is QPAC (Queensland Performing Arts Centre) and the Cultural Centre Precinct.
QPAC is the home of any number of fabulous shows and performances that play year round to thousands of ecstatic theatre goers – young and old!
There are a number of restaurants and eateries attached to QPAC. It's easily accessible with prams, plenty of family-friendly toilets and there's even outdoor space to have a run around to get energy out.
Roma Street Parkland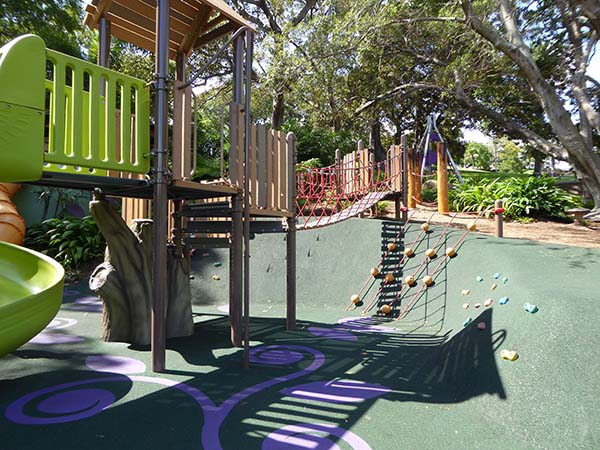 Another inner-city destination, Roma Street Parkland is an absolute oasis of free family entertainment in a beautiful, natural setting.
A number of playspaces, open grassed areas, nature walks, water features, picnic spots and performance spaces make this a fabulous destination for families looking to spread out and take it all in.
It's easy to get to Roma Street Parkland as there's a train station almost literally underneath it. Nearly all Brisbane trains stop at Roma Street train station making it very easy to get to from almost anywhere.
Citycat River Cruising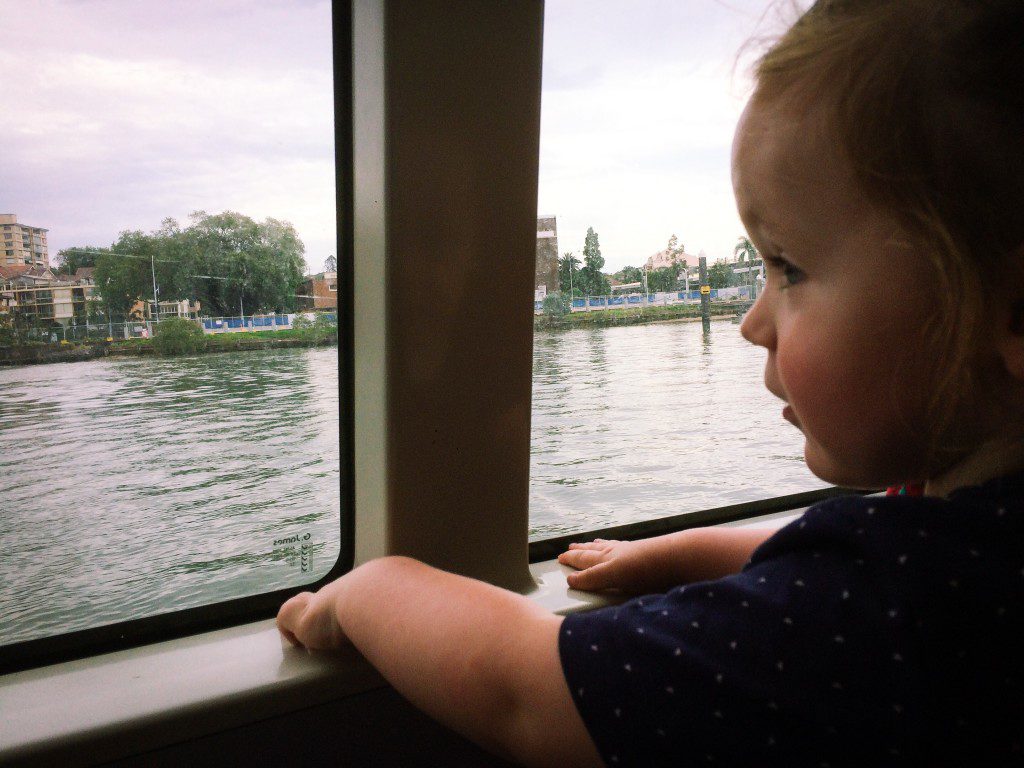 Speaking of travel, another idea for things to do in Brisbane with kids is to ride the Citycats!
Citycats are the best way to get around in the city. They're high speed boats that ferry people back and forth, up and down, the Brisbane river all day long. Their journey starts near the Gateway Bridge and they travel all the way up river to the University of Queensland.
The stops are easy to access, there are toilets on board and there are even snack stations. Make sure you disembark at North Shore, Hamilton, so you can head to…
Eat Street Markets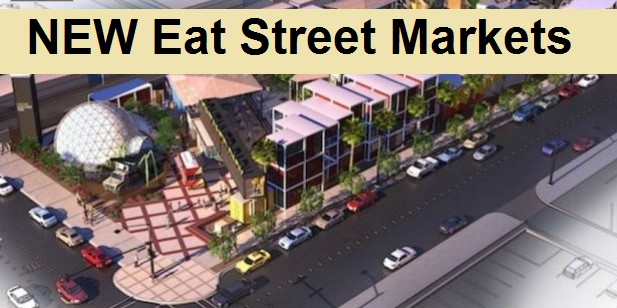 Eat Street Markets are HEAVEN. There are food choices as far as the eye can see, free family entertainment and movies on a big screen and a huge variety of musical acts. It's open on Friday nights and weekends and is a hugely popular destination for Brisbane families.
Entry fee is $2.50. Plans are well underway for expanding Eat Street Markets to include a theme park area so watch this space!
The Harry Potter Shop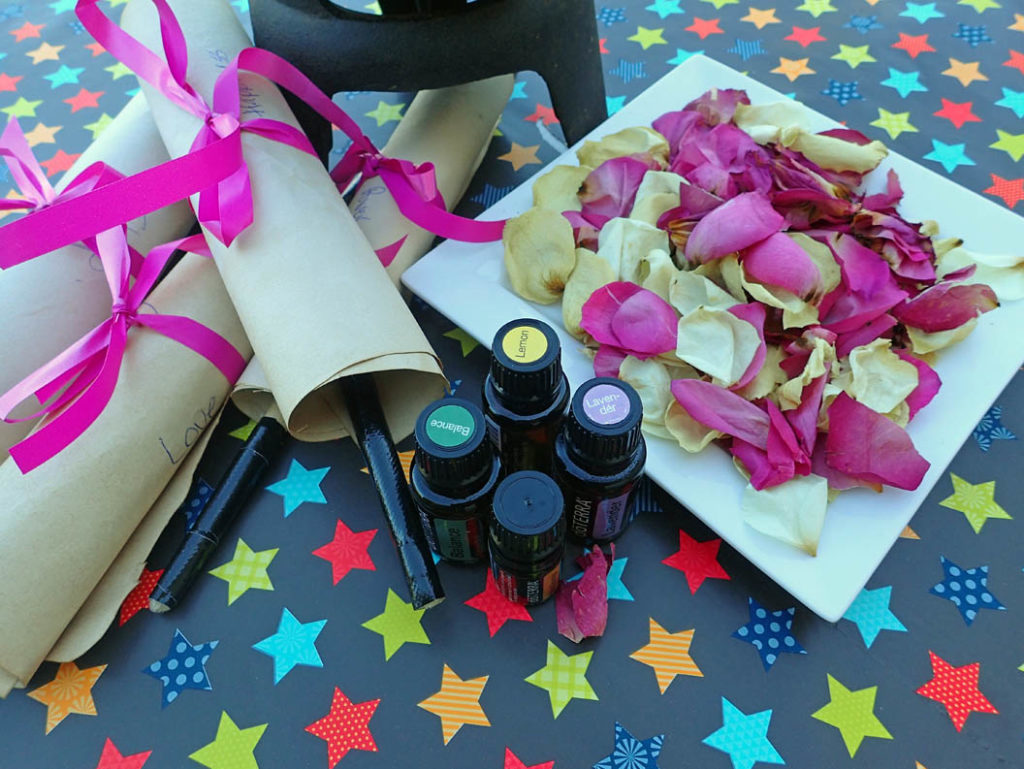 Have you got any Harry Potter fans in your family? A recent addition to the list of things to do in Brisbane with kids is a trip out to Samford to visit "The Harry Potter Shop" called "The Store of Requirement".
It's for true fans of the books and films. You can find all manner of Harry Potter merchandise, party supplies and more! They've got plans to expand so that they can include the famous Butter Beer on the menu as well. Leviosaaaaah there immediately!  
This is high on the Kid Bucket List must do for our next trip. I'm thinking we might plan a short trip to Brisbane just for this! Have you read about our adventures at Universal Studios Japan and Hogwarts?
Lone Pine Koala Sanctuary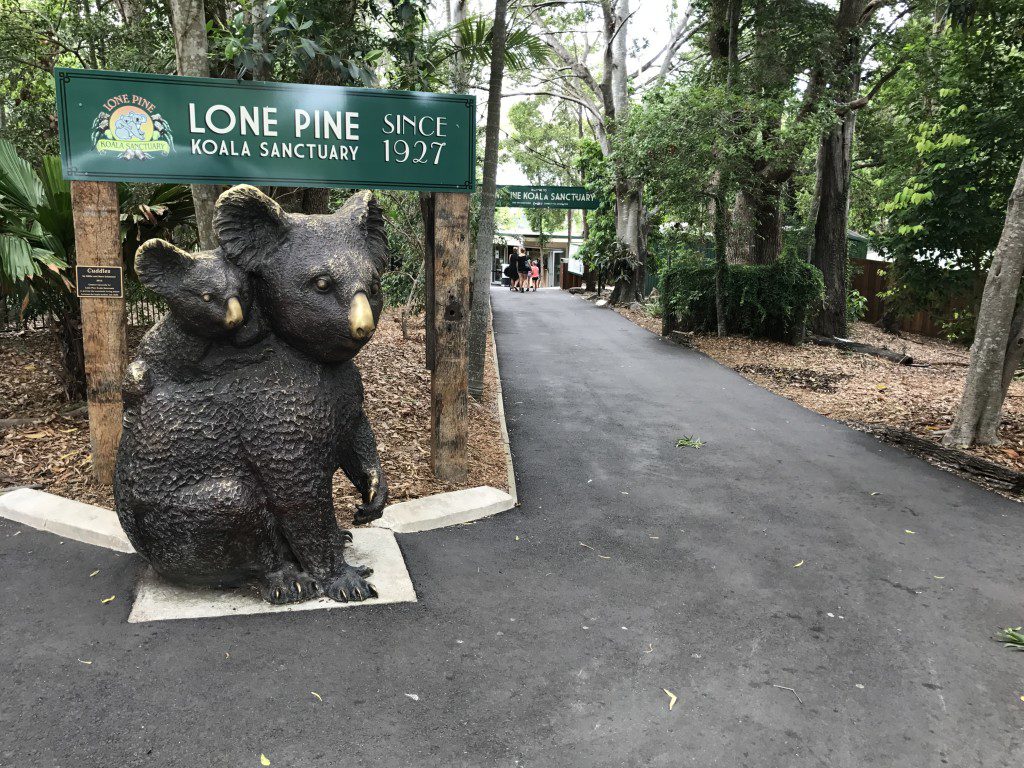 Lone Pine Koala Sanctuary is in a peaceful setting that's surprisingly close to the city centre. Well-established with a long history of conservation and family entertainment, Lone Pine offers kids a chance to get up close and personal with all of your Aussie favourites.
Koala cuddling, kangaroos, emus, native birds, Tassie Devils, wombats, snakes, platypus – all these animals and more are waiting for you!

It's easy to get to by ferry or car. Plenty of parking. Lots of eating options, accessible with pram or wheelchair and very family friendly.  
Brisbane Planetarium, Mt Coot-Tha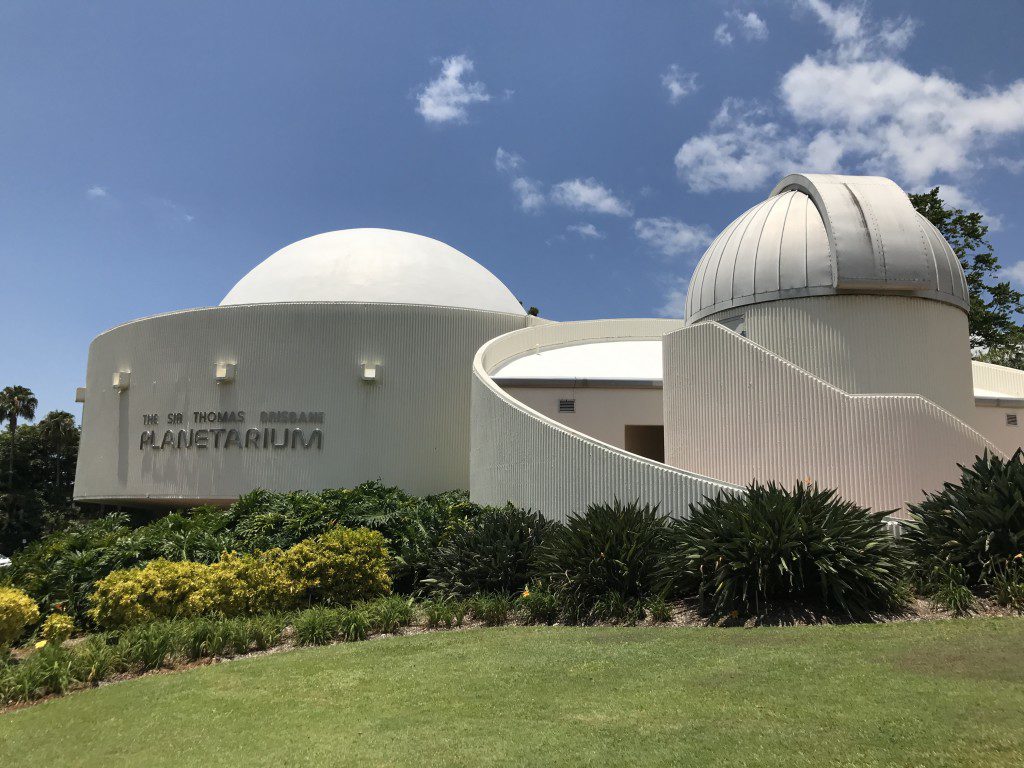 The last item on this list of things to do in Brisbane with kids is truly out of this world. A trip to gorgeous Mt Coot-tha (check out the view while you're up there from the observation decks and restaurant!) will find the Brisbane Planetarium nestled into the Mt Coot-Tha Botanic Gardens.
There are a number of shows in the sky dome that run daily and the vast majority of them are very kid friendly. At the end of every show the staff will take you through a guided tour of the night sky – a truly breathtaking experience!
Things to do in Brisbane with kids!
If you'd like to find out MORE about great things to do with kids in the South-East Queensland region, visit Families Magazine. They're our go to resource for the area and always have great suggestions for our trip. 
And don't forget to read about our family adventures to Queensland with kids.
PIN THIS