Children dreaming of becoming a zoo keeper can see their dreams come to life when they head to the Taronga Zoo Keeper For A Day program.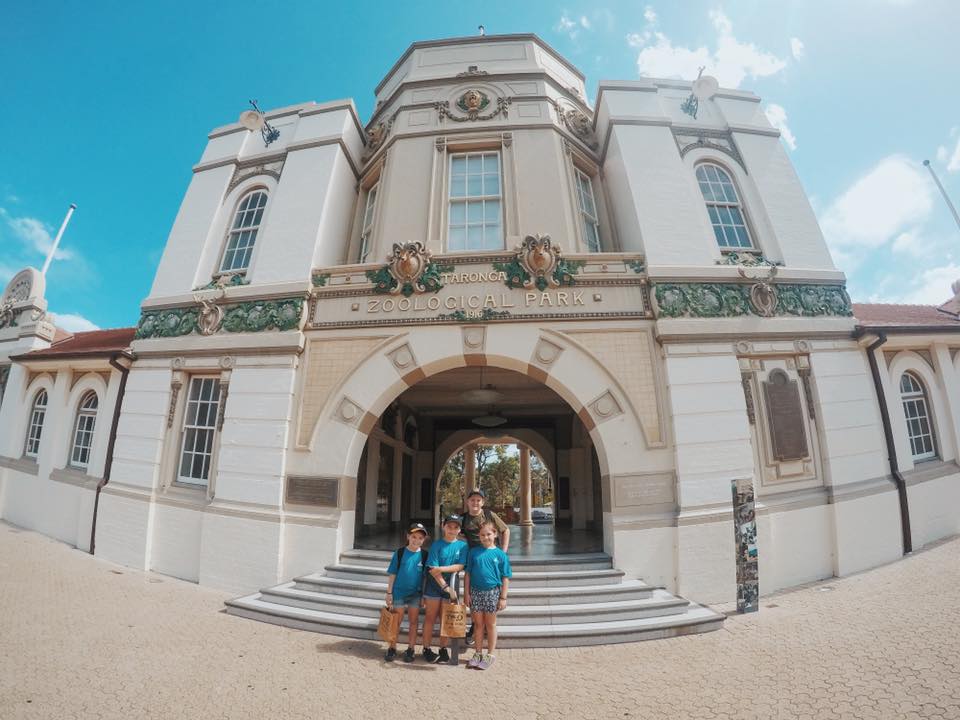 Running on Saturdays and a number of days each school holiday break, the program is available for children aged 8 and up where they have the opportunity to learn about animal husbandry through a range of interactive activities and special behind the scenes visits.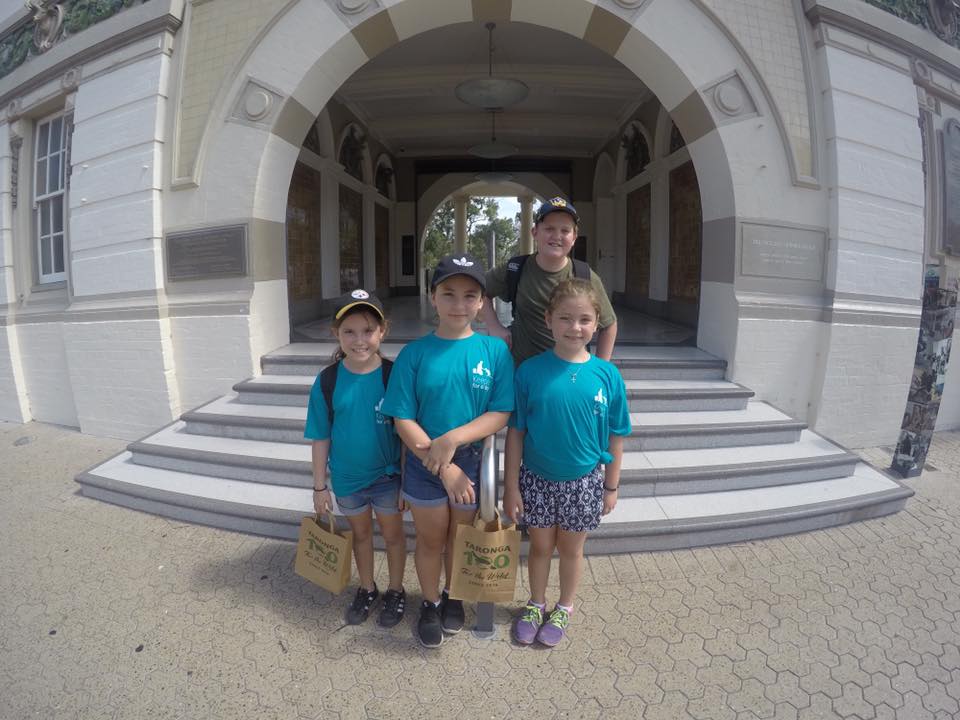 As an advocate for gifting experiences rather than consumables, last Christmas Sunshine and Striker both received a day at Taronga Zoo. Together with their cousins, they headed off in mid-January to take part in the Junior Taronga Zoo Keeper For A Day program. I've been told it was one of the best days ever!
CLICK to read ALL the Animal Encounters Available in Sydney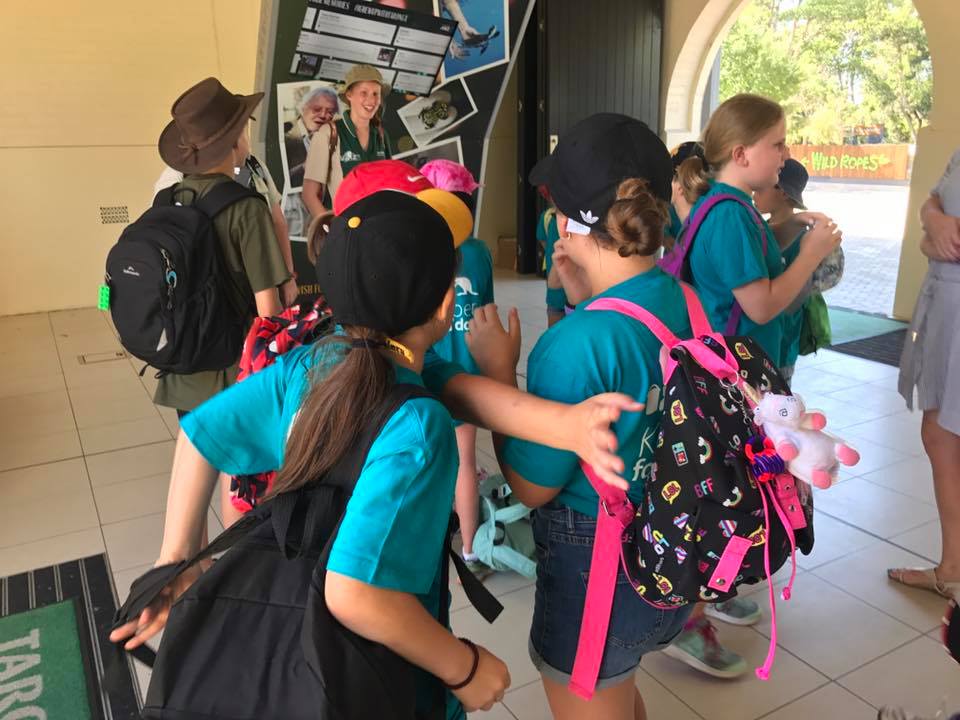 The Junior Taronga Zoo Keeper for a Day Program starts at 9.45 am in the morning and runs to 3.30 pm. We arrived early as did much of the group. The air was electric with excitement. It wasn't long before the zoo keepers, who would be leading the program, arrived. The kids were buzzing by this stage and they just got louder when they were each handed their very own Junior Keeper for a Day t-shirt which they could keep. We signed them over, waved goodbye and off they skipped. US parents were welcome to visit the Zoo but needed to buy a ticket to enter. Of course, the kids are in different sections of the zoo were we dint have access.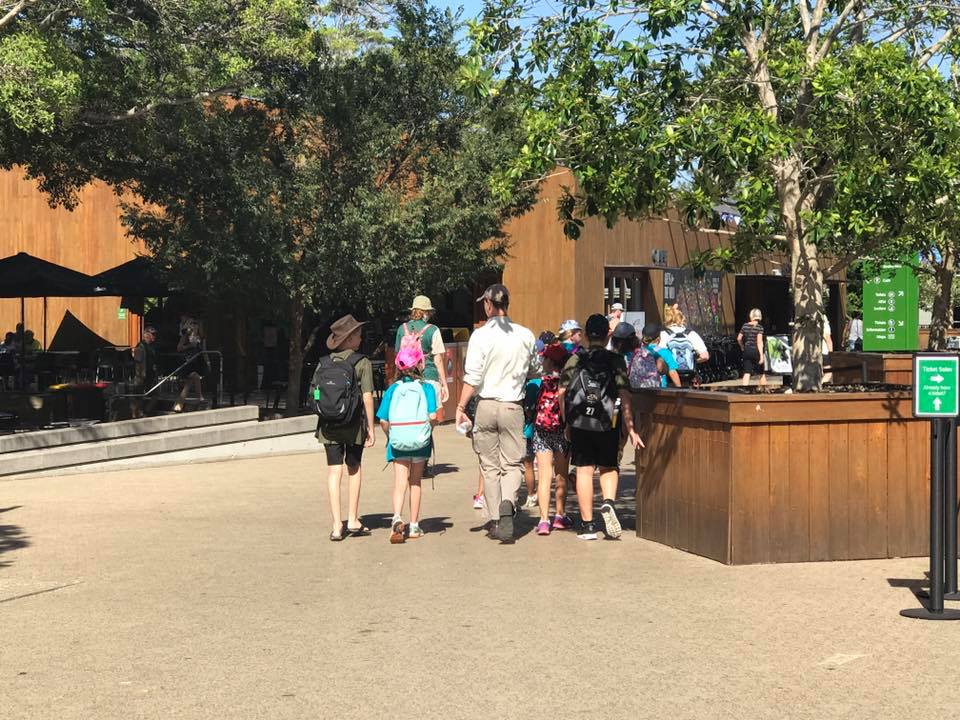 Across the day, the keepers facilitated a number of hands on activities which saw the kids discovering just what it is like to be a zoo keeper. They mucked out enclosures. they prepared food, they created enrichment activities for the animals. Because of the heat (the Taronga Zoo Keeper For A Day is an all weather program), the kids spent a lot of the time under the shade and inside on their visit, but this didn't stop them enjoying a full adventure. A seal show and a few animal encounters were included. They were in zoo heaven!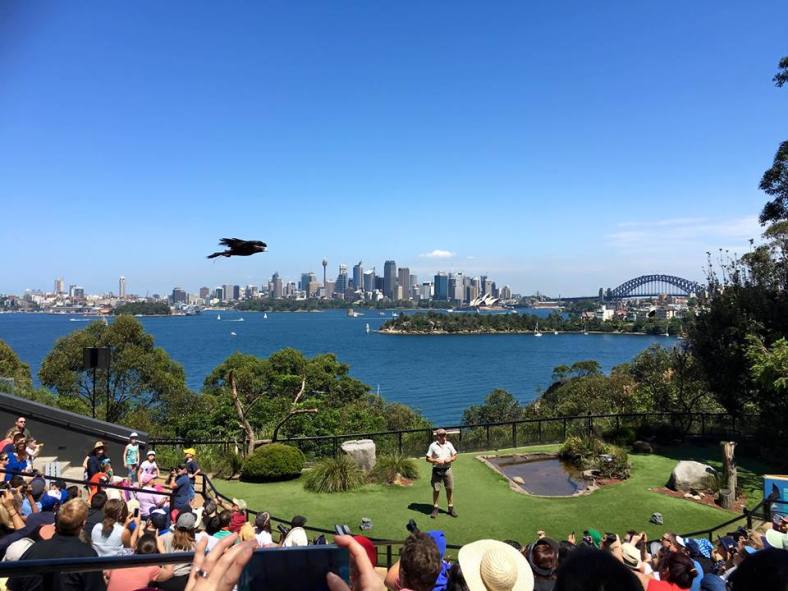 Parents started arriving back at the meeting spot at around 3.30 pm. I think we were all surprised to see the kids jogging back to us with almost as much energy as they had left us. They were still buzzing and all of them wanted to tell us about they adventure all at once! They all want to go back!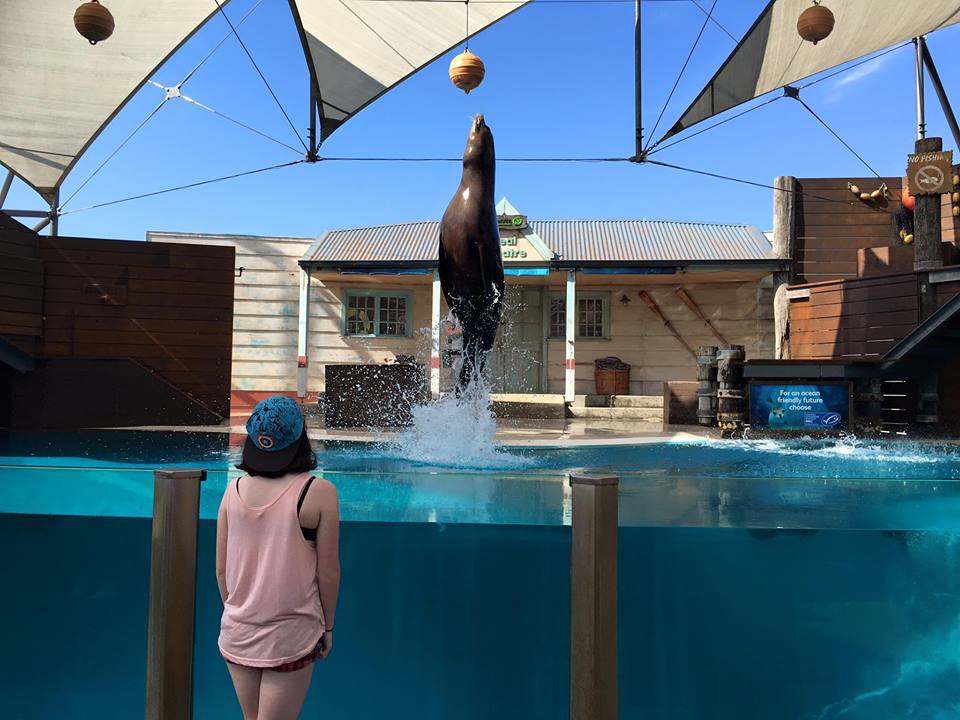 The Taronga Zoo Keeper For A Day runs on Saturdays and some weekdays through the school holidays. The current price is $95.00 for the Junior Program. Parents provide morning tea, lunch and sunscreen on the day. If you would like to attend, I recommend booking early by completing the booking form. Head to Taronga Zoo Keeper For A Day for full details. 
We self funded this adventure.
Click here to read about our stay at Taronga Western Plains Zoo Savannah Cabins.
PIN THIS