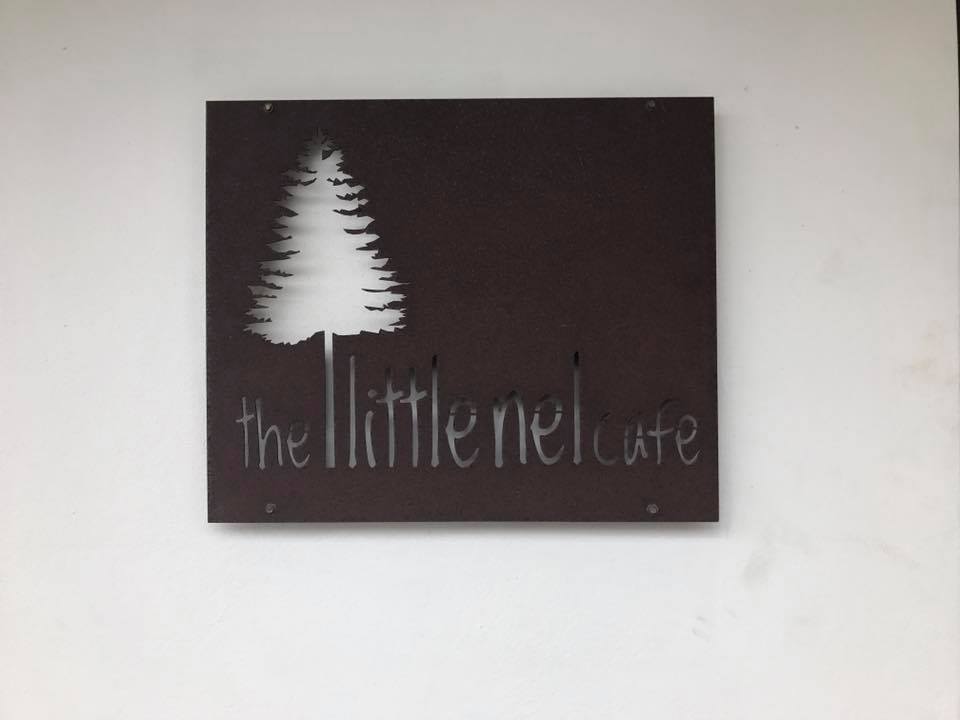 Food is one of the most exciting aspects of travelling. Choosing where to eat and what to eat can define your entire holiday experience. On our recent weekend away to Nelson Bay I knew that Little Nel Cafe was going to top our list of places to eat not only because it was on the ground floor of the Nelson Resort and Conference Centre where we were staying, but it also tops Tripadvisor's best restaurants in Nelson Bay.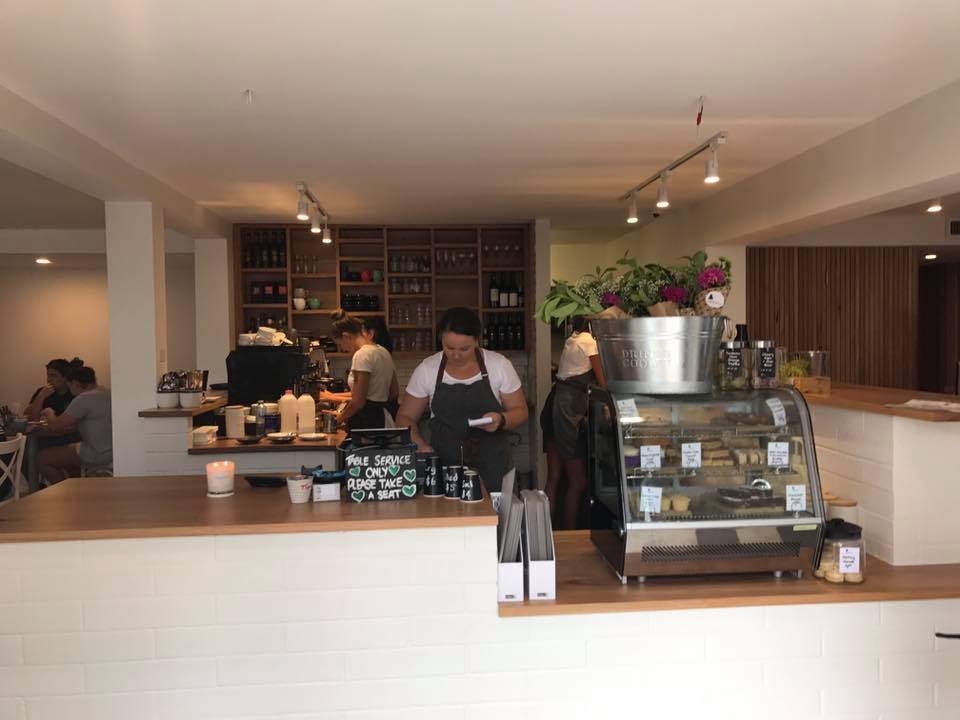 On Sunday morning we made our way down from our room to Little Nel Cafe. Whilst there was already a line (always a good sign, right?), it didn't take long for us to be led to a cosy table outside. The breakfast menu was a plethora of options including an assortment of croissants, porridges, fritters, eggs, pancakes and more. The kids menu also included many choices which made it easy for the kids to find something that met their requirements.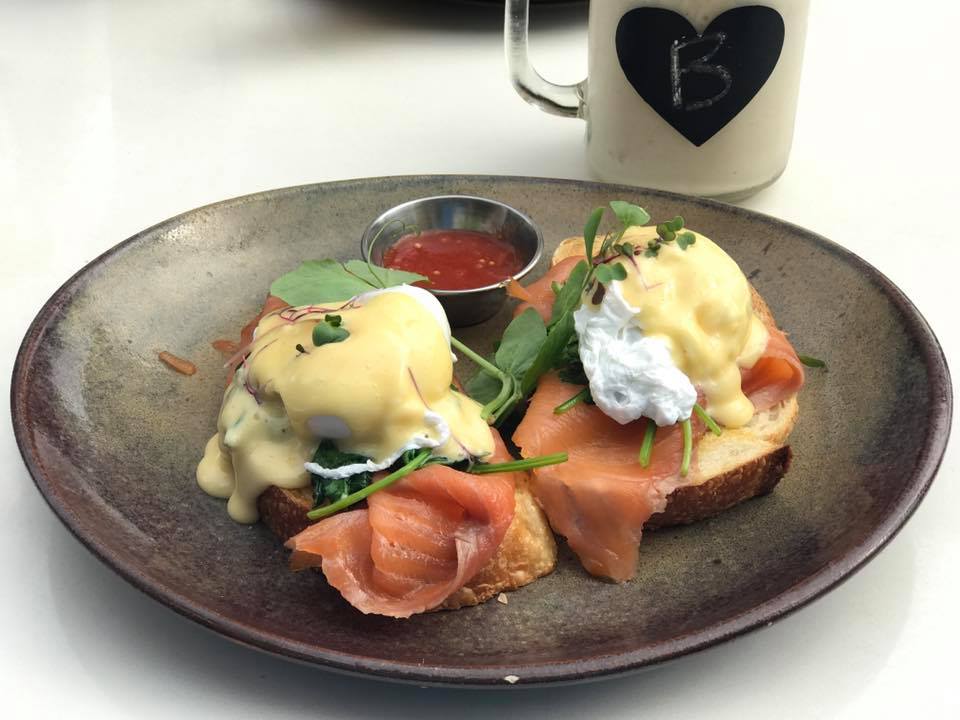 I chose the Eggs Benedict, with smoked salmon, baby spinach, little nel tomato relish & house made hollandaise on sourdough, while T chose the same with the bacon option. Striker, feeling he needed to carb load for the day of swimming ahead, ordered himself the Bacon & Egg Roll , on toasted damper roll with our tomato relish. Sunshine had to have the pancakes with strawberries. Banana smoothies were our drink of choice. While we waited for our order, the kids enjoyed a colouring kit which included puzzles as well.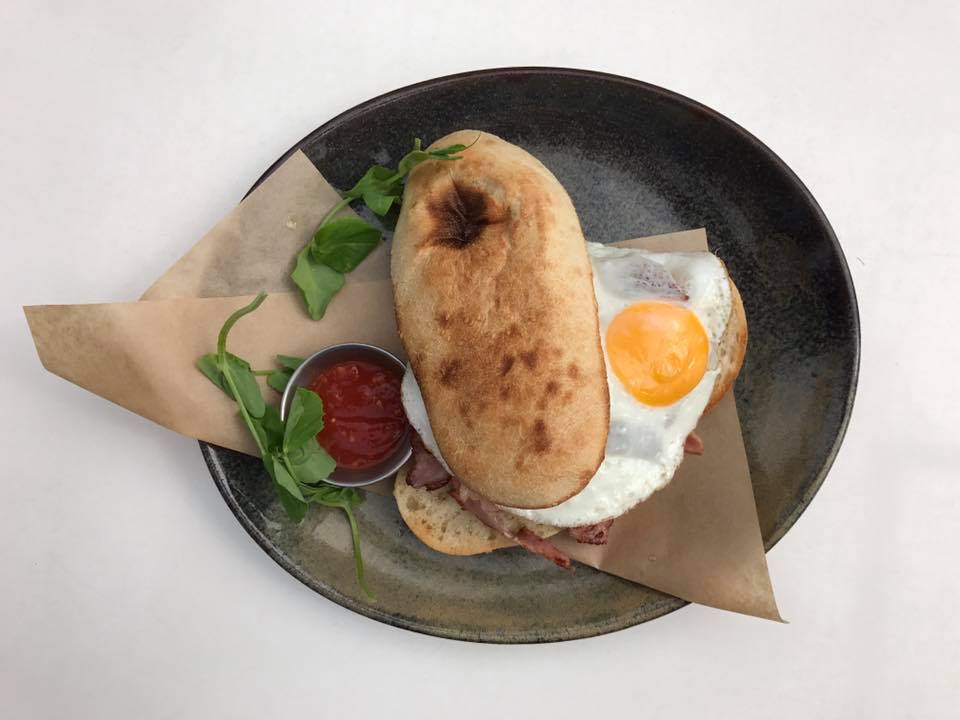 Our order arrived promptly and we knew as soon as we saw each plate that we were going to find each bite delicious. It was presented beautifully, was cooked to perfection and, yes, it tasted amazing. I had to restrain myself from licking my plate clean it was so yummy.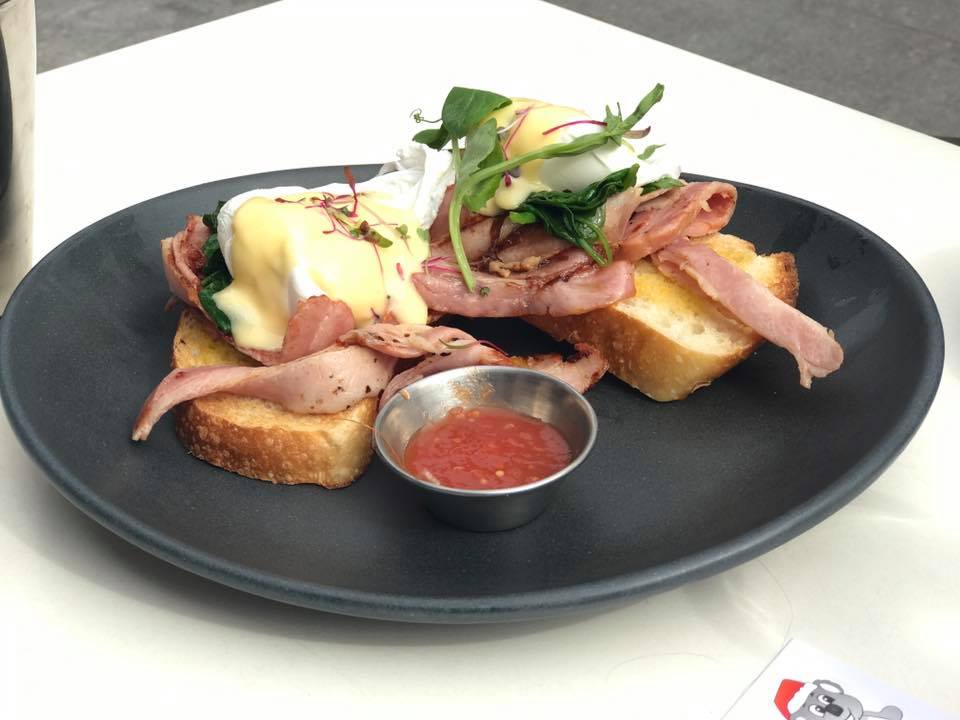 Little Nel Cafe can be found on the lower floor of the Nelson Resort and Conference Centre on 3-7 Government Road, Nelson Bay. It is open 7 days a week for breakfast, from 7.00 am on weekdays and 7.30 am on the weekend. The cafe is also open for lunch from Tuesday to Sunday – 12:00 am to 2:00 am