Tasmania holds a big slice of my heart not only as the place of my birth, but for the nostalgia that quickly envelops me when I think of this amazing state. You see, it was one of the first holiday spots that Tee and I visited as a young couple and spent the first month or so of our first pregnancy. We made no plans and took us where the wind blew us, hotel hopping and feeling our way around the island state.
At the start of 2017 we discovered super cheap irresistible Jetstar tickets to Launceston. $39.00 per person!! I pounced and so prompted our first trip down to Australia's most southern state with the kids. We weren't nearly as spontaneous as our trip before kids, basing ourselves for a few days in each setting. What it allowed us to do was quickly work out the top place to visit in Tasmania with kids.
Top 10 Places to Visit in Tasmania with Kids
Cradle Mountain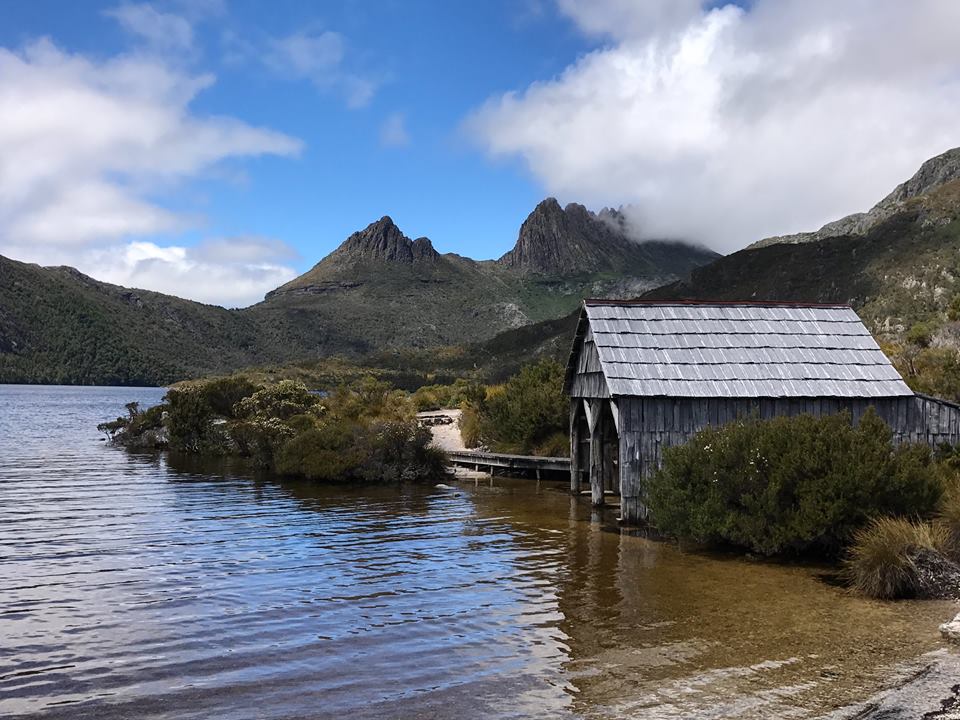 Visiting Cradle Mountain with kids is an amazing adventure and should be on every single Tasmania itinerary. It is truly spectacular with its incredible peeks and incredible reflection upon Dove Lake. While it is a little isolated and requires a big drive around winding, roads, which may induce car sickness in those that are prone to it (read our tips on avoiding motion sickness), it is one of Tasmania's most iconic natural wonders. Will you add it to your Tasmania with kids list?
Visiting Cradle Mountain With Kids : A Walk Around Dove Lake
Cataract Gorge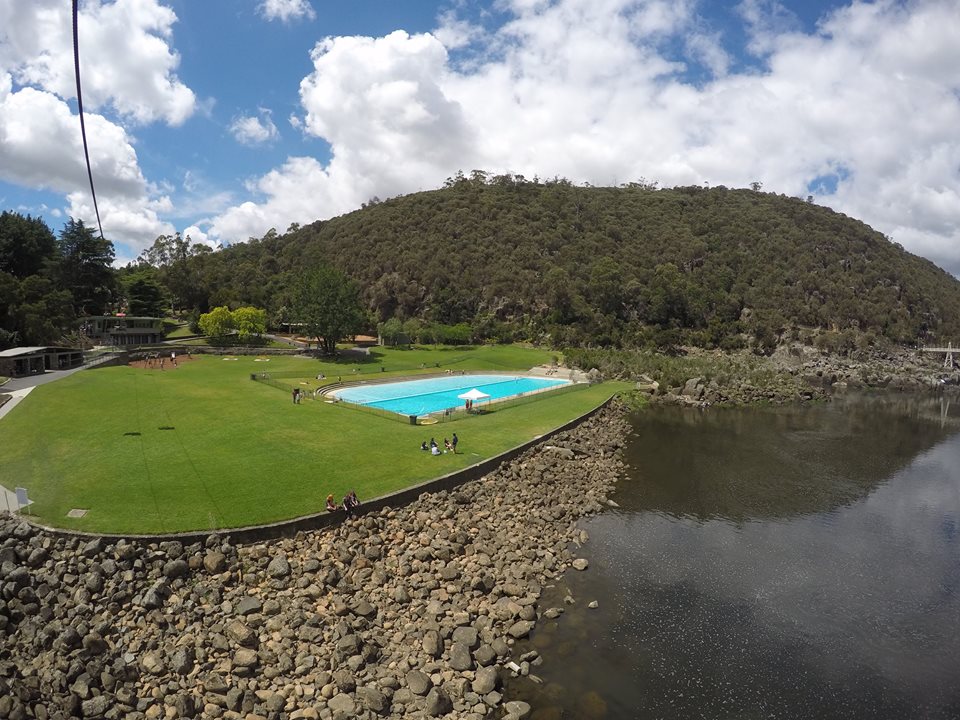 I have fond memories of visiting Cataract Gorge as a kid and taking the chair lift across the gorge with my mum. It still sends tingles up my spine just thinking of the adrenaline rush it provided. Having now visited with Sunshine and Striker, I'm convinced it will have a similar impact on you.
The best time of year to visit Cataract Gorge is in summer when you can dip your toes into the swimming pool. The water is pristine and the wildlife is abundant including the local wallabies.
Finding Cataract Gorge is easy. It's only 1.5 km from Launceston and very well signed with abundant parking.
Tasmazia and the Village of Lower Crackpot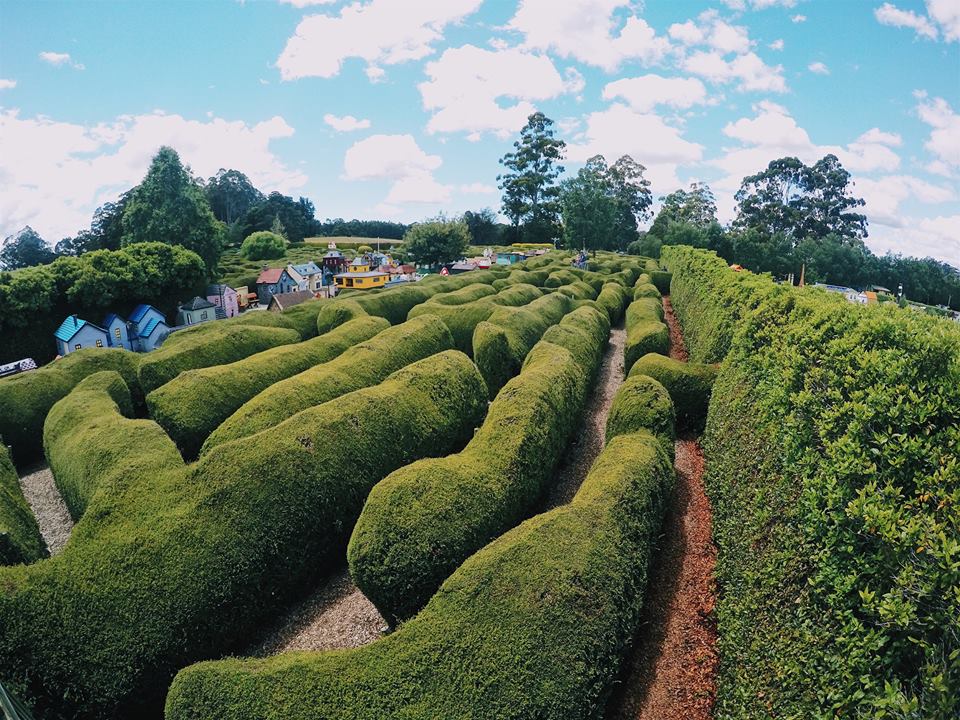 Whilst this attraction is quite isolated it is one to add to your itenirary if you are visiting Cradle Mountain or in the north-west of Tasmania. It's the imagining of one man following a childhood dream.
We walked around Tasmazia and the village of Lower Crackpot with our mouths open for much of the trip. There are surprised at every around every corner which will keep the kids on the toes and actively trying to find them.
You will find Tasmazia in the Promised Land around 90 minutes from Launceston. It is open seven days a week with a family ticket available making it the perfect Tasmania with kids attraction.
Low Head Penguin Tours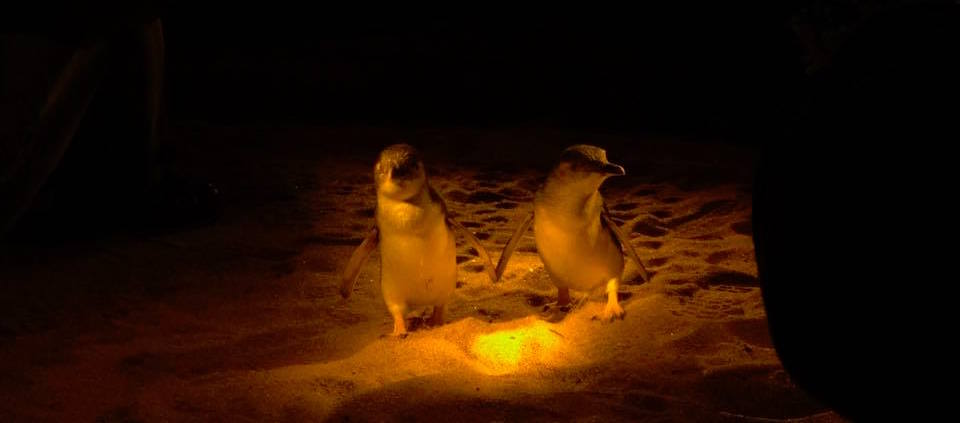 There's something about the adorable Little Penguin that draws crowds of visitors to see them where ever they nest. Our original plan was to head to Bicheno on the east coast of Tasmania so we could book the Penguin tour there, but having left our accomodation booking to the last minute, were unable to find accomodation and had to change our itinerary.
Thanks to a suggestion by a Launceston local we became aware of the Low Head Penguin Tours which operate just north of George Town almost every evening. The great thing about the tour is that, unlike other tours in Tasmania and back on mainland Australia, the crowds are small and you can take photographs as long as you don't use a flash. It is an incredible experience and highly recommended.
Freycinct National Park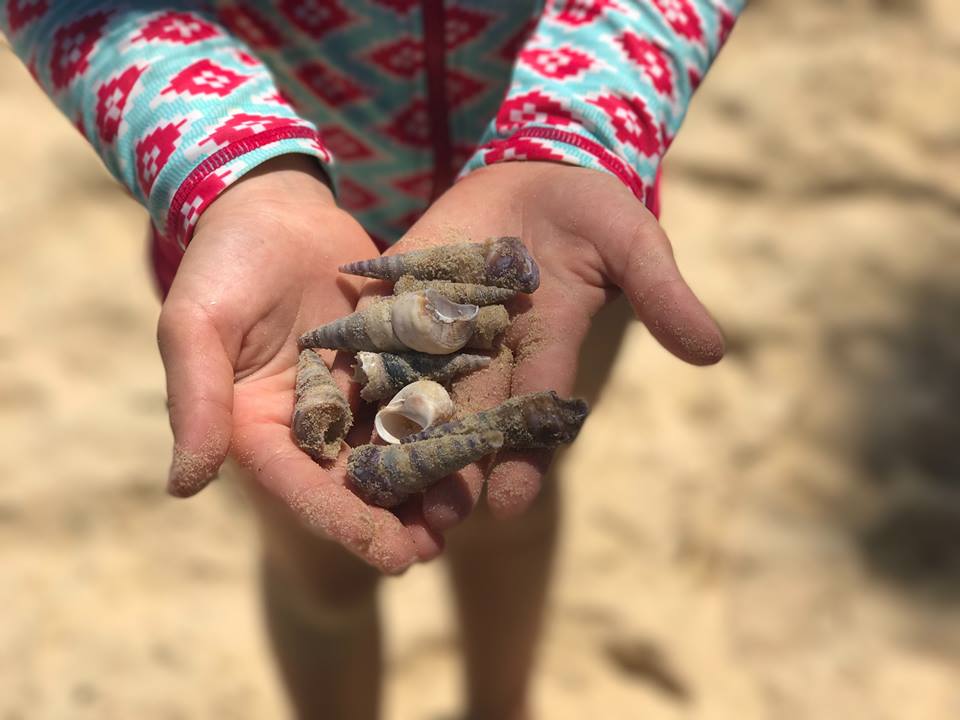 Most famous for its pristine beaches, Freycinct National Park is the place to head for a swim in summer. Whilst it will take you a good 90 minutes to walk down to the iconic Wineglass Bay, we decided to take advantage of the less populated, and more accessible, Honeymoon Bay and Coles Bay.
You will need a car to get here from Hobart or Launceston. As it is quite far from both cities, we recommend sourcing accomodation during the summer months at least three months beforehand as they sell out very quickly.
Climb Mount Wellington / Kunanyi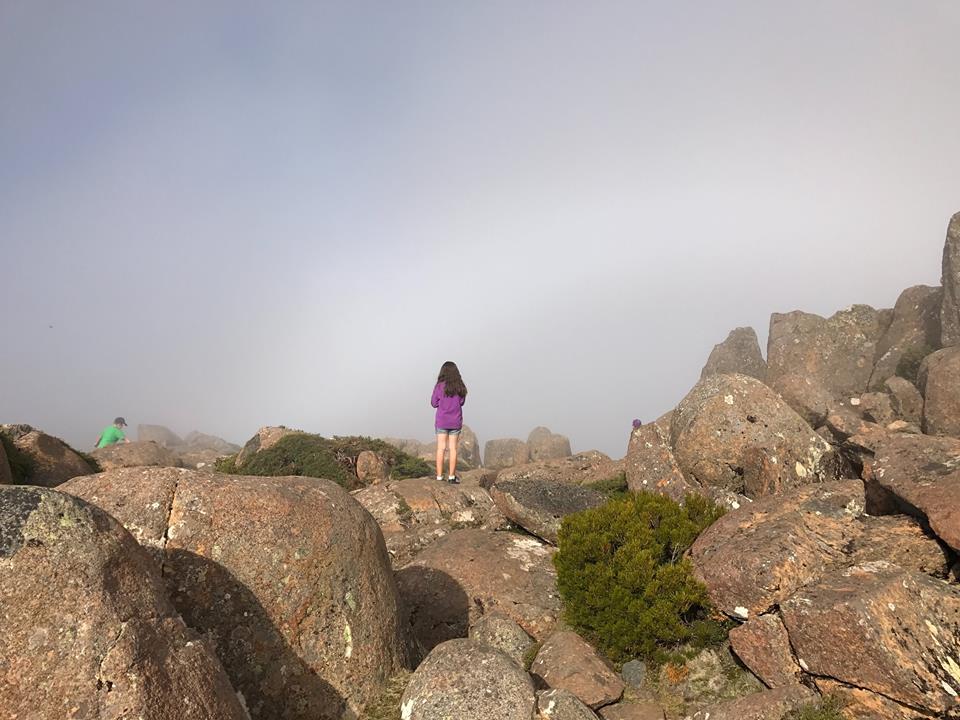 Tasmania's capital, Hobart, sits much of its time in the shadow of Mount Wellington. At the summit you can observe dolerite towers and climb over large boulders, or even utilise the pinnacle observation shelter when it is open.
The weather changes quickly this high up. On our trip, the day was clear until we reached the summit at which time a fog moved in and reduced visibility very quickly. Even in summer we recommend taking your jacket just in case. Make sure you do your research before you head up including checking the weather report.
Salamanca Market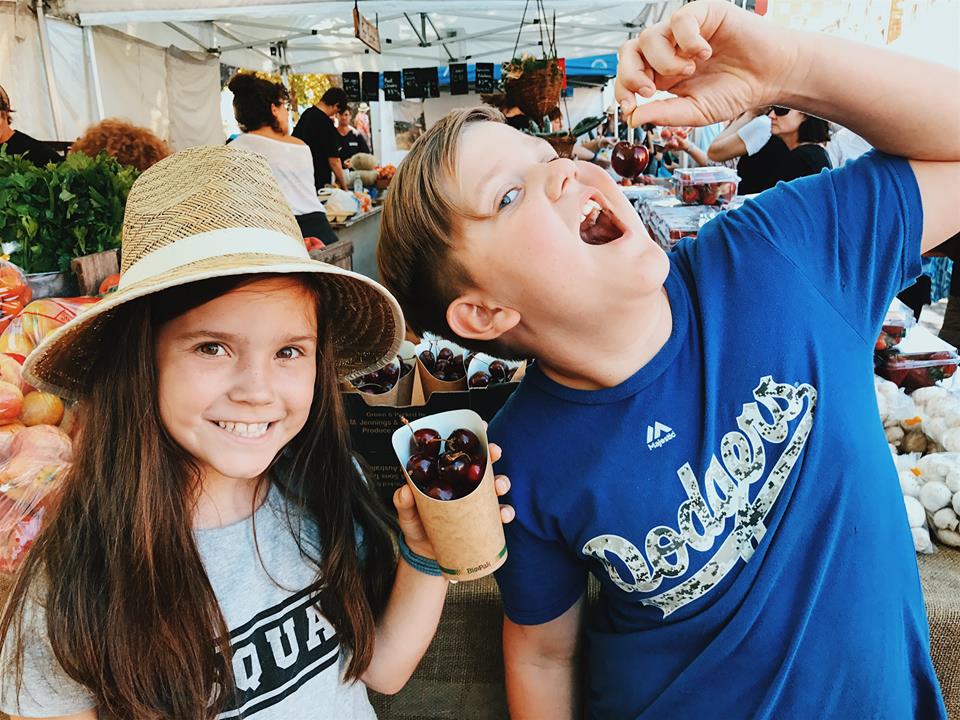 Seeking out fresh produce and artisan delicacies are one way to discover a little about the true nature of a place. In Tasmania there are plenty of farm gates to head to to try local food, but Salamanca Markets are probably the most convenient option as they're all in one place.
Operating ever single Saturday of the year, rain or shine, Salamanca Market is a celebration of Tasmania's diverse producers and artisans. Another one you shouldn't miss.
Trowunna Wildlife Park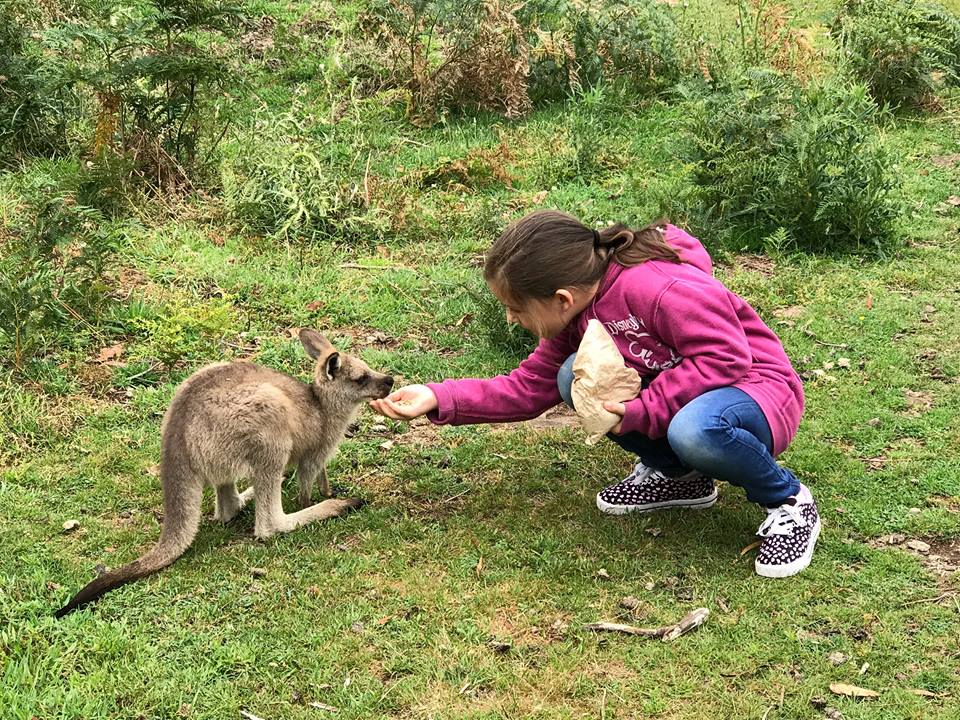 Whilst Tasmania has quite an array of wildlife parks, we were most impressed with Trowunna which is dedicated to ensuring the Tasmania Devil's survival. It's best accessed from Launceston on a clear day. Here you will have the chance not only to feed the wallabies and kangaroos, but to get up and close to the Tasmania Devil and perhaps even pat one!
Visit a UNESCO Convict Site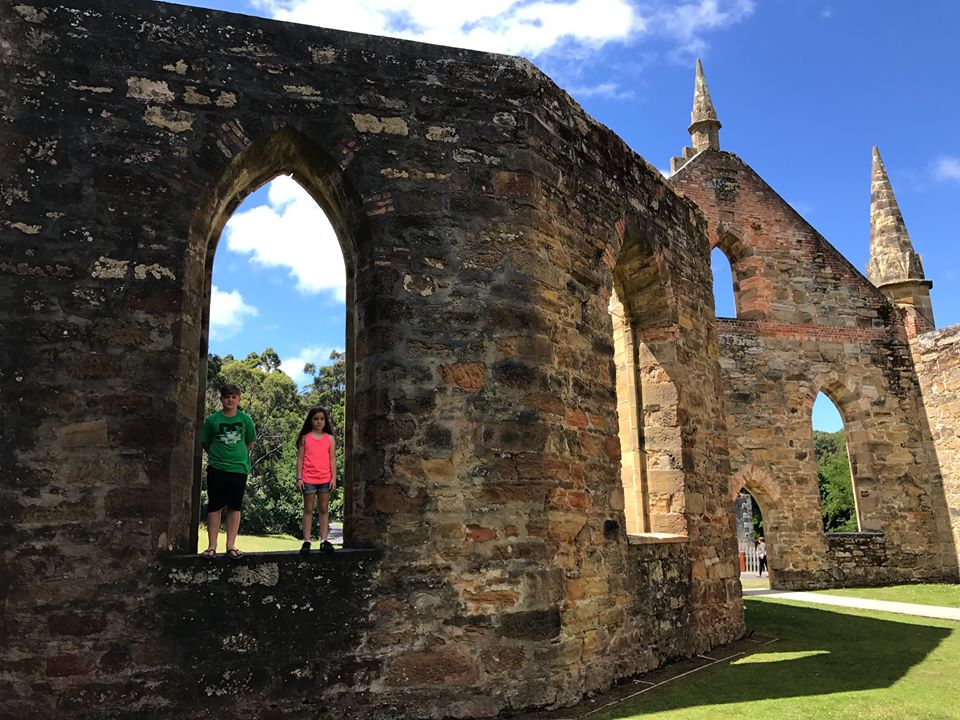 Back when Tasmania was called Van Diemen's Land it was home to around 74,000 convicts who had been transported to Australia for their crimes in England. Right up until transportation ceased in 1853, the convicts worked across a number of sites including Port Arthur and the Cascade Womens Factory.
While over a century has passed since convicts worked with the walls of Port Arthur and the Cascade Womens Factory, visitors to Tasmania can walk in their footsteps whilst exploring these two UNESCO sites. With the right framing, both are suitable to visit with the whole family.
Explore Richmond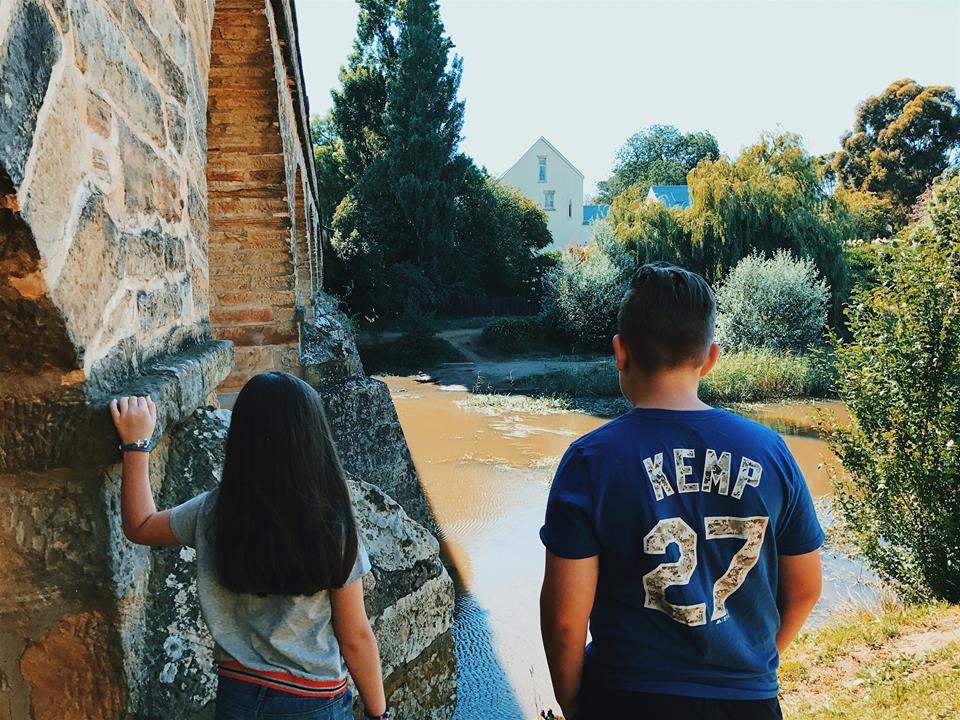 There are so many little towns scattered around Tasmania that are worth visiting, however Richmond is would be at the top of the list for families. Situated a short distance from Hobart, Richmond offers a great array of activities for visitors including a Old Hobart Town miniature village, fruit picking, Richmond Gaol, Richmond Bridge, the Wicked Cheese Co., the farmers market and so much more.
If you want something a little different, I would also recommend a trip down to Cygnet, my mum's home town!.
Tasmania with Kids
I hope that this little list gives you some ideas for your Tasmanian itinerary. Of course you'll probably also want to check out MONA, the James Boag Brewery, Hastings Caves, Bay of Fires and Bruny Island. Watch this space for their full coverage in future articles.
What is your top spot when exploring Tasmania with kids?
PIN THIS