With the rise of budget airlines, packing your carry on bag has become a skill that determines whether you can get a bargain deal or need to pay a little extra to check in your regular suitcase. You need to know exactly what your packing essentials are to get it right!
Over the last few years I have become a self titled packing genius when it comes to preparing our luggage for a trip, but there's a few things that I NEVER forget to pack. These packing essentials I rely on throughout every single trip we take.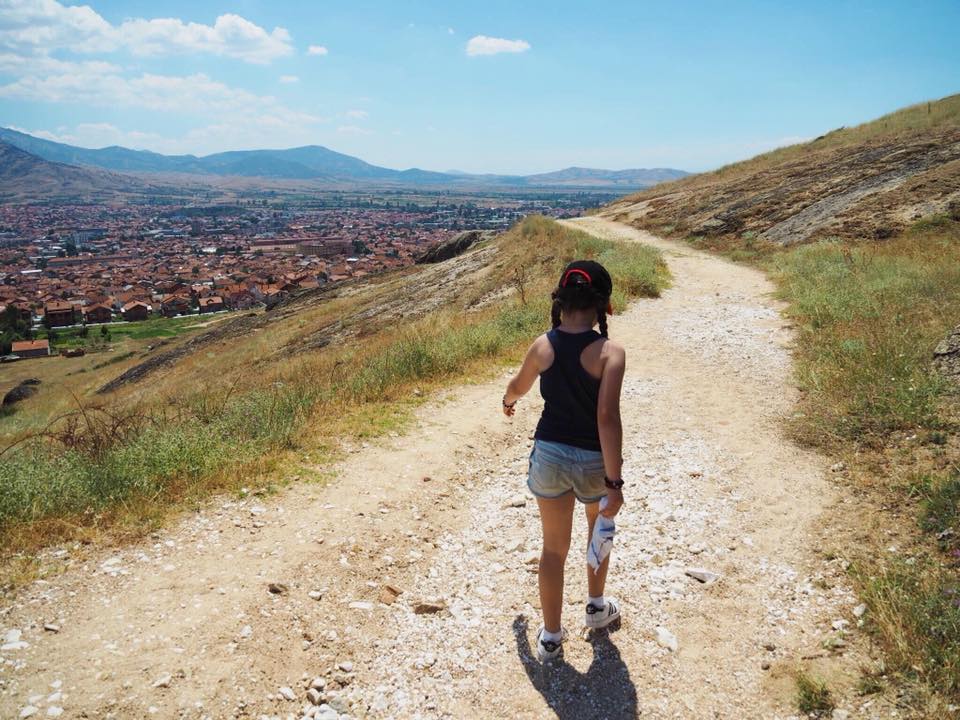 Tissues and Wet Wipes
Most parents will sing the accolades of the humble wet wipe. They have a myriad of uses from wiping snotty faces to removing stains from clothing. When travelling, paired with a pack of tissues, they are certain to come to your rescue many times.
Don't be a victim of the dreaded no toilet paper scenario when your kid has done a giant poo in the only public toilet you could find. Whip out your wet wipes and tissues and save the day!
Camera(s)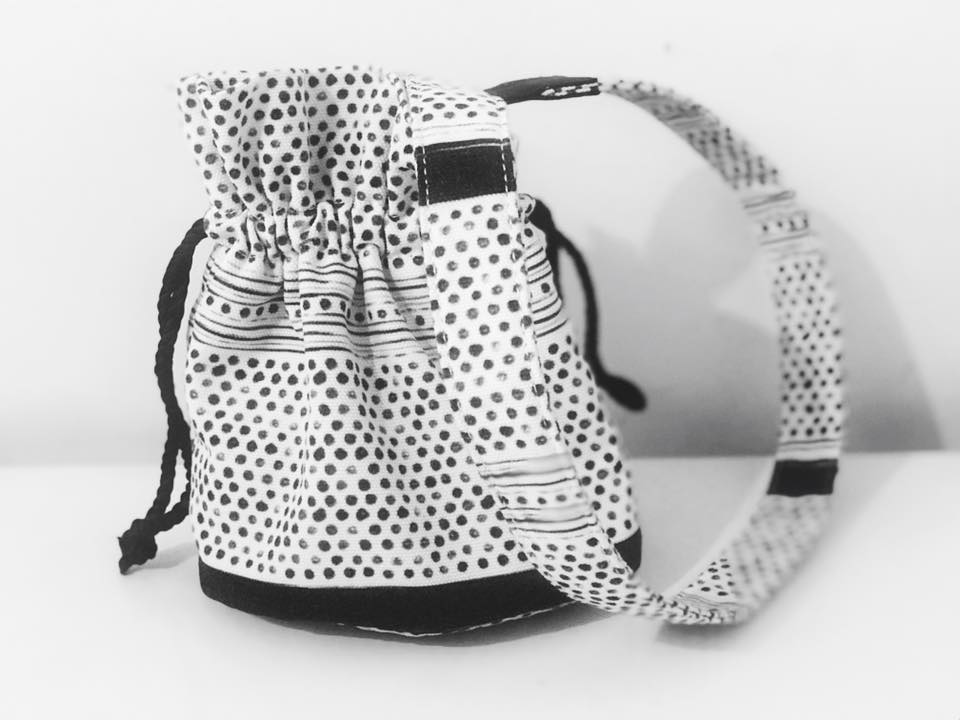 I must admit to being quite enamoured with my amazing Olympus PEN E-PL8 which I take everywhere with us (even down the street to but groceries). It my pride and joy and is a travel essential along with our Olympus Tough which the kids use in the water.
I've also invested in a GoPro for some of the more adventurous, fast things we do and I keep my phone with me for spontaneous shots, although its spends more time in my pocket these days thanks to my Olympus. What camera do you travel with?
Sunglasses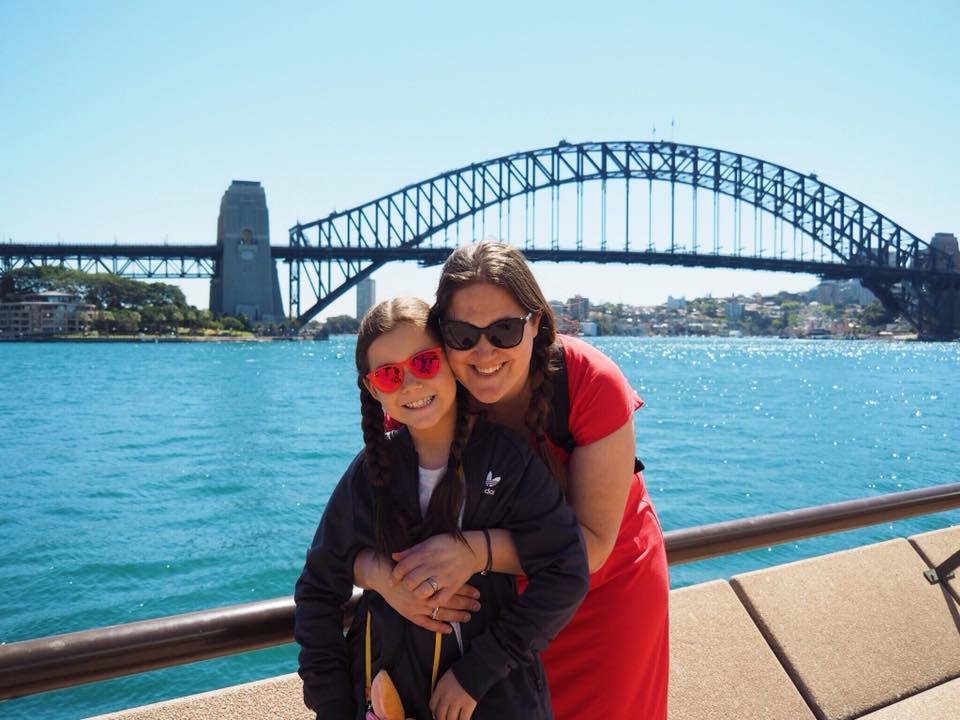 Our latest trip to the optometrist was a real eye opener! It appears that my eyes have been deteriorating over the last 30 something years thanks to my not-so-good care of my eyes. I had no idea that wearing sunglasses can be just as important as wearing sunscreen on your skin when it comes to protecting your eyes from the sun's ultraviolet (UV) rays.
These days, a pair of sunnies for each of us finds its way into our bags. This summer I've been decked out in a gorgeous Bvlagari set thanks to Vision Direct and the kids a pair of Ray Bans each. I'm thinking we look pretty fashionable whilst also caring for our all important eyes.
Sun-Smart
While we're talking about those UV rays, I should mention that hats, sunscreen and lip balm all with a high SPF factor are crucial on each of our trips. Striker and I burn super quick, so I lather this on our skin a few times a day to avoid sunburn. Remember that you can burn when it's cloudy, so protect yourself. I recommend the Cancer Council's range.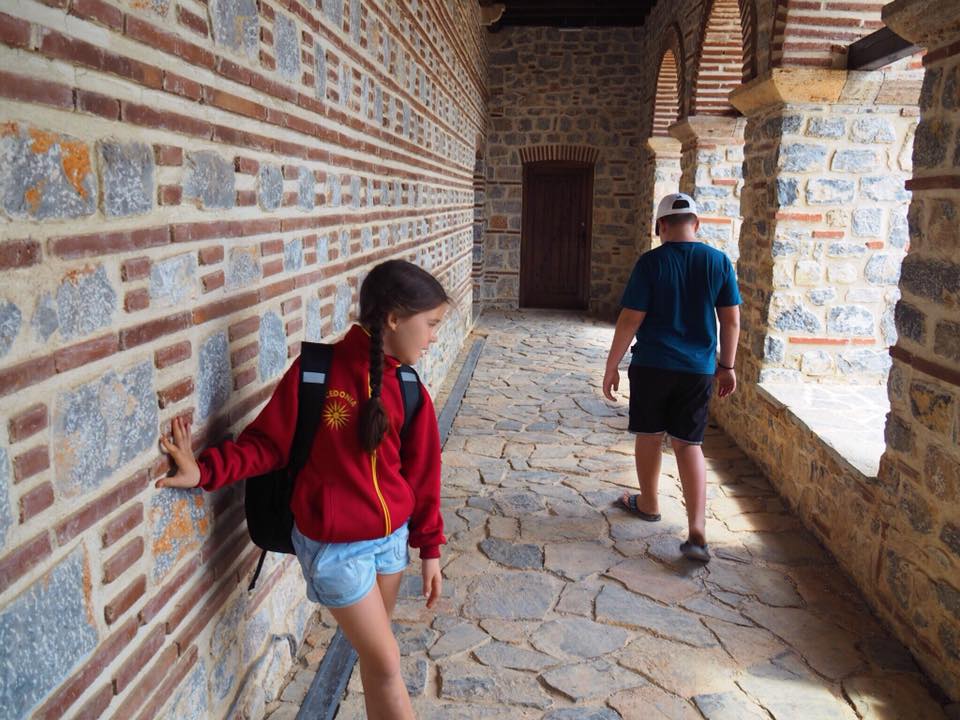 Travel Toothbrush
You only get one set of adult teeth and I'm hell bent on keeping all of mine as long as possible. We have a Colgate electric toothbrush each which is our go to toothbrush at home and when travelling. The version we have has a fantastic USB charger which makes it easy when travelling overseas which gives it bonus points. Of course, you could use a regular manual toothbrush, but I find the kids actually clean their teeth well when using this baby.
Pocket Powerbank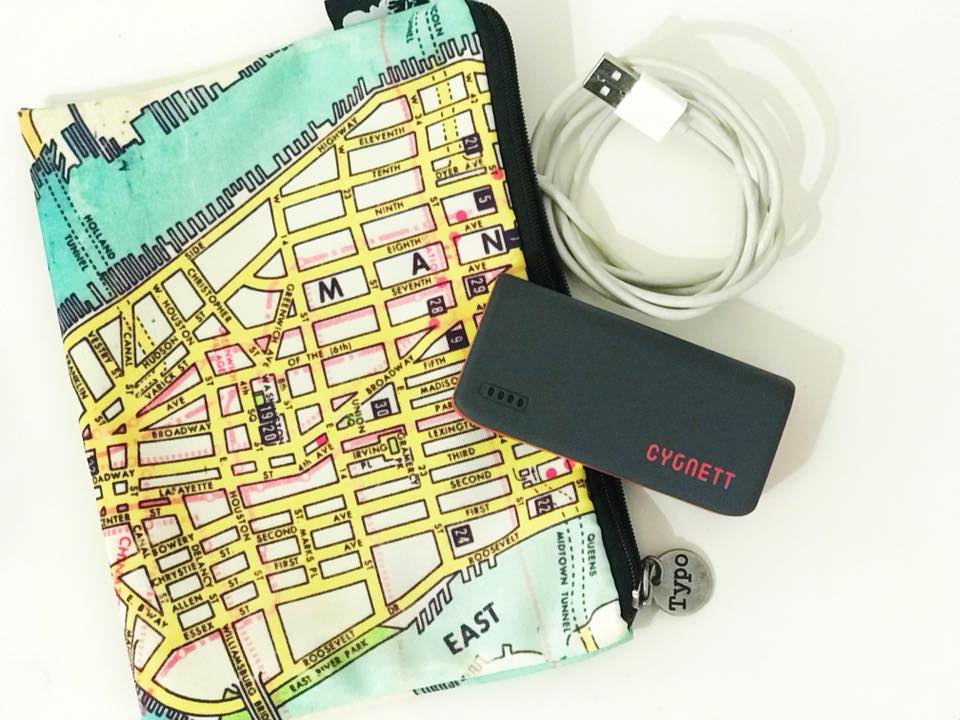 There's nothing worse than running out of charge when you're on the road. As the bars on my phone start to go down, my anxiety increases. To avoid this I have purchased as Cygnett InCharge Portable Powerbank which was under $50.00 at JB HI FI. It's super easy to use (just plug it in) and it charges not only my phone, but my camera and toothbrush as well!
Cable Ties
Say what? Cable ties are unlikely to have found their way onto your packing essentials list, but trust me, put a few in your luggage. They are a super quick remedy to a whole host of issues you may have when your travelling. I've had to use them to keep the wheel on a dodgy suitcase, on a broken zip of Striker's ONLY jacket on a trip and even to lock our tent on a camping trip. They're invaluable, so pack the,
Medicine
Some readers would know that we travel with a chronic medical condition. Obviously, packing our medicine regime is critical to good health on our trip.
Additional to our prescribed medicines, I never go anywhere without a bulk pack of paracetamol (when the kids were little – a bottle of the liquid form) and a tube of Berocca or Aldi's essential health vitamin. We've relied on both to push us through moments of sickness and it helps that I don't need to leave our hotel room or apartment to source them.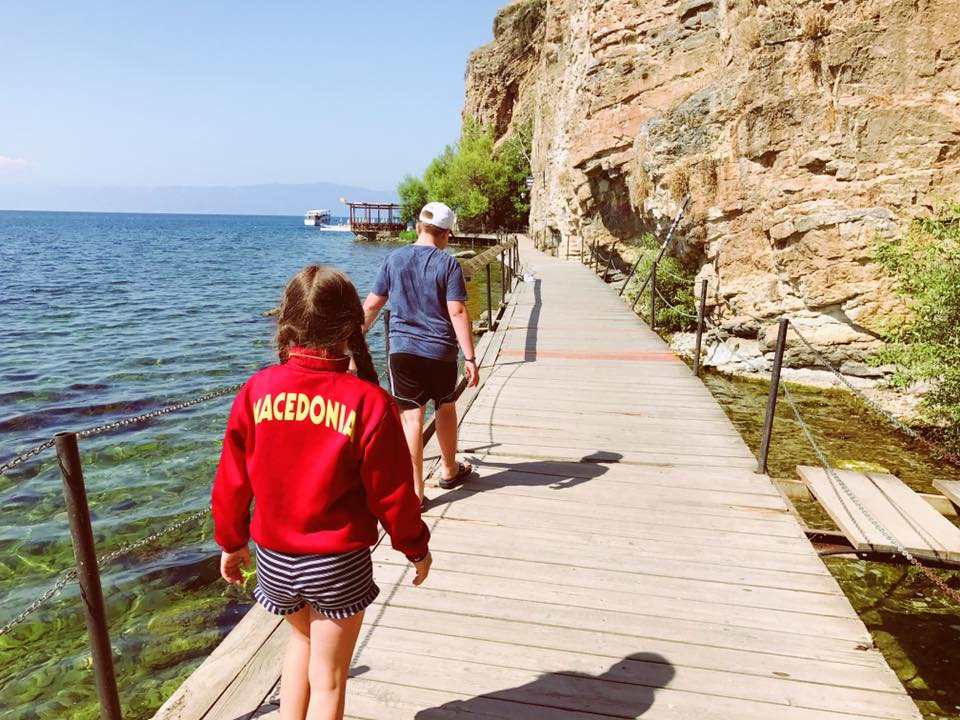 Re-sealable Zipper Storage Bags
Usually referred to as ZipLoc bags here in Australia, re-sealable zipper storage bags are one of my favourite packing hacks. I have a huge fear of leakage in my suitcases, so use these to hold my shampoos and creams. They've never fail, just remember to get as much air out as you can!
I also like to double bag my passports in these when carrying them in my backpack. They ensure they won't get any water damage and keep my mind at ease if we encounter unpredicted rain.
Chargers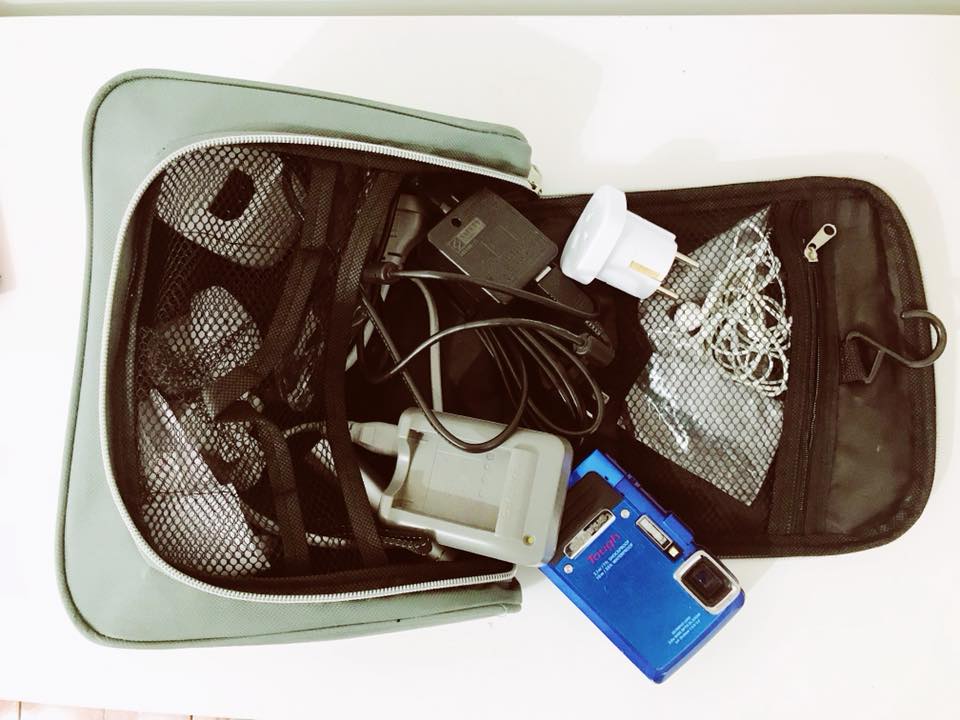 We travel with a plethora of devices from cameras to iPads, phones and electric toothbrushes. To keep them all in the one place I pack all of them, including some adapters, into a hanging toiletry bag. On arrival at our destination, I can hang it up and easily grab the chargers I need each night
Spare Hair Ties
Both Sunshine and I have long hair. Spare hair ties are a must pack item because no shop will have them in store when you actually need them. EVER! Unless you're in Japan, then just take a few from the amazing vanity kit you will find in most hotels. They're my favourite type in the whole wide world.
Scarf
I have included a scarf in my Plane Essentials list too as they are one of the most versatile of all travel essentials. The humble scarf not only turns a rather drab outfit into something totally chic, it can double as an arm sling, a curtain for your car window when the kids are sleeping or even just a light blanket when you're curled up near the pool watching the kids.
So tell us, what are your top packing essentials?
There are no affiliate links in this post. All products are recommended because I actually use them NOT because I've been paid to do so. Vision Direct sent me sunglasses to try. All opinions are my own. 
PIN THIS