Sydney boasts a number of incredible recreational areas where you can explore natural bushland without really leaving the metropolitan area. It was only recently that we discovered Oatley Park Baths, the largest recreational area in the Hurstville area and a place that both kids have now declared one of the best Sydney parks they've visited.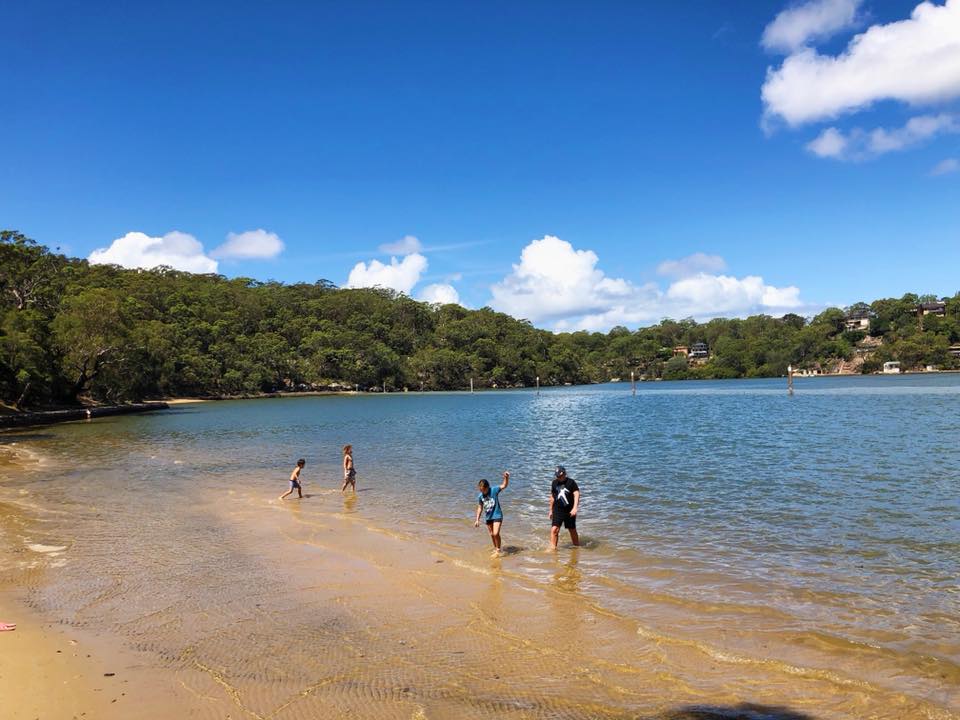 The Best Sydney Parks : Oatley Park Baths
So why is Oatley Park Baths so amazing? What did the kids see that impressed the so much? This incredible spot spans 45 hectares and spans out onto a promontory upon the Georges River and is bounded by Jewfish Bay and Lime Kiln Bay. Such a great span of native bush provides ample room for a wide range of wildlife which you can spot when you take one of the many walking tracks around the area. I've even been told there's a wallaby or two in the area.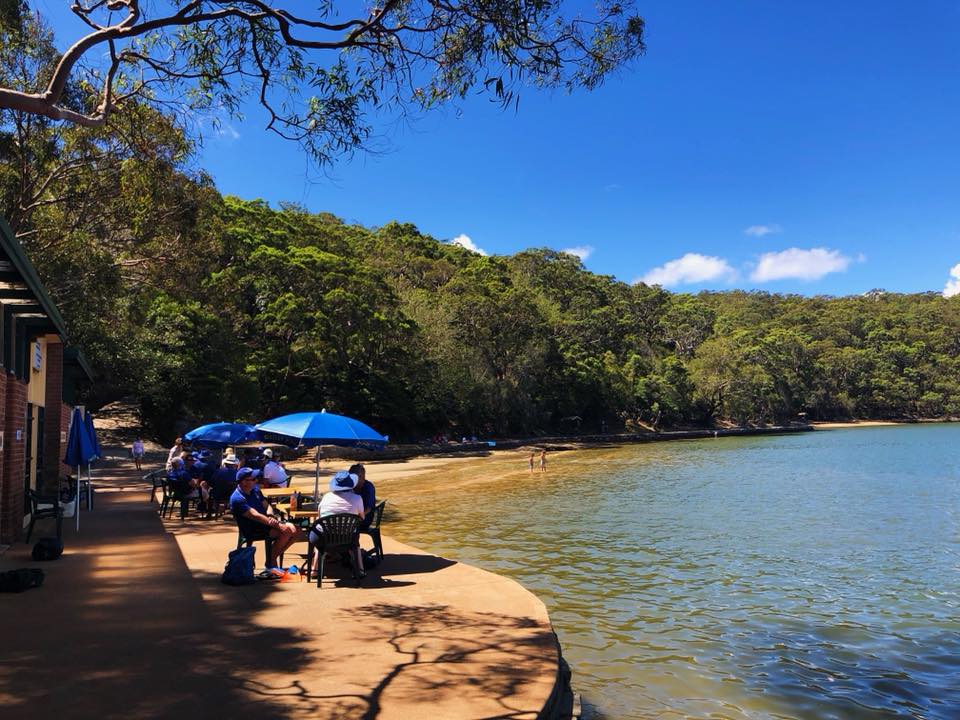 What made the kids most excited was the swimming spot at Oatley Park Baths. Written records indicate that it was first used in 1919 and has been popular ever since. Swimming in the Georges River has always been something we've avoided due to number of bull sharks in the area (a 3.5 metre bull shark was caught close to here in January, 2018!). However, Oatley Park Baths has a large shark net which makes me a little more confident about our safety if we decide to go for a swim and lifts it to one of the best parks in Sydney for kids.
Looking for a place to swim in Sydney? Click for the BEST WATER PARKS IN SYDNEY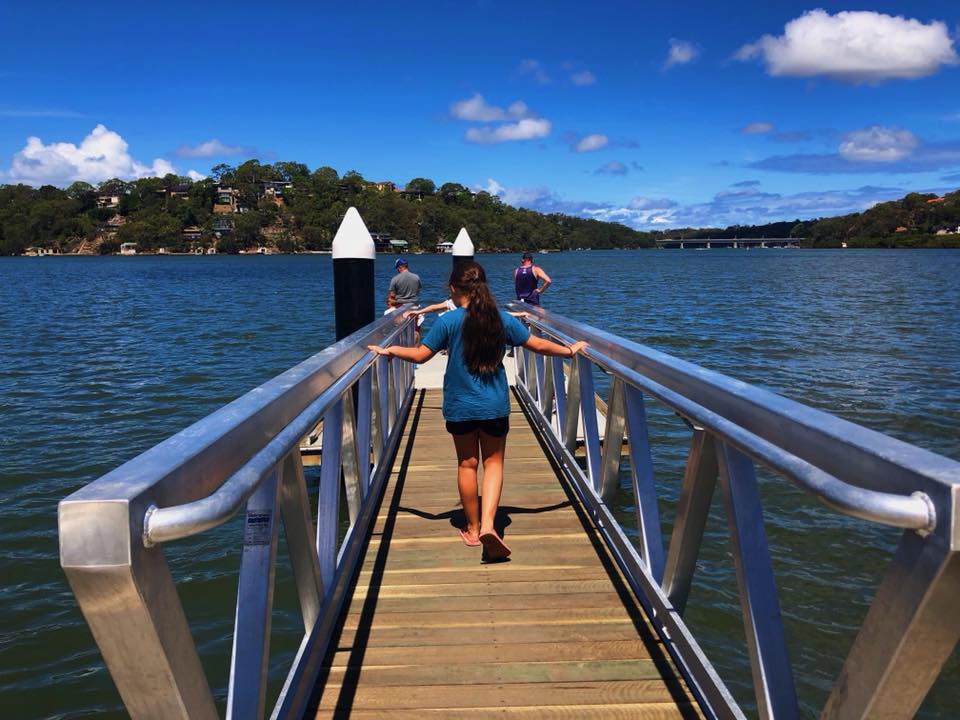 For smaller kids, you may like to head to Steamroller Park which has literally a steamroller to play on and an array of play equipment. It was very popular on the day we visited, so maybe get there early in the day or later in the afternoon to beat the crowd. What we were most impressed with was the large amounts of shade and grassy spots to have a picnic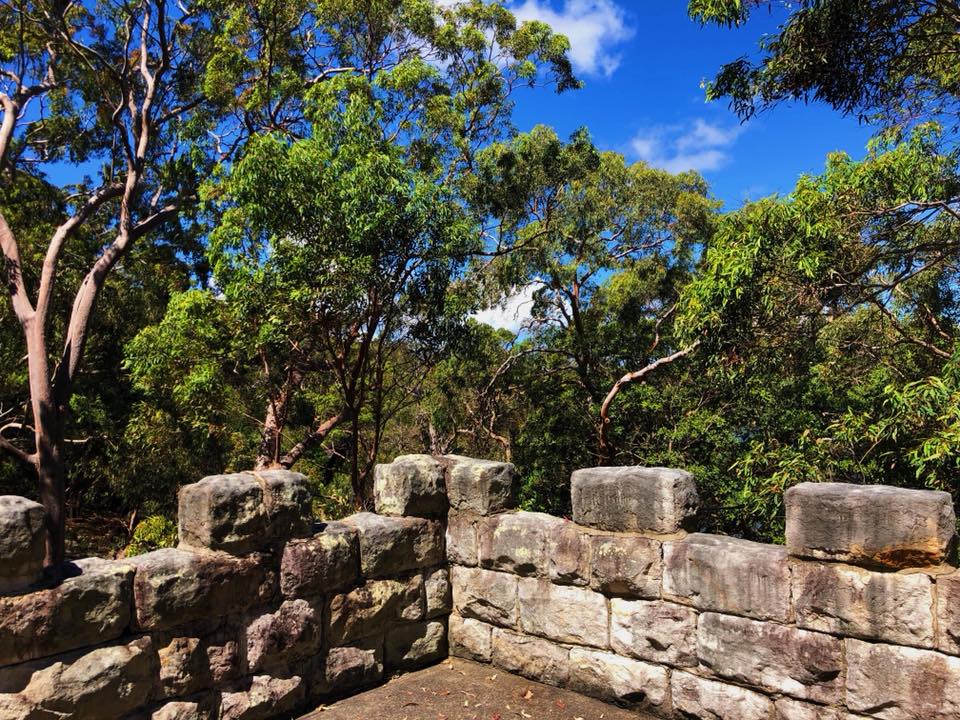 For those of you who want to try a little bushwalking, you will love the Walking Track in Oatley Park Brochure and the Native Plants of Oatley Park Brochure. These two resources will help you find your way around the area and will also help the kids identify the flora and fauna that they are observing in the area.
CLICK FOR MORE IDEAS ON WHAT TO DO IN SYDNEY WITH KIDS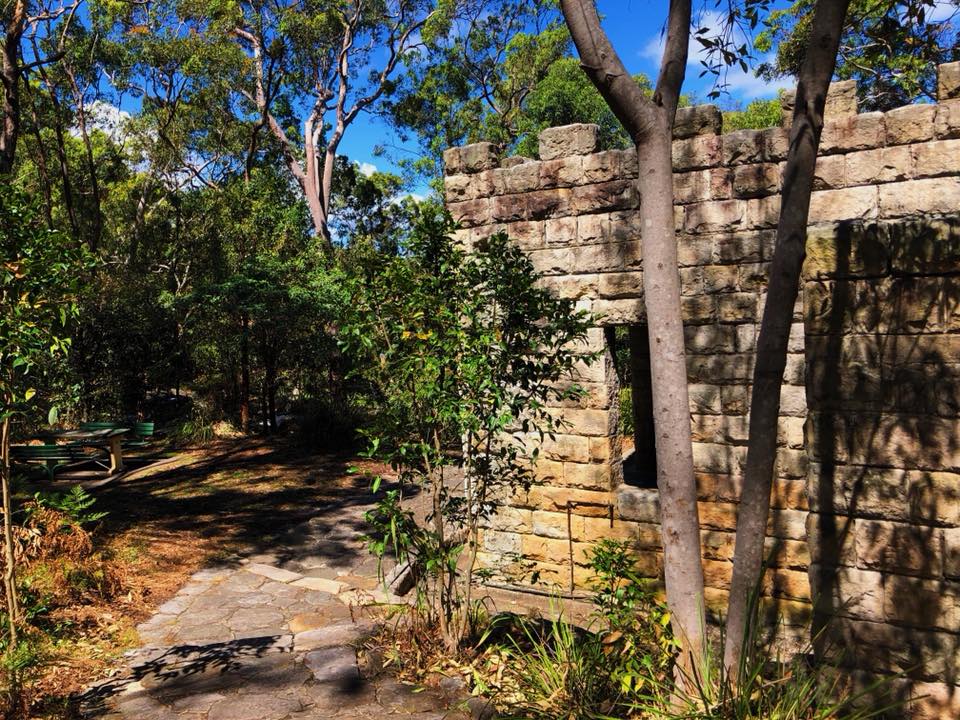 On our visit we also noted the Oatley Park Castle which can be booked for private functions. It is clean, well shaded, and has a BBQ and seating area in the bottom section. The views are quite spectacular. Check out the Oatley Park Castle Brochure for further details on how to book.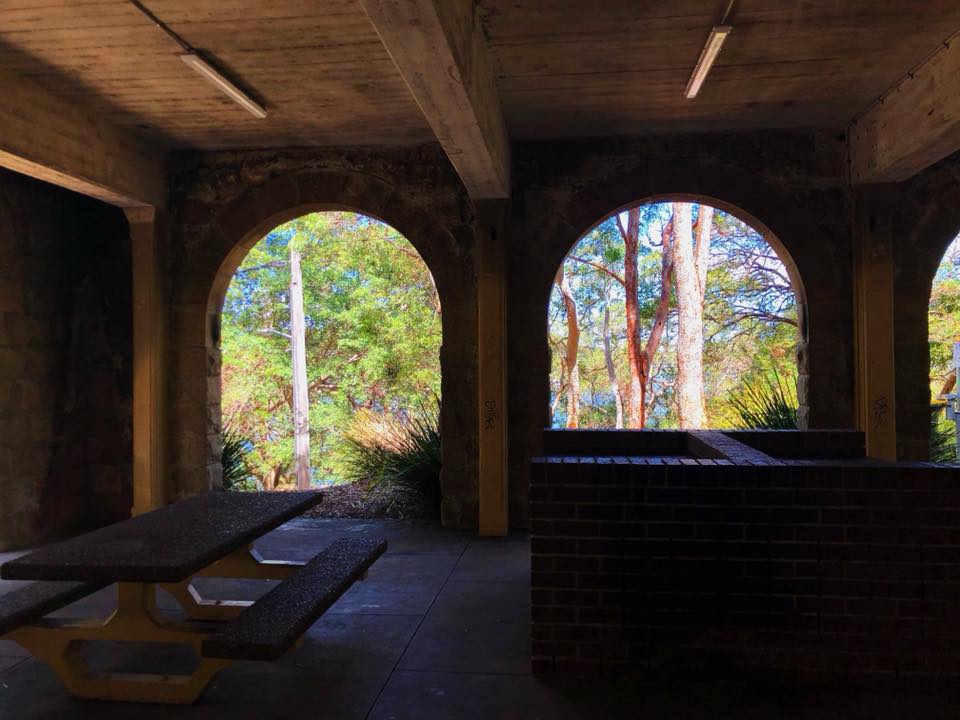 Address: 1 Dame Mary Gilmore Rd, Oatley
Open: 6.30 am – 7.00 pm daily
Distance from Sydney CBD:  29.3 km from the Sydney CBD or approximately 37 minutes by car