Sydney Beaches with Kids ….where to start? With over 100 beaches in the city alone, Sydney families are spoilt for choice when it comes to selecting a beach to take the kids. They're all free and will create summer moments you will never forget – moments worth millions!
CLICK to read ALL the Animal Encounters Available in Sydney
However which Sydney beach to head to with the kids can be a little confusing. We've rounded them all up into an easy to use map so you will find the one perfect for you. 
If you're in Sydney for the very first time you are likely to head to Bondi Beach but what if we told you that there are countless Sydney beaches that are suited to families. In fact, Sydney boats a plethora of options from beaches with endless sand, beaches with grassy nooks, beaches with rock pools and even beaches where the tide gently laps at your feet. Some would say that the city is blessed.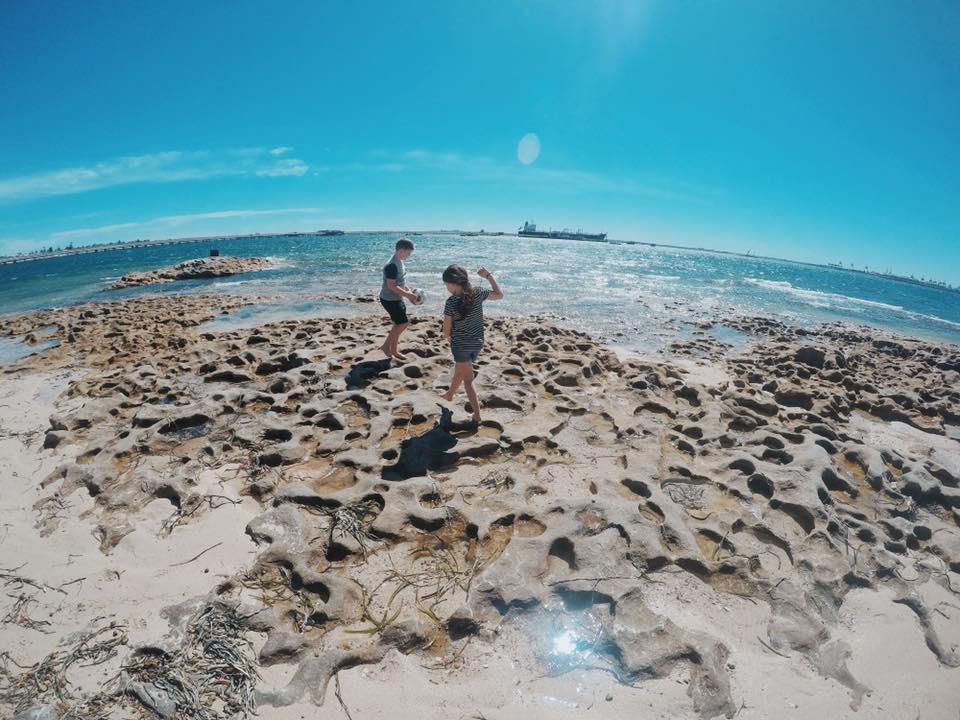 To help you find your next Sydney beach to explore with kids we have collated them all into a map. Simply click the little blue tag to read about the beach to see if it is sounds like a Sydney beach you would love to explore with your family. We have attempted to provide a little blurb about each beach, an image and a list of amenities after all, Sydney beaches with kids is the perfect summer activity. Which will you choose?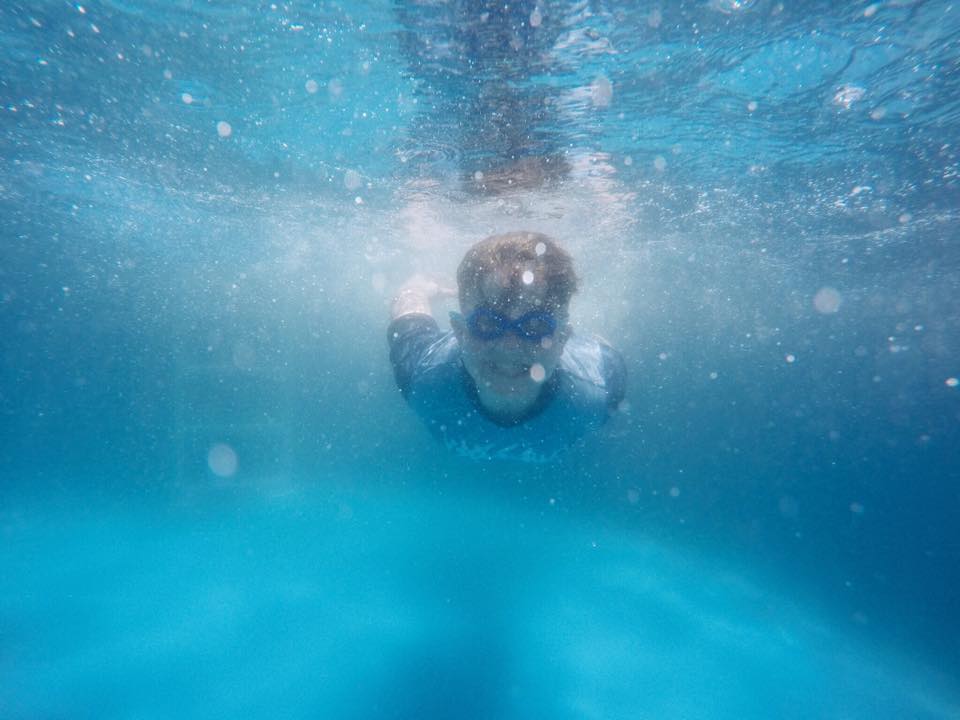 Of course, I'm sure that there are a few hidden spots that we've missed. Locations that only the immediate locals know about. Special spots that are absolutely perfect for families. If you know of one and this we should include it, please leave a comment below.
Sydney Beaches with Kids
Want a little more inspiration? We've written about a number of our favourite beaches over the years which you may love to read. They document our experience at each beach and provide some coverage of what we found particularly interesting about each of them. Shark Beach is at the top of my list.
Shark Beach in Vaucluse 
Gunnamatta Park in Cronulla 
Botany Bay, Kurnell
Manly Q Station
And don't forget your sunscreen! We recommend the Cancer Council's range (totally unaffiliated – we really love their stuff! You need this when at the beach with kids)
PIN THIS